(Yicai Global) Nov. 30 -- The 2022 Shanghai Global Asset Management Forum, jointly organized by Yicai Media Group and Bank of China, opened yesterday.
The two-day event brings together global regulators, economists and asset management executives to offer advice on building Shanghai into an international asset management center.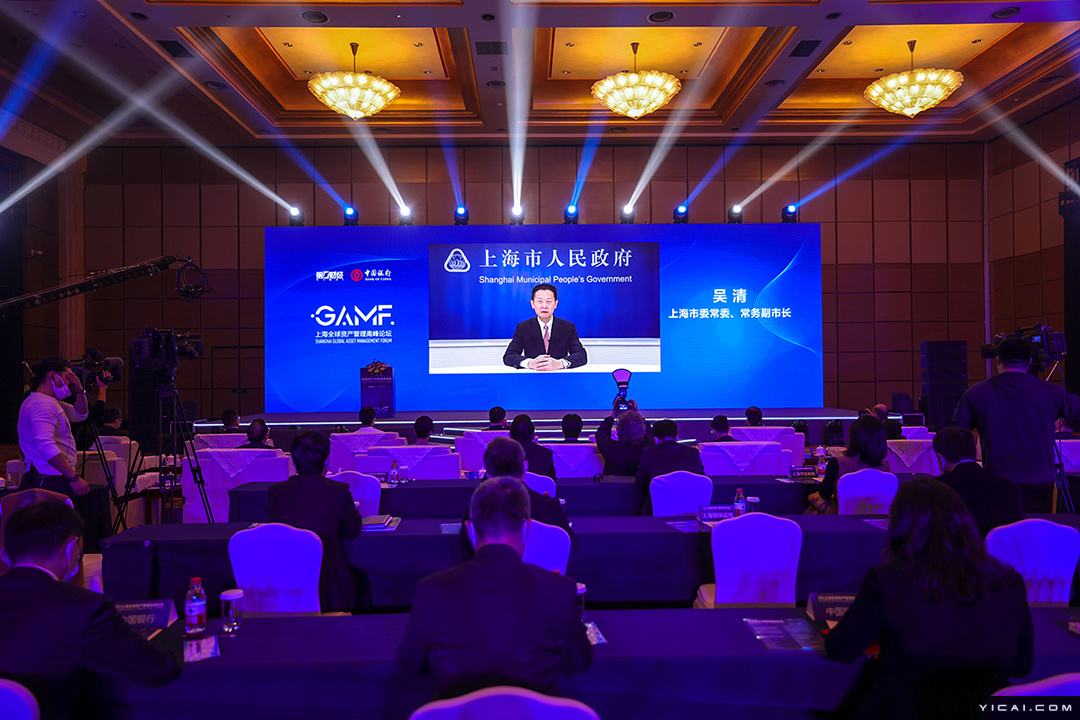 Wu Qing, executive vice mayor of Shanghai, delivers a speech at the opening ceremony. He said Shanghai will speed up construction of functional platforms to build a highland for the opening-up of the asset management sector.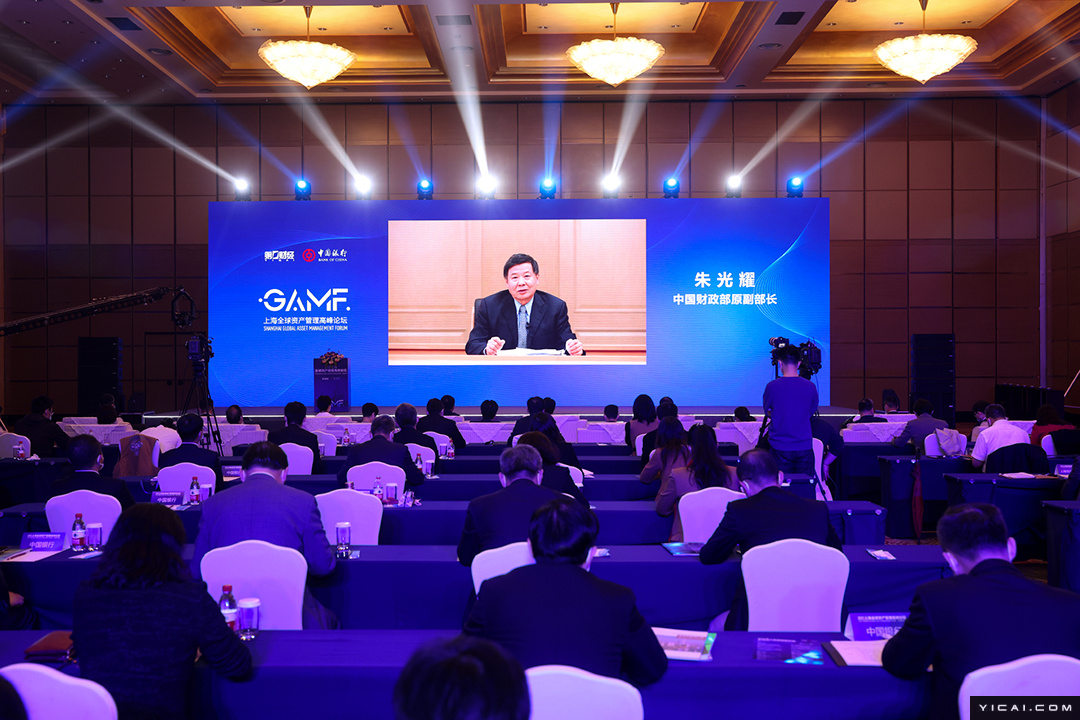 Zhu Guangyao, former finance vice minister, noted in his speech that the world must be vigilant over a possible global recession and financial crisis next year.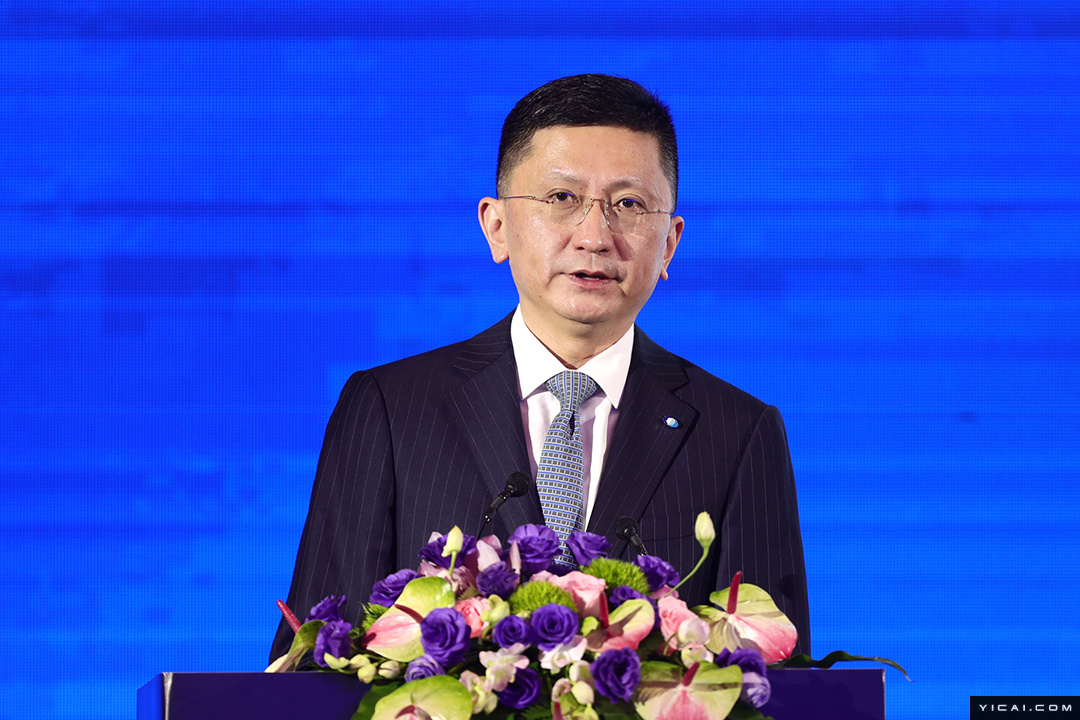 He Qing, chairman of leading brokerage Guotai Junan Securities, pointed out that Shanghai should accelerate the development of the pension finance industry to promote the construction of a global capital management center.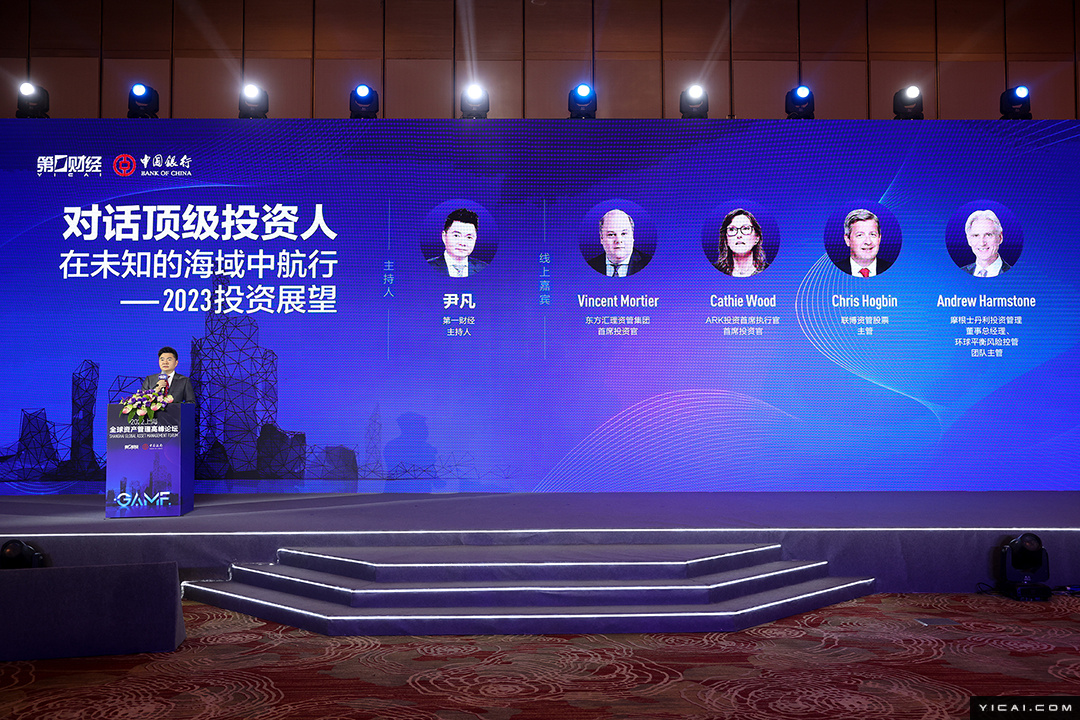 Top global investors, including Vincent Mortier, chief investment officer of Amundi, Cathie Wood, chief executive of ARK Invest, Chris Hogbin, head of equities at AllianceBernstein, and Andrew Harmstone, head of Global Balanced Risk Control strategy at Morgan Stanley, joined the conference online to discuss the investment outlook and strategies for next year.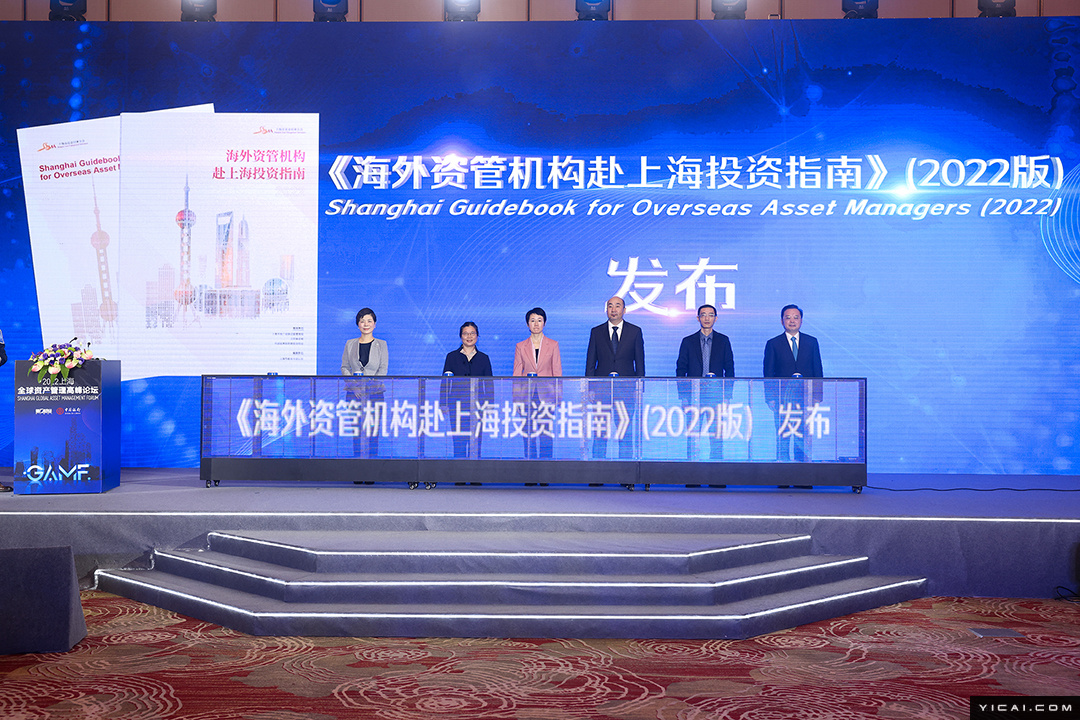 The forum launched the Shanghai Guidebook for Overseas Asset Managers to provide policy guidance for foreign financial institutions entering Shanghai and China.
Editors: Dou Shicong, Peter Thomas