(Yicai Global) May 13 -- International Nurses Day, which was yesterday, commemorates Florence Nightingale's contribution to nursing. More than a century ago, the iconic British nurse led dozens of nurses to the front line of the Crimean War, sparing no effort to help the wounded.
Today, when the Covid-19 pandemic has ravaged the world, nurses have not hesitated to rush again to the front line in the battle against a new contagion. Let's pay tribute to these 'angels in white'!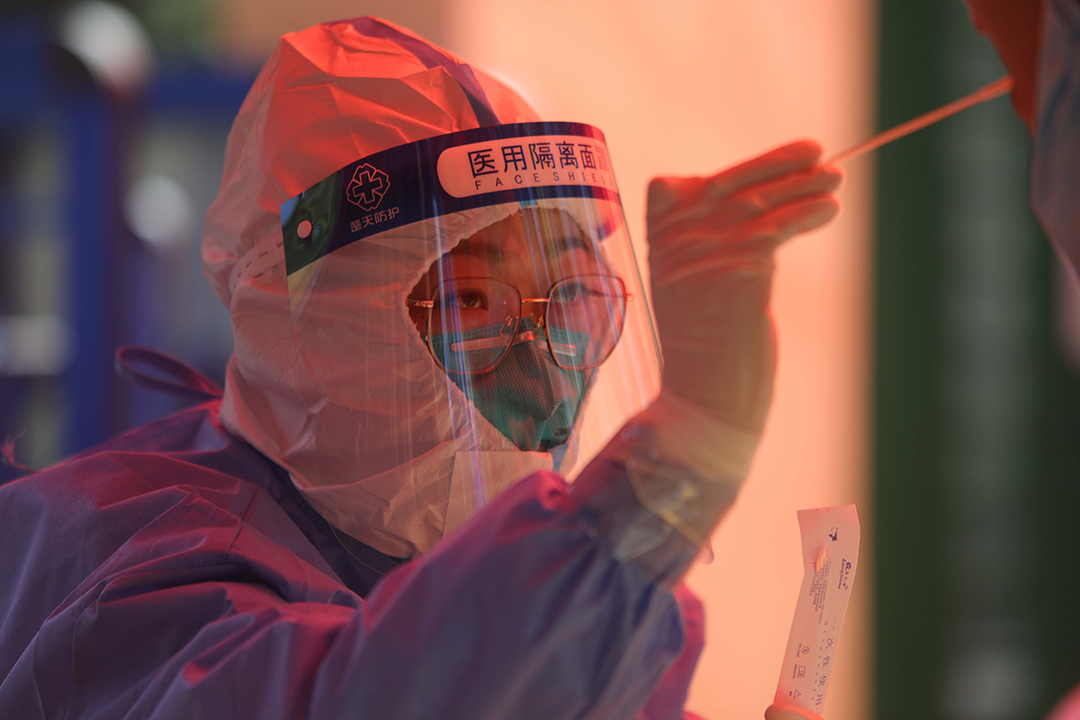 A nurse swabs a resident of a housing compound in Shanghai's Minhang district on May 12.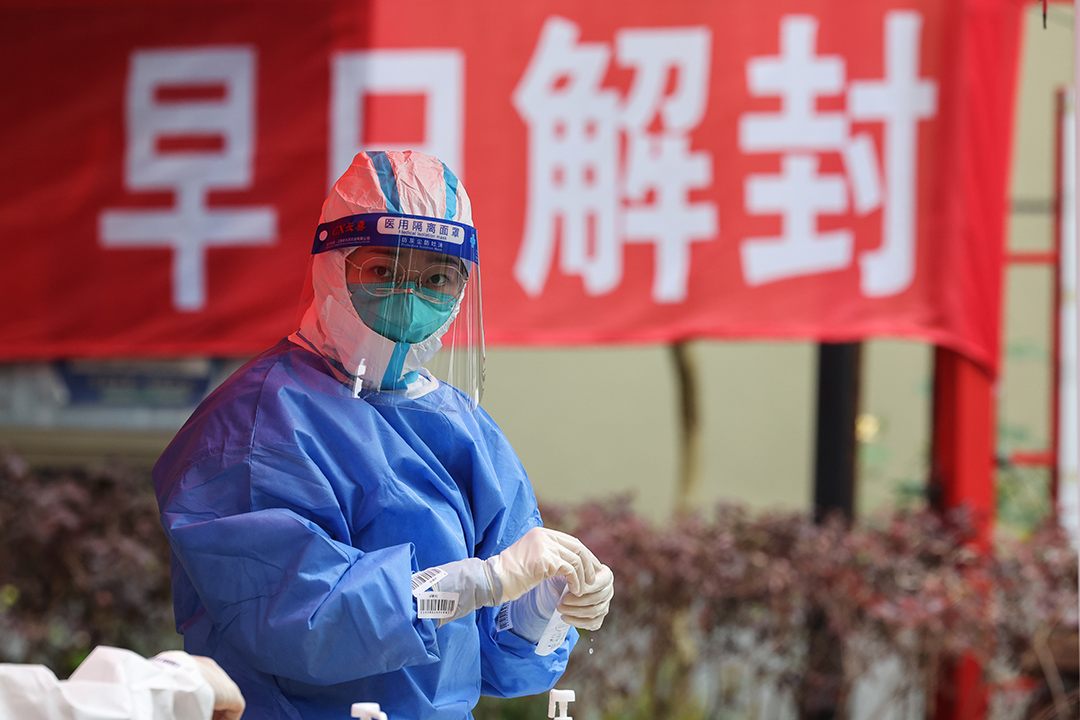 A nurse from a local health center gets ready for test sampling in a Shanghai neighborhood on May 11.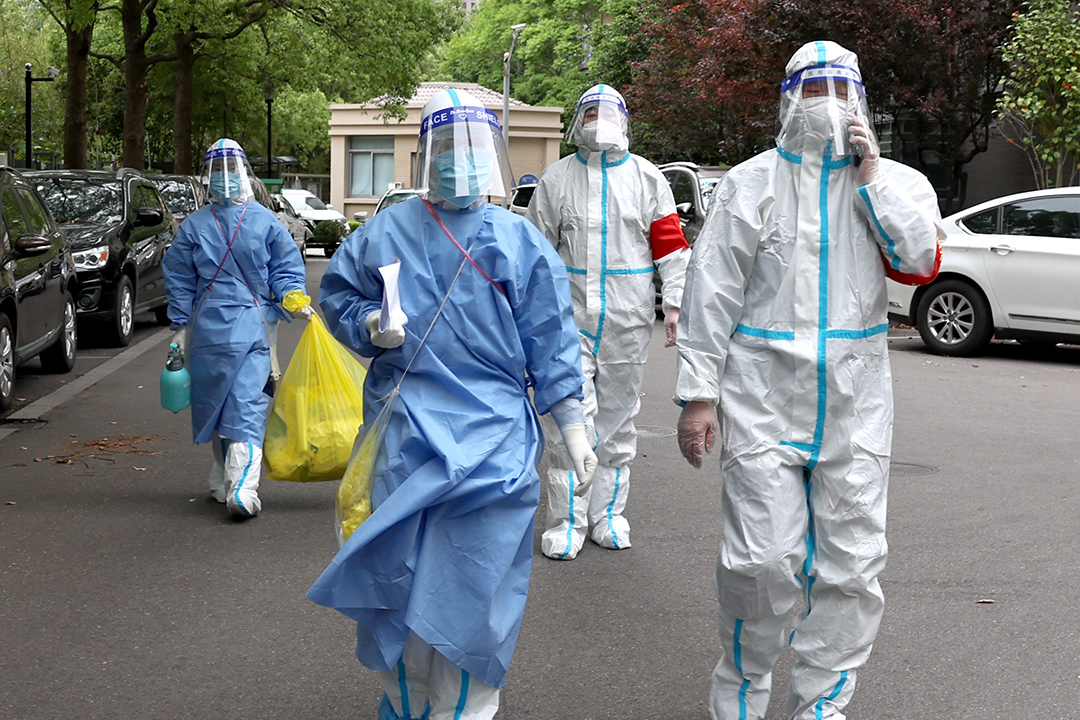 Two nurses, Wang Ying and Xiao Chen, from a health service center in Shanghai's Pudong district, voluntarily returned to work after being discharged from a makeshift hospital, where they were quarantined.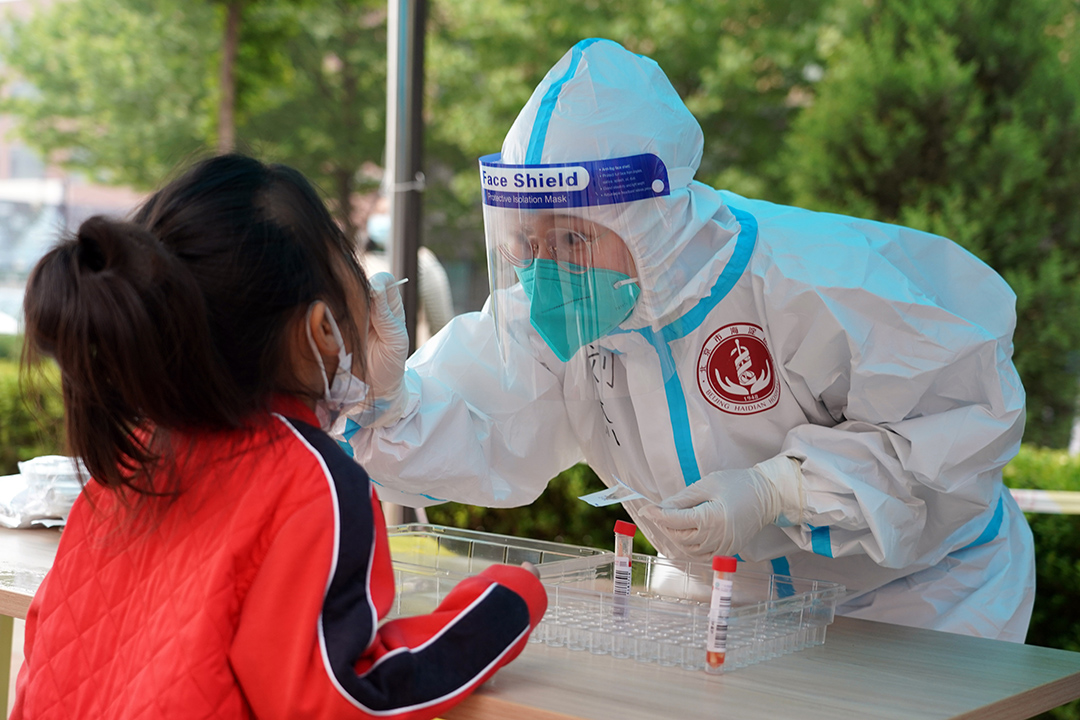 Nurse Liu Jie swabs a child in Beijing's Haidian district on May 10.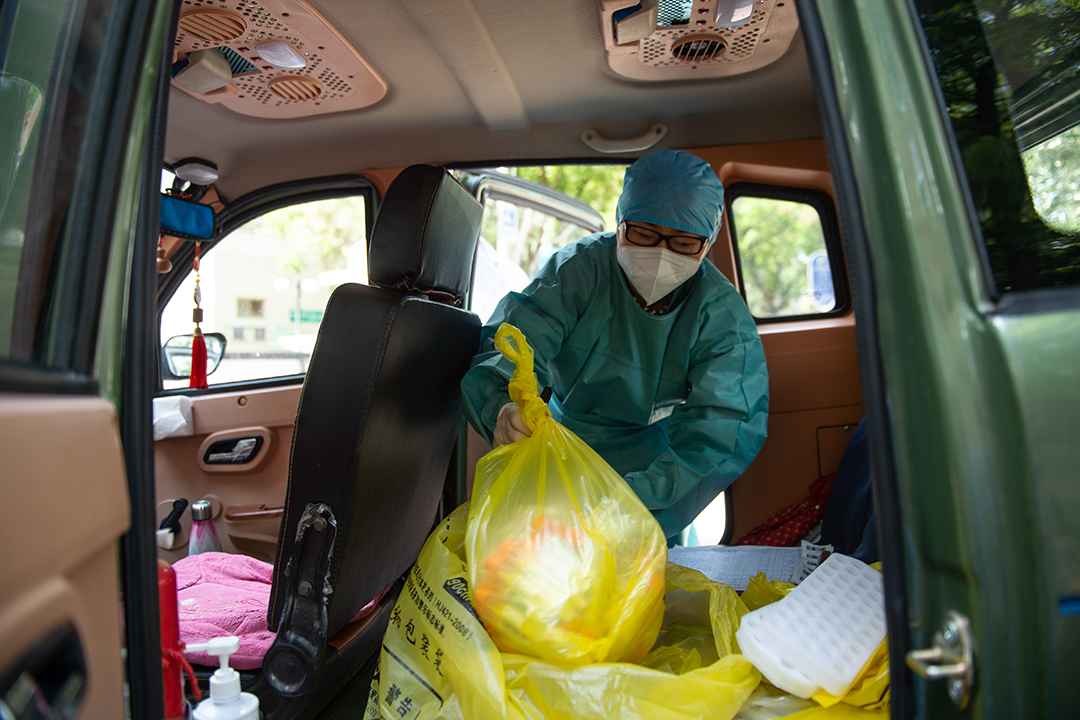 Chen Yifei, head pediatrics nurse at Beijing Sixth Municipal Hospital, lands swab samples into a vehicle at a test center site in Dongcheng district.
Editor: Peter Thomas