(Yicai Global) July 27 -- Chinese news outlets were inundated last week with stories about flooding, movie theater reopenings, as well as expanded Covid-19 testing.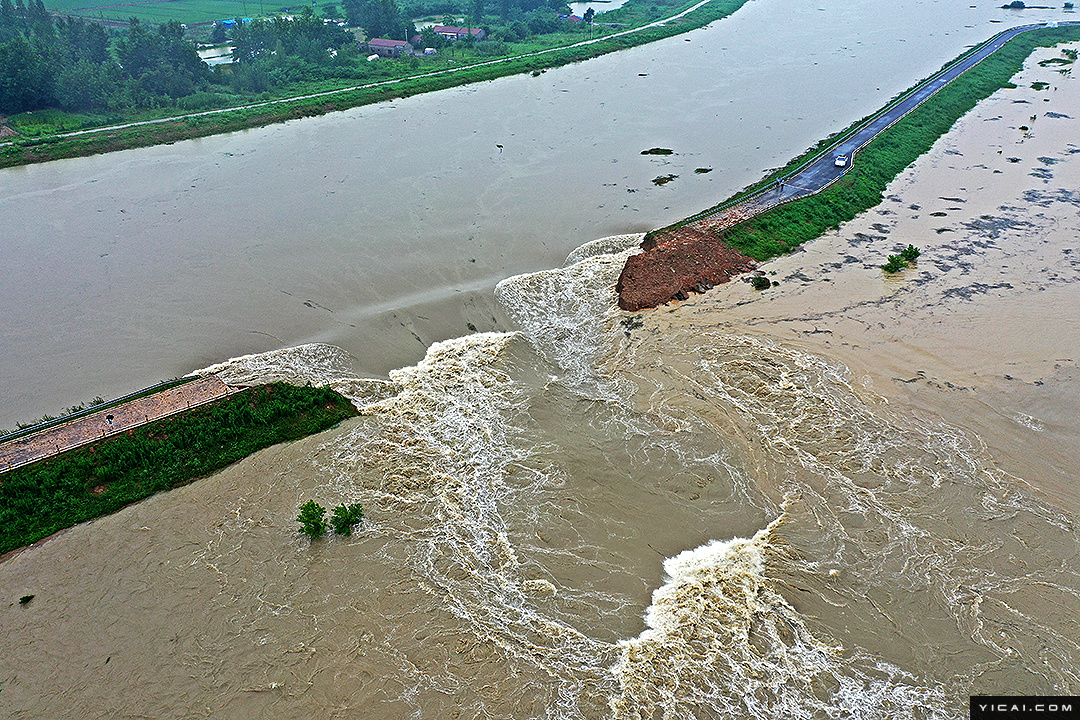 Due to heavy rains across China, authorities blasted a dam on the Chuhe River in eastern Anhui province on July 19 to discharge excess water.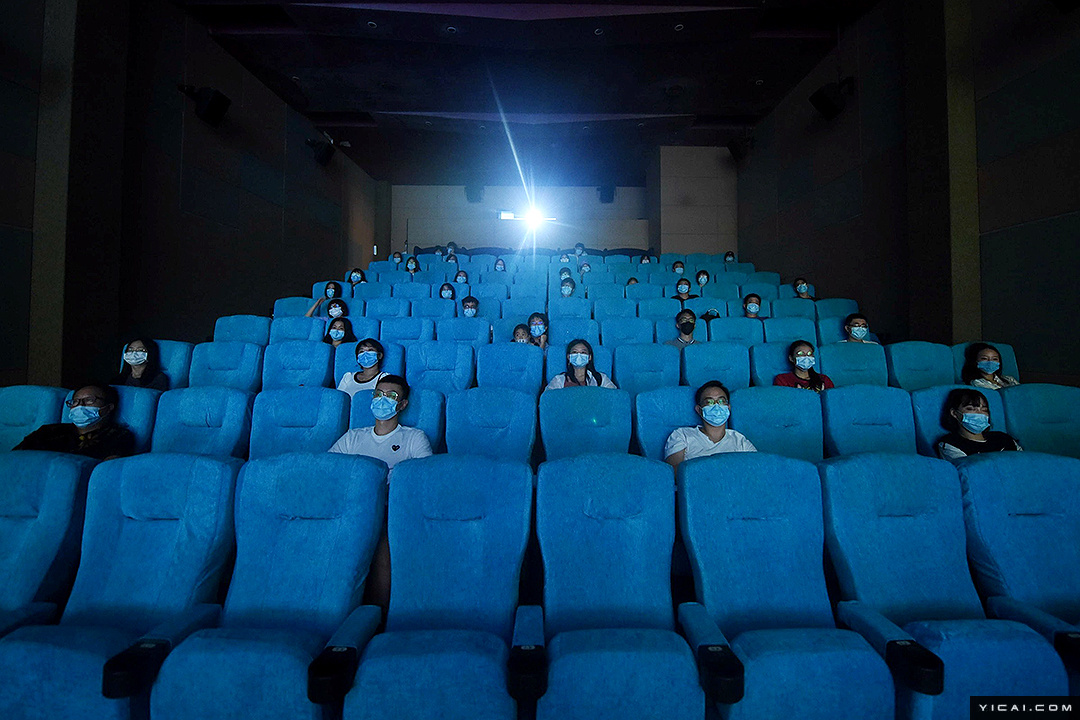 Cinemas in China's low-risk regions for Covid-19 were allowed to reopen on July 20 after a six-month pause. Moviegoers welcomed the easing anti-epidemic restrictions by buying some CNY1.6 million (USD226,789) worth of tickets on the first morning, according to ticketing platform Maoyan Entertainment.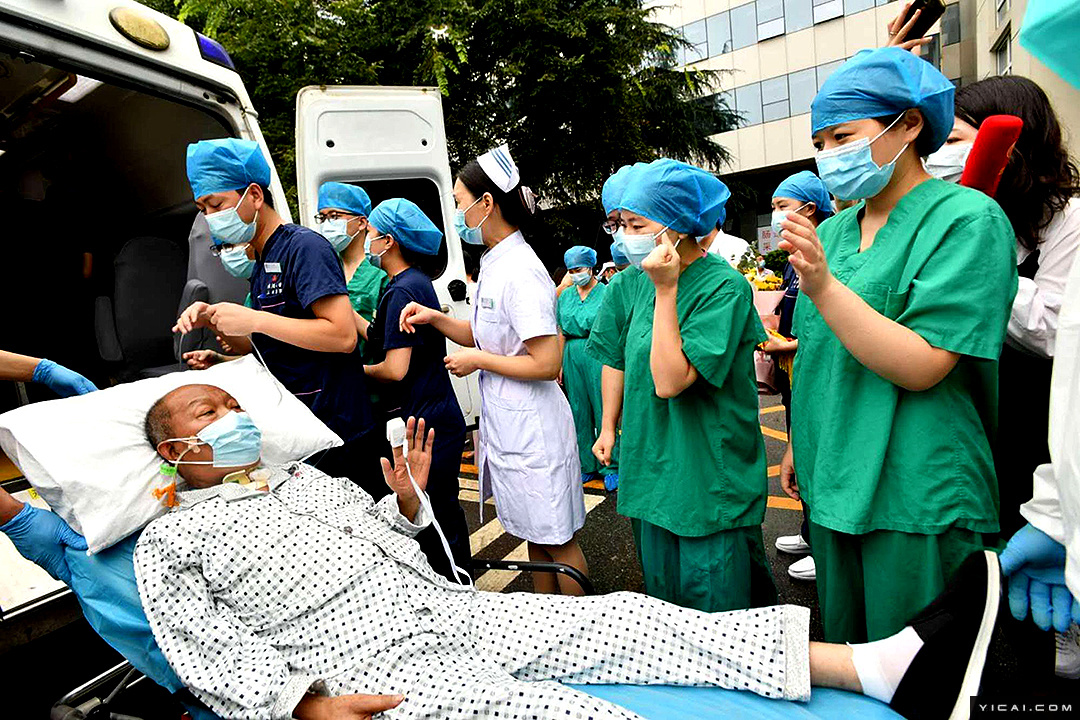 A patient who had received new healthy lungs due to Covid-19 damages was discharged from hospital in central China's Wuhan on July 21, becoming the first of among the country's 10 lung transplant patients.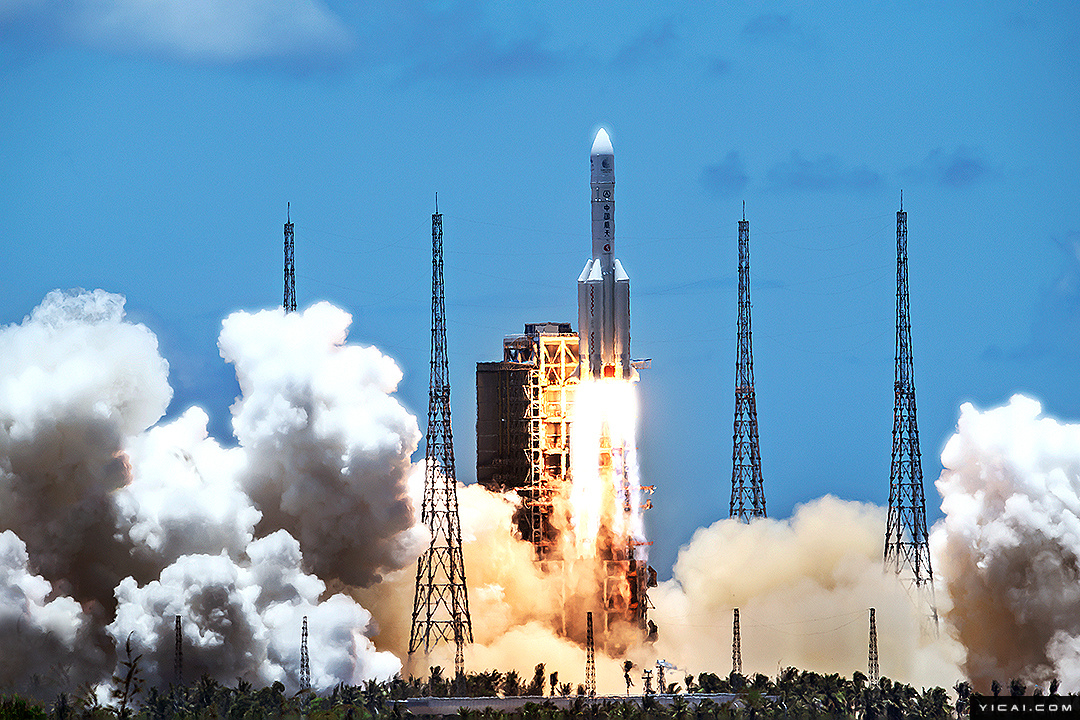 China successfully launched its first independent Mars mission Tianwen-1 probe from the Wenchang Satellite Launch Center on July 23.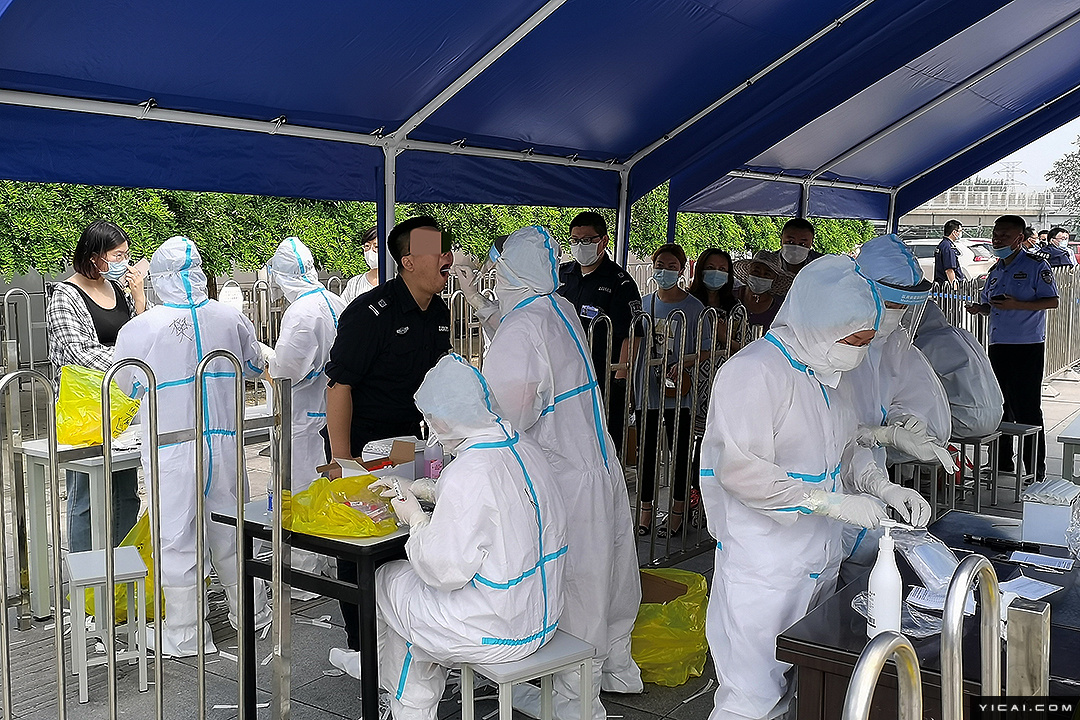 Medical staff was testing passengers by a subway station in eastern Liaoning province's Dalian on July 24 after the city reported a new cluster of locally transmitted cases. Since July 23, the municipality has already tested 190,000 people.
Editor: Emmi Laine