(Yicai Global) July 10 -- A number of internet entrepreneurs and investors, including NetEase founder Ding Lei and GSR Ventures' General Manager Zhu Xiaohu, spoke about the future of artificial intelligence and how to broaden its application under fifth-generation network technology at the AI Evening Hi-Tech Pujiang forum held in tandem yesterday with the World Artificial Intelligence Conference.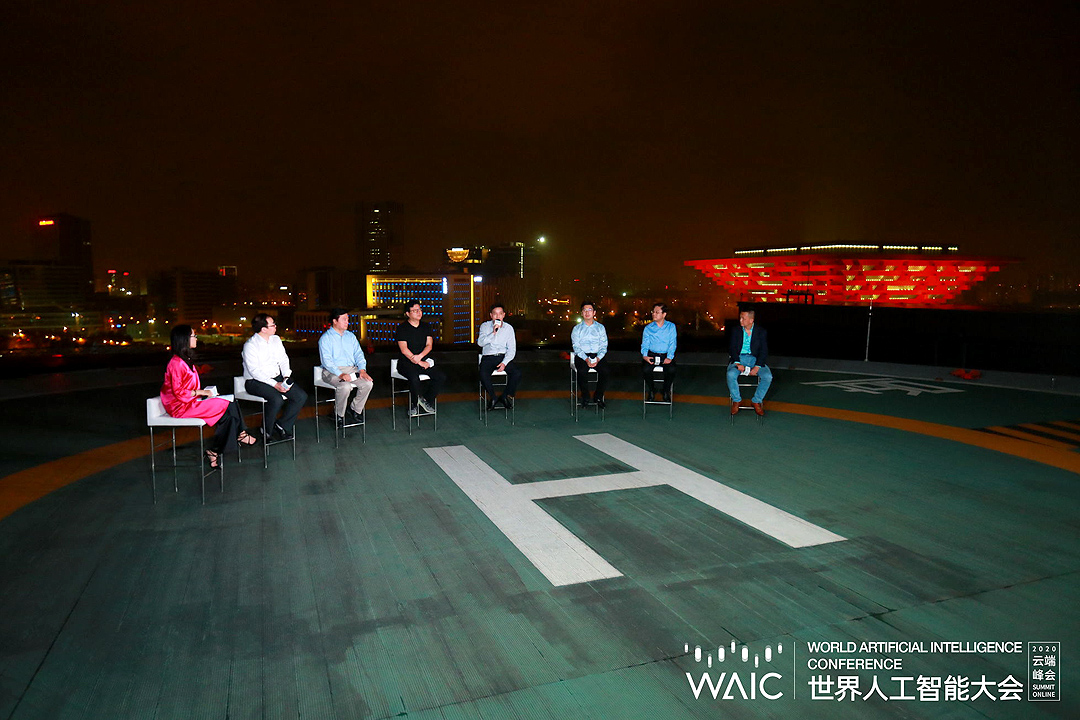 Internet heavyweights and investors gathered on a helipad along the Huangpu River in Shanghai to speak about AI development.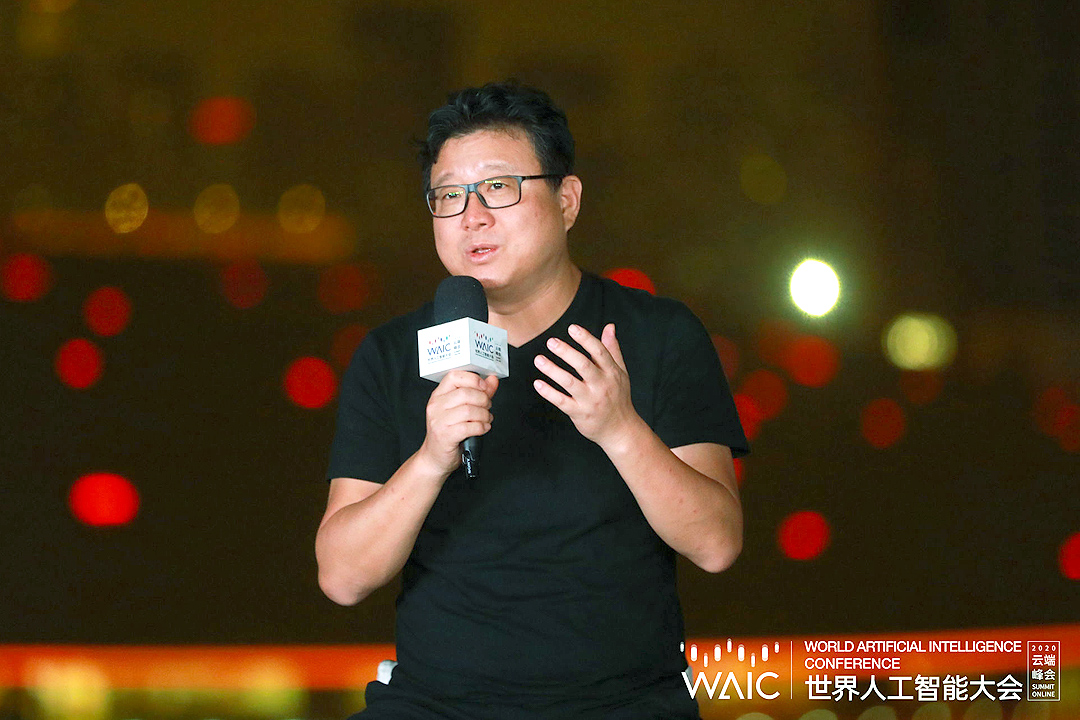 AI is not about technologies, Ding said. It is about application scenarios, he added.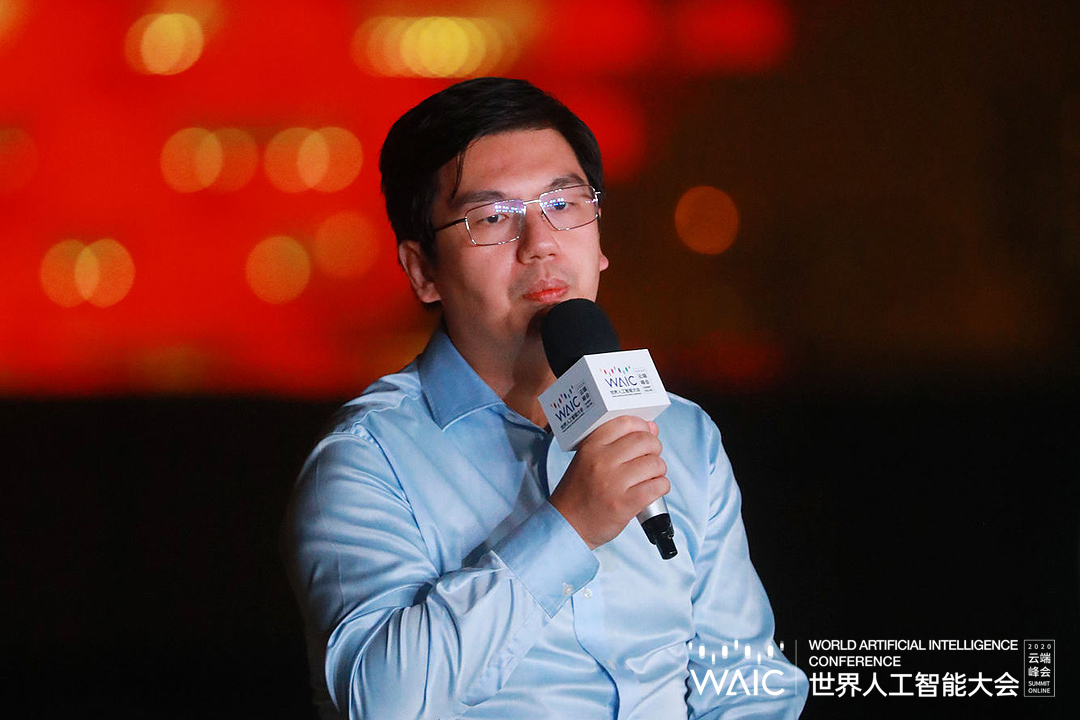 SenseTime co-founder Xu Li said that in the past few years AI has mainly solved the problem of high frequency and high concern, but if it is to really change the industry, it needs to go deep into low-frequency but indispensable applications.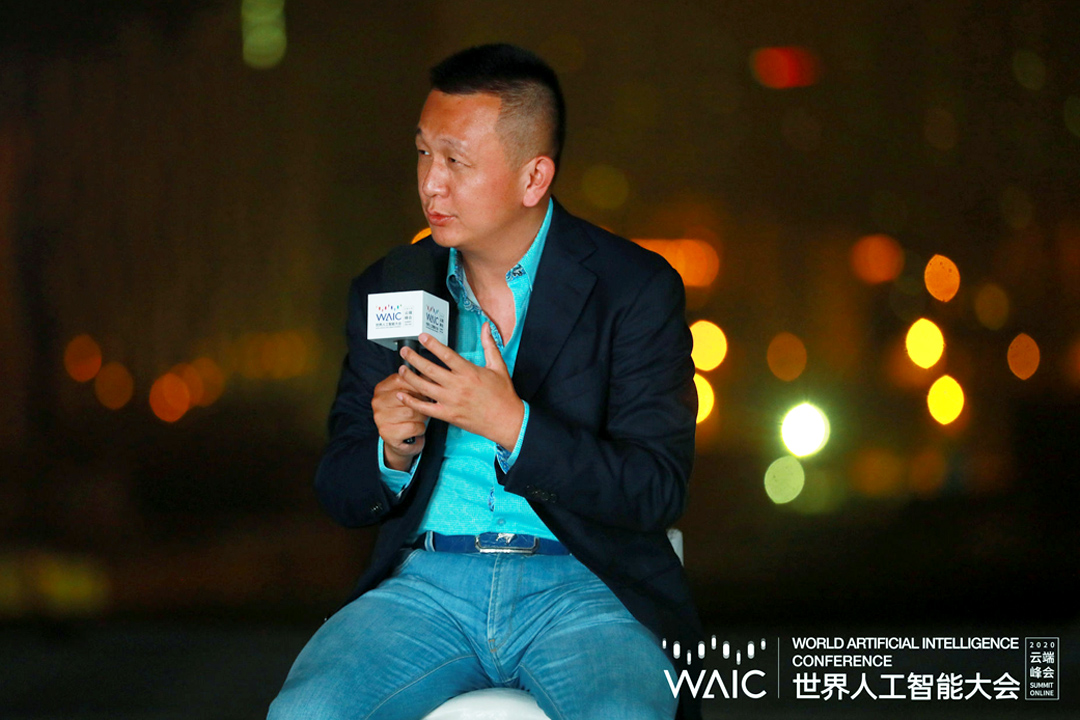 "I think AI will be more and more popular and all companies will at least use AI in their business in five years," Zhu said.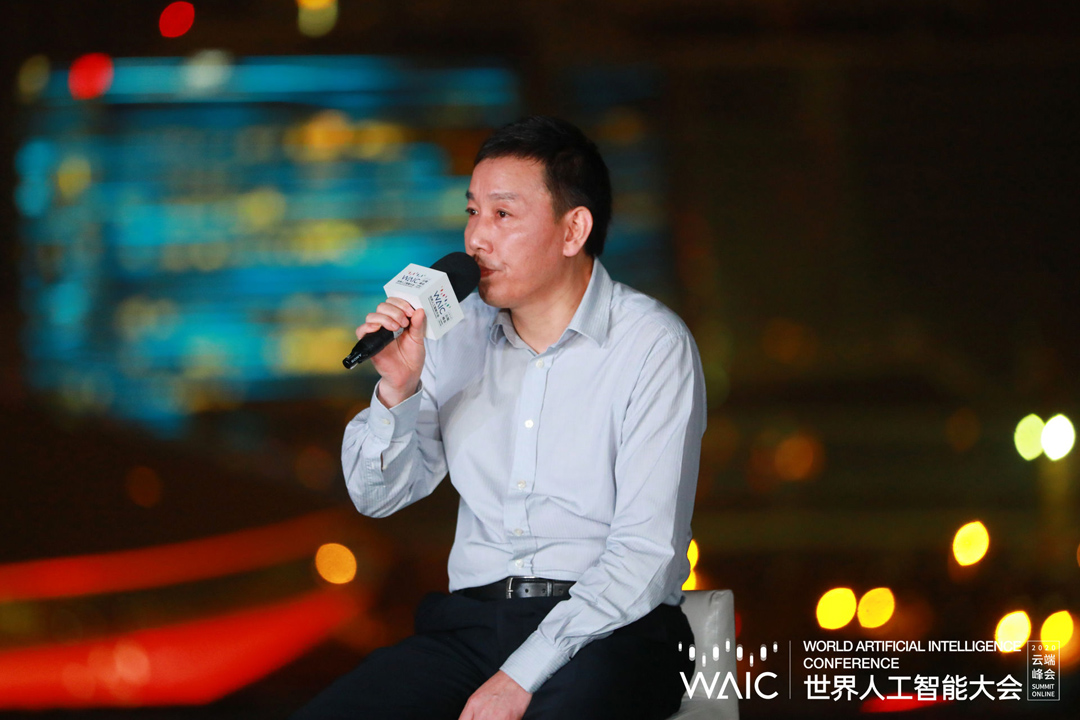 AI development must be guided by the government and led by companies, according to Chen Mingbo, deputy secretary-general of the Shanghai government.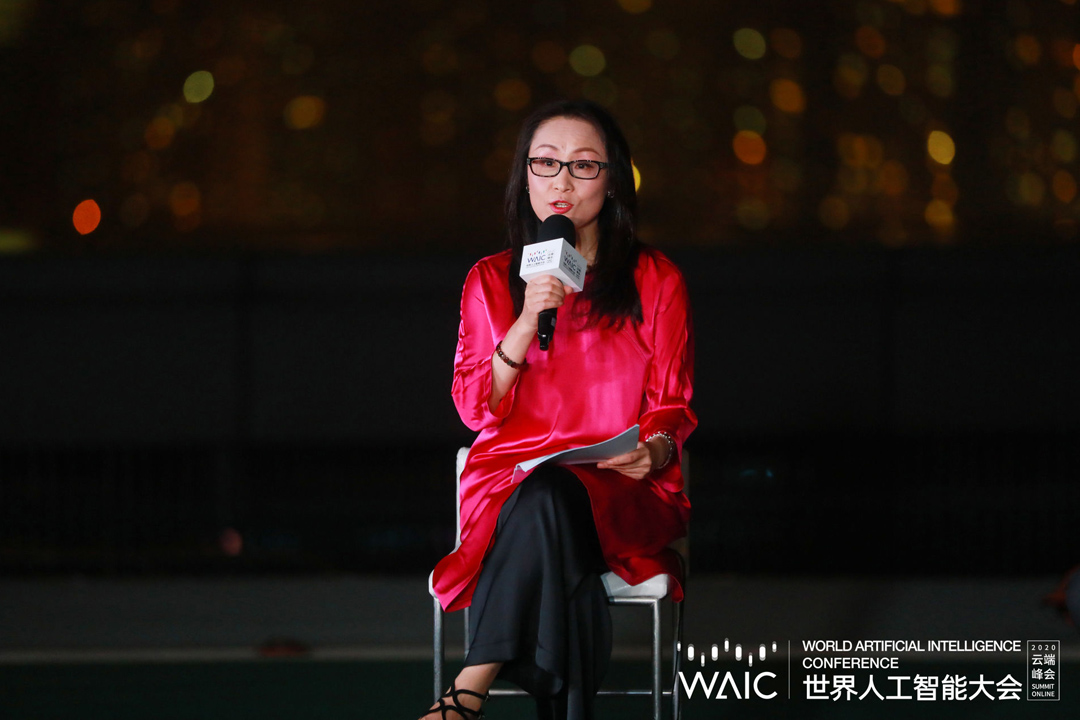 Dr. Yang Yanqing hosted the evening's event. She is deputy editor-in-chief of China Business News and managing director of the Yicai Research Institute.
Editor: Peter Thomas
Photo Creditor: Wu Jun