(Yicai Global) May 27 -- Shanghai's first temporary hospital for animals, used to care for pets belonging to people who test positive for Covid-19 and their close contacts, closed its doors yesterday as the last batch of furry friends were returned to their owners.
Located in downtown Huangpu district, the facility was home to 15 cats and 40 dogs. Volunteer professionals took turns to take care of the animals 24 hours a day, so their owners did not need to worry about them.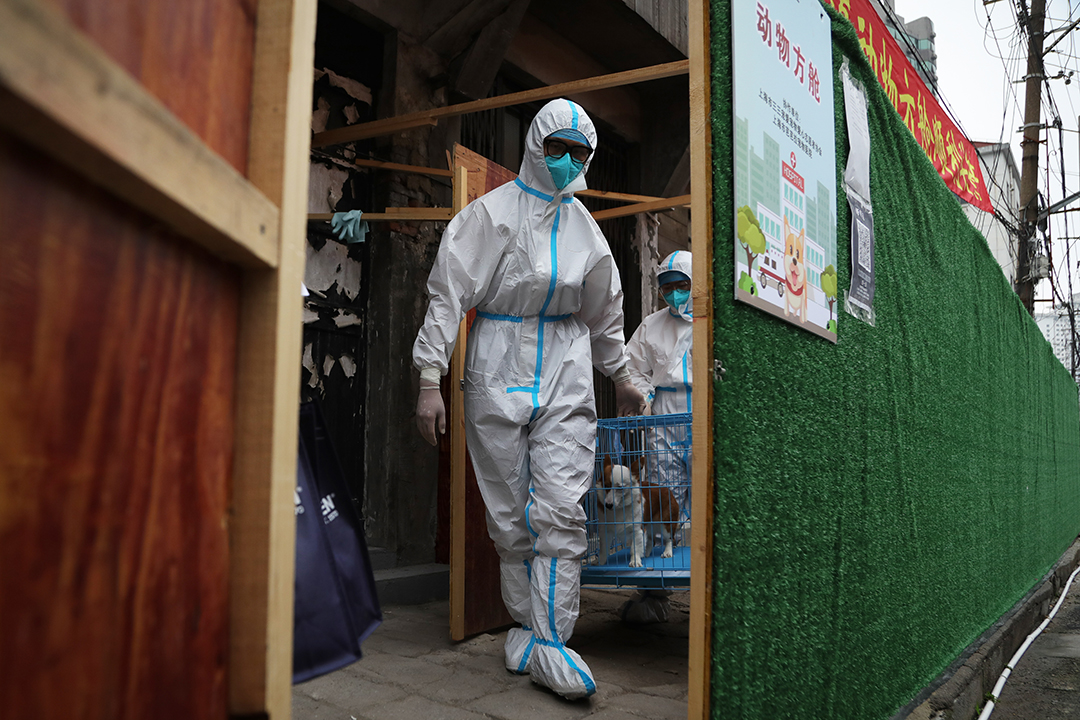 Staff move one of the last dogs out of the center.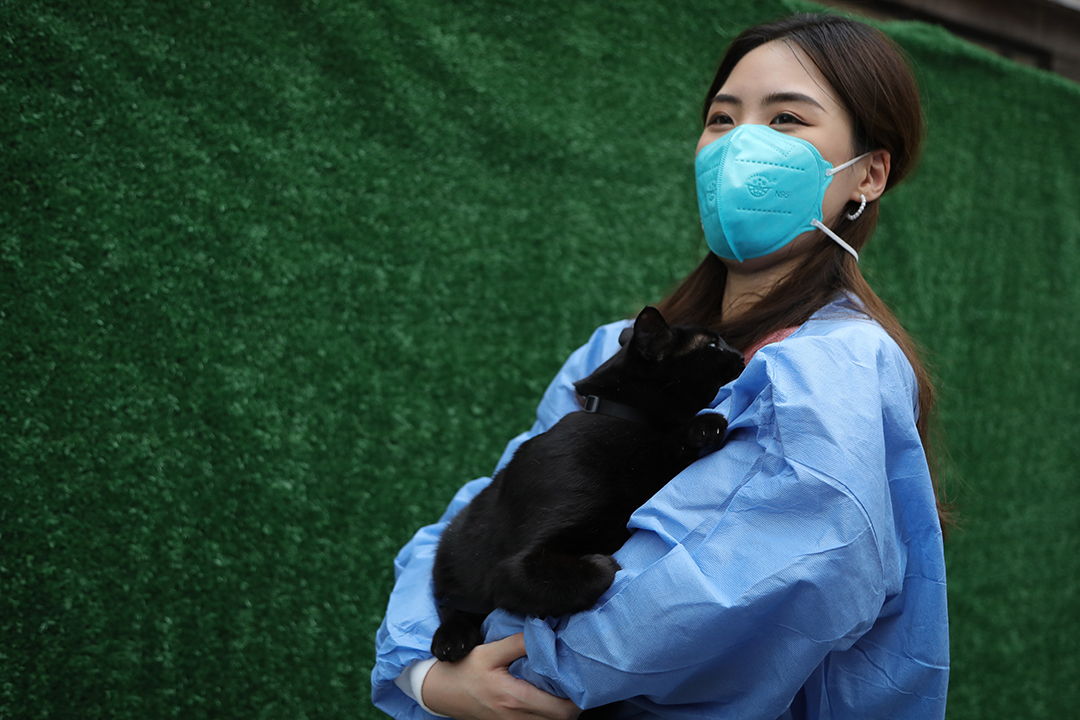 Ms Lu embraces her cat Pepper who stayed in the hospital for five days.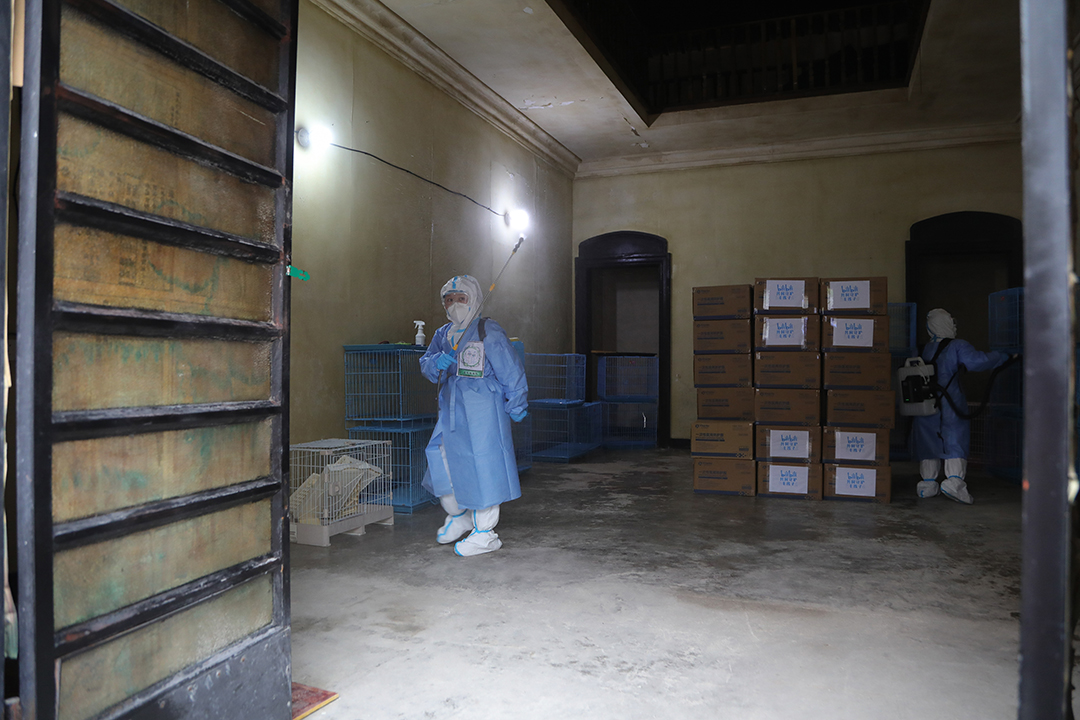 Staff disinfect and clean the hospital after all the pets have left.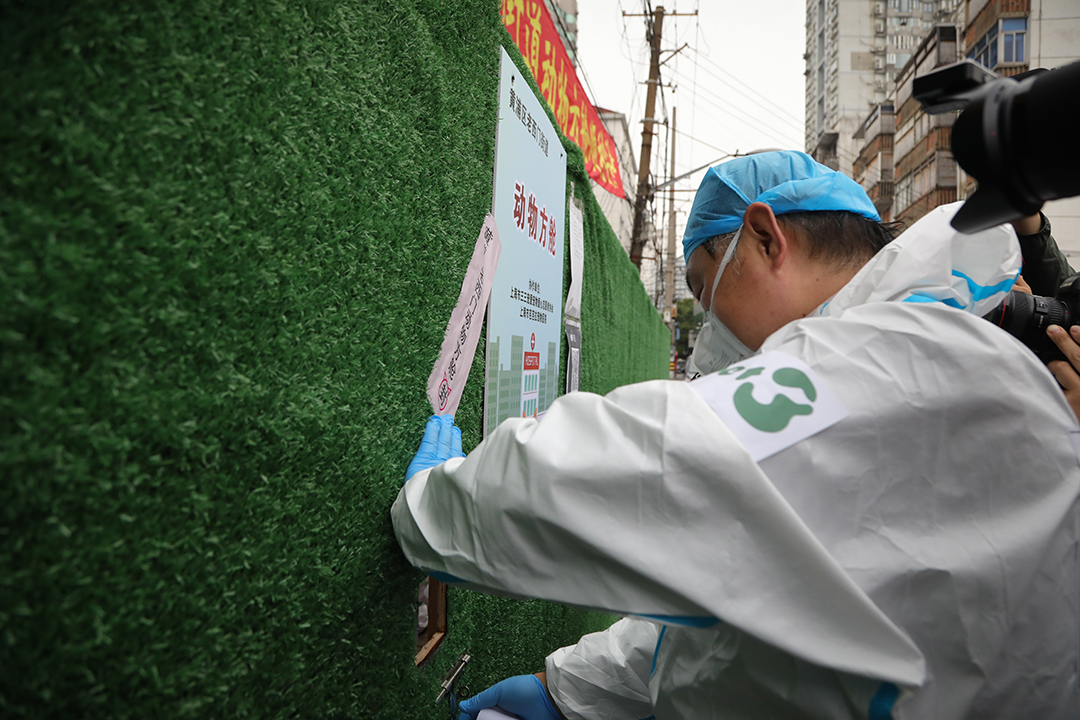 Zhai Jiang, the person in charge of the makeshift animal hospital and a professional guide dog trainer, puts a seal on the door to show that the center has closed.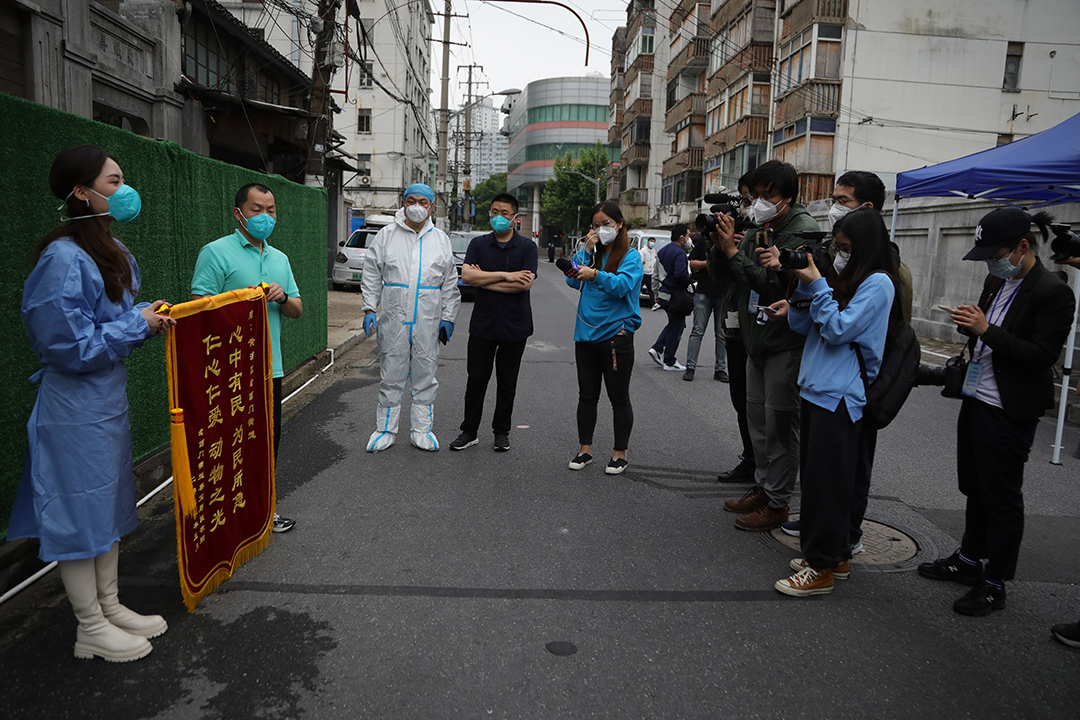 Ms Lu gifts a thank-you banner to the animal hospital to show her appreciation.
Editors: Dou Shicong, Kim Taylor