(Yicai Global) June 29 -- The Covid-19 pandemic ravages markets around the world but China seems to be less affected as firms eye an increasing number of public offerings and the world's most valuable distiller manages to hit another historic high, as last week's news proves.
Some 120 Chinese companies expect to go public on the mainland in the first half, rising 88 percent from a year earlier, while the Shanghai Stock Exchange is the preferred destination for most of them. They are looking to raise CNY139.9 billion (USD19.8 billion), more than doubling from a year ago.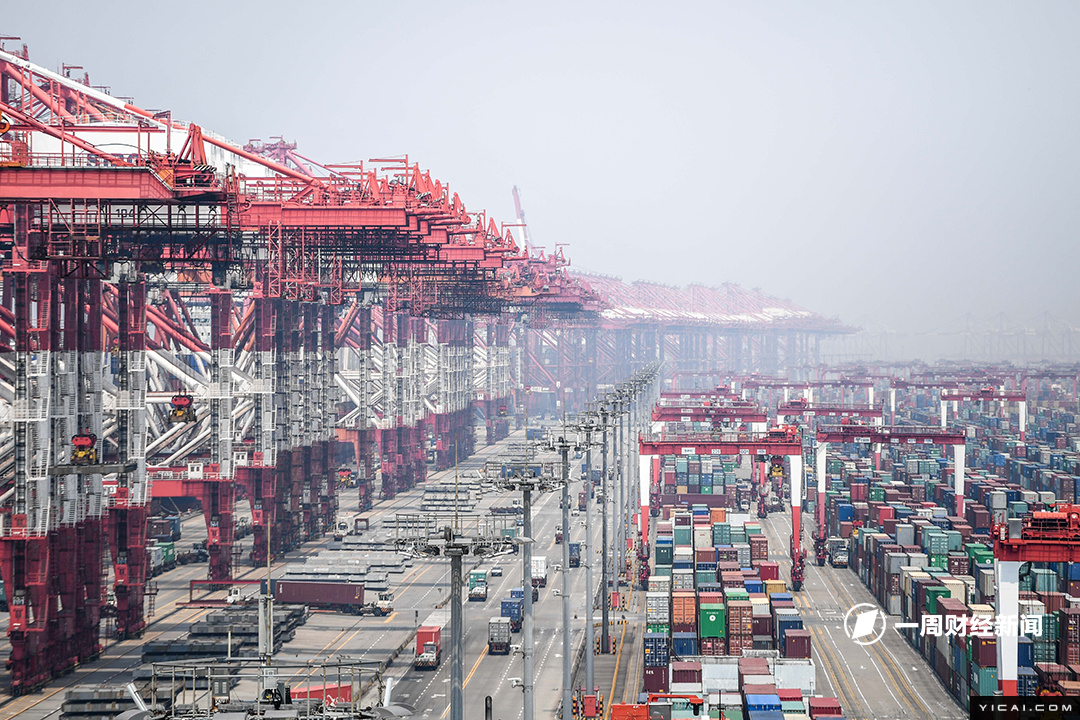 The International Monetary Fund revised its 2020 outlook, expecting global gross domestic product to shrink by 4.9 percent, down 1.9 percentage points from its earlier prediction made in April, according to a report released on June 24.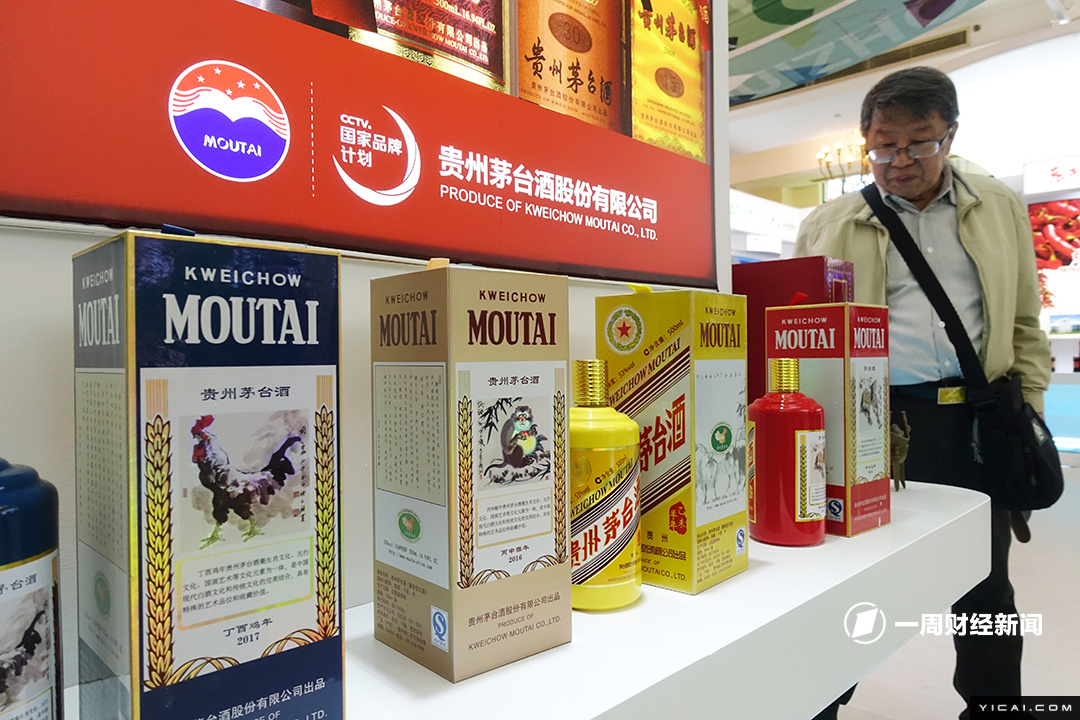 Kweichow Moutai's stock price hit another record high of CNY1,482 (USD209.40) intraday on June 23, resulting in a market cap of CNY1.85 trillion (USD261.4 billion), surpassing Industrial and Commercial Bank of China to become the mainland's most valuable listed company. This year, the baijiu distiller's share price has risen by nearly a quarter while that of ICBC has fallen more than 10 percent.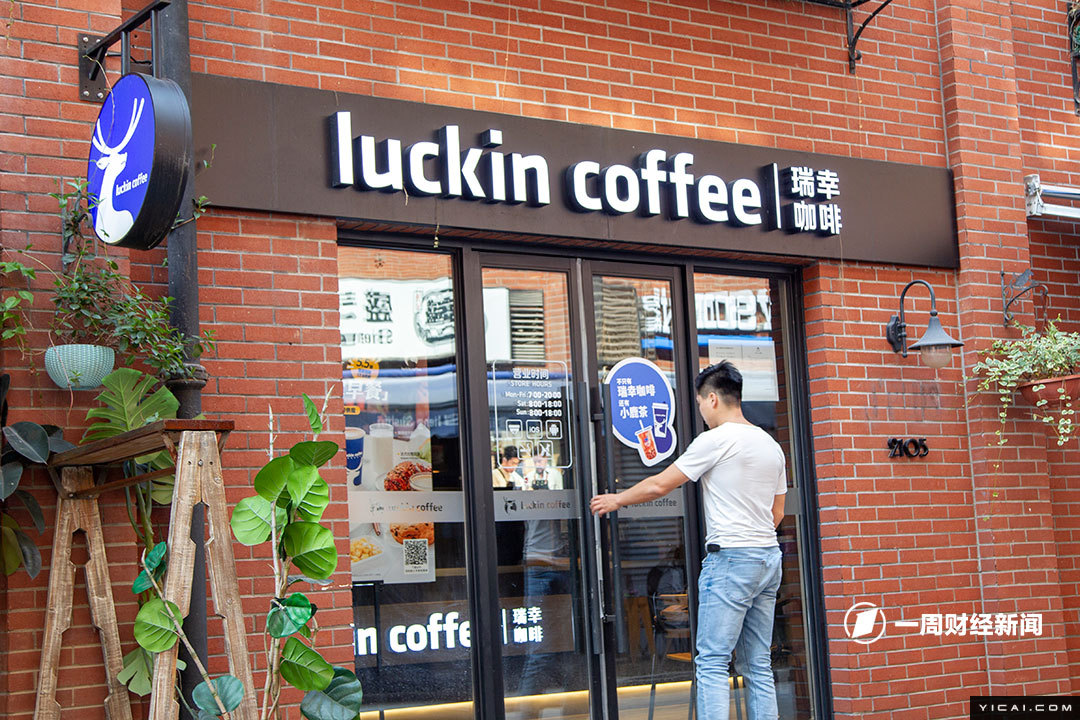 Luckin Coffee will delist from the Nasdaq today but continue to operate its more than 4,000 outlets in China, the Xiamen-based coffee chain said in a statement on June 27. Its shares are likely to trade on over-the-counter markets after that. Luckin Coffee's equity price plunged more than 50 percent on June 26 to USD1.40, which is about 90 percent less than its IPO share price, and just a fraction of its all-time high of USD51.40.
Editor: Chen Juan, Emmi Laine