(Yicai Global) June 1 -- Last week marked some of the ongoing year's most significant political events in China while stock markets edged up as the country accelerated its recovery from the Covid-19 pandemic impact.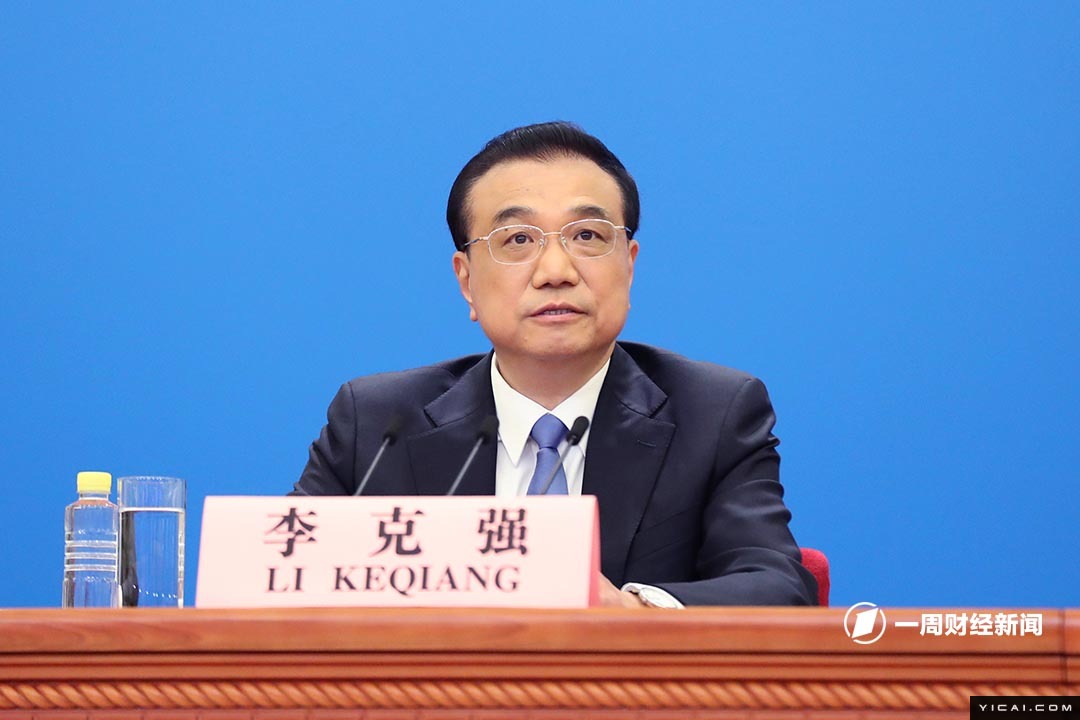 China's most important political events of the year, the Two Sessions, were concluded. "If there are major changes in the economy or other areas, we still have policy space," Premier Li Keqiang said at a press conference on May 28. "We will timely introduce new policies without hesitation. It is essential to keep the Chinese economy stable. "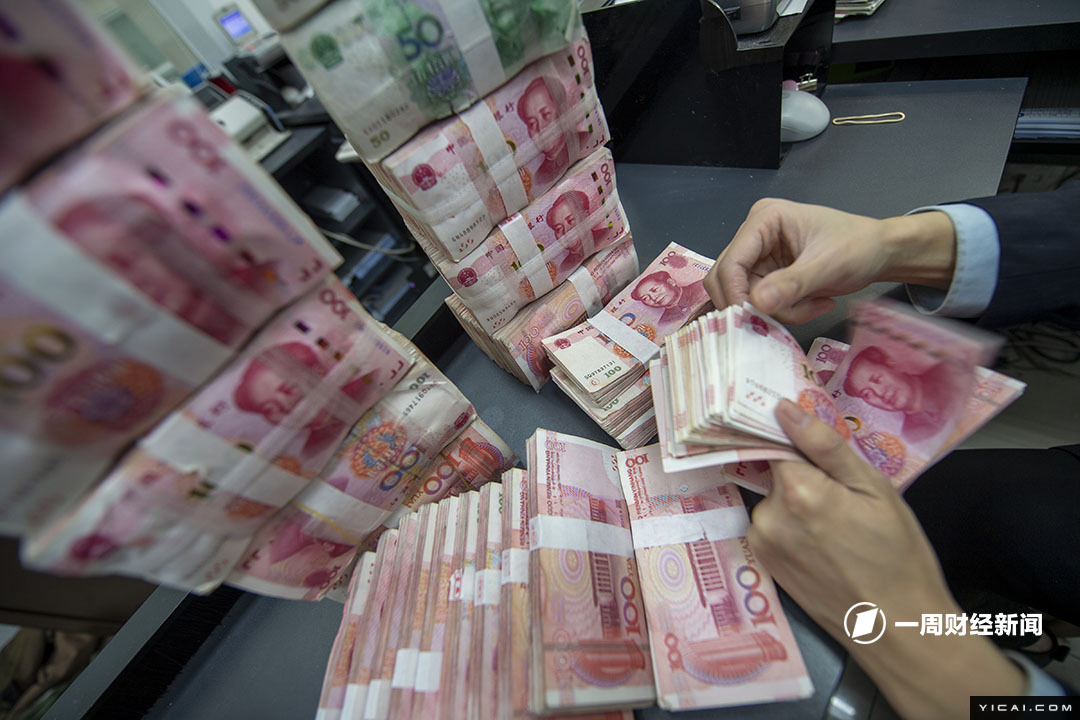 China's central bank conducted seven-day reverse repurchase agreements for four straight days last week after a 37-day break, putting CNY670 billion (USD93.9 billion) into the country's financial system with an unchanged interest rate.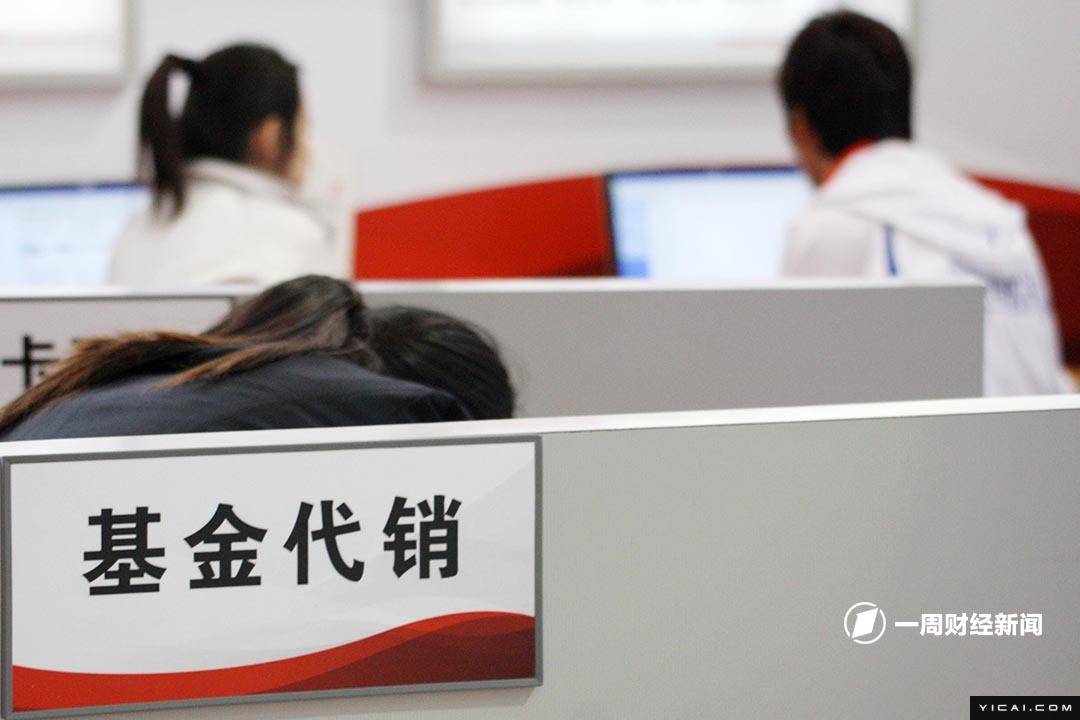 Some 534 funds were established in China during the first five months of this year, totaling CNY793.4 billion, a historic high for that time period.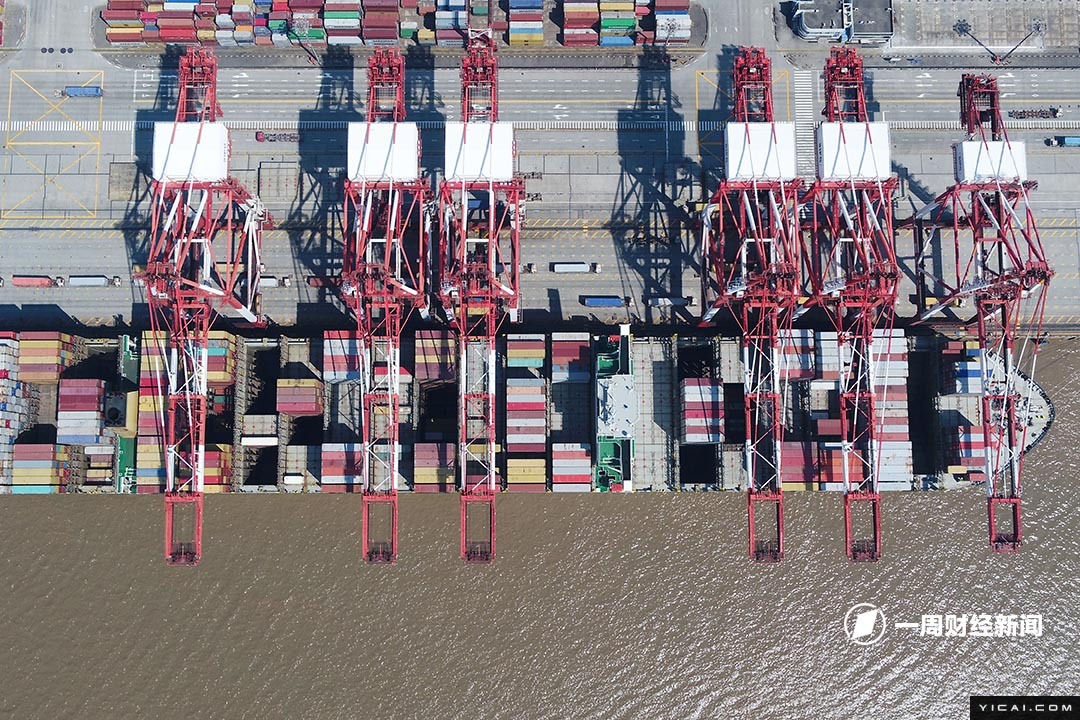 China logged a USD40.6 billion trade surplus in April, the State Administration of Foreign Exchange announced on May 30. That was a result of a goods trade surplus amounting to USD49.6 billion and a service trade deficit of USD9.1 billion, it added.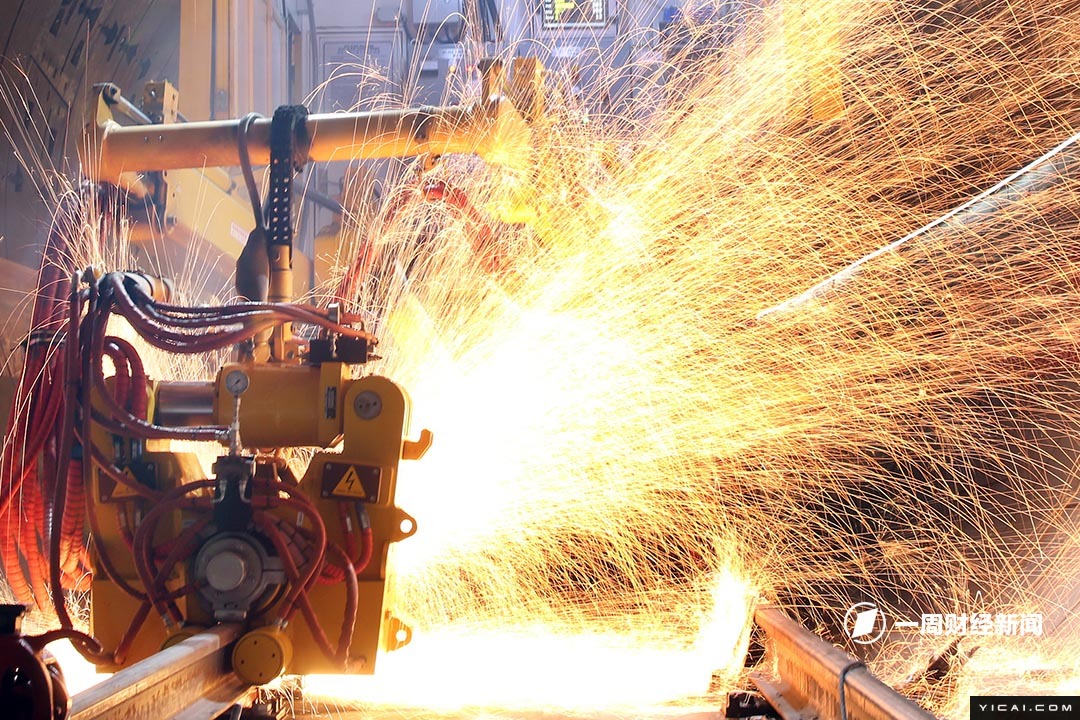 From January to April, Chinese state-owned companies made 9.2 percent less in operating income at CNY17 trillion (USD2.4 billion) from a year earlier, the finance ministry said on May 25. Meanwhile, their net profits after tax slumped by 74.3 percent to CNY210.1 billion.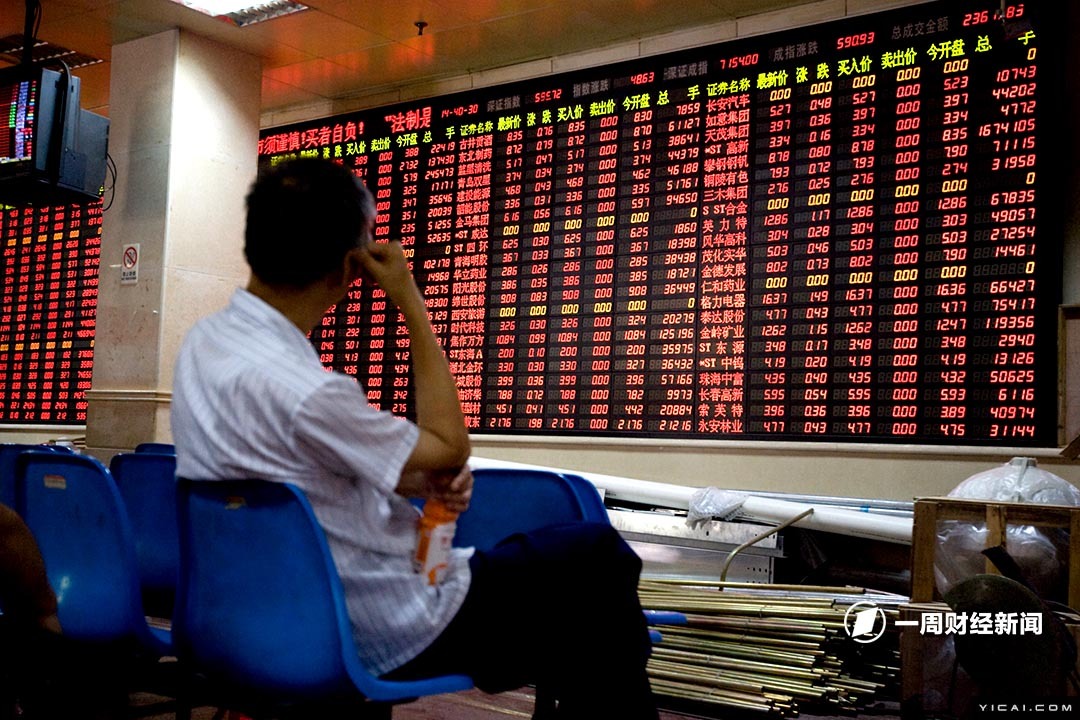 China's main stock indexes rose last week. The Shanghai Composite Index climbed 1.37 percent. The Shenzhen Component Index rose 1.33 percent. The ChiNext Price Index, which tracks growth enterprises in Shenzhen, gained 1.96 percent.
Editor: Emmi Laine