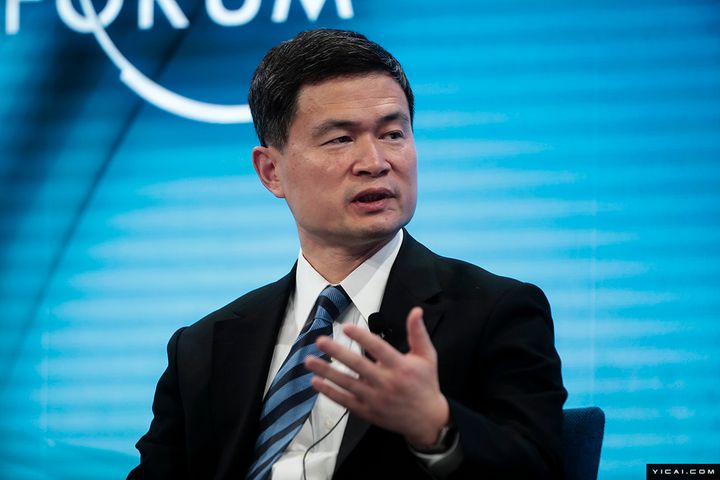 China would like to see foreign companies from different sectors to enter and it also wants to expand two-way capital flows, Fang Xinghai, the vice chairman of China's Securities Regulatory Commission, said at this year's World Economic Forum in Davos, Switzerland, on Jan. 22.
China has a relatively high savings rate, but the country is also continuously investing in overseas markets, Fang said. "I do not think China will greatly reduce the amount held in US Treasury bonds," Fang said during a sub-forum called Rethinking Global Financial Risk, adding that US government debt is still an ideal investment destination.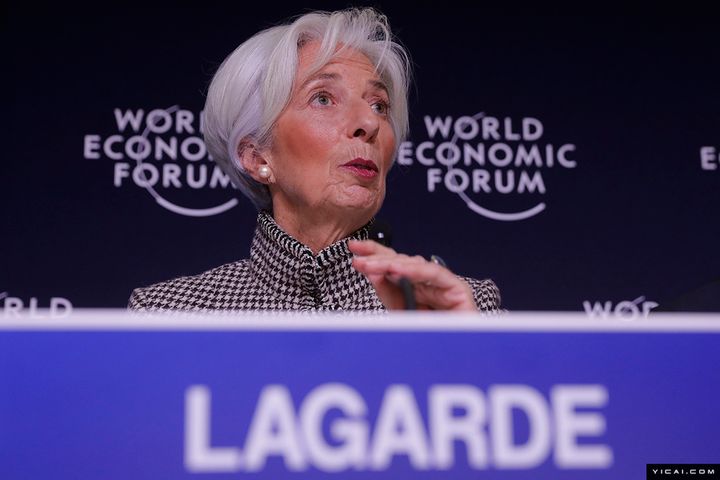 Christine Lagarde, the managing director of the International Monetary Fund, spoke at a press conference in Davos, Switzerland on Jan. 21. On the same day, the IMF published a report to revise its forecast for global economic growth down to 3.5 percent for this year and to 3.6 percent for 2020. The Washington-headquartered organization called for policy makers from various countries to conduct multilateral cooperation to tackle issues in international trade.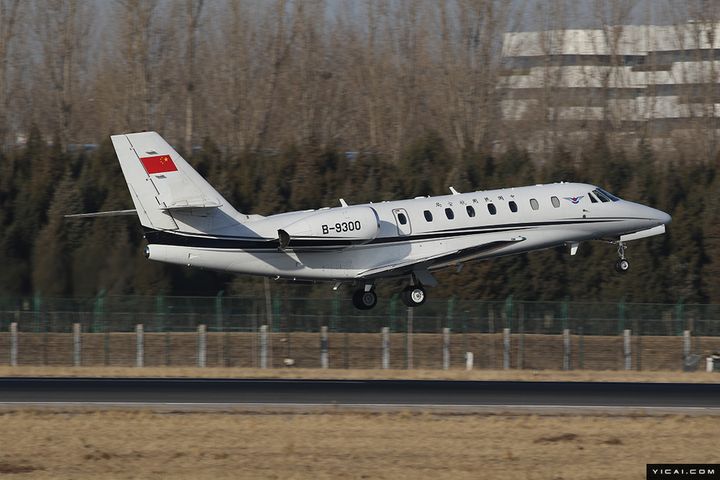 The first plane, a Cessna Citation Sovereign (model 680) business jet, landed on Jan. 22 at the new Daxing International Airport in Beijing, set to open later this year. The aviation base will still need to go through various types of tests before opening.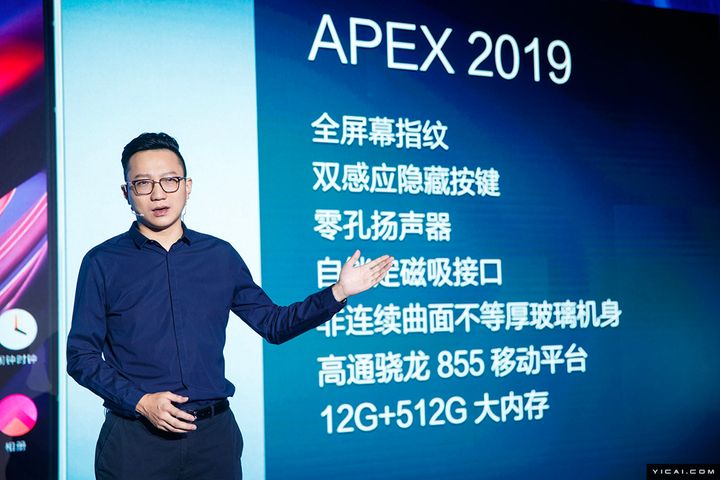 Chinese handset maker Vivo Communication Technology launched its first 5G model Apex 2019 in Beijing on Jan. 24. Apex 2019 boasts features such as a full-screen fingerprint scanning technology and magnetic power connectors for charging and data transfer.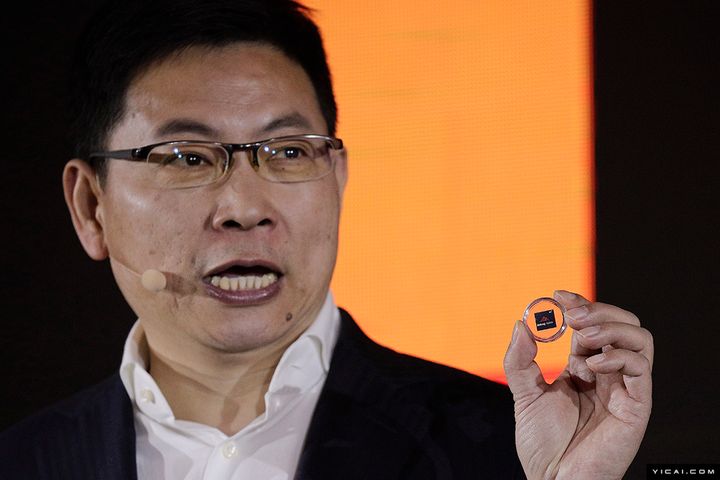 On Jan. 24, Huawei Technologies launched the global first single-chip, multi-mode 5G modem that is compatible with different mobile network carriers, as well as suitable for vehicle-to-everything communication. Yu Chengdong, the chief executive of Huawei Consumer Business Group, demonstrated the uses of the new product at a press conference in Beijing.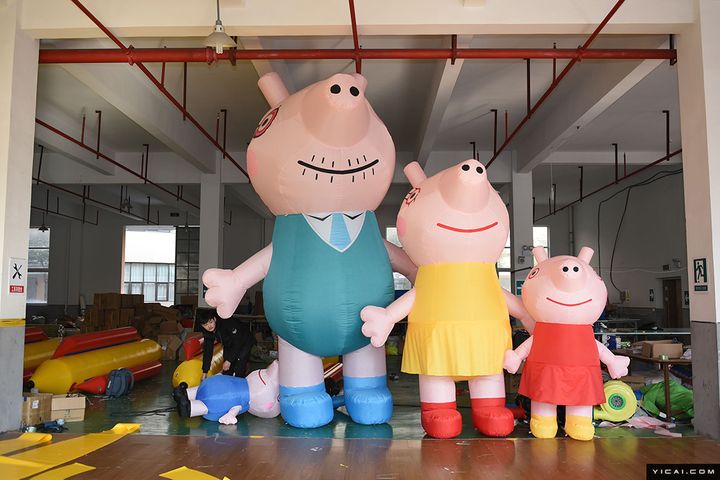 Workers were making inflatable pig figures at a factory in Jiaxing, Zhejiang province. Hogs are in vogue in China, as the next year will be the year of the pig according to the Chinese lunar calendar. British cartoon character Peppa Pig has become an online celebrity in China with tens of billions of views on video platforms, which has fueled demand in toy factories.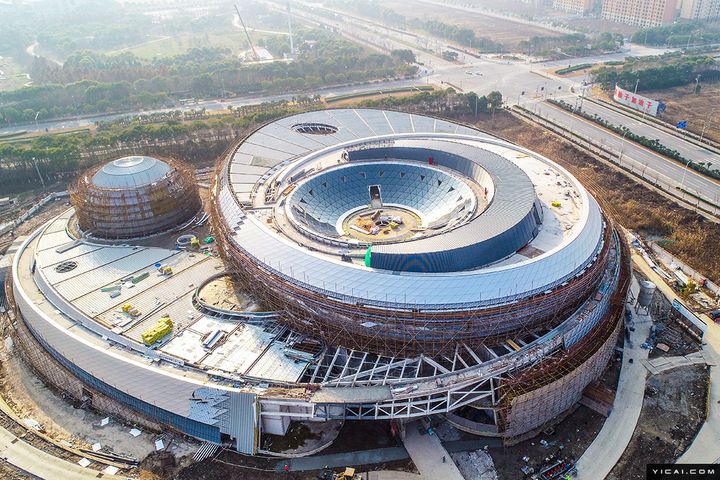 The main structure of the Shanghai Planetarium, the world's largest such institution, was completed on Jan. 23. The venue, located in the Lingang New City, Pudong New Area district, is scheduled to open in 2020.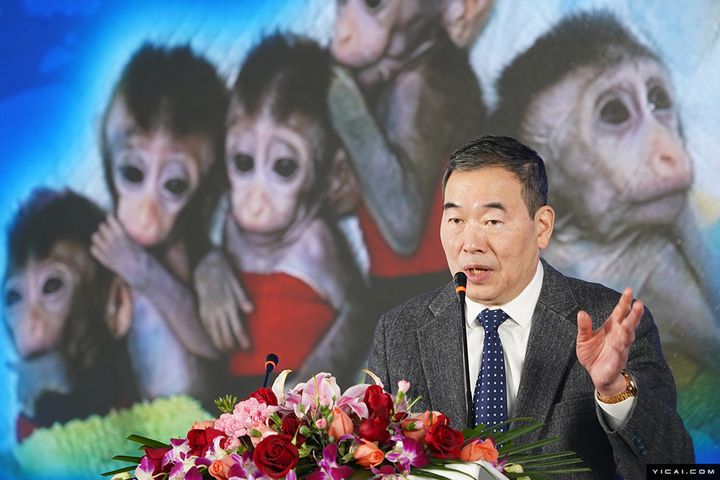 The Chinese Academy Sciences has managed to successfully create five gene-edited monkeys with CRISPR/Cas9 gene-editing technique. Two of the long-tailed macaques have an identical genetic makeup, which may help the team to study and develop cures against human illnesses such as diabetes, cancer and neurodegenerative diseases.