(Yicai Global) April 3 -- The public benefit auction of replica longevity lanterns, sky lanterns (also known as Kongming lanterns, an early paper hot air balloon), and palace lanterns at Beijing's old imperial residence the Forbidden City -- officially called the Palace Museum -- were held at the square in front of its Palace of Heavenly Purity late yesterday. The auction brought in CNY20 million (USD3 million).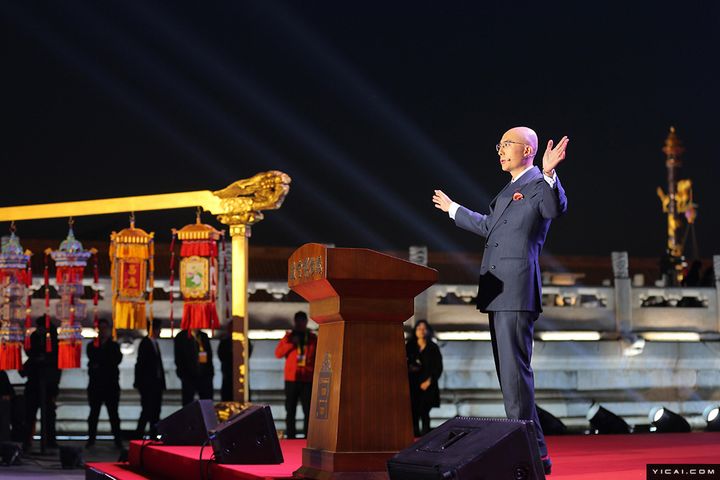 The replicas on the block were displayed at the Palace Museum during this year's Spring Festival celebration. The museum copied the lamps based on its archives and collections.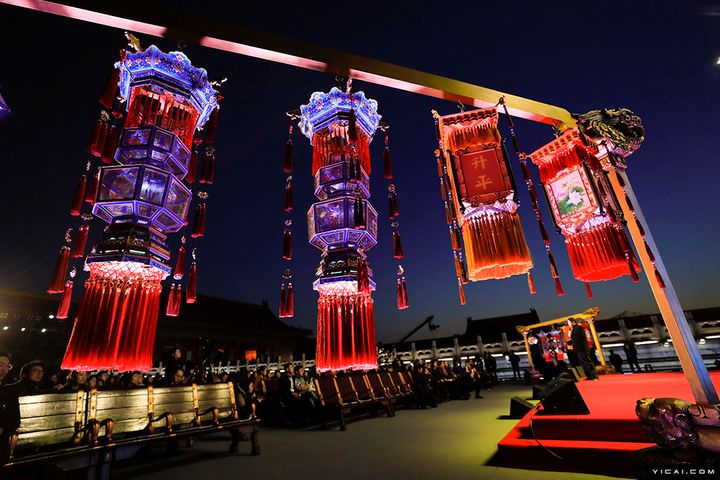 The pair of sky lantern replicas sold for CNY11 million. All proceeds will go to fund educational and cultural activities in poverty-stricken areas.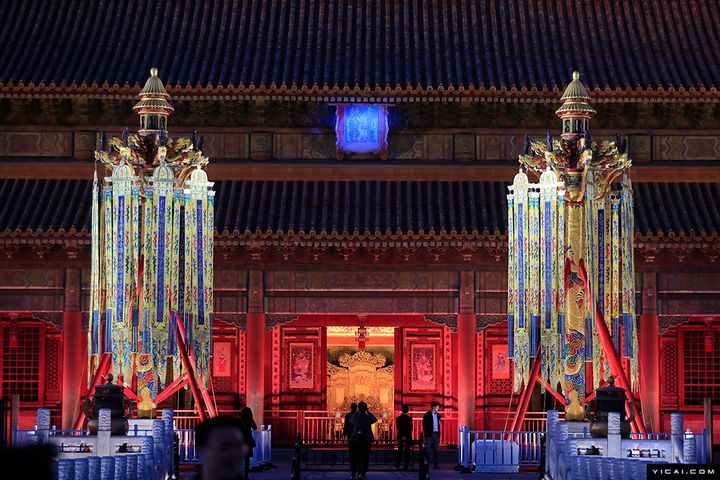 Palace Museum Curator Shan Jixiang attends the auction.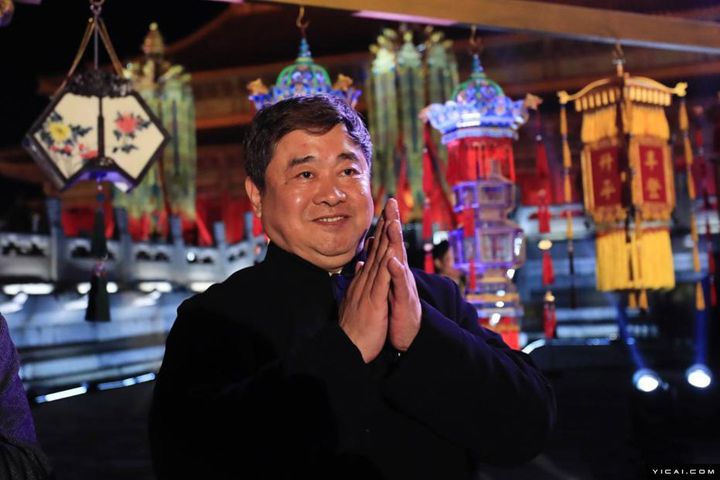 Editor: Ben Armour