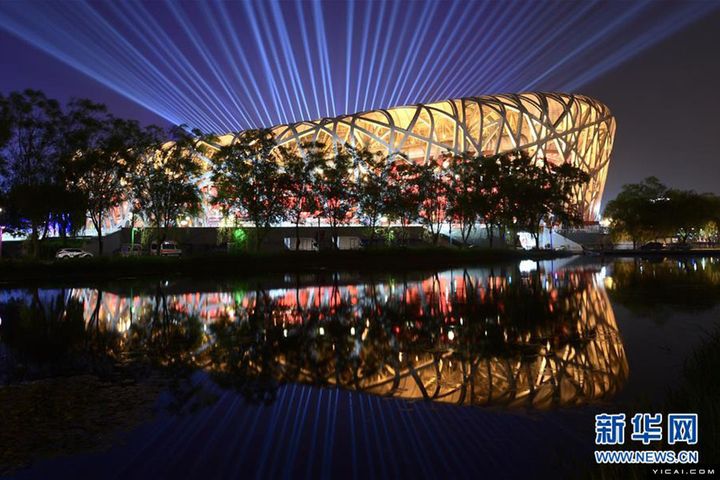 President Xi Jinping attended China Media Group's Asian Culture Carnival, one of the big events for the Conference on Dialog of Asian Civilizations, held yesterday at the Beijing National Stadium, also known as the Bird's Nest.
The conference will hold parallel sub-forums and join hands with other places to hold an Asian Civilization Week. Representatives from 47 Asian countries and nearly 50 countries outside of Asia will attend. Over 30,000 people attended the event.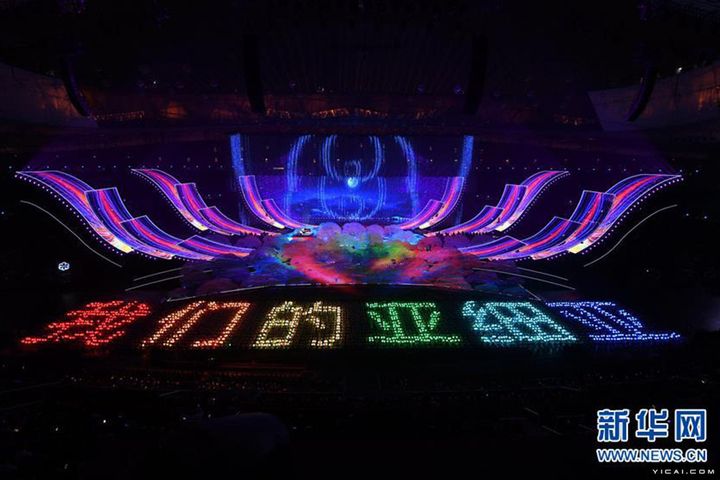 Ten thousand people sang the opening theme Our Asia, accompanied by an Asian Orchestra consisting of musicians from Asian countries, including Chinese pianist Langlang.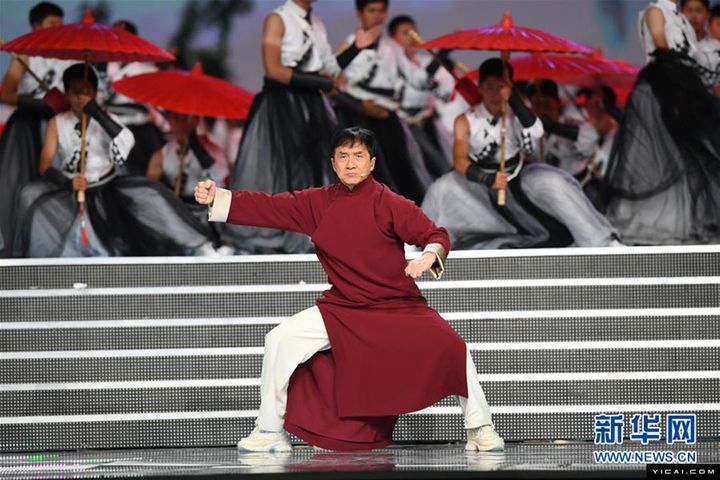 Jackie Chan took parts in a martial arts performance called The Charm of Chinese Ink Art.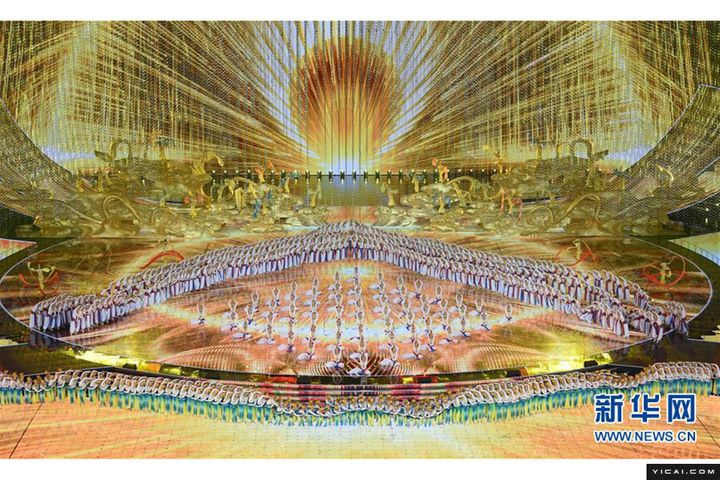 Hand posture dance performance "Silk Road Blossoms."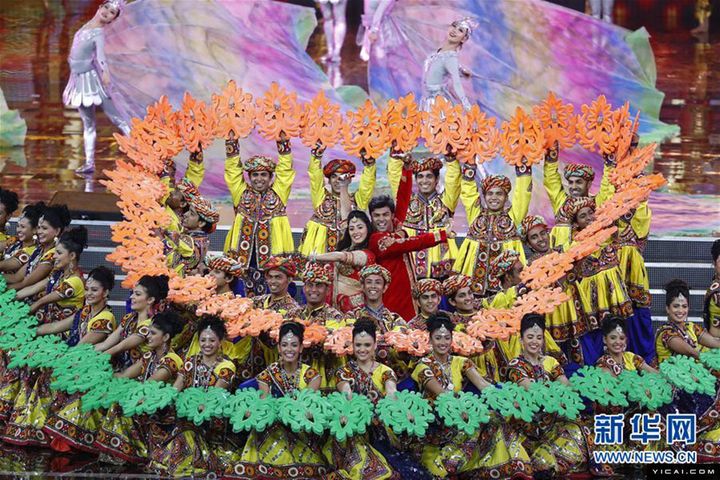 Song and dance performance "A Panorama of Asia."