(Yicai Global) Aug. 12 --Duoyun Books, the highest bookstore in Shanghai, will open its doors today to bookworms who wish to take their reading to another level.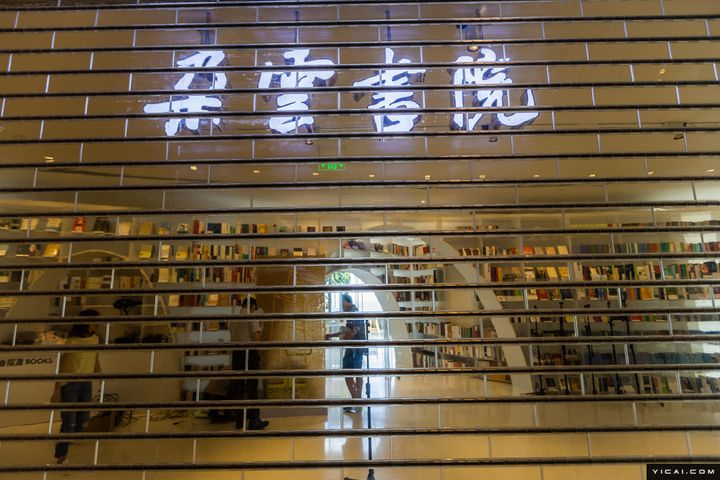 The 2,200-square meter store is located on the 52nd floor of the 128-story Shanghai Tower, the tallest skyscraper in the eastern megacity.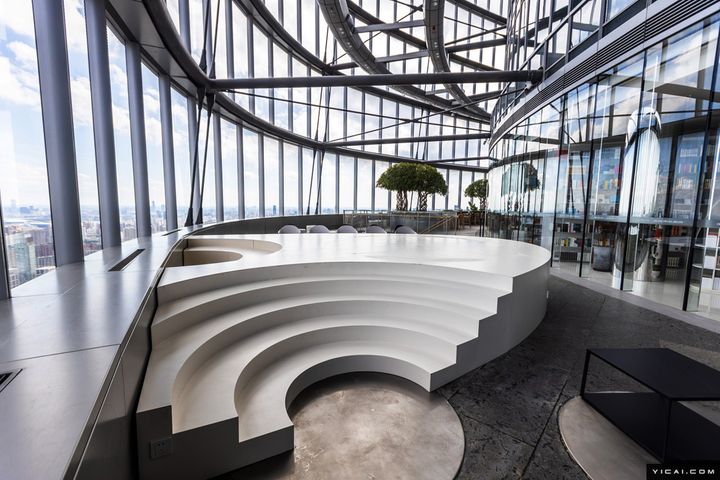 The bookshelves at the entrance are inspired by oriental gardens.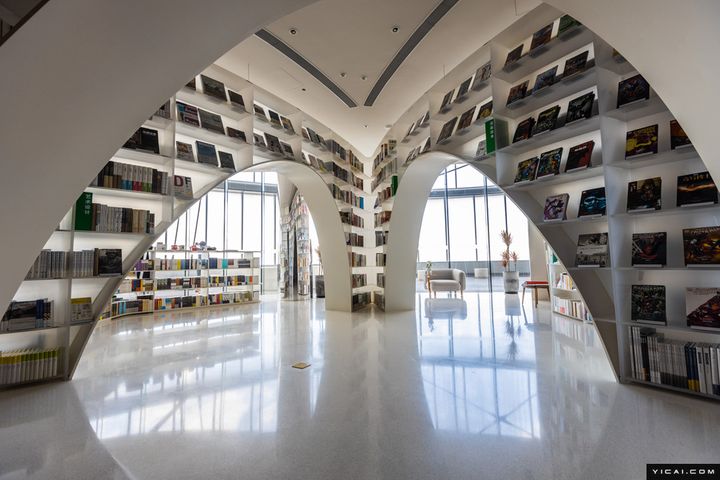 The observation deck was given the name of the Cape of Good Hope.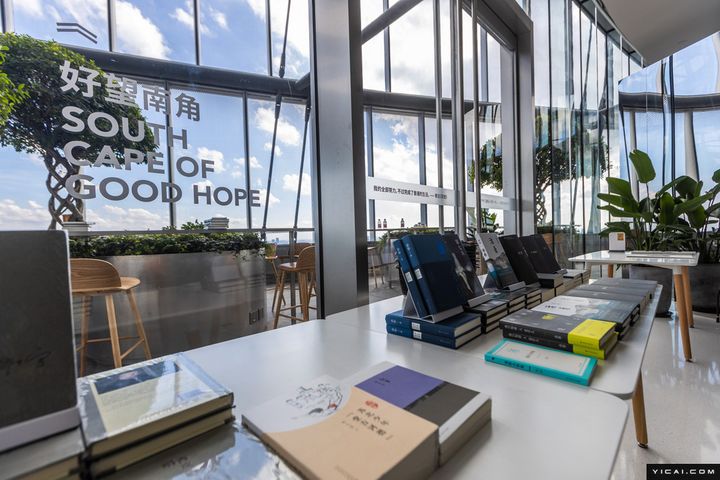 The venue has a separate section of titles that are highly rated on Douban, a Chinese film and TV review platform.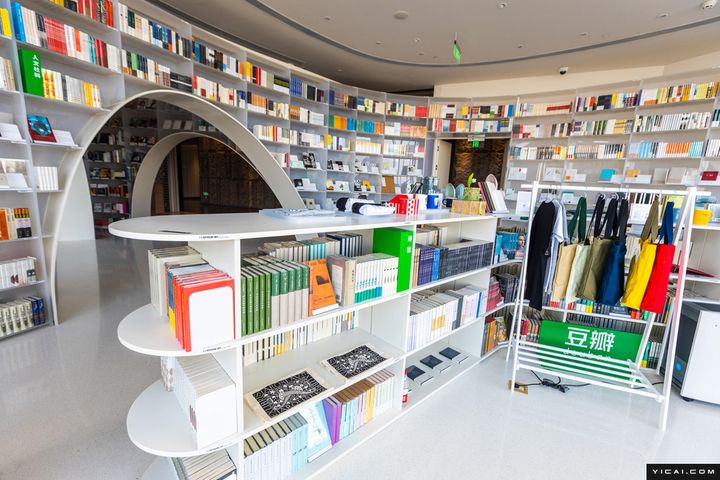 London Review Bookshop, an independent bookstore established by the London Review of Books journal, has its own area.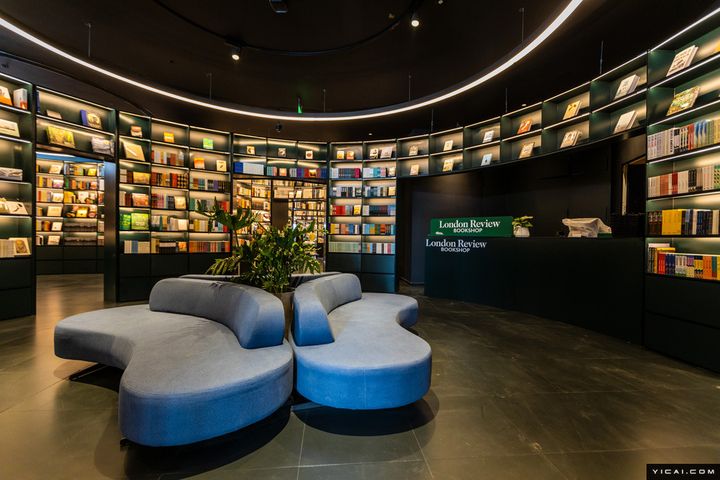 Besides literature, the store sells more than 2,000 cultural products, including over 20 that are exclusive to this store.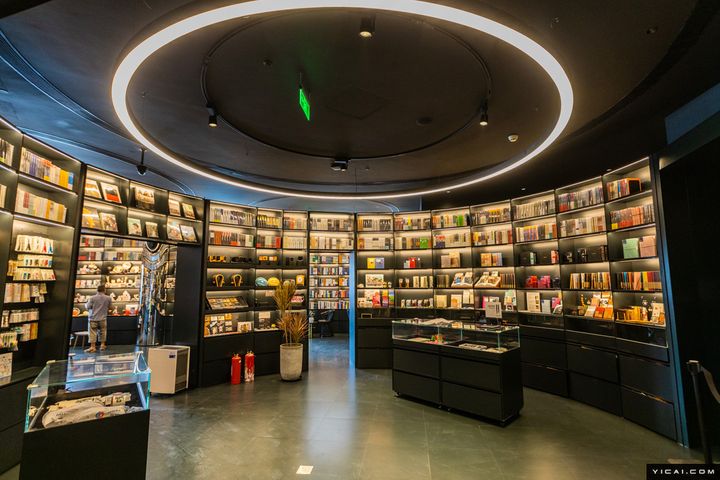 Visitors may spot the Oriental Pearl Tower when looking out from the northern side of the observation deck.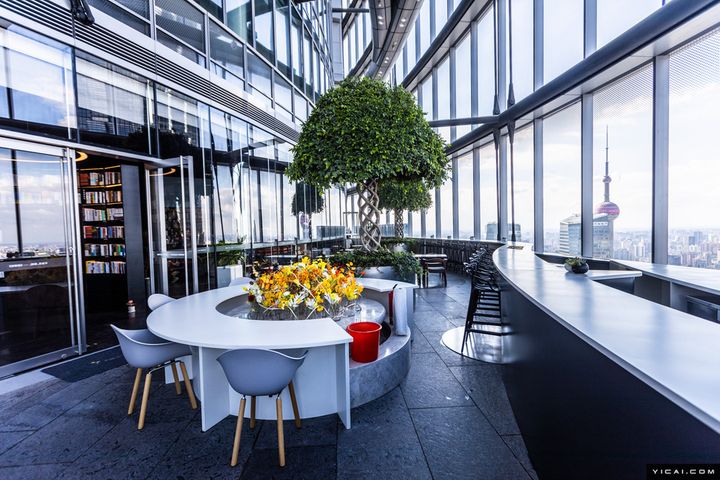 Editor: Emmi Laine