(Yicai Global) Dec. 21 -- Shell (China) Ltd., in partnership with Yicai Media Group, hosted the Smart Energy Innovation Summit in Shanghai on Dec. 16, marking the conclusion of the Shell Make the Future global brand campaign's multi-city roadshow in China.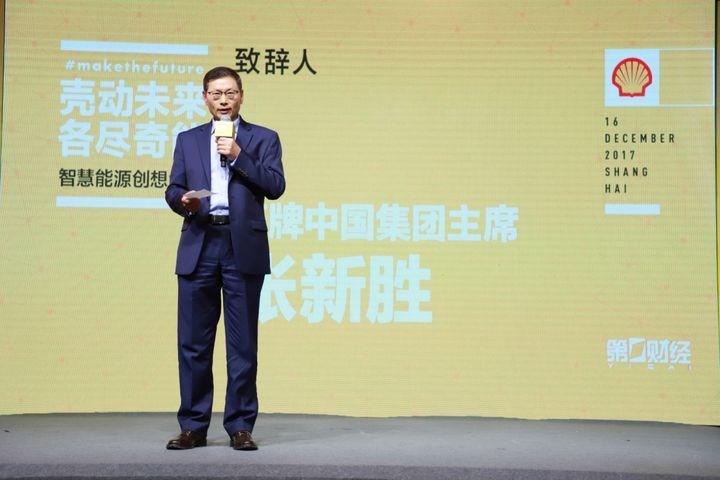 The final event brought together industry experts, academics and entrepreneurs, as well as students and the media, to explore the potential for clean energy to help solve the world's most pressing and complex energy issues.
Shell believes collaboration and innovation are necessary to meet the world's current energy challenges. This commitment is embodied in Shell's Make the Future global brand campaign, which highlights how Shell is enabling innovative energy startups to create more and cleaner smart energy solutions to benefit communities around the world. MotionECO, a Chinese startup, is benefiting from Shell's New Ventures China Program to transform used cooking oil into cleaner burning biofuel.
The Smart Energy Innovation Summit in Shanghai offered an in-depth view on how energy innovation is redefining the future and impacting people's daily lives. A lively panel discussion with six industry insiders and entrepreneurs discussed the various ways to achieve success in energy innovation and the need for collaboration across industries.
"Shell Make the Future is not just about brainstorming new energy ideas," Shell China Chairman Zhang Xinsheng said. "It is also about taking the responsibility to power the future. We hope this brand campaign will energize more people to join us in the effort to foster a brighter energy future."