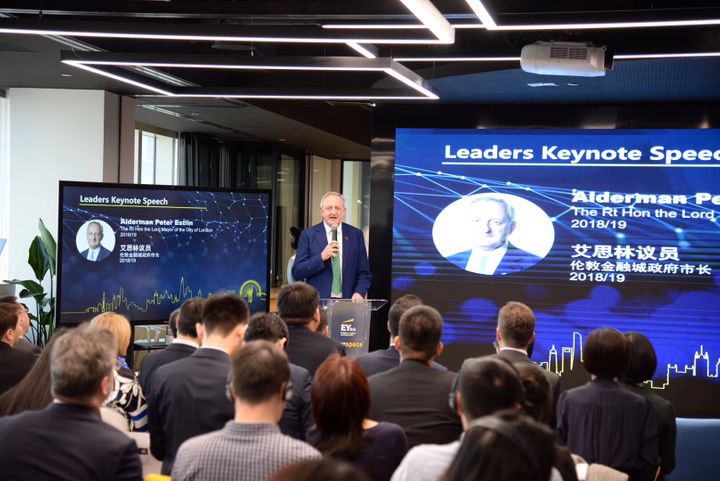 (Yicai Global) Jan. 6 -- Peter Estlin, alderman of the City of London Corporation and former Lord Mayor of the English capital, visited Lujiazui Financial City in March. The prospects for China-UK cooperation in the fintech field are very expansive, he said.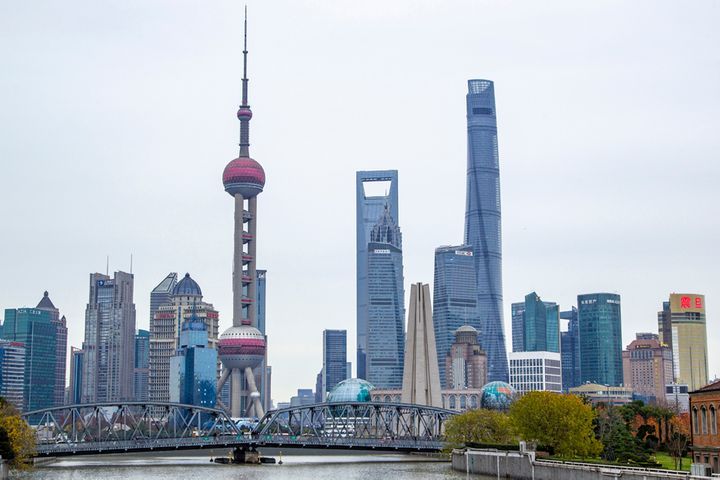 In the first quarter, another six international firms had sited their regional headquarters in Lujiazui, it reported in April.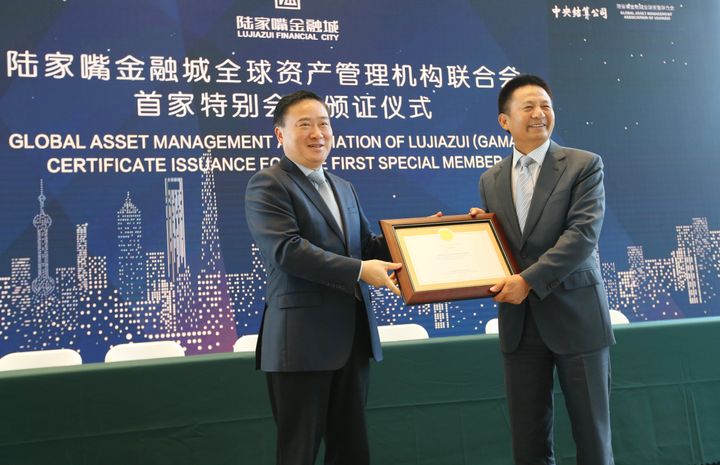 Ten global asset management giants had signed agreements to settle in Shanghai's Lujiazui area by May.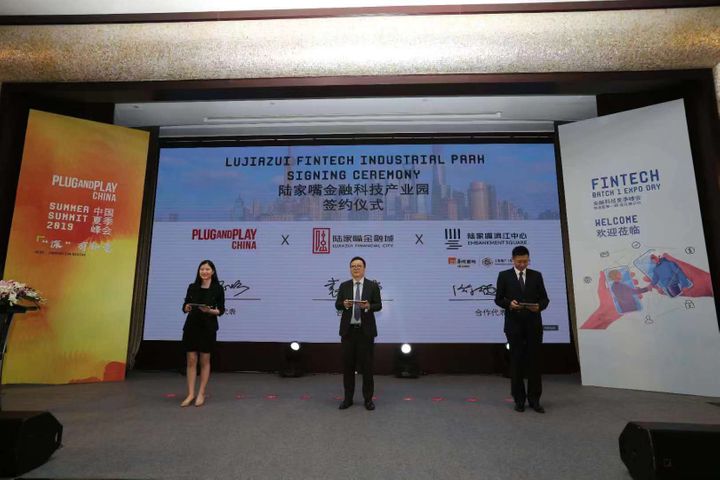 Tech sector investor Plug and Play China, property developers China Resources Land and Shanghai Land Group planned in June to jointly build the Lujiazui Fintech Industrial Park.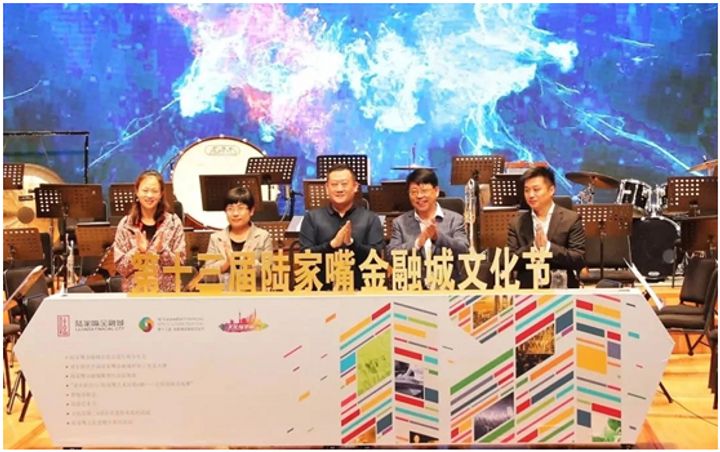 The curtain rises on the 13th Lujiazui Financial Culture Festival in October.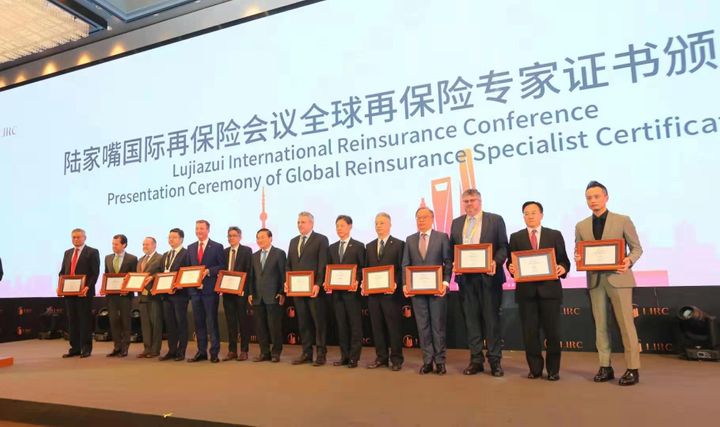 The first Lujiazui International Reinsurance Conference kicked off in November.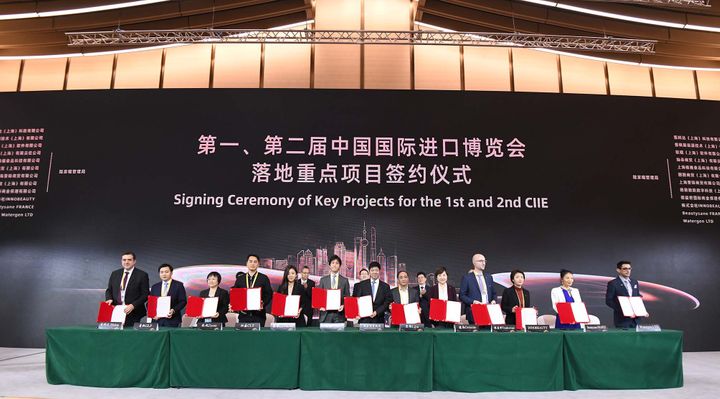 Lujiazui welcomed the landing of another 12 global firms' major projects in its financial city.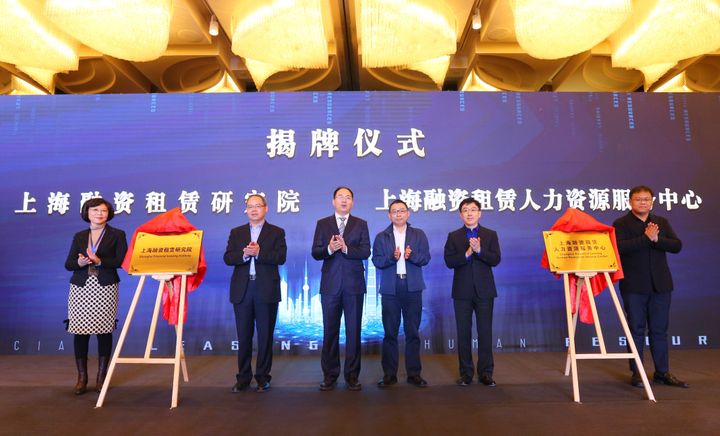 China's first financial leasing research institute formed in Shanghai last month and Lujiazui will send 1,500 of its specialists nationwide in the next five years.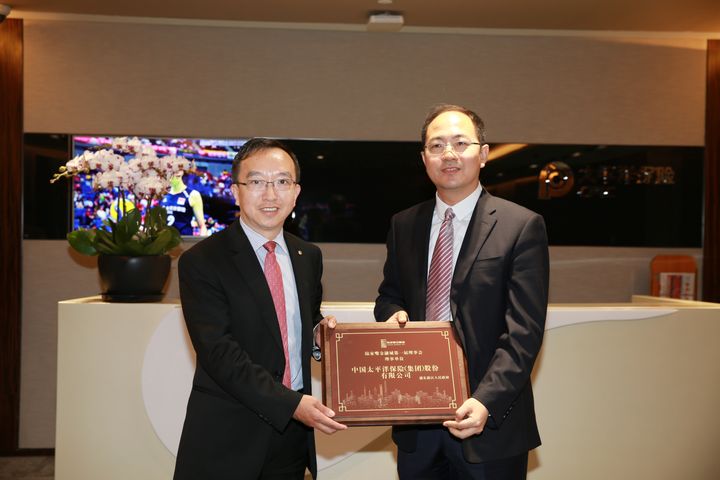 Shanghai hosted the 4th Lujiazui Financial City Global Conference on Financial Risk Management in December.
Editor: Ben Armour