(Yicai Global) Jan.11 -- Love and Producer, positioned as a 'mobile game for surreal love management,' has recently gone viral on popular messaging app WeChat Moments. The game, developed by Suzhou Papergames Network Technology Co. has beaten King of Glory to take the second slot on the app Store's free game ranking -- after Knives Out -- only 15 days after going online, making it a phenomenal success.
Love and Producer is a love game targeting female players who may only play the role of producer. To save the film company left behind by her father, a player starts to produce new shows and meets and falls in love with four men while auditioning actors. Each of these four men is cast as the classic male protagonist from a Mary Sue plot.
One player felt the game was not her cup of tea at first, but all her friends were playing, so she downloaded it to check it out, only to find she could not stop playing, because it was like watching Taiwanese idol dramas, but unlike these, players enjoy a stronger sense of immersion as the game proceeds, and can choose any one of the four leading heroes to start a romance with, she told Yicai Global.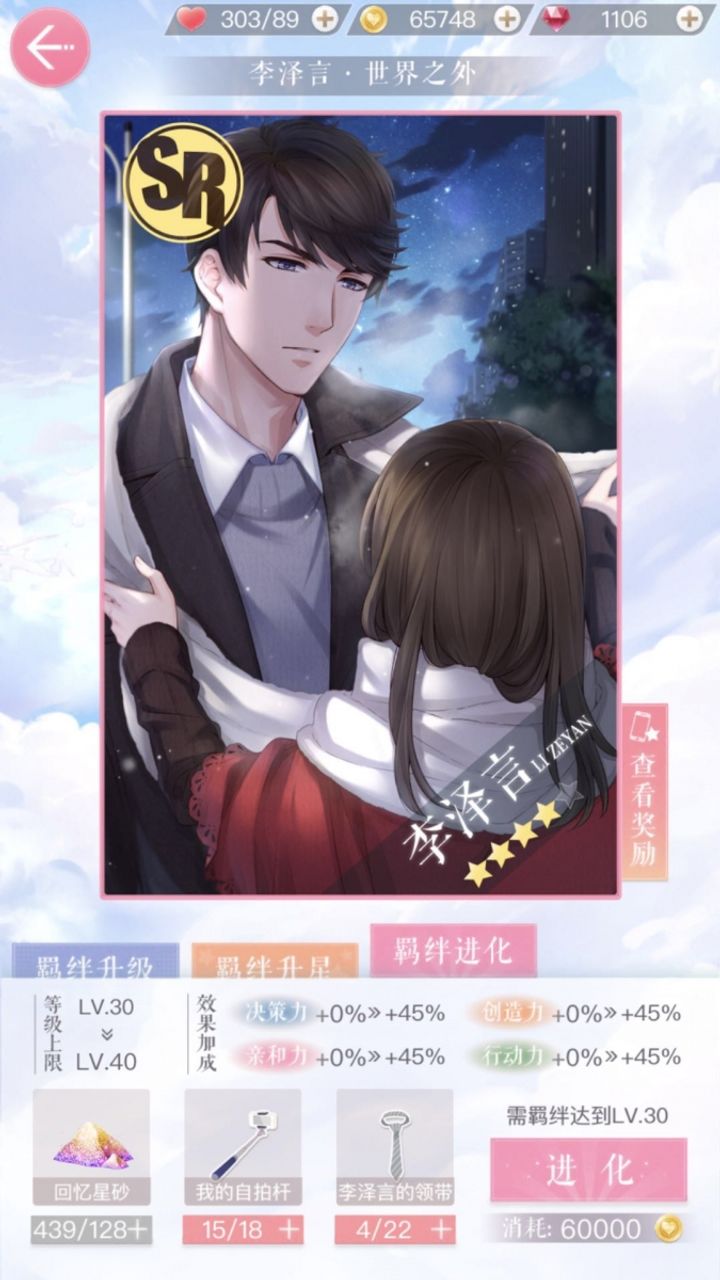 The choice of voice actor is also one of the key factors contributing to the popularity of the game. Compared with other love games, one of the biggest advantages of Love and Producer is voice actors whose attractive magnetic voices are pivotal to players' loyalty, said many whom Yicai Global contacted.
There is probably no easier game than Love and Producer in the world. Players do not need to think about strategies to complete tasks, all they must do is tap their phone screen to keep the game going. Relying on players' word of mouth in Moments, QQ groups and Sina Weibo, the game is set to dominate phone screens with an unstoppable momentum.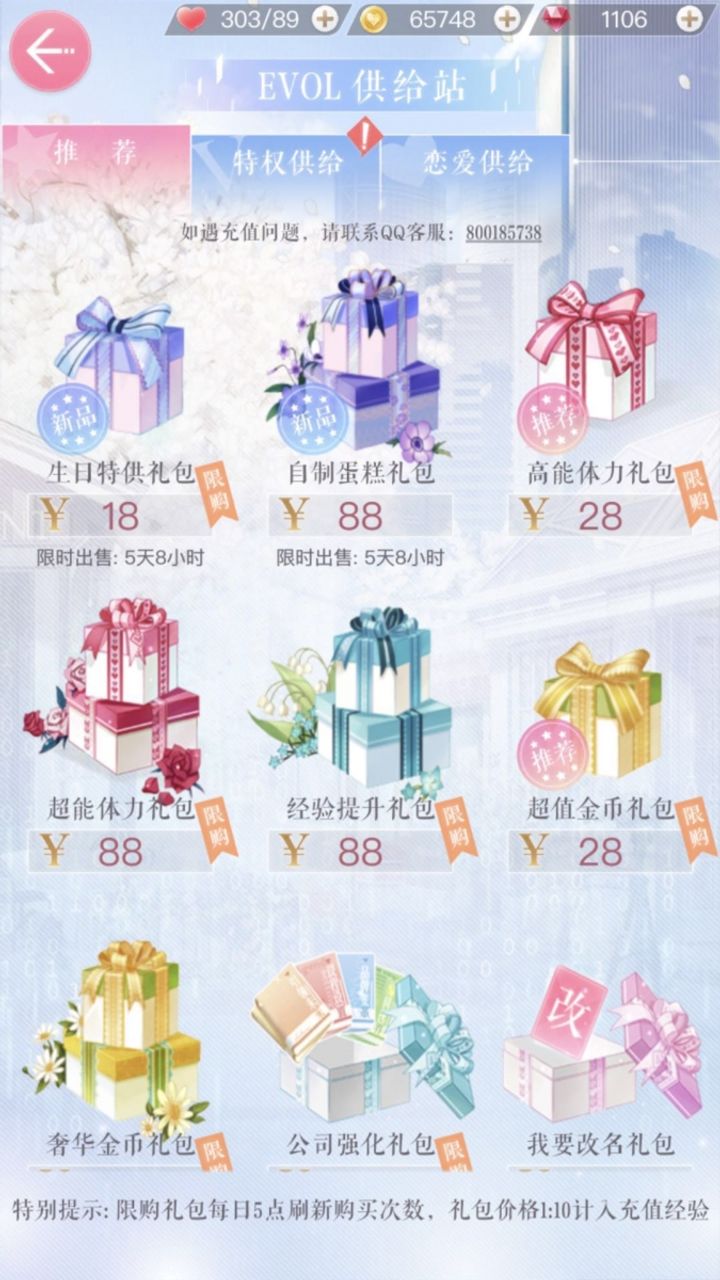 However, to unlock more skills and upgrade their avatar, most players must pay. The consensus is that to play the game well, such recharging is essential. Love and Producer has become the target of widespread criticism on this account, with complaints about the unreasonable charging system frequently seen in post bars, Sina Weibo and other network media. Games business models may become the key restraint to their development. Papergames was founded in 2013. Of the company's only two other works, Nikki Up2U has chosen to operate independently, while Miracle Nikki has been issued and operated by Tencent. The latter appears frequently on the best-seller list, is more active and generates larger payments than the former because of the differential business models.