(Yicai Global) July 9 -- Several international artificial intelligence experts and scholars joined the Scientific Frontier Plenary Session of Shanghai's 2021 World Artificial Intelligence Conference to discuss AI innovation.
Xiang Libin, China's vice minister of science and technology, was speaking at the conference yesterday.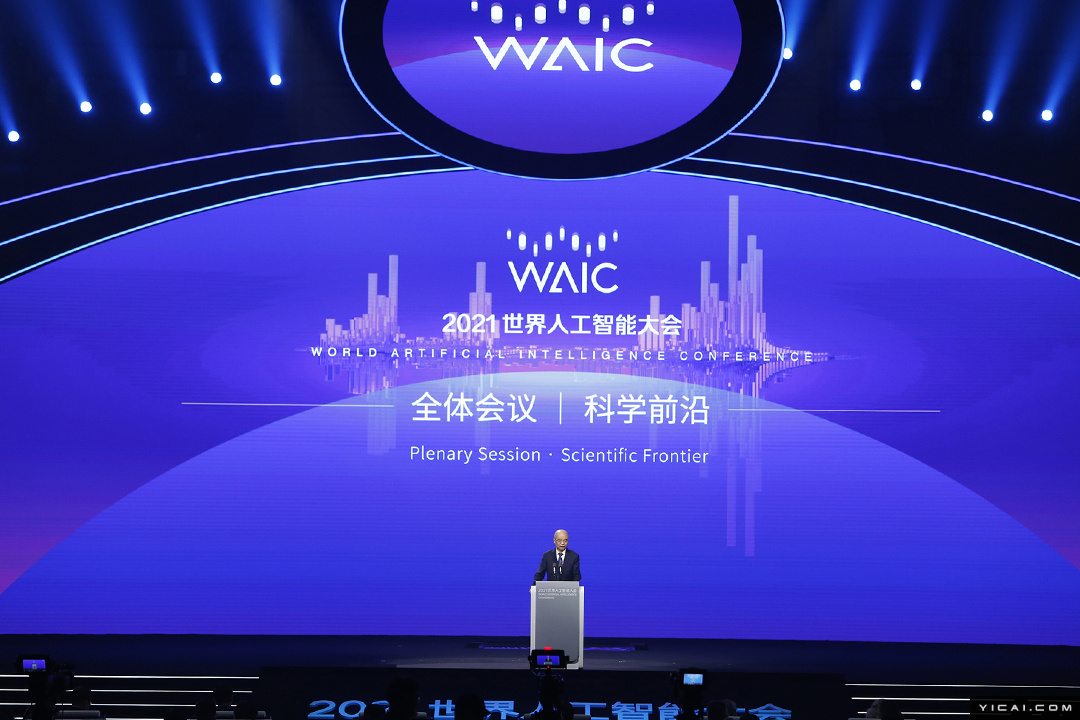 E Weinan, academician at the Chinese Academy of Sciences and a mathematics professor at Princeton University, was giving a keynote speech.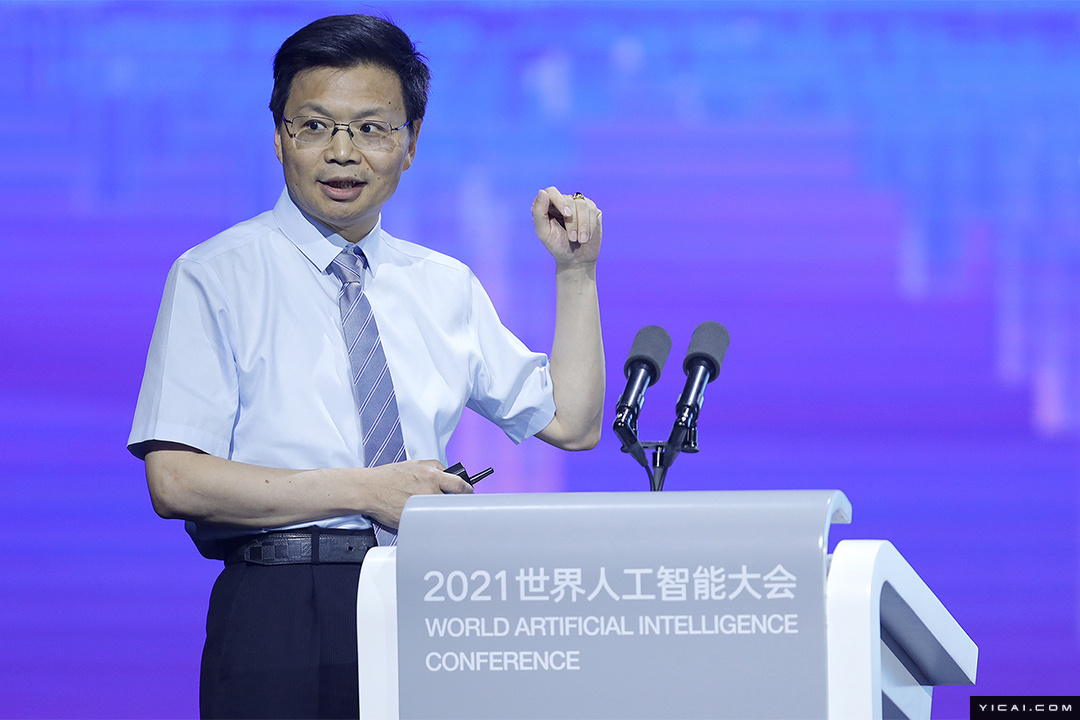 Michael Levitt, the 2013 Nobel Prize winner in Chemistry and a professor of structural biology at Stanford University, was one of the guests.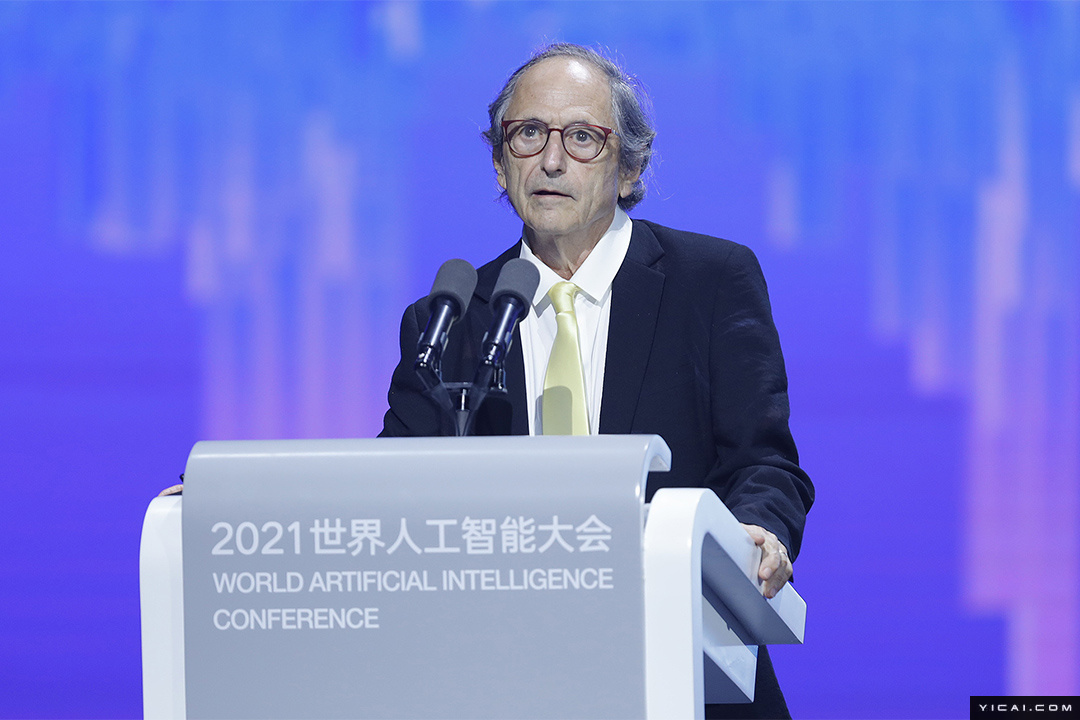 Several university presidents, including Fudan University's Xu Ningsheng and Shanghai Jiao Tong University's Lin Zhongqin, were discussing how to cultivate AI talents.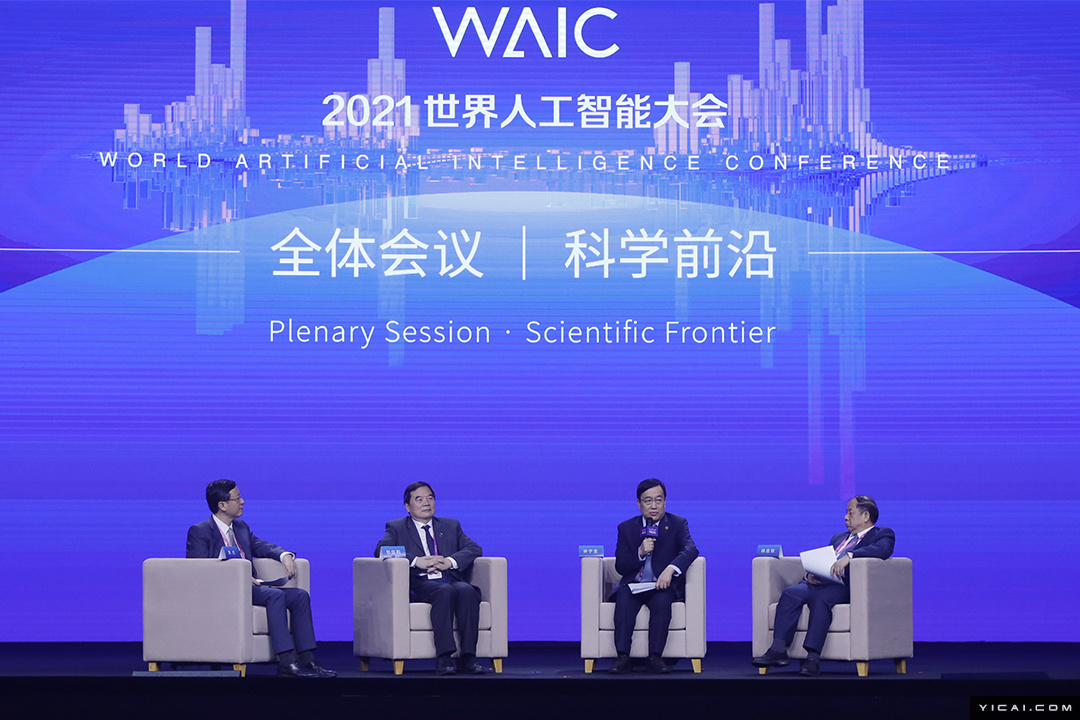 The Center for Artificial Intelligence Governance and Law was opened during the conference.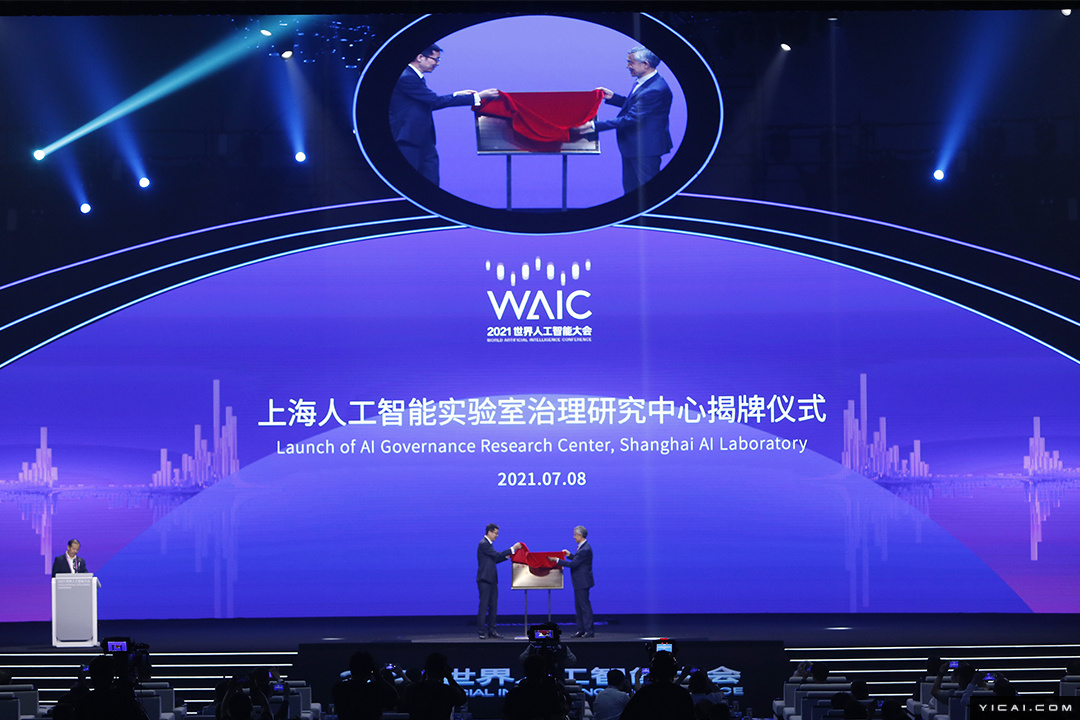 Editor: Dou Shicong, Emmi Laine, Xiao Yi