(Yicai Global) July 30 -- Central China's Wuhan has started returning Fangcang Hospital, the early Covid-19 epicenter's largest makeshift shelter, to its original purpose as a convention and exhibition center.
Workers removed the Chinese flag that was hanging on a wall inside the hospital that was open for one month till March 8.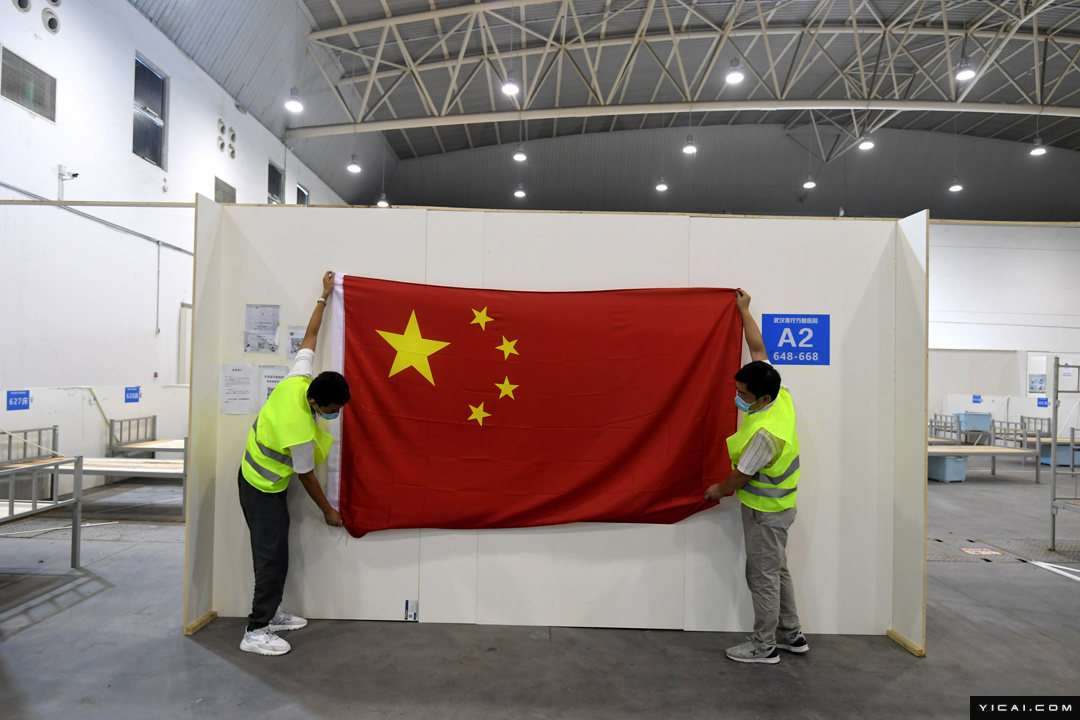 Beds and partition walls need to be removed, which should take two or three days.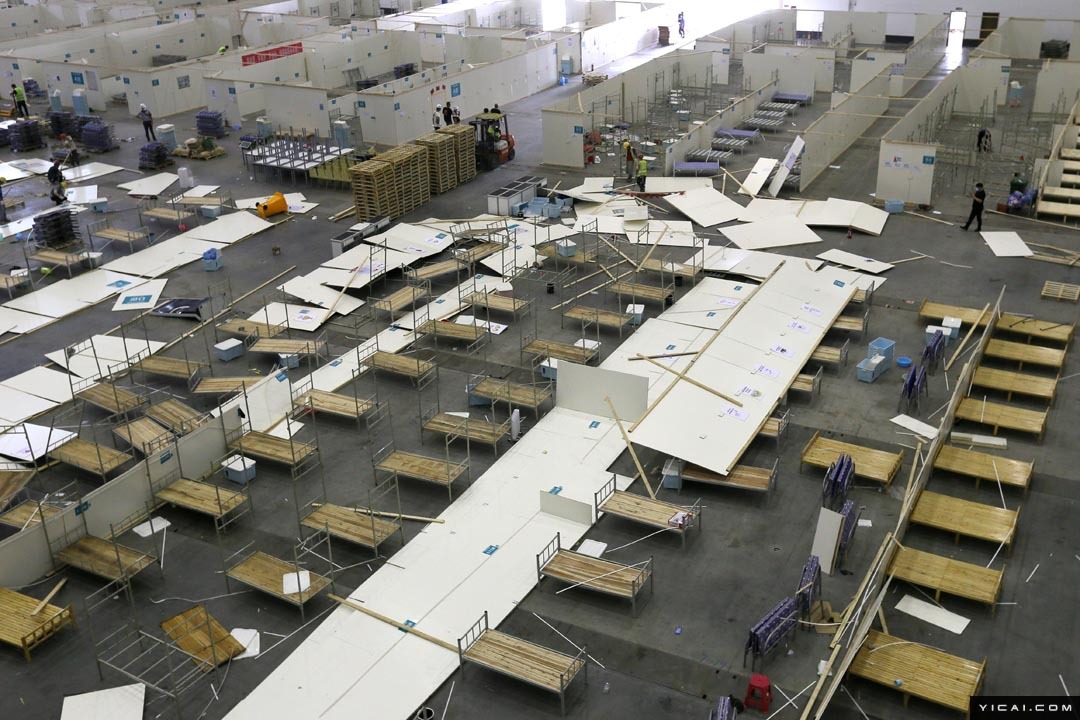 Fangcang Hospital treated 1,760 patients, none of whom died inside the facility. No medical staff got infected with the virus.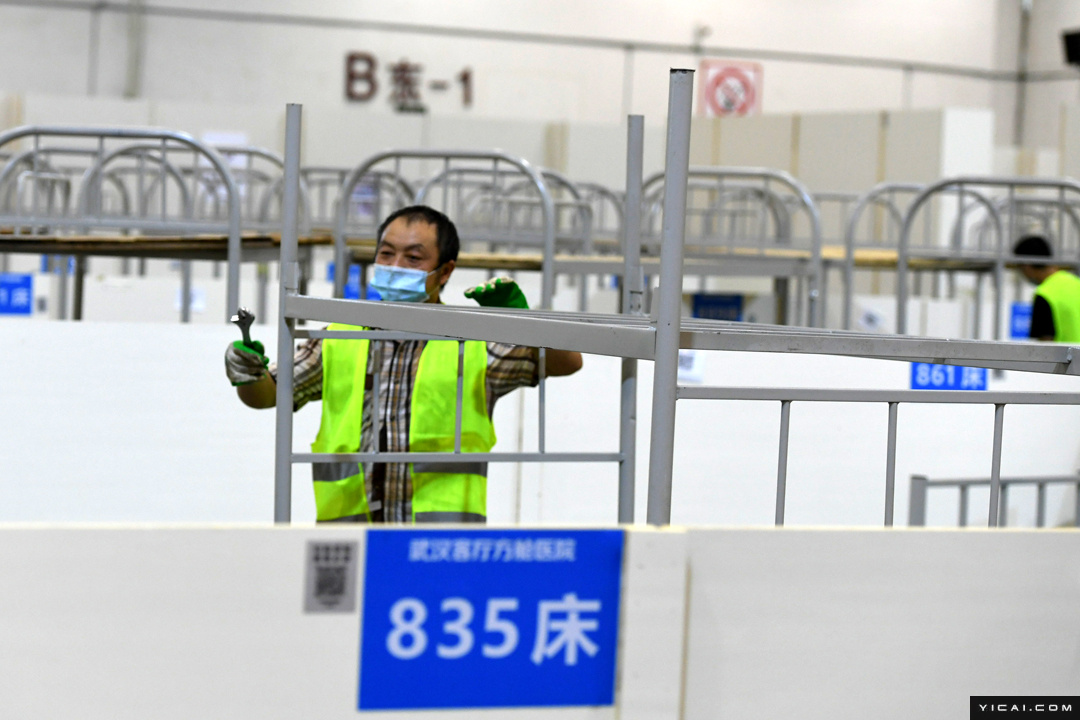 The premises have been disinfected eight times after all the patients left.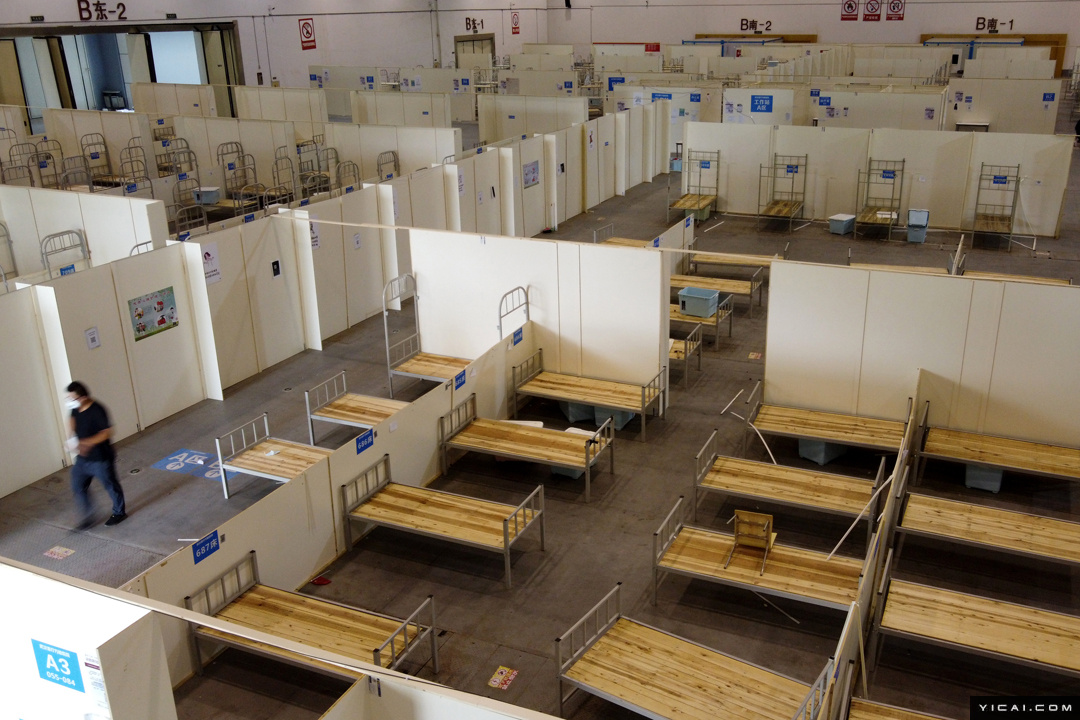 Editor: Emmi Laine