(Yicai Global) April 16 -- Wuhan's two hospitals built to only handle Covid-19 patients have been closed after about two months since their opening as the case total has massively declined in the early epicenter of the virus outbreak.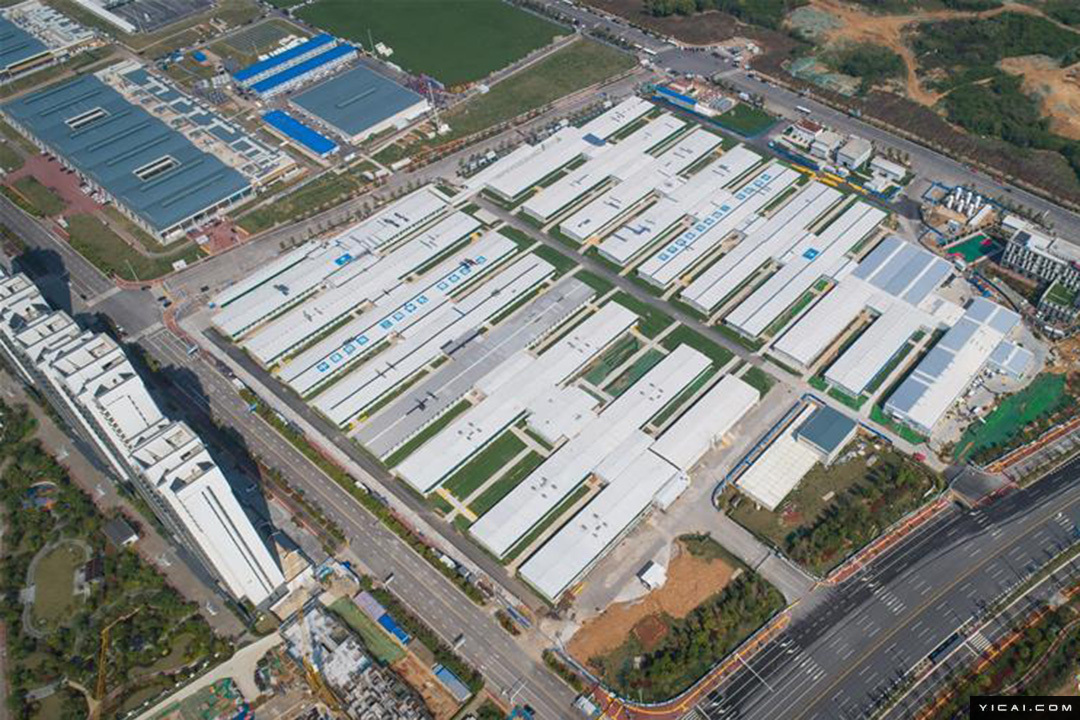 Leishenshan Hospital was finished in less than two weeks in early February to handle a large number of patients with its 1,600 beds.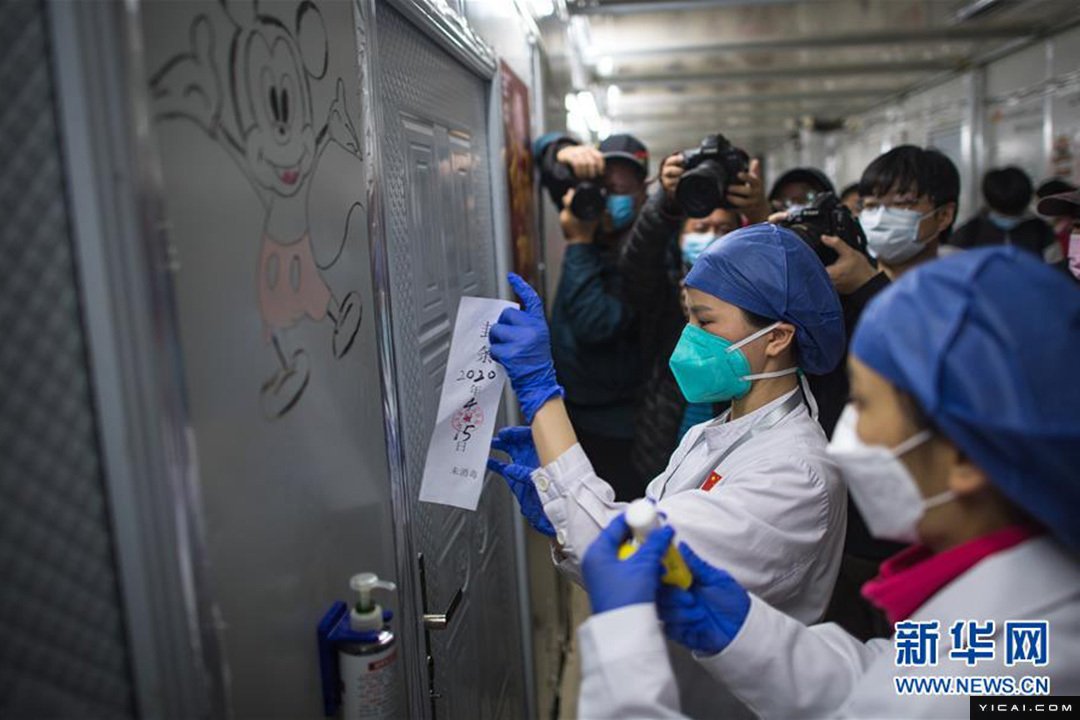 Medical staff were sealing off the building on the last day. Huoshenshan Hospital, a facility with a similar purpose, was closed the same day.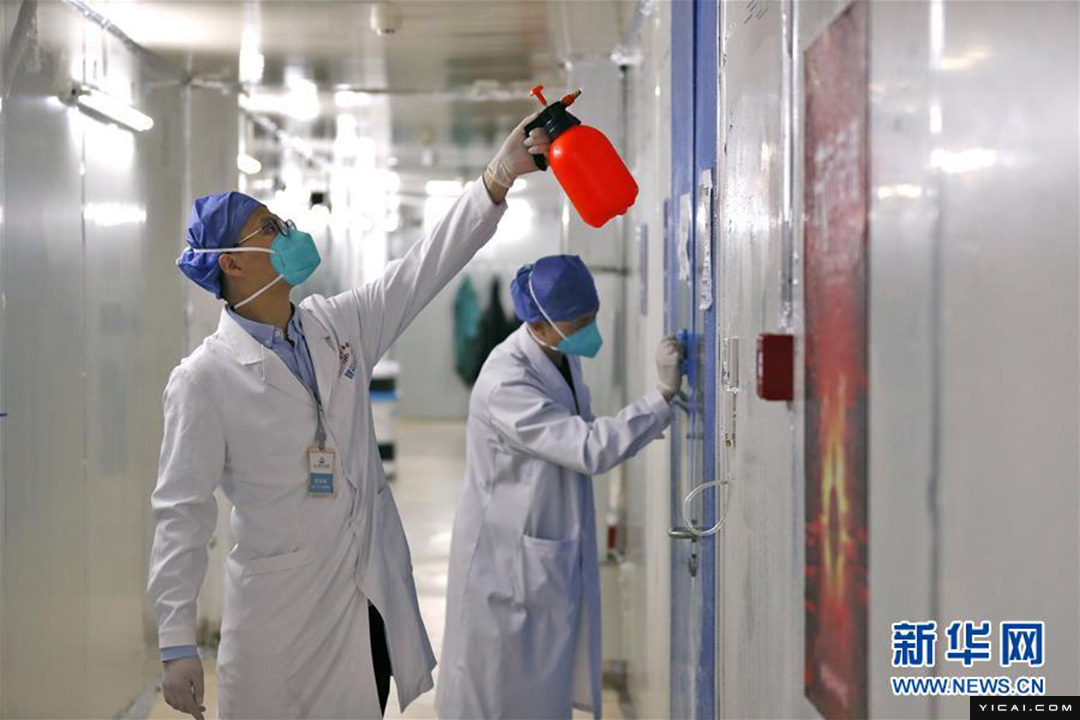 Staff were disinfecting Leishenshan Hospital that will not be demolished immediately.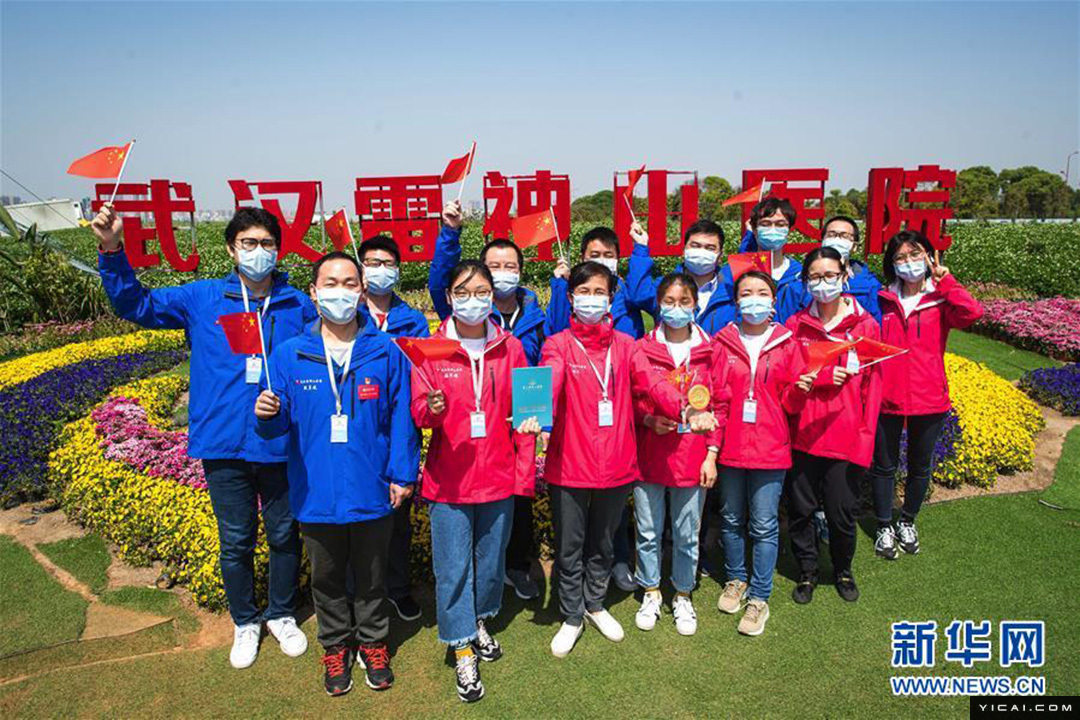 Workers took a group picture on the last day.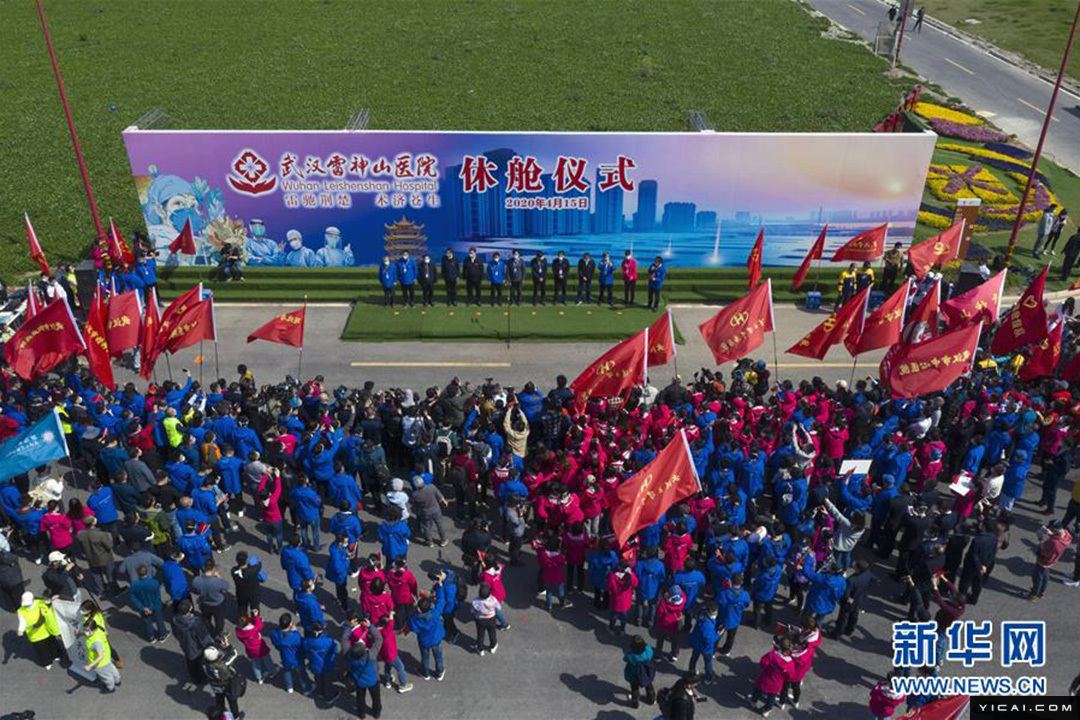 A drone captured an image of the closing ceremony.
Editor: Dou Shicong, Emmi Laine