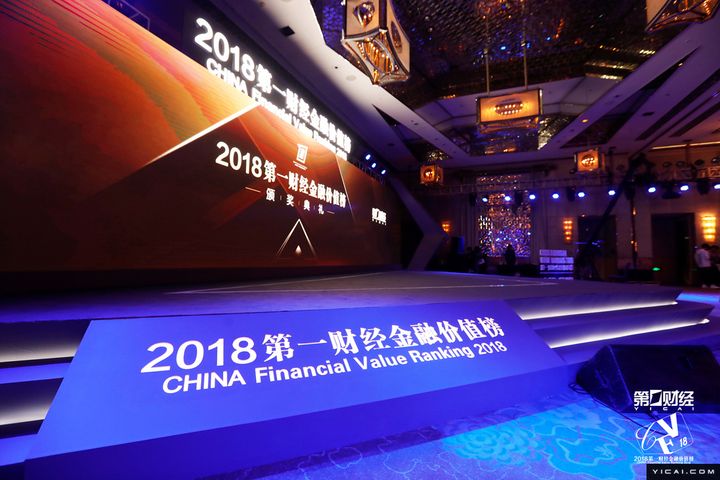 Several major players in the financial and economic sectors gathered to announce the Yicai China Financial Value Ranking on Nov. 15.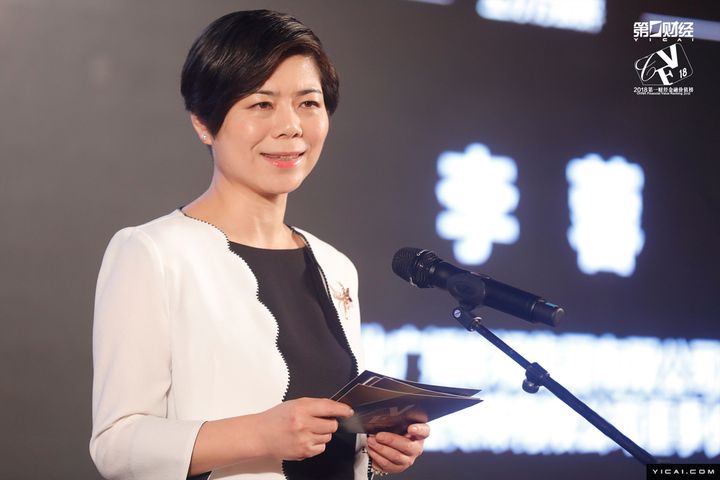 Li Rong, Shanghai-based Yicai Media Group's chief executive and chairman, gives a speech at the ceremony.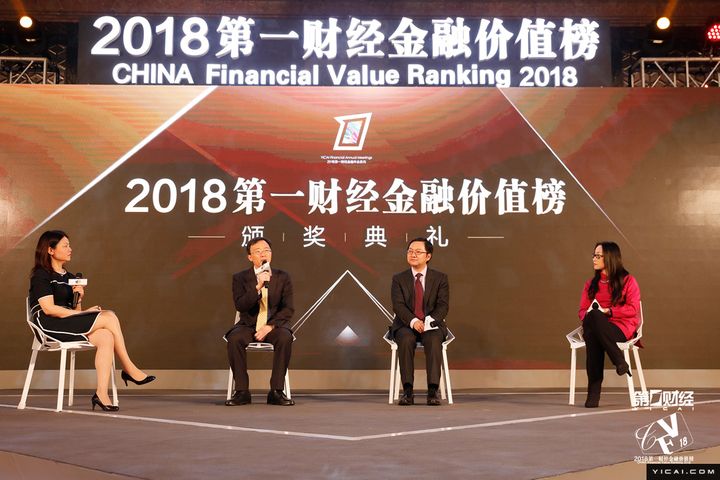 Economists share their views on next year's macroeconomic situation.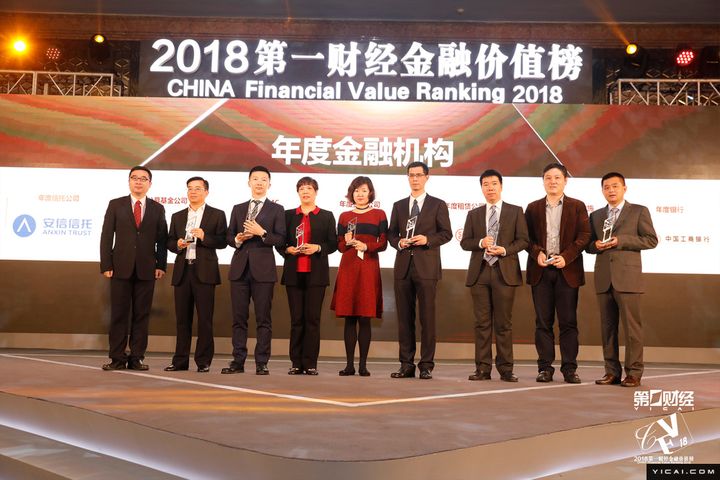 The award ceremony takes place.