(Yicai Global) July 22 -- The public health agency of Urumqi, the capital of northwestern China's Xinjiang Uygur Autonomous Region, is stepping up disinfection and epidemic prevention in key areas in the city to curb the further spread of the coronavirus.
Since July 15th, Urumqi has suffered a slew of new coronavirus infections and a rapid rise in confirmed and asymptomatic cases.
A total of 85 cases had been confirmed in Urumqi as of 12.00 p.m. yesterday, with 69 of them asymptomatic. Nine newly diagnosed cases and 14 new cases of asymptomatic infection were confirmed yesterday.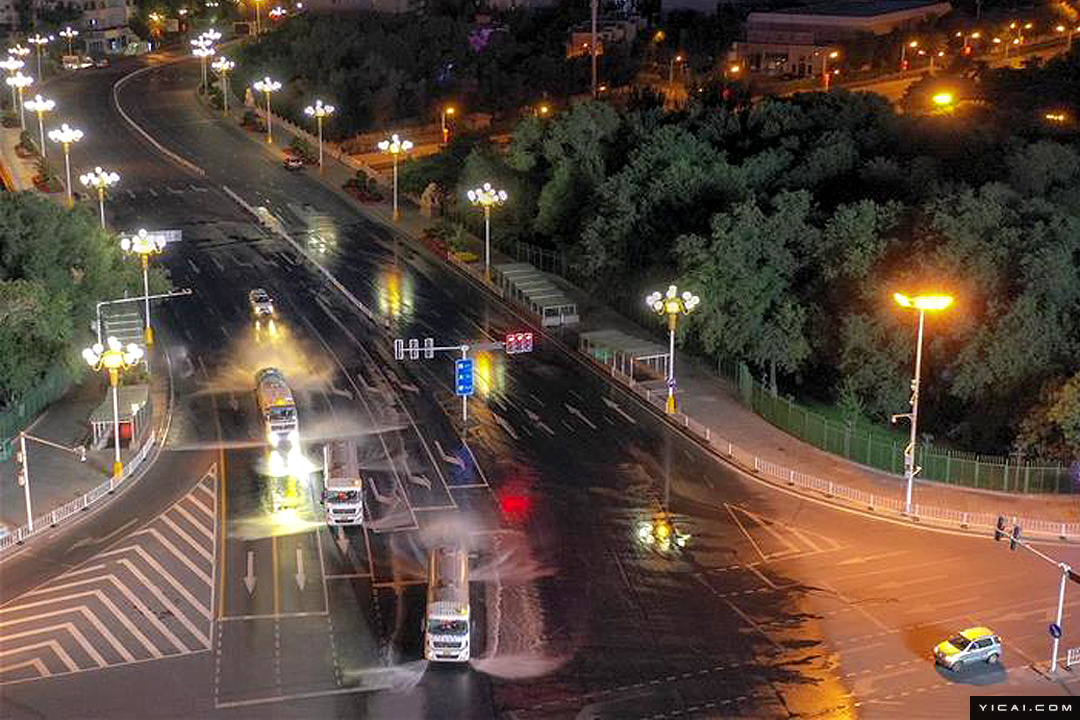 Vehicles spray disinfectant on a street.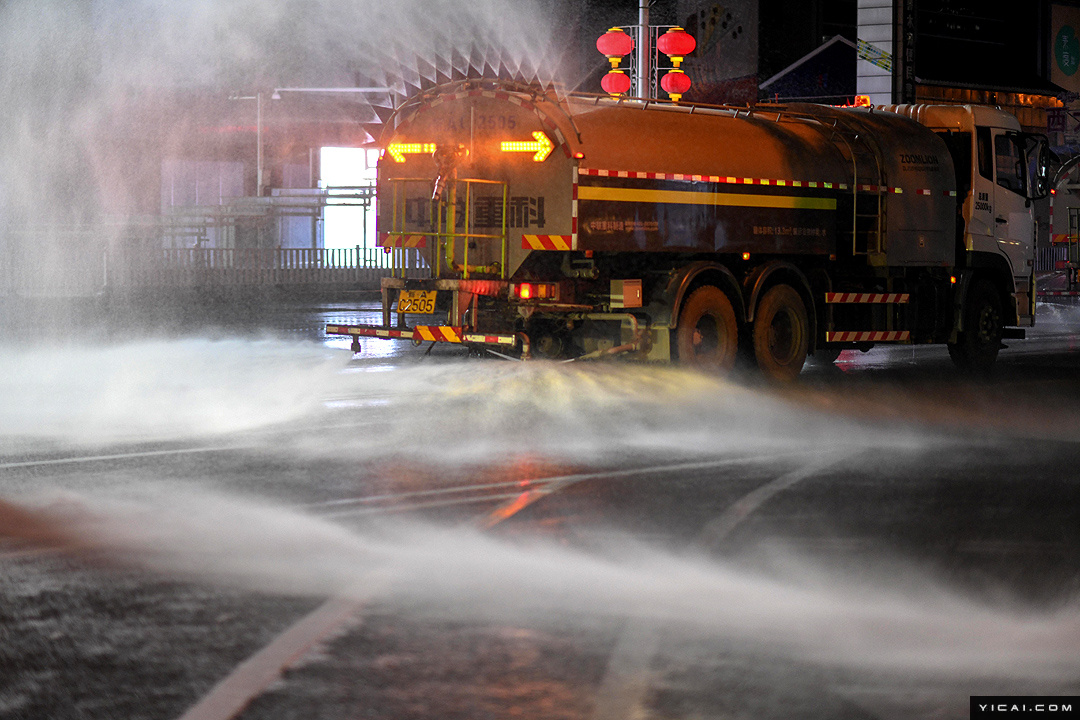 The antiseptic penetrates even into inaccessible roadway recesses.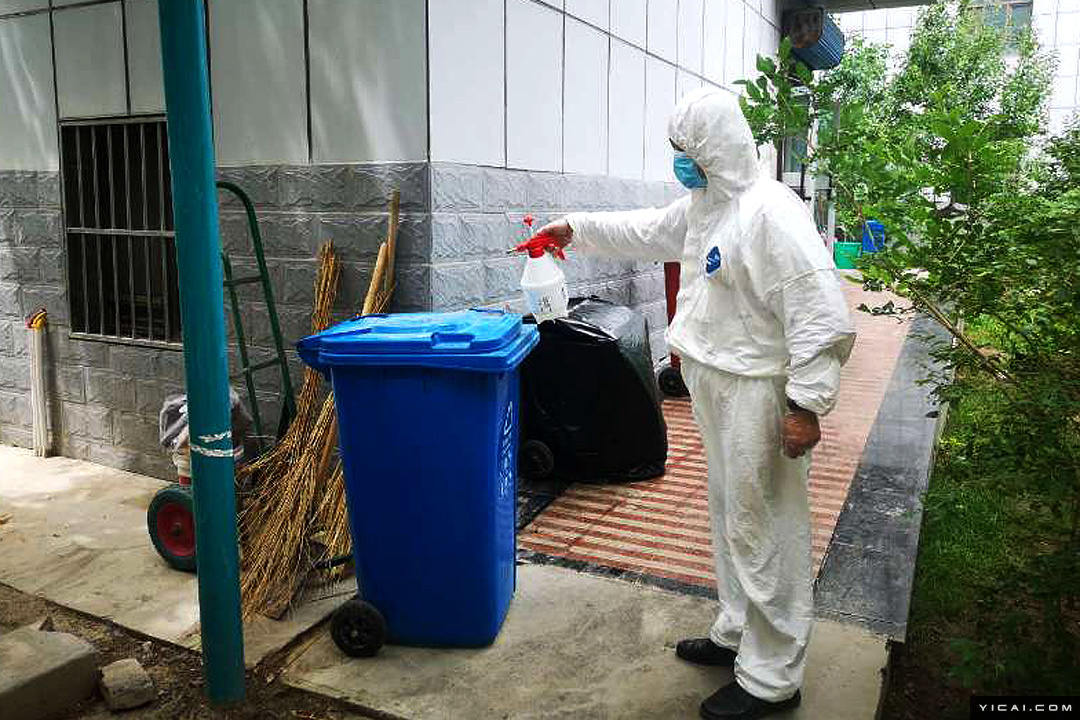 A staffer sterilizes a trash can.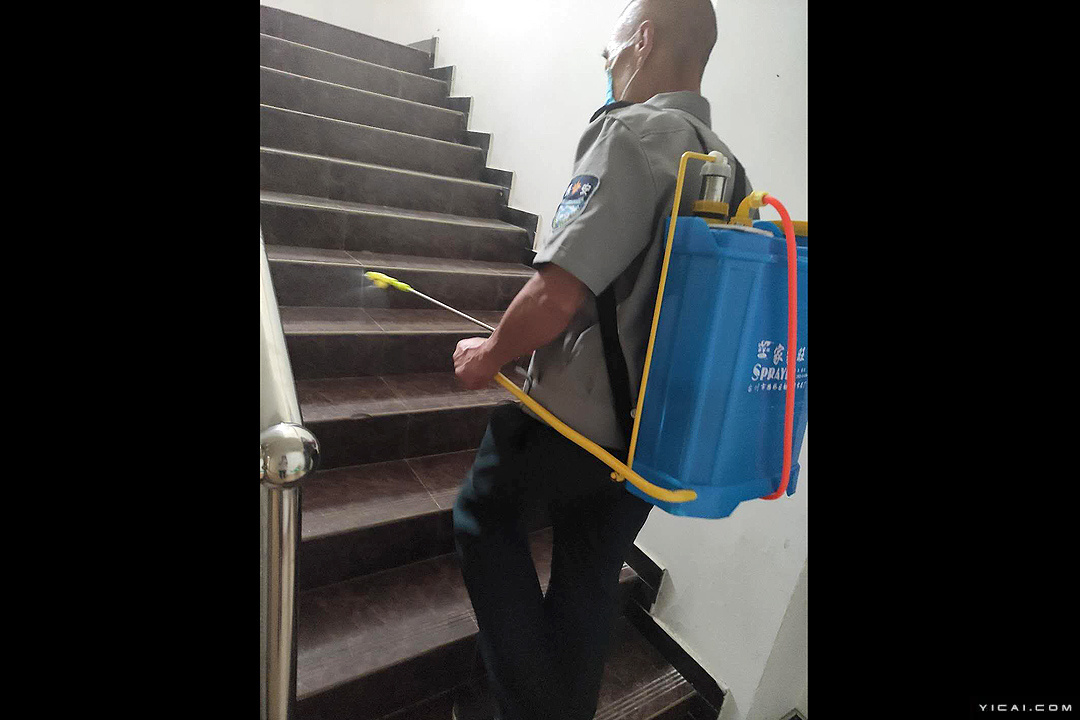 A worker sanitizes a stairwell.
Editor: Ben Armour
Photo Creditor: Xinhua