(Yicai Global) June 18 -- A 6.0-magnitude earthquake jolted Changning county (at 28.34 degrees north latitude, 104.9 degrees east longitude) in Yibin, in China's southwestern Sichuan province. The temblor had a focal depth of 16 kilometers. The seismic disaster had claimed 12 lives and caused 125 injuries as of 8.30 a.m.
Residents gather in a safe location following the quake.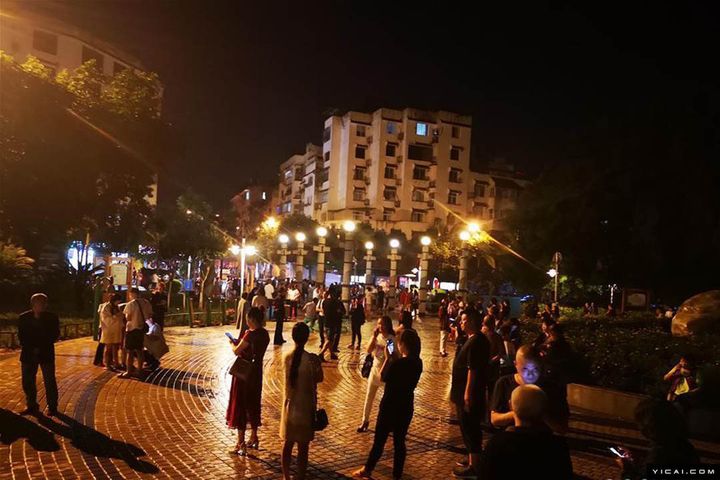 Fire and rescue personnel arrive at the epicenter where rubble strews the ground and residential buildings all around show damage.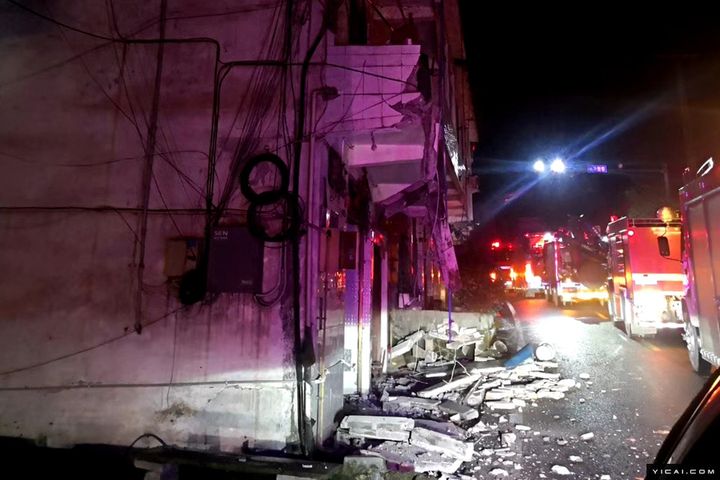 The photo shows rescue work at the scene. The Sichuan provincial fire and rescue corps had already deployed 116 fire trucks, 526 firefighters and four dogs from 10 departments in Yibin and surrounding cities, together with the corps' full-time headquarters and its logistics support brigade, to conduct search and rescue operations at the epicenter by 2.00 a.m.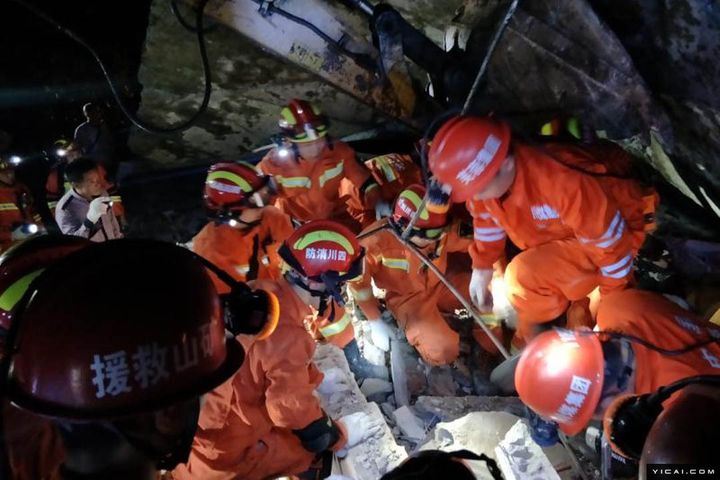 Firefighters rescued two residents trapped in debris at 1.57 a.m. as the death toll reached 12.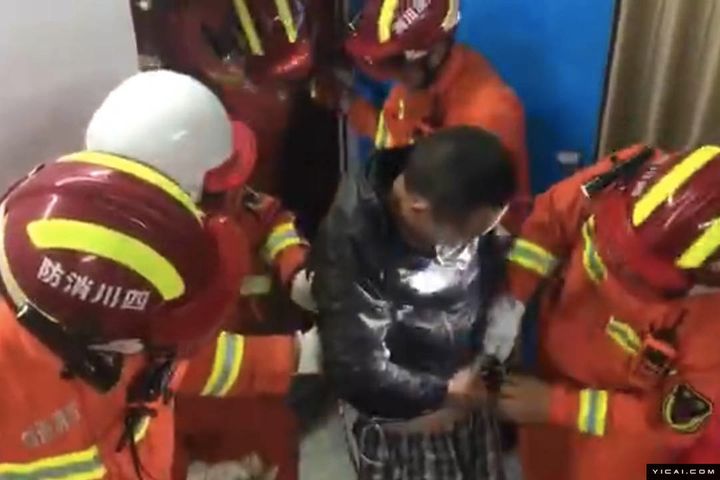 Rescuers are seeking and saving those buried by today's earthquake.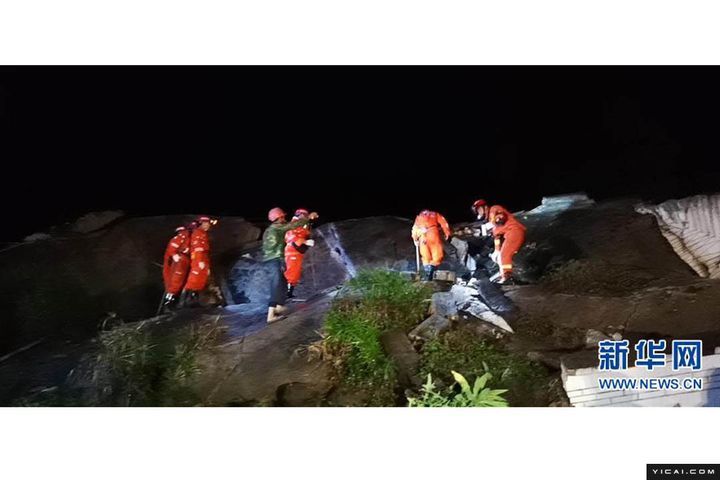 Medical staff treat casualties of today's seismic shock, in which the number of injured had already reached 125 by 5.20 a.m.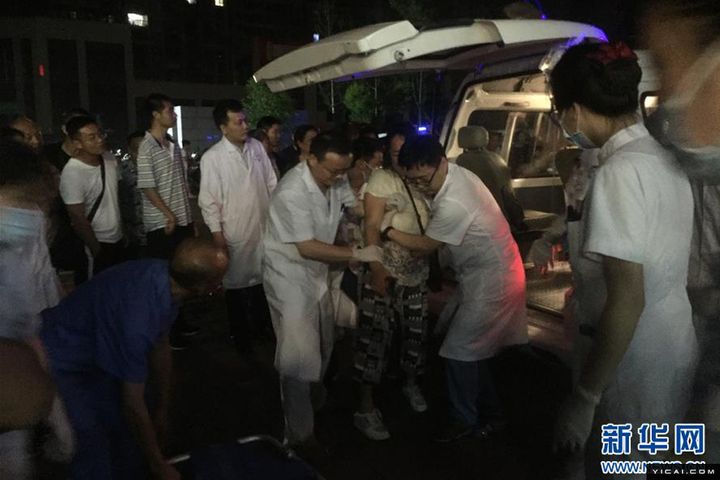 Editor: Ben Armour