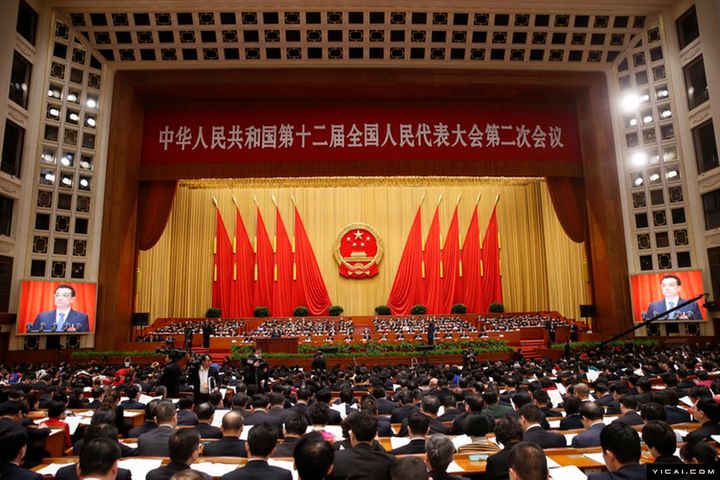 (Yicai Global) March 11 -- The major targets for China's economic and social development this year are 6 percent to 6.5 percent gross domestic product growth, over 11 million new urban jobs, an about 3 percent consumer price rise, a basic equilibrium in the balance of payments, steady and upgraded imports and exports, stable macro leverage ratio and financial risks to be effectively prevented and controlled, Premier Li Keqiang said in a government work report on March 5.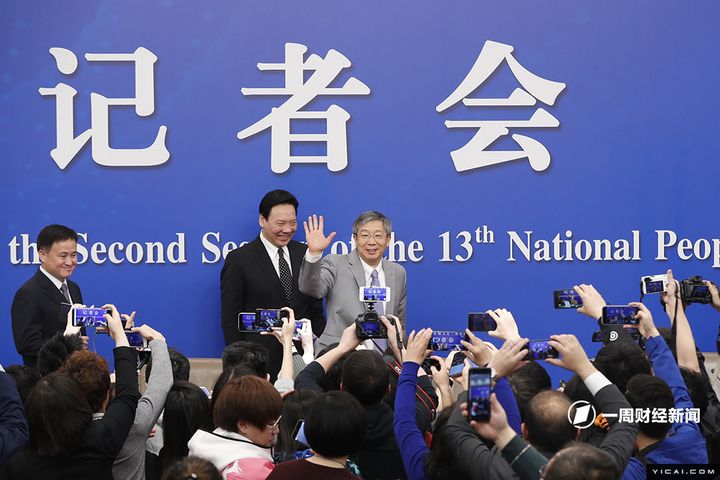 China pursues prudent monetary policy with an appropriate amount of intensity, which means this year it should maintain the growth rate of the broad money (M2) supply and non-governmental financing scale in line with that of the private economy's GDP, said Yi Gang, Governor of the People's Bank of China, on March 10. Also, the structure should be more optimized to further strengthen support for small and micro enterprises and private ones, he added.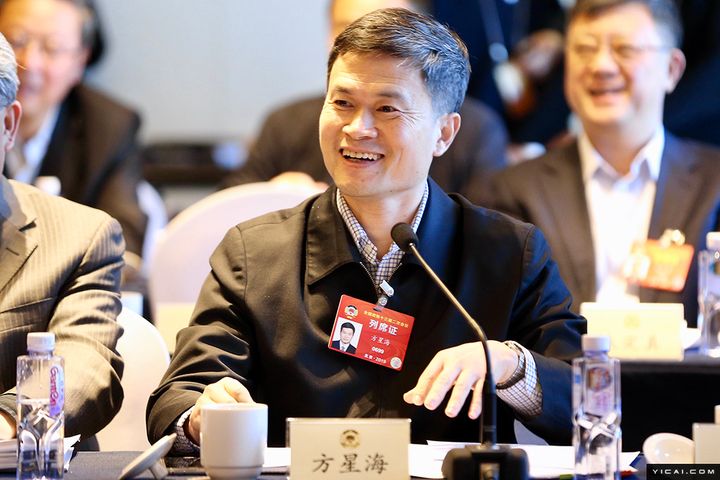 The China Securities Regulatory Commission is formulating a commodity futures law and studying the relevant measures for the release of stock index futures, which will be introduced this year, Fang Xinghai, vice chairman of the CSRC said on March 7. The amount of foreign investment is large and the CSRC has no plan to raise foreign capital's investment threshold of 30 percent in A-share domestically-listed firms and it is striving to codify the registration system in the securities law as soon as possible, he said.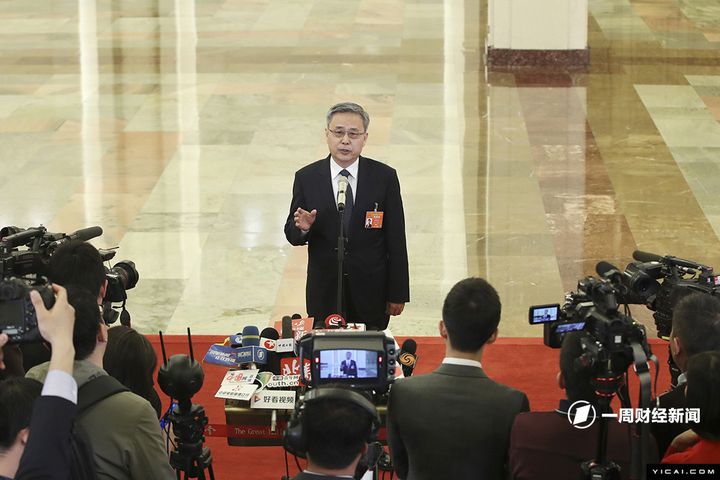 Financing difficulties and high financing costs for small and micro enterprises are worldwide problems, but China's banks, insurance and securities institutions have solved it well, Guo Shuqing, chairman of the China Banking Regulatory Commission, said on March 5, adding that some institutions' illegal fundraising, acceptance of public deposits and setup of illegal branches in the guise of financial and technological innovation warrants attention. People should not casually invest or participate in fundraising or borrow money to invest, which are all very risky.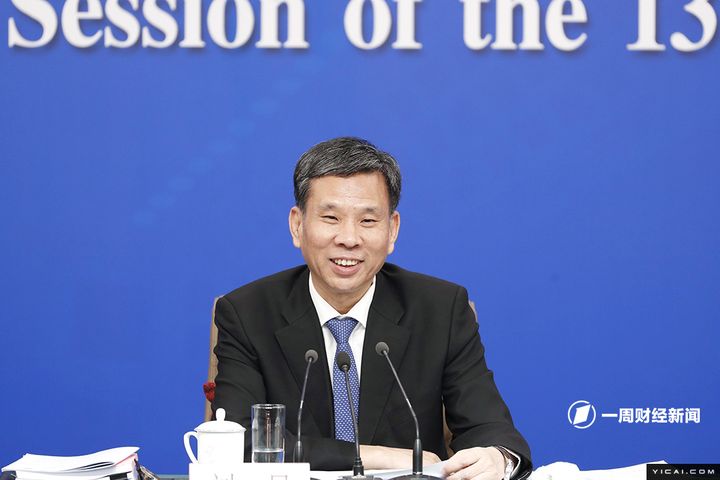 Deepening the value-added tax reform is the core content of tax and fee reduction this year and includes slashing the corporate tax rate on manufacturing and other firms from to 13 percent to 16 percent, and cutting that of the transportation, construction industry and others to 9 percent from 10 percent, with the total reduction amounting to nearly CNY2 trillion (USD298 billion), Liu Kun, Minister of Finance said on March 7. The operation of the social insurance fund is generally good and can ensure pensions are paid in full and on time.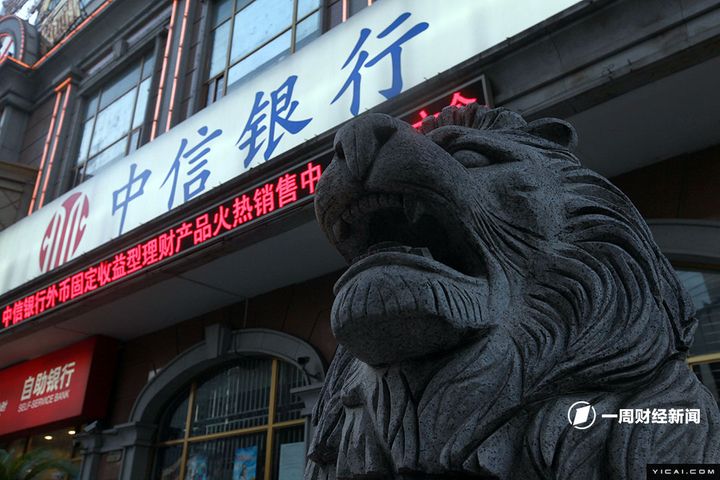 CITIC Bank revealed the result of its CNY40 billion (USD6 billion) convertible bond issue on March 4. There were CNY56.96 trillion valid subscriptions by investors under the placing tranche at 5,497 times, making it the most popular subscription of A-share convertible bonds to date, while the issuance scale of CNY40 billion was the highest in A-shares since 2011.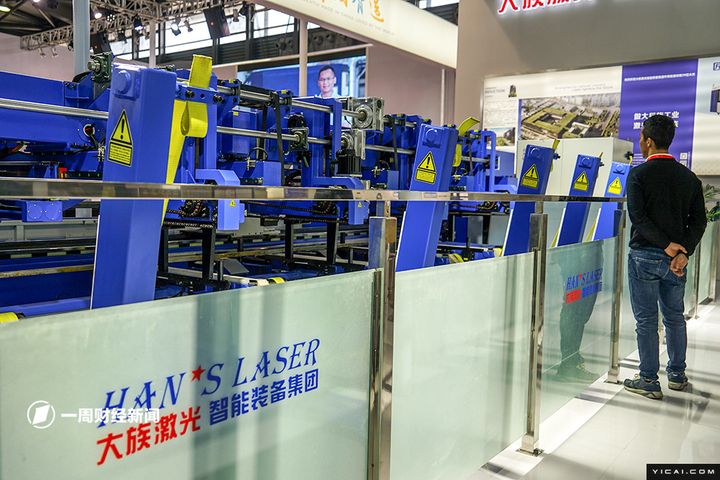 MSCI removed Han's Laser Technology Industry Group from its China indexes because the stock had reached the 28 percent ownership limit in the Shenzhen-Hong Kong Stock Connect that halted buy orders,the New York-based index provider said on March 7, adding it adjusted the weight of Midea Group, which is also close to the ceiling allowed for overseas holdings. Data show that the total net inflow of northbound funds this year was CNY131 billion (USD19.5 billion), and the cumulative inflow amount exceeded one-third of last year's as of March 6.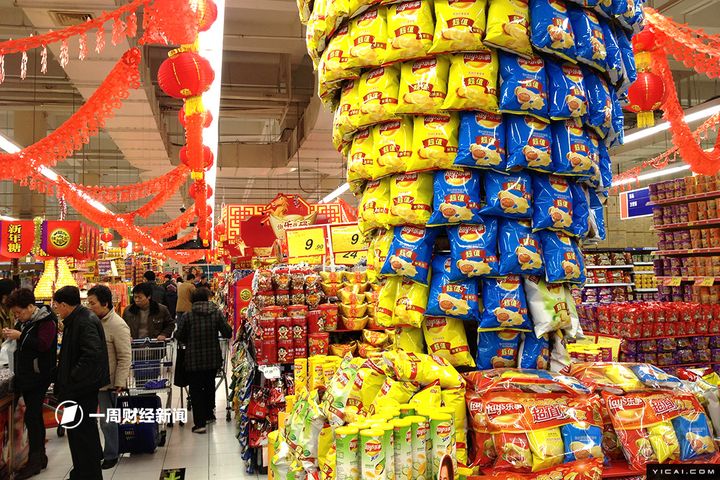 China's consumer price index rose 1 percent last month from one month earlier and its growth was 0.5 percentage points higher than that of the month before while it gained 1.5 percent from the same period last year, with the growth rate dropping by 0.2 percentage points from the previous month, according to CPI and producer price index data for February China's National Bureau of Statistics released on March 9.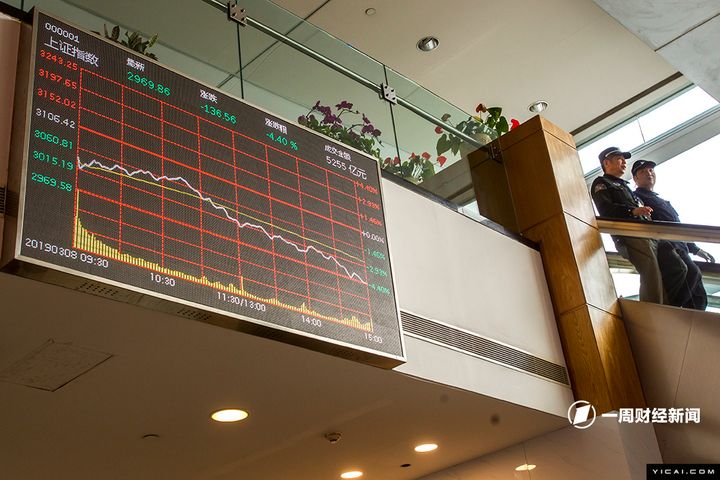 China's stock market soared and plummeted last week with sharp fluctuations. It slumped on March 8 to wipe out previous gains. The Shanghai Composite Index fell 0.81 percent to close at 2,969.86 points. The Shenzhen Component Index rose 2.14 percent to close at 9,363.72 points and the Growth Enterprise Market Index jumped 5.52 percent to close at 1,654.49 points.
Editor: Ben Armour