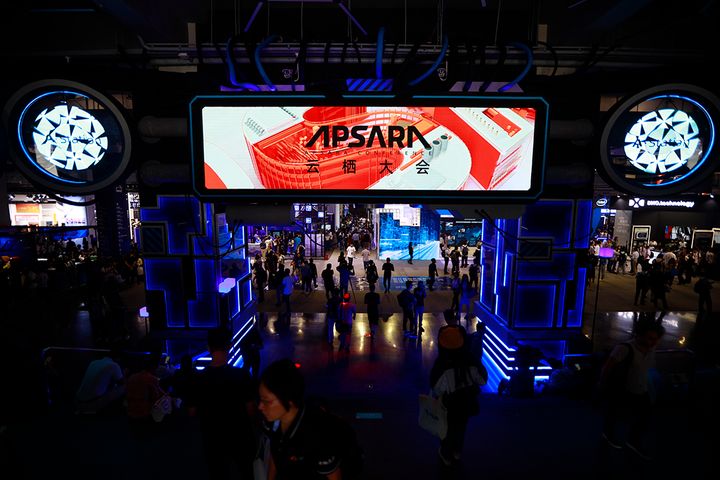 (Yicai Global) Sept. 26 -- The Apsara Conference 2019 of Alibaba Cloud officially kicked off in Hangzhou yesterday. This year's conference zooms in on the digital economy as its core topic, showing the progress in research and development of cloud computing, artificial intelligence and Internet of Things.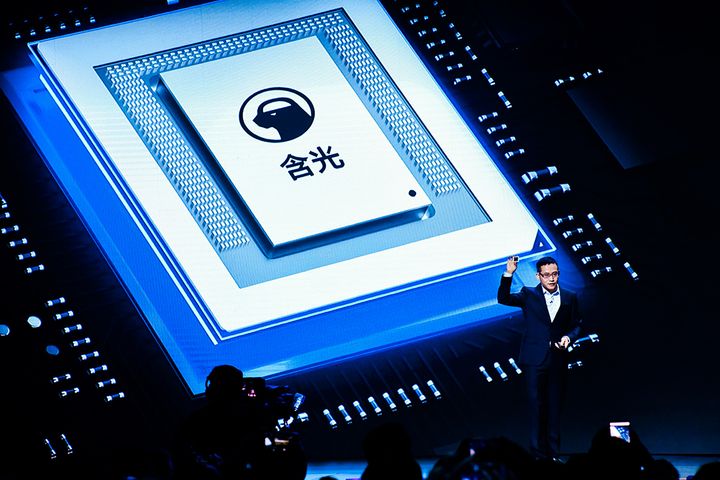 Zhang Jianfeng, head of Alibaba Damo Academy, showcases the company's first self-developed AI chip, the Hanguang 800.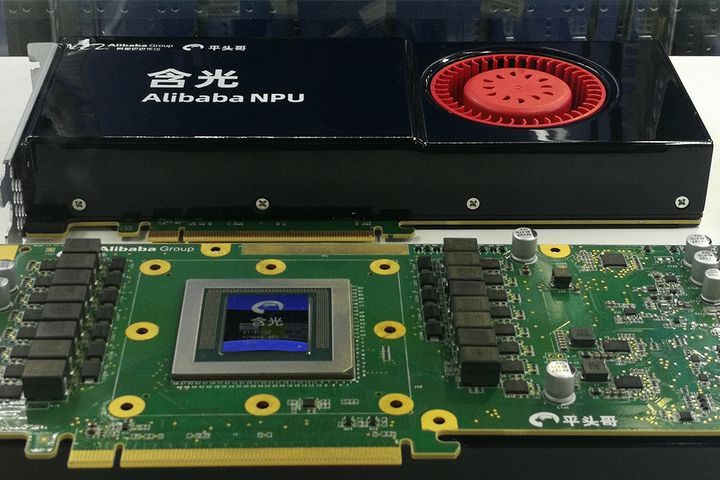 Hanguang 800's peak performance is 78,563 images per second in an inference image classification benchmark test on ResNet-50, four times higher than the current best AI microprocessors in the industry. The chip's peak efficiency is 500 IPS/W, 3.3 times that of the second-ranked one.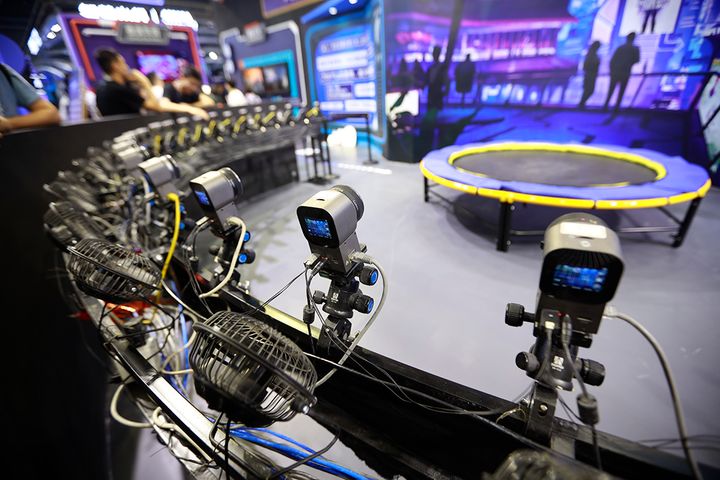 The Apsara Conference displays many high-tech products. The picture shows Alibaba's bullet-time cameras.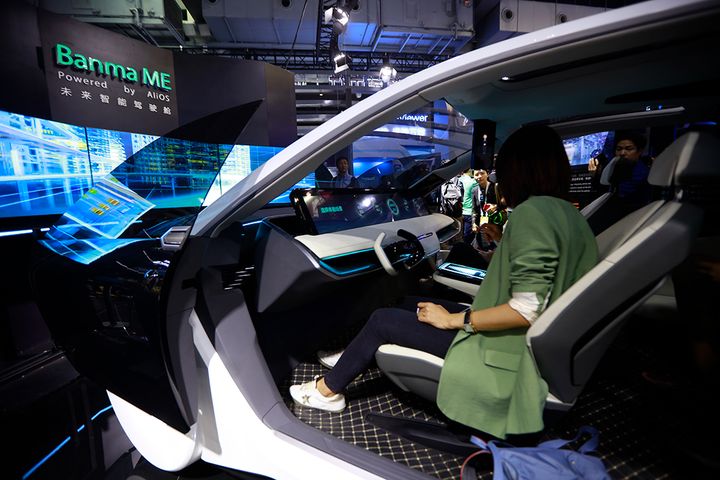 The picture shows the future intelligent cockpit, where a participant experiences its autopilot function.
Editor: Ben Armour