(Yicai Global) Sept. 12 -- I·Campus, a new life science innovation hub that recently opened in the eastern Chinese city of Wuxi, will help to ratchet up the pace of health science innovation and commercialization in the country.
The 300,000-square-meter Wuxi International Life Science Innovation Campus, as it is officially known, was co-developed by the Wuxi municipal government, Wuxi National High-Tech District and global pharmaceutical giant AstraZeneca, and has already attracted 10 companies from China, Japan, Russia, the UK and India to set up research, development and production facilities there.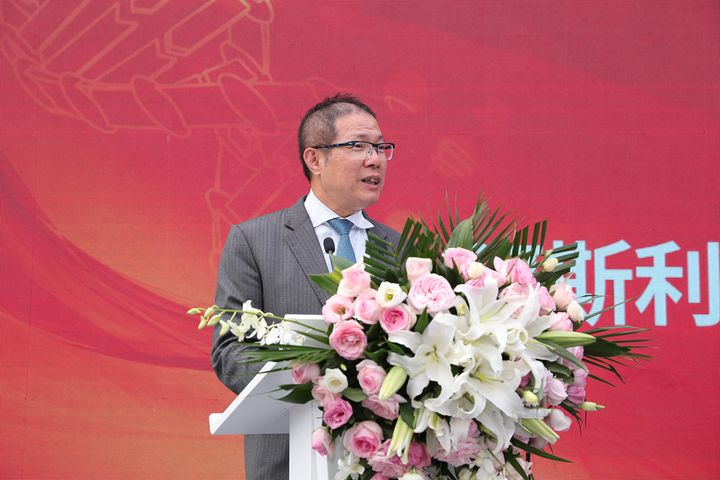 These first companies focus on early diagnosis of cancers, oncogene tests, artificial intelligence diagnosis and other areas. I·Campus is expected to entice more than 50 innovative firms in three years and 100 within 5 years, according to Cambridge, UK-based AstraZeneca. "We hope to build a strategic innovation platform to serve domestic and overseas firms to commercialize in China and globally," said Leon Wang, AstraZeneca's executive vice president, international and China president.
AstraZeneca conceived the idea for I·Campus, which targets enterprises in drug, device, diagnosis and digitization, and later co-established the platform with the city's government.
"The Wuxi government offered great support such as policy, tax, land and office buildings, while AstraZeneca brought in its global industrial resources, business operation capabilities, deep knowledge of the Chinese market, and rich experience in innovation incubation to support the companies," Wang said.
Transformation
"I·Campus, the whole eco-system, is the key to the success of AstraZeneca as a whole," said Wang, "We will not hesitate to push ahead in the transformation from a pharmaceutical company into an innovation platform company which provides holistic disease management solutions."
Rooted in the Chinese market for 26 years, AstraZeneca is trying to build an eco-system for innovative companies in the broader healthcare category to do business in China, where they usually have no easy access due to a lack of operational ability and market understanding, according to Wang.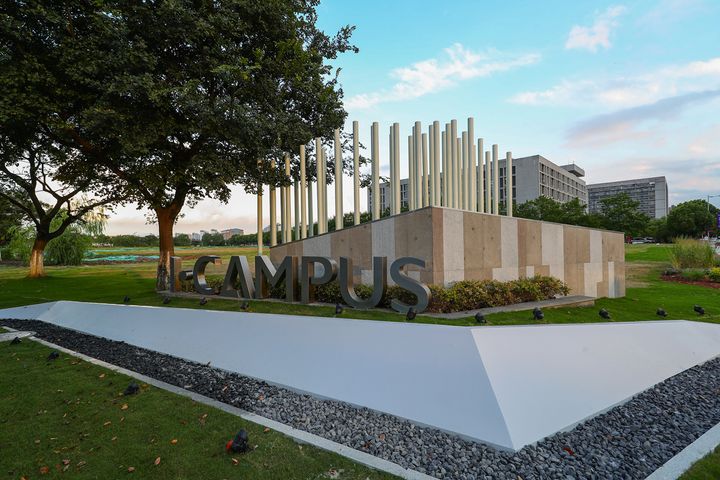 The services I·Campus provides include disease insights, help with product testing and approvals, guidance on going to market, capital-raising and listing solutions, covering the whole process from early-stage R&D, incubation and commercialization to business operations, AstraZeneca said.
I·Campus companies in the drug, device, diagnosis and digitization areas, covering different stages in the complete disease management, will form a strong synergy with AstraZeneca's transformation.
Worldwide Partnerships
"I·Campus stands at the international level, and is the first innovation campus co-built by a leading multinational pharmaceutical company and government," Wang said. "It will bring together innovative firms from all over the world, and make them succeed."
The pharmaceutical giant and the Wuxi government have promoted the campus in India, Britain, Sweden, Russia, Brazil and Singapore to build connections with top industry associations and innovation firms.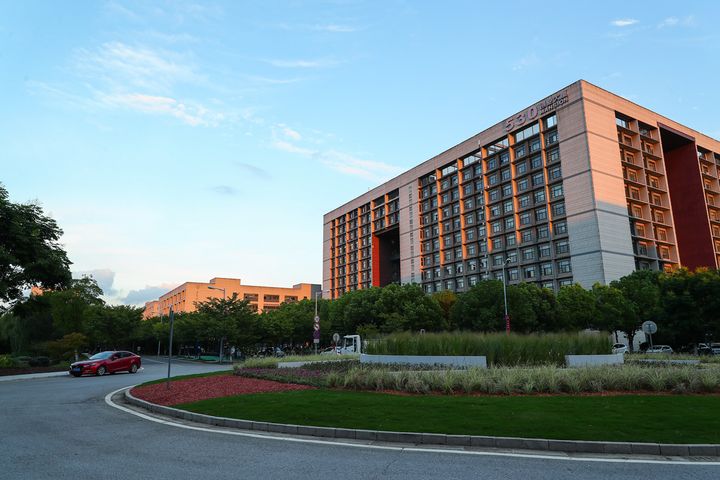 It proves to be quite effective. The first batch of enterprises include Japanese medical equipment company Omron, Chinese contract research organization Tigermed, British early cancer screening company Abcodia, British medical device company ClearSky, Hong Kong oncogene test company Sanomics, Russian natural linguistic analysis company Semantic Hub, Chinese Taiwan medicine transmission platform company HCmed, and Indian healthcare artificial intelligence firm Tricog.
"We will bring new IT tech, and also integrate with the whole system in the I·Campus so that pharmaceutical firms, innovative enterprises, IT firms, diagnostic enterprises can apply the latest technologies in one platform quickly," said Sanjeev Malhotra, president of the National Association of Software and Services Companies, India's largest innovation platform for AI, the Internet of Things, big data, augmented reality, virtual reality and digitized robots.
Ye Xiaoping, founder of Tigermed, said he was attracted to I·Campus as a way to bring in good companies from home and abroad, then incubate domestic firms and spread some of China's advanced practices along the One Belt One Road Initiative areas.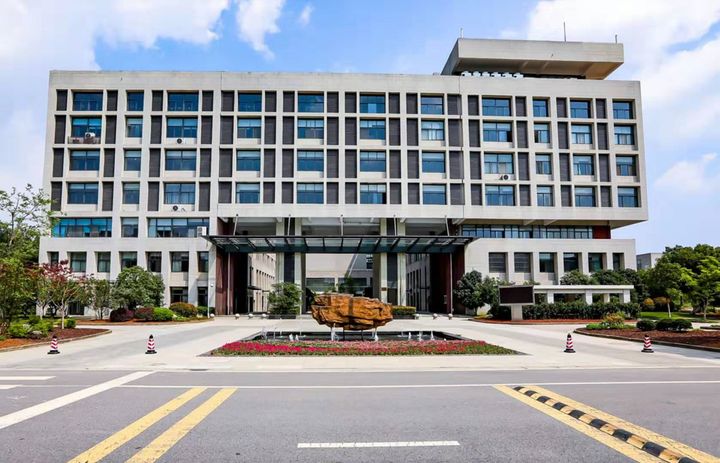 AstraZeneca itself has worked closely with Chinese and overseas partners, the company said during the World Internet of Things Exposition held from Sept. 7 to 10 in Wuxi.
So far, it has brought over 30 new drugs to China. During the first China International Import Expo last November, the company signed deals with Italy's Zambon Group to import drugs to China.
AstraZeneca also promotes the internationalization of traditional Chinese medicine. For example, the lipid-regulating Xuezhikang capsule has been taken to the global market after systematic tests.
AstraZeneca's innovation in novel holistic disease management solutions, which was on display at the WIoT, has appeared in more than 1,400 hospitals in China in the past two years, and the company plans to bring more solutions abroad, especially countries and regions along the One Belt and One Road route.
"Strong research and development, as well as strong emphasis in the Chinese market are AstraZeneca's secrets to China's high revenue growth," Wang said. "It has also benefited from China's rapid economic growth."