(Yicai Global) June 16 -- Beijing has set up five marketplaces for sellers who used to work at Xinfadi, Asia's busiest agricultural wholesale market that is now closed due to a new Covid-19 outbreak, to ensure a sufficient supply of vegetables and fruit in the capital city.
On June 13, the nearly 210,000-square meter venue was shut after most of Beijing's 106 new Covid-19 cases, found since June 11, were confirmed to have originated from the marketplace that makes up about 80 percent of all the fresh produce that Beijing residents consume every day. Before this outbreak, Beijing's curve of fresh cases had already tapered off.
Trucks were transporting veggies to the five temporary retail venues.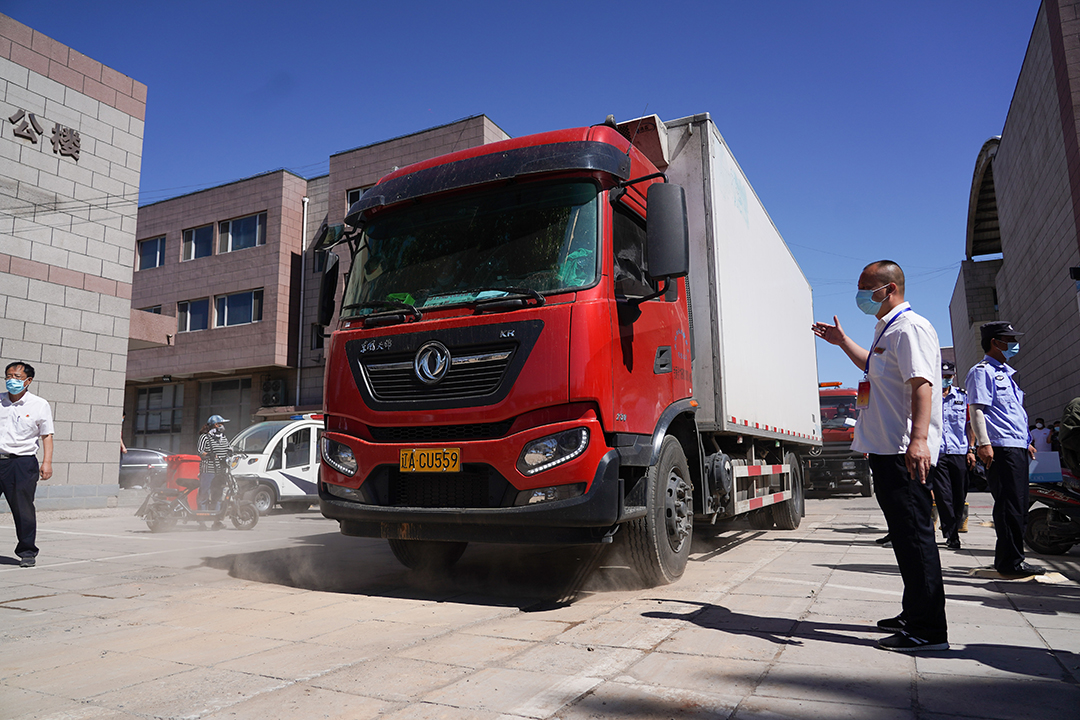 A logistics vehicle with lychees was being unloaded.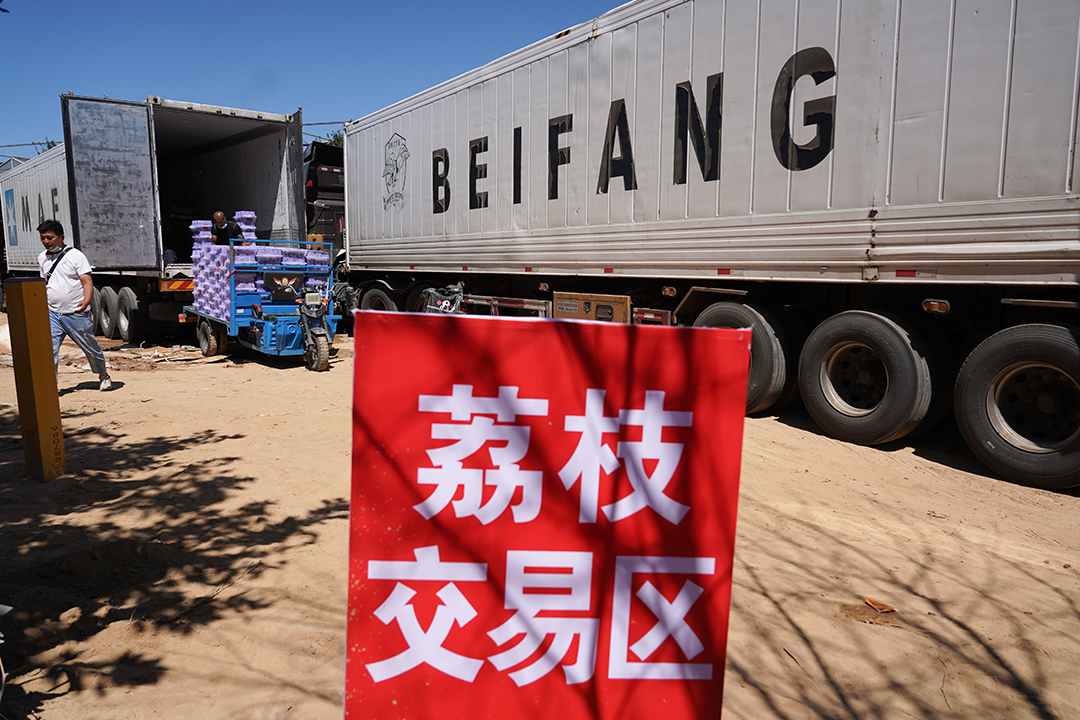 Staff was measuring a beef and mutton truck driver's body temperature before parking.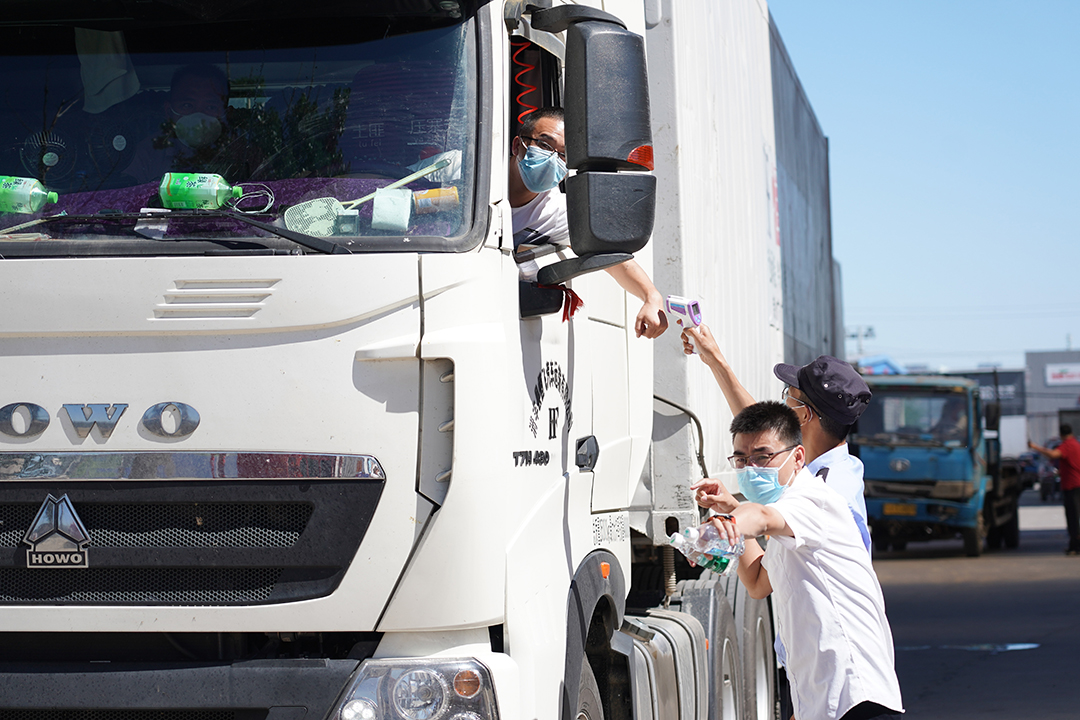 Drivers needed to get registered before entering the venues.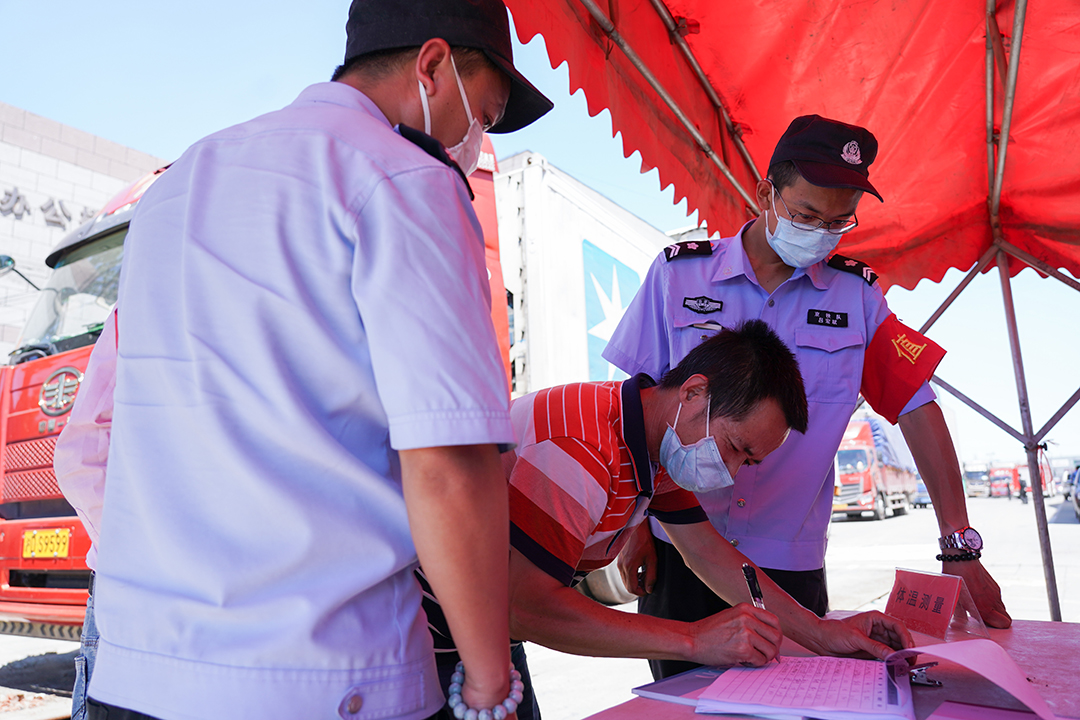 Editor: Emmi Laine