(Yicai Global) May 31 -- BEST Inc., China's leading smart supply chain and logistics service provider, announced today that it has launched its international parcel service to the U.S. and Southeast Asia.
Through its expanded cross-border solutions, the Hangzhou-based company will allow Chinese online merchants to deliver products to overseas customers faster and with greater convenience. The new service further improves BEST's cross-border service capabilities and provides Chinese merchants a one-stop integrated solution for delivery.
BEST's international parcel service offers options of express, standard and economic delivery shipping, depending on the desired arrival time. It also plans to expand the international parcel service to Australia and Europe in future, according to Richard Zhou, senior vice president of BEST Inc. and general manager of BEST Global.
"BEST Global has continued to expand its international capabilities with services including marine shipping, air shipping, and international parcel service, and we continue to deepen our ability to serve customers by setting up warehousing services in strategic international locations," said Zhou in an interview. "We hope through our integrated cross-border logistics and supply chain services, we can ship goods made in China to the world through a more economic, efficient, and stable channel."
In the past, Chinese manufacturers and merchants relied on expensive and inefficient methods for selling to international markets, such as direct mailing which creates significantly higher transportation costs. Now by using big data to analyze customers' delivery destinations, frequency and SKU, BEST can provide customer-oriented warehousing services for them outside China while also lowering logistics costs significantly, Zhou added.
BEST established its BEST Global division in 2015 with cross-border logistics and overseas warehousing services in the U.S. The company has since launched services in ten countries including Germany, Australia, the U.K. and Spain.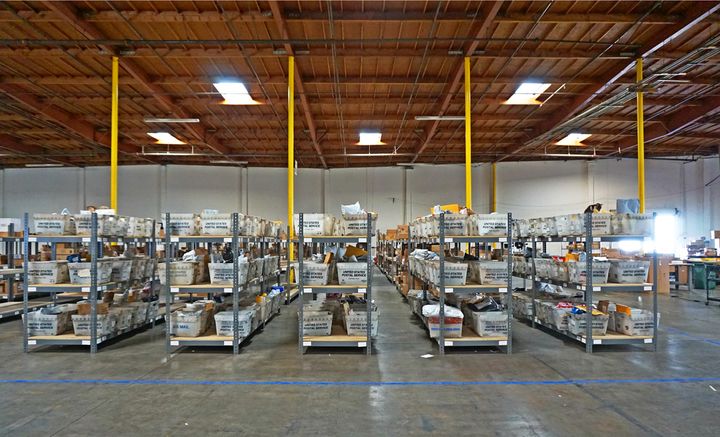 BEST's global service was recognized for its innovative integrated cross-border supply chain solutions when it received the best service for international strategy award at the Fifth China Beijing International Fair for Trade in Services this week, a grand trade fair co-sponsored by the Ministry of Commerce and the Beijing government.
The company credits its success winning new customer mandates to its superior cross-border services. In 2016, Hangzhou Wensli Silk Sciences & Technology, a Chinese garments manufacturer and exporter, started using BEST's less-than container load and full container load services, as well as overseas warehousing services. Wensli uses BEST to ship stock to local warehouses in Los Angeles, New Jersey and Dallas directly, and is able to outsource its order fulfillment and delivery needs effortlessly using BEST's platform.
"Logistics costs make up a significant part of the costs for cross-border e-commerce," said Ma Tingfang, a general manager for Wensli. "We hope our country's logistics companies, like BEST, can continue to speed up their development overseas, which will also help our brand increase competitiveness globally."
According to a report published by China's E-commerce Research Center, the value of China's outbound cross-border e-commerce transaction amounted to 6.3 trillion yuan in 2017, a year-on-year increase of 14.5%. Apart from Europe and America, the traditional export destinations, emerging markets are also rising to become the next cross-border e-commerce opportunities for Chinese merchants.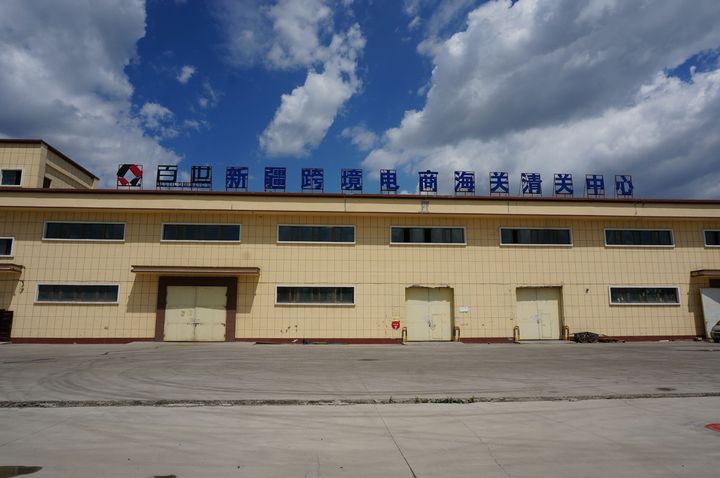 As more and more Chinese companies are expanding or relocating manufacturing lines into emerging markets such as Thailand, Vietnam, and Myanmar, there is an increasing trend of commodities flowing from China to Southeast Asia. Based on its integrated cross-border information system, BEST is able to help retailers meet demand in new geographies by providing exporters with a one-stop full-service platform that includes international shipping, overseas warehousing, and local delivery in fast-growing regions such as Southeast Asia.
BEST has pledged to become an integrated supply chain service provider in Southeast Asia this year. The company has established a Thailand branch with local logistics services. It also plans to open a warehouse in Bangkok this June. With Thailand as a base, and cross-border warehousing services as a key focus, the company plans to further expand its footprint in Southeast Asia to Vietnam, Myanmar, Laos, and Malaysia, BEST's Zhou said.
"Southeast Asia is the next major focus of BEST's cross-border business," said Zhou. "We view Southeast Asia and the ASEAN region as equally important as North America."