(Yicai Global) June 12 -- This year's Consumer Electronics Show Asia kicked off in Shanghai yesterday. The event attracts more than 500 exhibitors to present the world's top technologies, involving fifth-generation wireless, artificial intelligence, augmented reality and virtual reality, as well as automobiles.
China's JD.Com arrived at the fair with its service robot designed to help persons with reduced mobility. Consumers may control the droid with a sensor.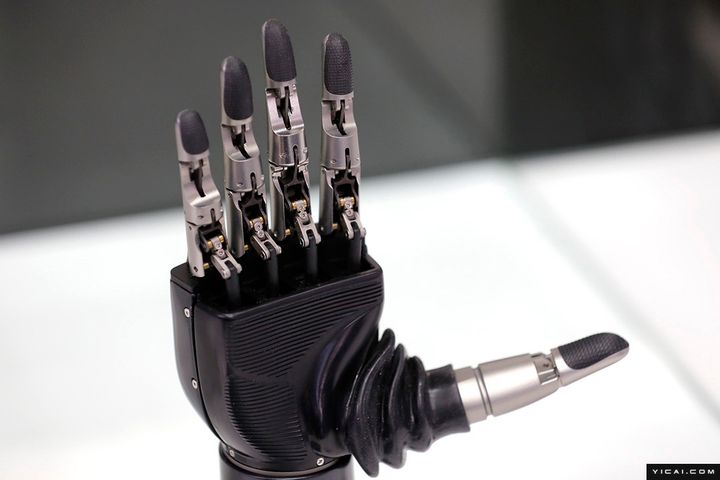 A visitor is testing out a staffless VR game station that could be installed in public places including shopping malls, cinemas, subway stations, and airports.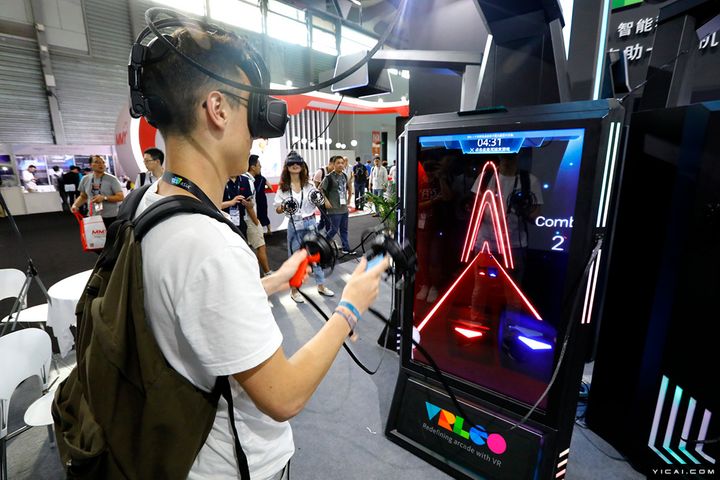 NuraLogix's facial recognition software can tell how its user is doing physically and psychologically just by analyzing the person's face.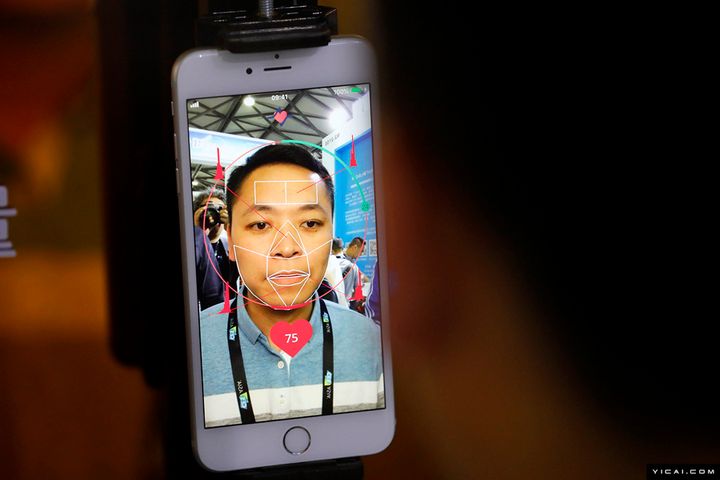 China's GJS Technology showcased its gaming robot at the event.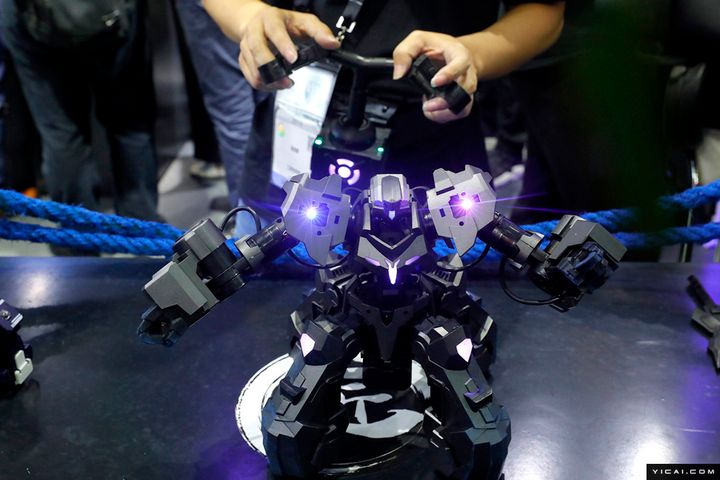 Japan's BoCo displayed its bone conduction headphones that convey sound though bones, not via air, and hence allow the user to simultaneously take in their surroundings.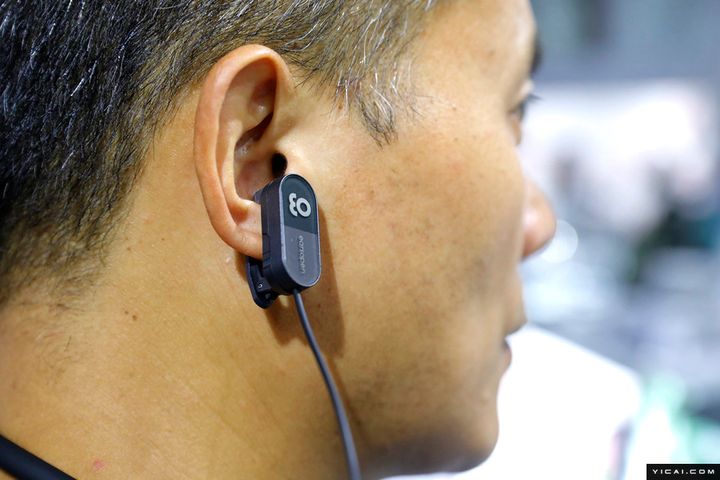 The event had a special microfarm that uses very little resources, including only 2 percent of the amount of water that traditional farms do. The urban farm makes the life cycle of one plant very fast.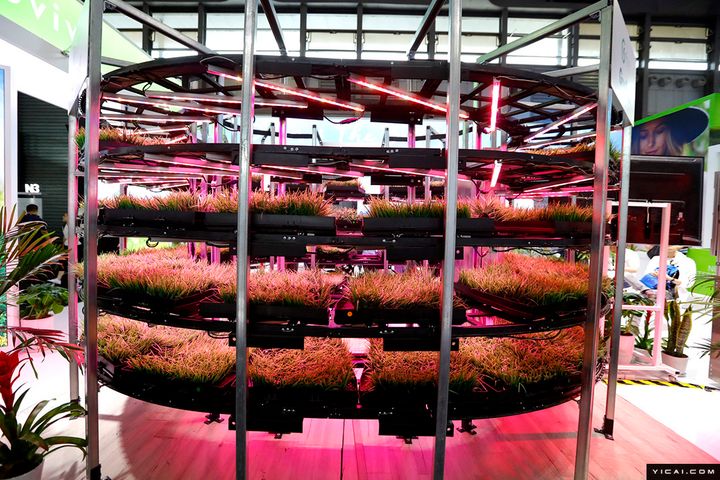 Editor: Chen Juan, Emmi Laine