(Yicai Global) April 18 -- Chinese Tesla wannabe Chehejia, meaning 'Car and Home' in English, debuted its first car model, a crossover sports utility vehicle named Leading Ideal One, at Auto Shanghai 2019 and aims for first deliveries by the year-end.
The SUV is priced at CNY328,000 (USD49,000) after subsidies, which is cheaper than Nio's ES8 and Tesla's Model 3.
"Drivers can experience real self-driving experience in the third quarter this year, and cars will be delivered in the last quarter," said Li Xiang, founder and chief executive of the Beijing-based startup, at the auto show.
The new energy vehicle boasts a range of between 700 and 1,000 kilometers as its electric motor works as the main drive while the gasoline engine charges the motor and serves supporting functions. Tesla's Model X100D can only go for 565 km in comparison.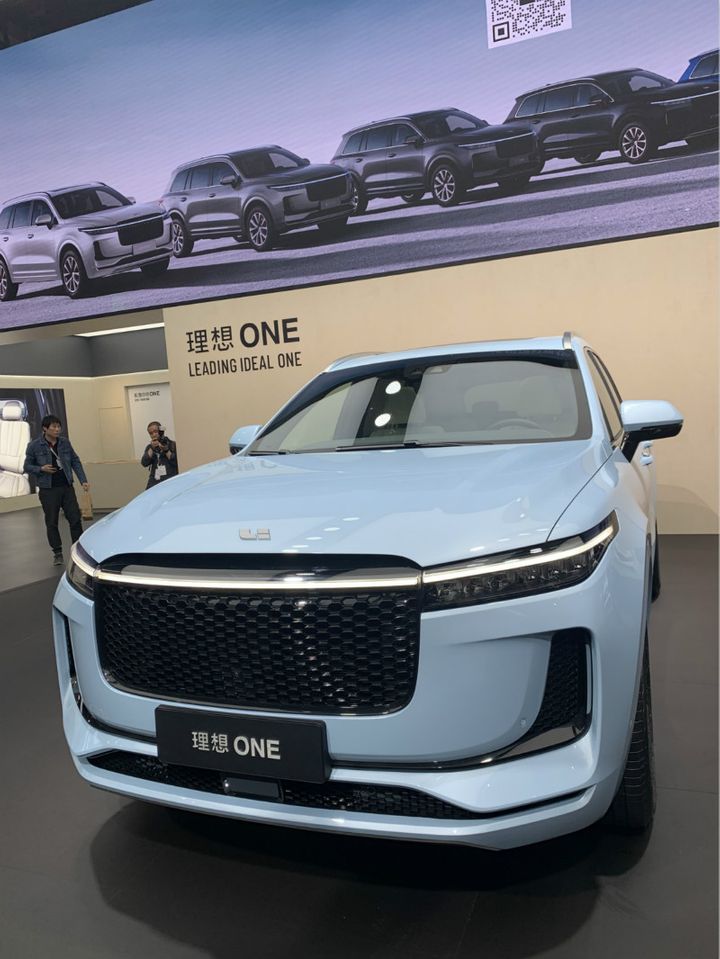 Equipped with a 40.5-kilowatt-hour battery and a 45-liter oil tank, it can be charged from a 40-kilowatt express terminal to 80 percent in just 30 minutes.
The LI One is powered with the EyeQ4 vision chip supplied by Israeli firm MobileEye, which optimizes algorithms with data of Chinese roads as well as pedestrians and traffic information.
CHJ automotive was founded in 2015 when Li abandoned plans for a low-speed, cost-effective NEV to research the high-end LI One. The firm has two manufacturing facilities in Changzhou, Jiangsu province, and in Chongqing.
"We built factories from the start drawing awe from the automotive industry with three years of continuous investment," Li added, emphasizing that the firm's ambition is to control everything from research and development to production, contrary to Nio, which uses JAC as its manufacturer.
Editor: William Clegg