(Yicai Global) Aug. 30 --The World Artificial Intelligence Conference kicked off in Shanghai yesterday. More than 300 heavyweight companies from both home and abroad participated in the exhibition in a 50 percent rise over last year. Over 1,000 industry representatives attended the conference to engage in exchanges.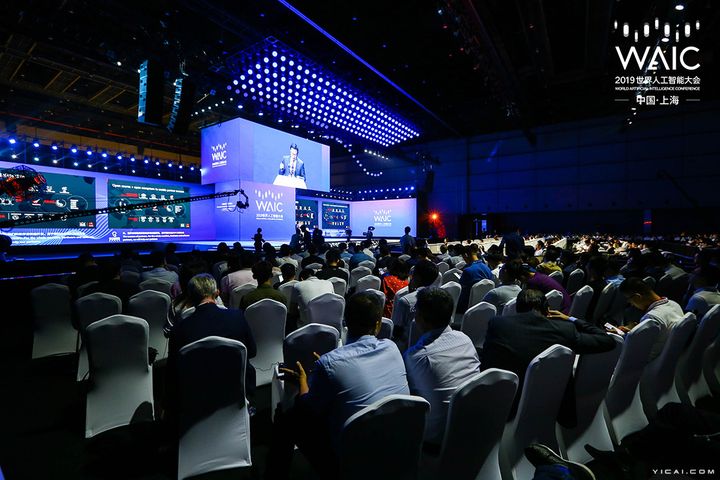 The Innovative AI Applications Racecourse Program was introduced during the WAIC opening ceremony. It includes a Smart Connected Vehicle Track, Medical Imaging Assisted Diagnosis Track, Visual Image Recognition Track and Smart Sensor Track.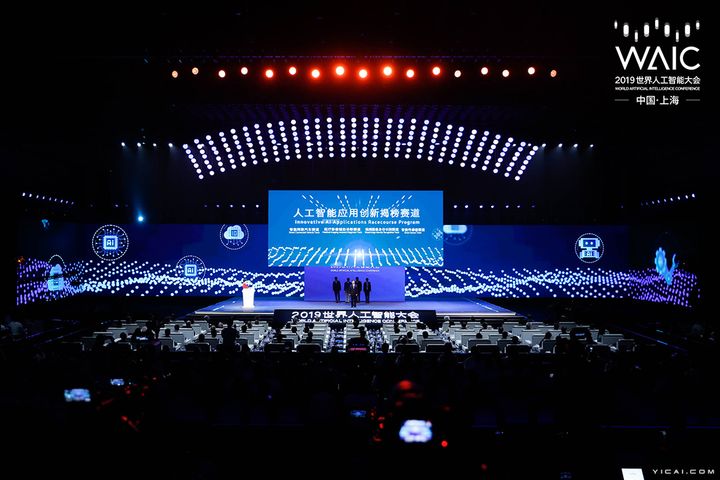 The WAIC also unveiled the National Open Innovation Platform for Next Generation Artificial Intelligence at the opening ceremony, with tech firms building platforms for visual computing, intelligent marketing, basic software and hardware, inclusive finance, video sensing, intelligent supply chain, image perception, secure brain, intelligent education and smart homes.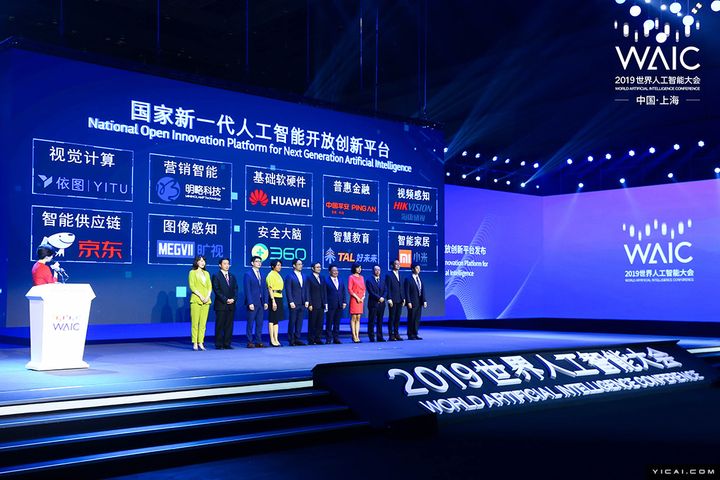 The conference released the results of its Super AI Leader Awards, spanning the fields of integrated circuits, voice translation and intelligent computing platform, the winners of which were Huawei Technologies, iFlytek and Alibaba Group Holding.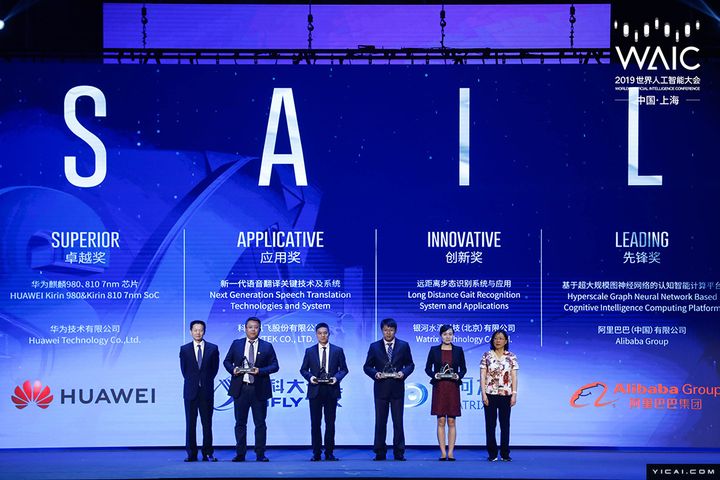 Editor: Ben Armour