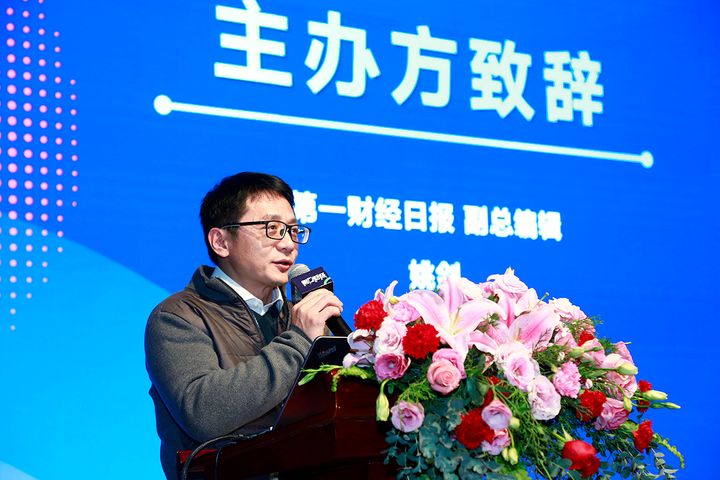 (Yicai Global) Dec. 25 -- Experts from China's leading healthcare firms and institutions have gathered at Shanghai's 2019 Health and Medical Forum, organized by Yicai Media Group and Sinopharm Holding China Finance Leasing.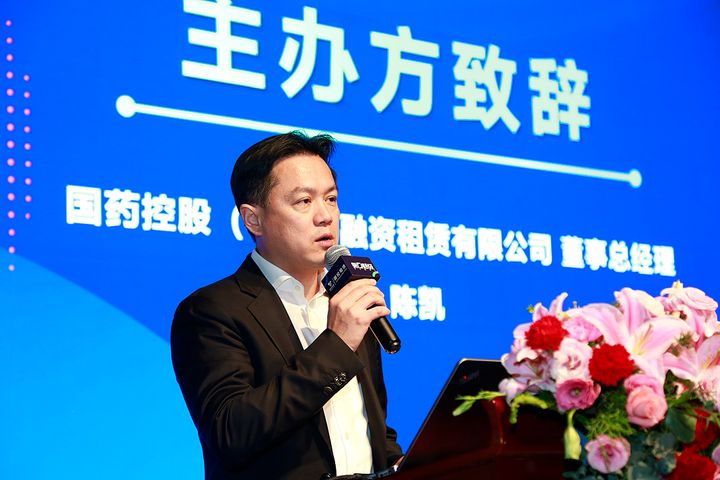 Chen Kai, general manager of Sinopharm Holding China Finance Leasing, delivered a speech at the event held yesterday.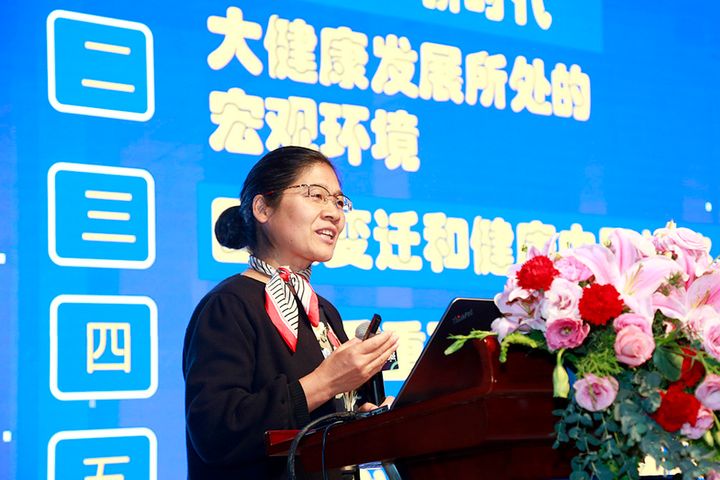 Huang Cheng, executive director at Shanghai Jiao Tong University's Institute of Health Care Management, gave a keynote speech.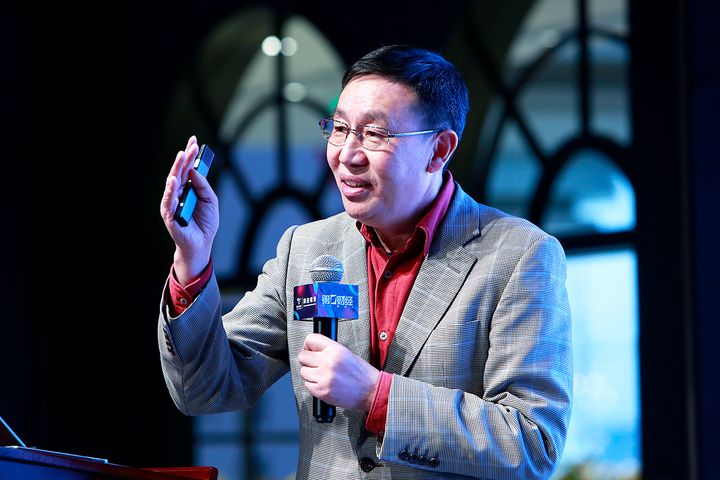 Liu Shiqiang, professor at Tongji University School of Medicine, was also sharing his insights on stage.
Yicai's reporter Lv Jinyu moderated a panel about the transformation of China's medical sector.
Editor: Emmi Laine