(Yicai Global) June 30 -- The world's largest hydroelectric dam in southwestern China has discharged water for the first time this year to brace for floods.
Due to heavy rainfall in the middle and upper reaches of the Yangtze River, China's Three Gorges Dam logged inflows as large as 40,000 cubic meters per second and, thus, its administration decided to step in. It may do so again next month as the rainy season continues.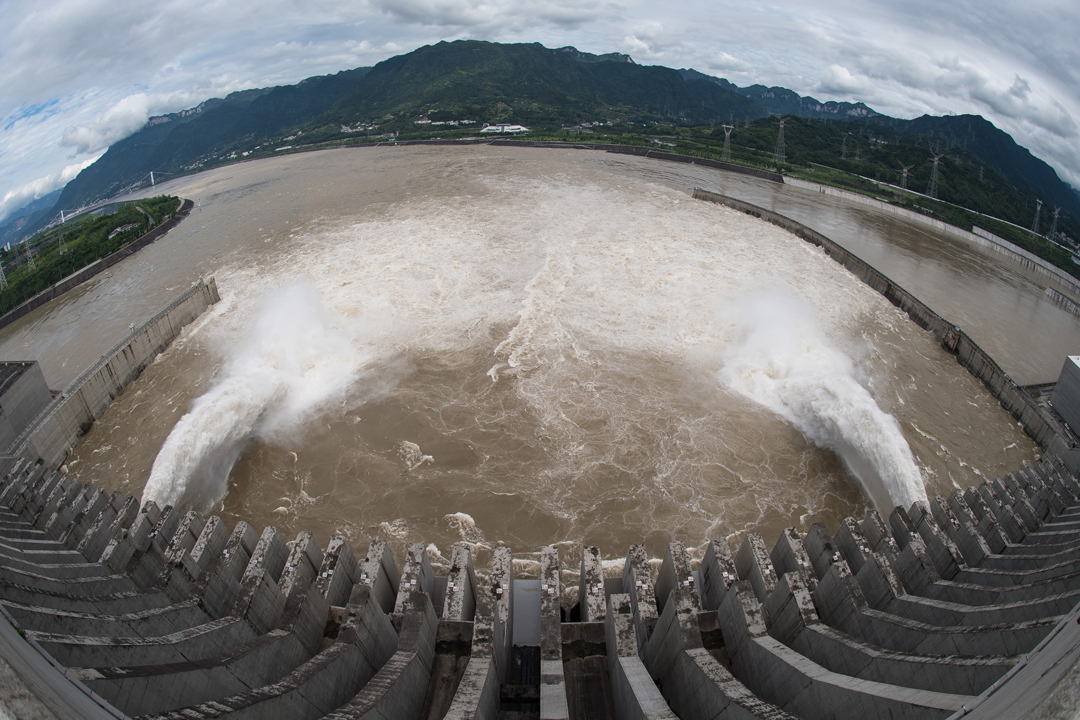 The Three Gorges Dam opened its floodgates to keep its water levels balanced.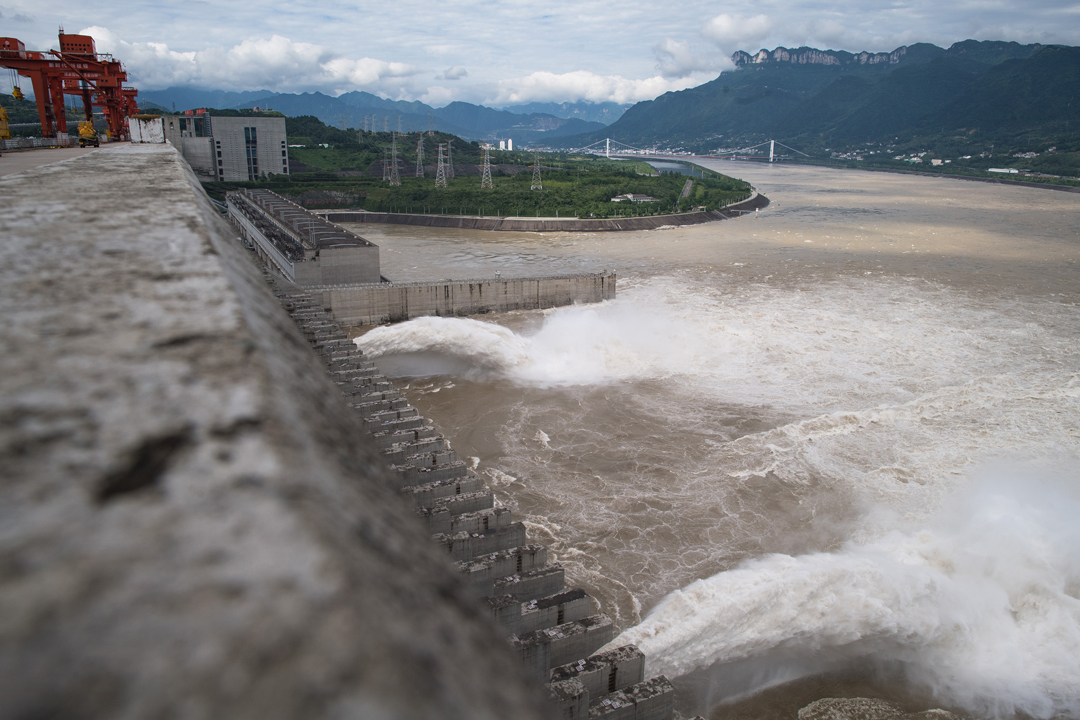 The power station's 34 units are operational with a total output of more than 20 million kilowatts, close to full capacity.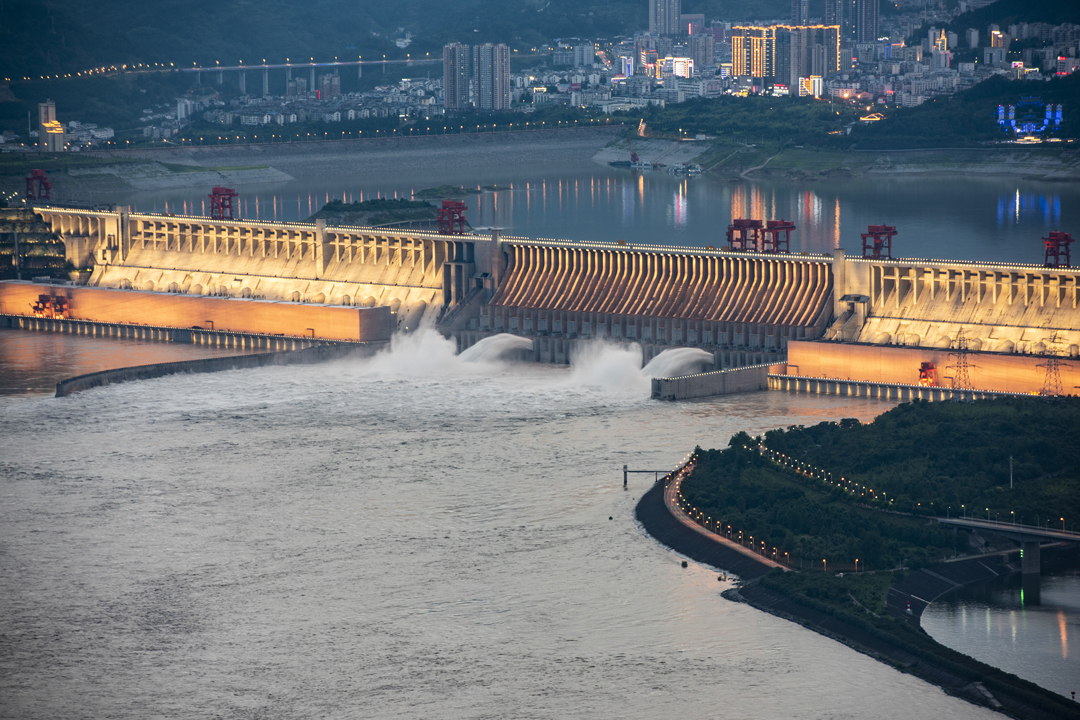 The project is located in Hubei province.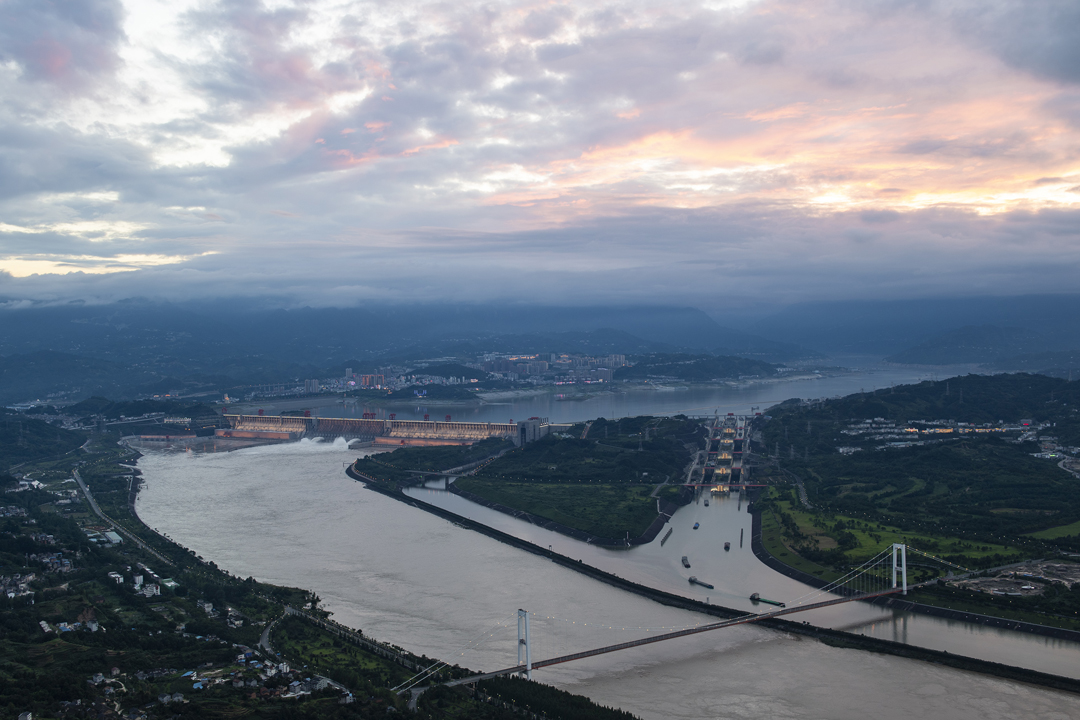 The dam is more than two kilometers long.
Editor: Emmi Laine