(Yicai Global) Jan. 29 -- Chinese railway stations and airports are preparing to meet the expectedly reduced flow of passenger traffic during the 40-day Spring Festival with tightened security measures amid the country's resurging Covid-19 cases.
Transportation hubs yesterday got ready to meet those who decided to make the trip to their home towns for Chinese New Year, falling on Feb. 12, despite authorities' recommendations to avoid traveling due to the sudden new clusters of domestically transmitted cases across China.
Shanghai Hongqiao Railway Station was looking quite calm in comparison to the beginning of the travel rush over the past couple of years.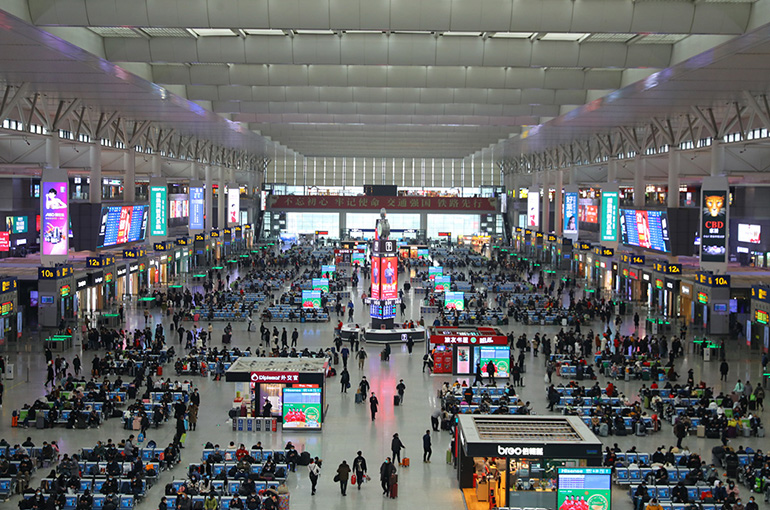 Warning signs inside the station remind passengers to wear masks and keep a safe social distance from each other.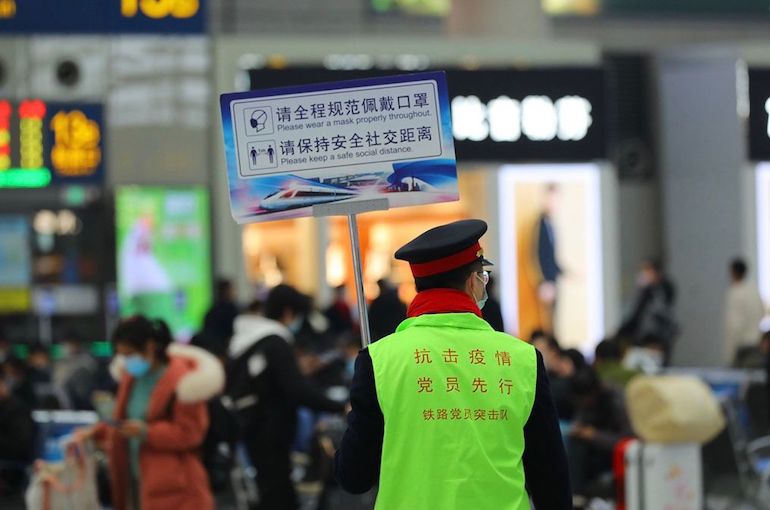 A passenger had prepared to present his Covid-19 test results.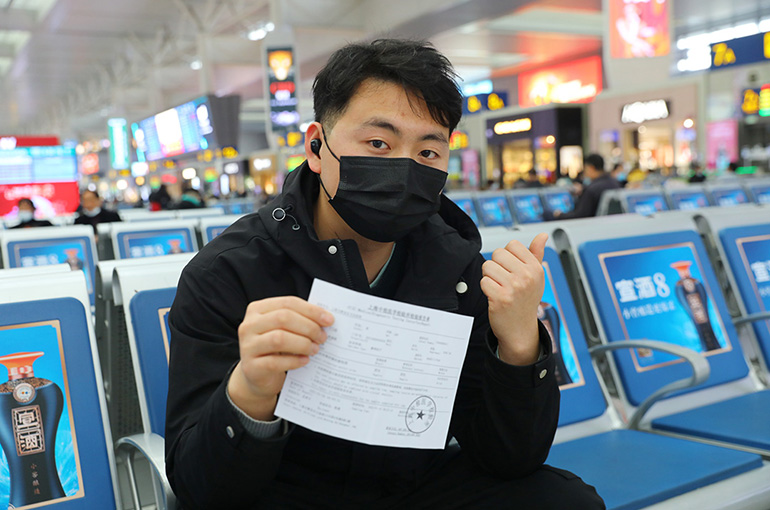 Station staff in hazmat suits were disinfecting the waiting hall.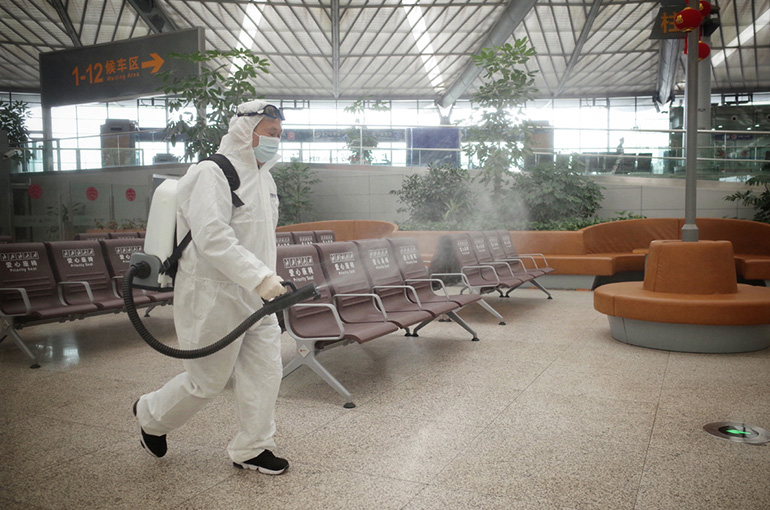 A child was wearing a protective hat with a face shield.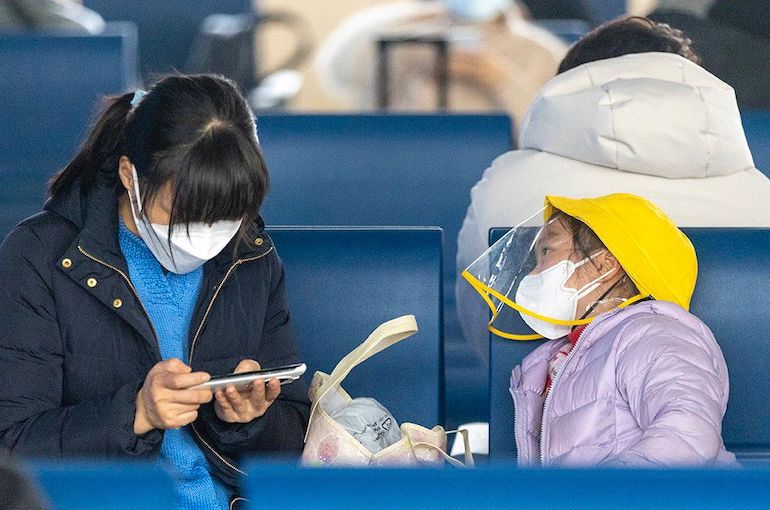 A long-distance train to southern China's Guangzhou from Shanghai was almost empty.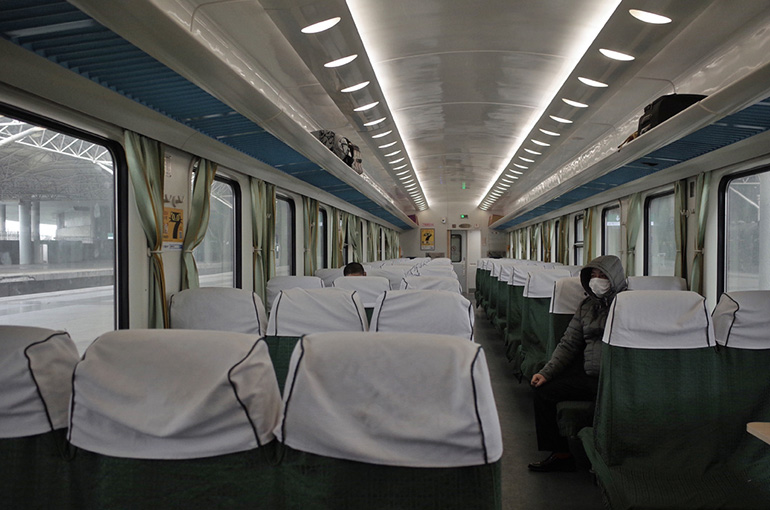 Editor: Tang Shihua, Emmi Laine