(Yicai Global) June 23 -- More than a dozen China-based social media influencers from countries including Britain, Italy and Mexico attended the launching ceremony of international communication series Daka China's "Hello, Yangtze River Delta" event in Shanghai yesterday.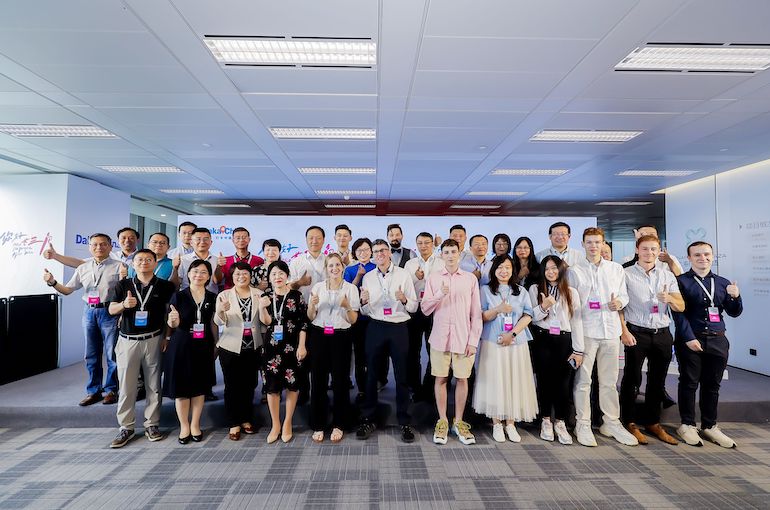 The event, co-organized by the Cyberspace Administration of China and China Radio International, will run until June 27 and will take place in key cities in the Yangtze River Delta region, including Shanghai, Suzhou, Hangzhou and Huangshan.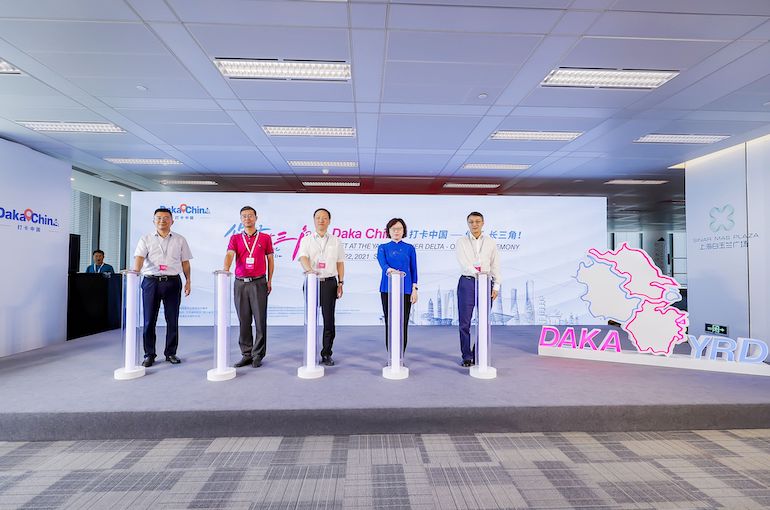 The influencers will be introduced to various aspects of the development of the vast economic hub including ecological environment protection, facility interconnection, industrial innovation and livelihood services, and will share their story with the world through videos and blogs posted on their social platforms.
It was not until vlogger Jason Lightfoot came to China from the UK 10 years ago and saw things with his own eyes that he realized that Western media reports about China were completely inaccurate, he said at the launching ceremony.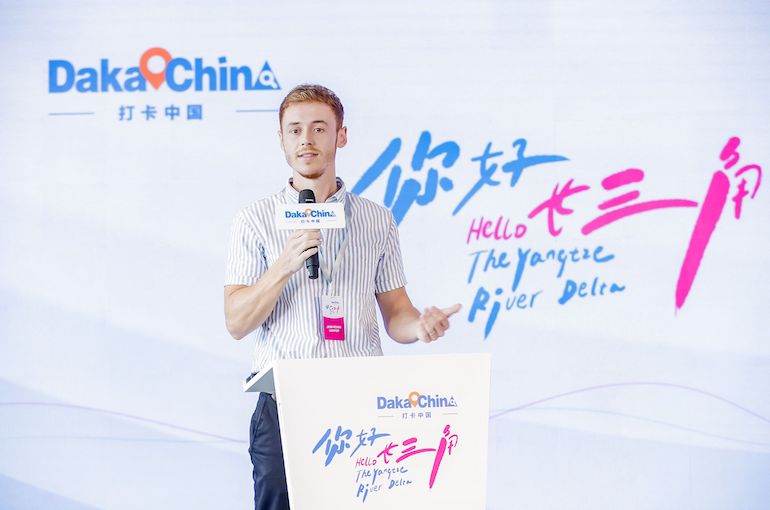 Lightfoot, who has nearly 300,000 followers on video site Bilibili, has been filming China for 10 years and been an eyewitness to the country's rapid development. "I have witnessed the incredible speed of China's development in the past decade," he said, adding that the Yangtze River Delta region is one of the most dynamic growth engines in China and he is looking forward to attending the rest of the event.
After the ceremony, the influencers headed to the top apron of Sinar Mas Plaza, the tallest building in the West of Shanghai, to get a full view of the city.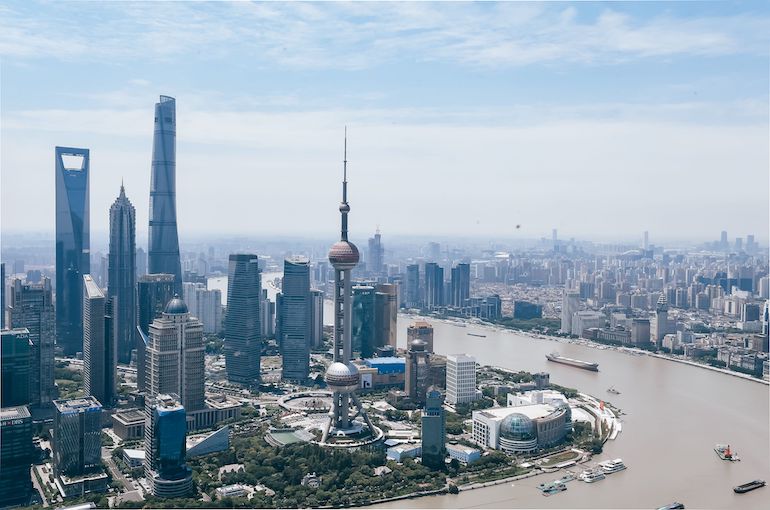 They excitedly took photos and videos, starting their journey on a high note.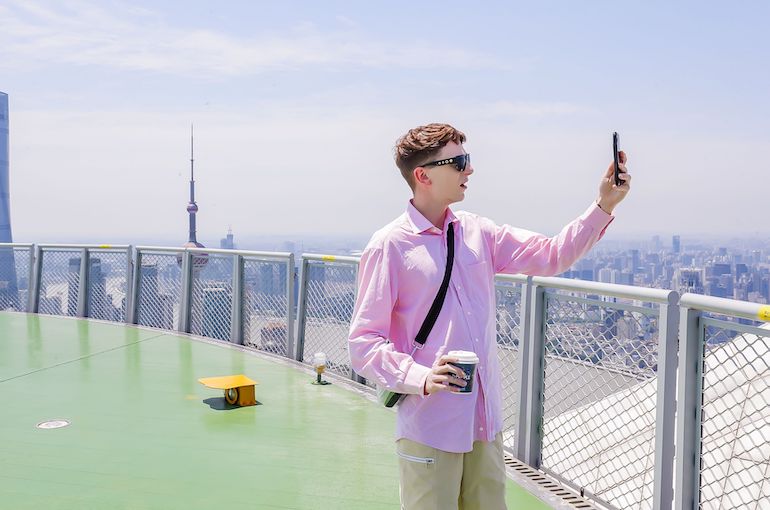 Two vloggers interviewed each other and shared their thoughts and feelings about the modern city of Shanghai. Excited and full of enthusiasm, they described the real, three-dimensional China that they could see with their own eyes.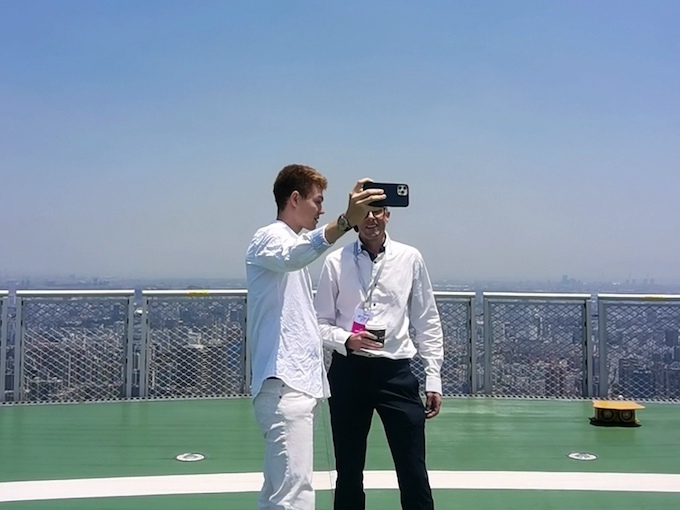 Editor: Kim Taylor