(Yicai Global) July 20 -- More Chinese athletes arrived in Tokyo yesterday ahead of the upcoming Summer Olympic Games.
China's team has 777 members -- 431 athletes, 307 coaches and sports team members, and 39 other staff. It also has a 99.6 percent Covid-19 vaccination rate.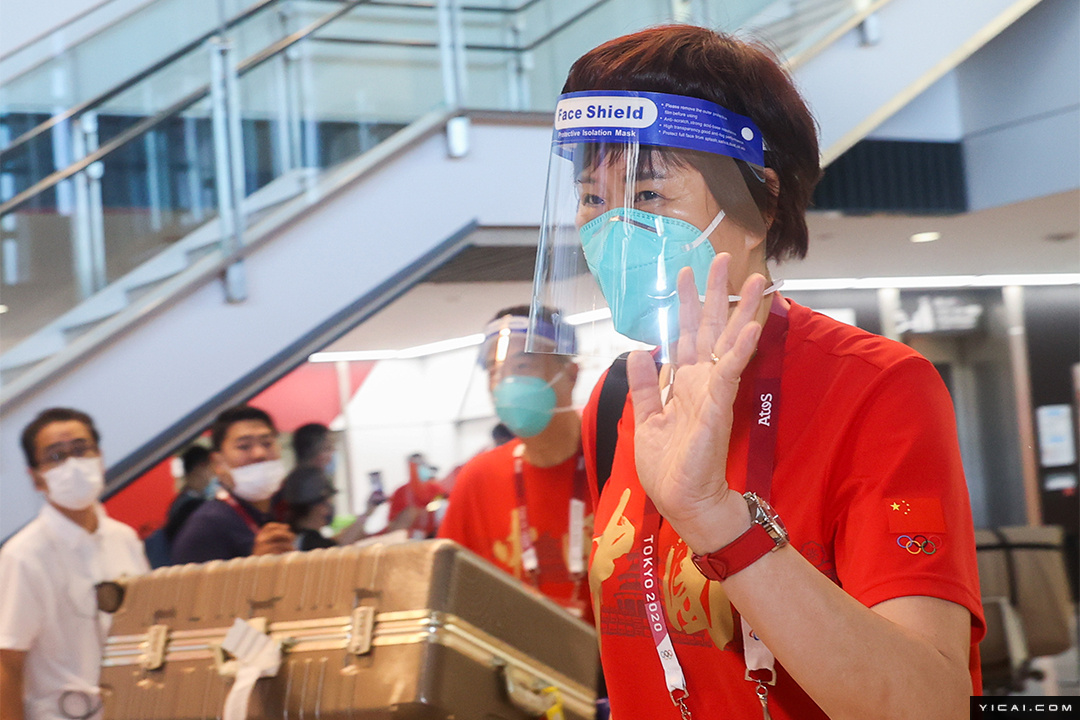 Lang Ping, head coach of China women's volleyball team, arrives at Tokyo's Narita International Airport.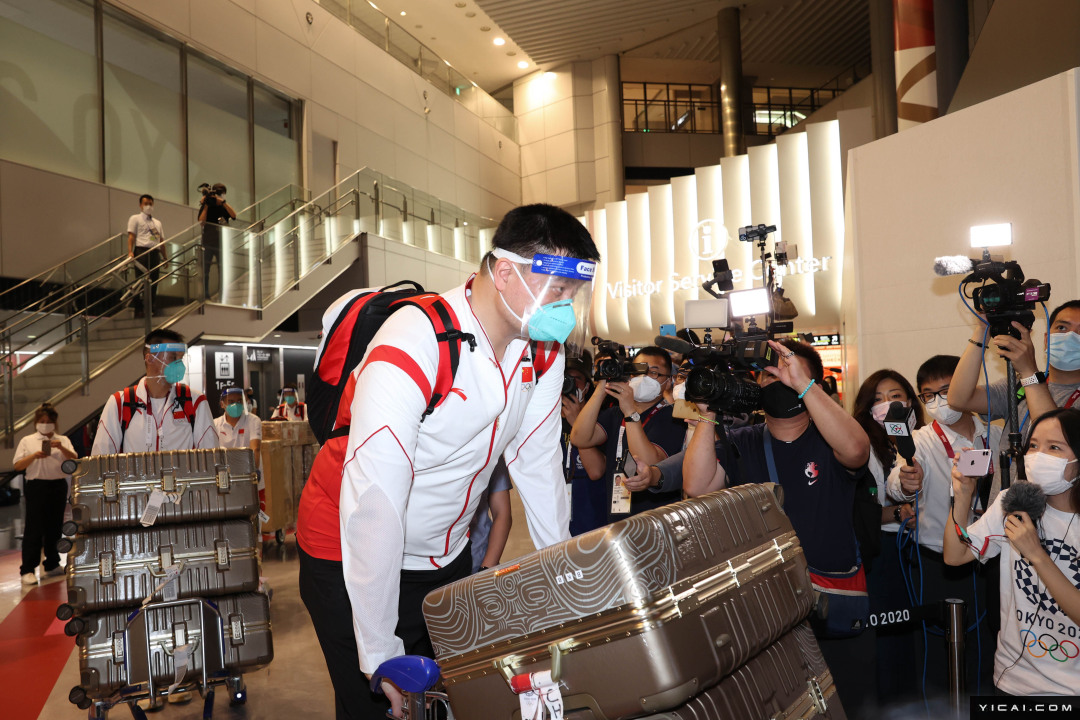 Yao Ming, chairman of the Chinese Basketball Association and the head of China's women's basketball team for the Olympics, is flanked by cameras as he wheels suitcases through the airport.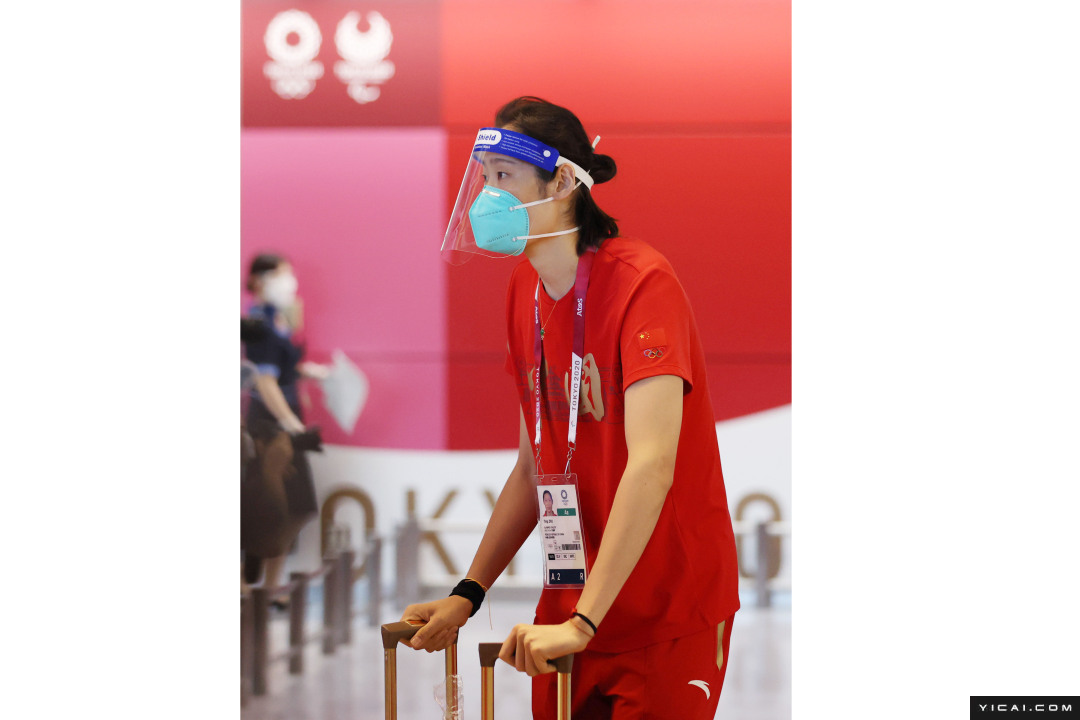 Zhu Ting, the Chinese volleyball captain who will be the first woman to carry China's national flag at the Summer Olympics, arrives in Tokyo.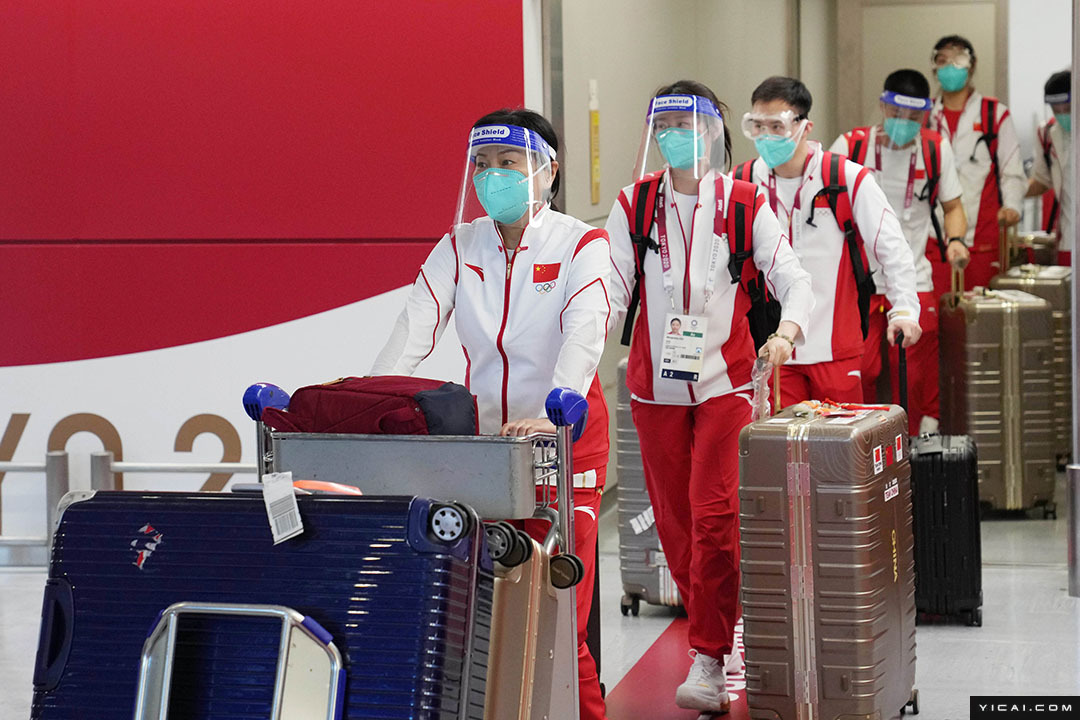 Zhou Jihong (front), head of the Chinese diving team, which has won China the most medals, said the team will do its best to take all eight gold medals in the discipline.
Editors: Tang Shihua, Futura Costaglione