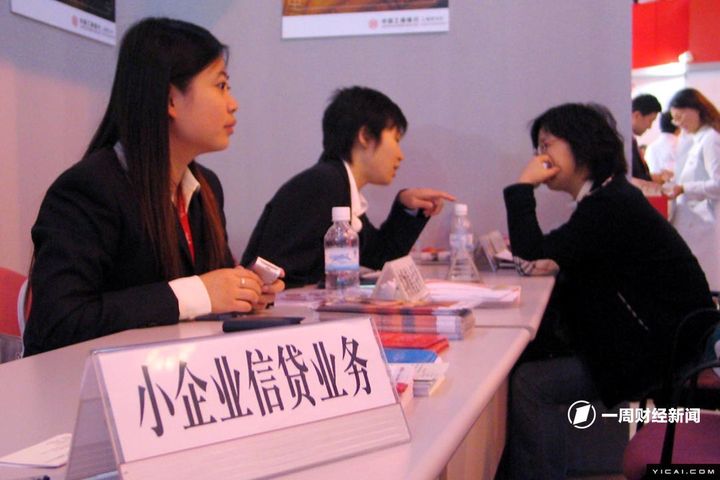 The People's Bank of China and China Banking and Insurance Regulatory Commission jointly offered advice for financial services to small and micro firms on June 24. The amount of outstanding inclusive financial loans to small and micro firms was CNY10.3 trillion (USD1.5 trillion) as of late May, up 21 percent from the year before, benefiting 23.6 million small and micro companies in an addition of 35.4 percent.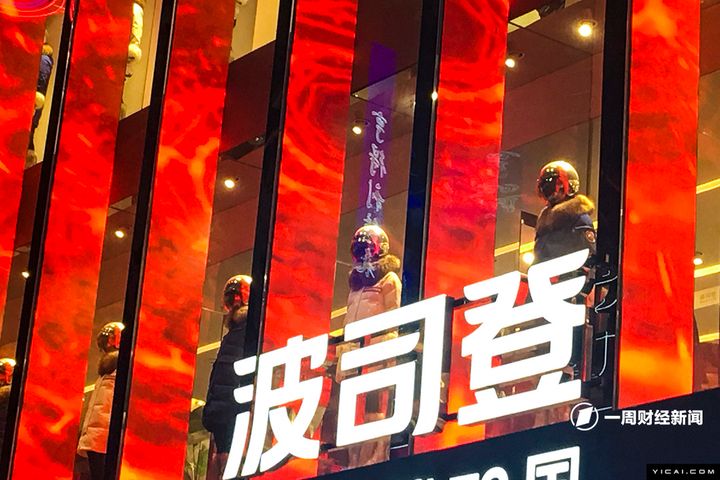 Well-known Chinese down jacket brand Bosideng International Holdings [HKG:3998] suspended trading in Hong Kong on June 24 when its stock price plummeted 24.78 percent after US-based activist short-seller Bonitas Research issued a report charging the management of the Suzhou, Jiangsu province-based company with corruption, financial fraud and inflating revenue and earnings, among other misdeeds it also alleged.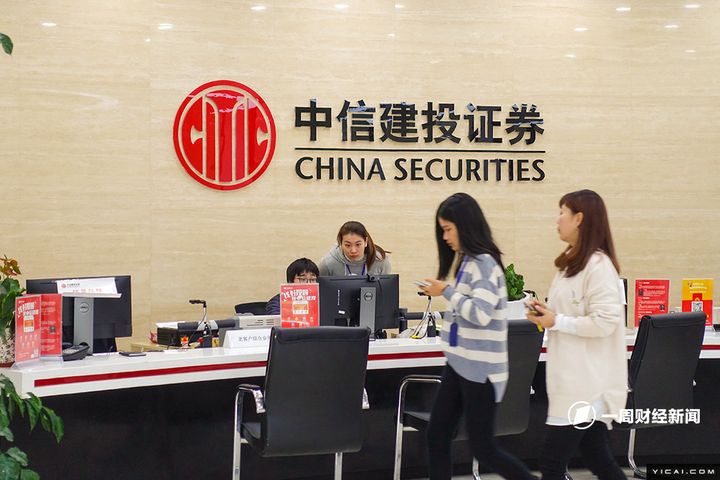 Beijing-based investment bank CSC Financial announced on June 25 that its shareholder Shenzhen-based Citic Securities, which is China's biggest investment bank, will sell all of its 5.58 percent stake worth over CNY10 billion (USD1.5 billion).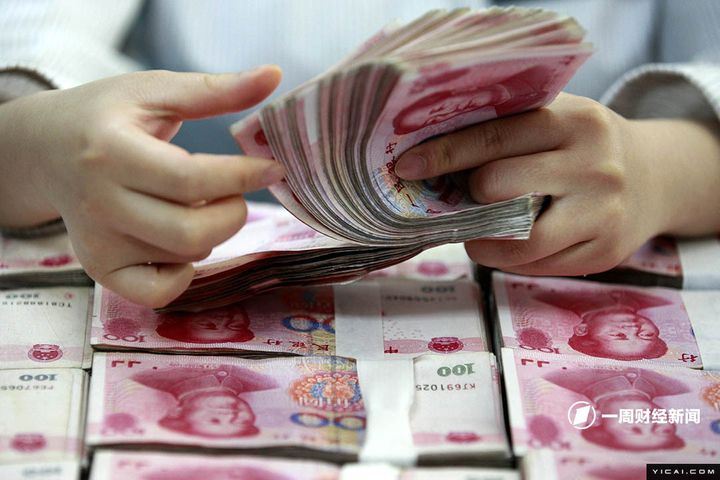 The country's central bank the People's Bank of China released two types of yuan-denominated central bank bills in Hong Kong on June 26, per PBOC's website. The one-month maturity CBBs are for CNY20 billion and have a 2.80 percent interest rate, and the six-month maturity CBBs are for CNY10 billion, yielding 2.82 percent interest.
China's industrial companies above the designated size of CNY20 million (USD2.9 million) in revenue from their main business posted an aggregate CNY565.6 billion (USD82.6 billion) in net profit in May, up 1.1 percent from a year earlier, per statistics the National Bureau of Statistics released. Assets of these firms totaled CNY113.4 trillion at the end of May, up 6.3 percent, and their debts mounted 5.3 percent to CNY64.4 trillion, while they had a 56.8 percent debt-to-asset ratio.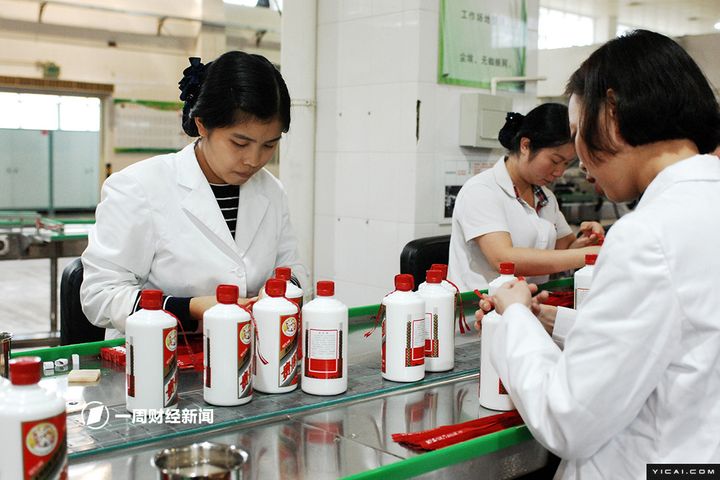 The stock price of Zunyi, Guizhou province-based distiller Kweichow Moutai price spiked to CNY1,001 (USD146) on June 27, the first share to go higher than CNY1,000 after Shanghai Vacuum Electron Devices broke the CNY1,000 barrier on April 14, 1992.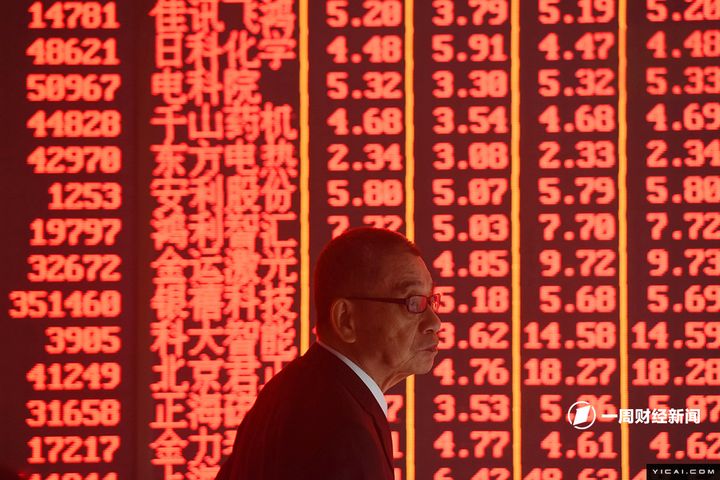 The Shanghai Stock Exchange Composite Index closed at 2,978.88 points last week, dropping 0.77 percent or 23.10 points during the week after rising 2.77 percent last month. The Shenzhen Stock Exchange Composite Index closed at 9,178.31 points for the week, falling 0.39 percent or 35.96 points in the period, whereas it went up 2.86 percent in June. The Growth Enterprise Index ended at 1,511.51 points last week, dipping 0.81 percent or 12.30 points during the week, after climbing 1.88 percent last month.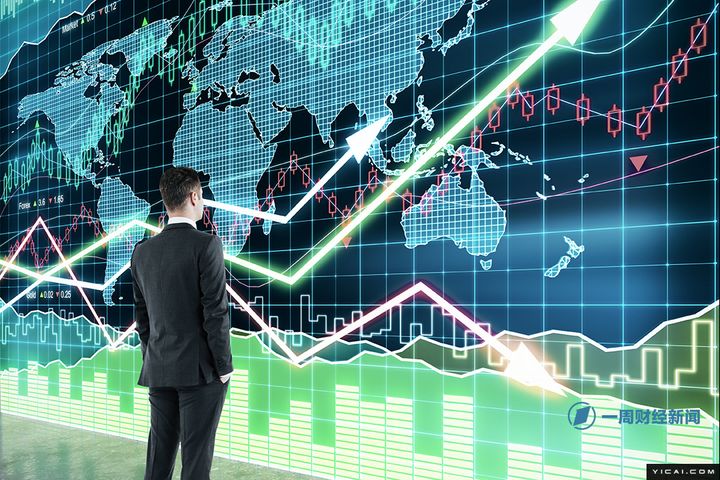 The Russia Trading System Index rose 29.88 percent in the first half of this year, the SZSE Composite Index climbed 26.78 percent, and the US Nasdaq index increased 20.66 percent p to the closing of the European and American markets on June 28. These indexes are the top three worldwide in the size of their increases and the only ones to go over 20 percent.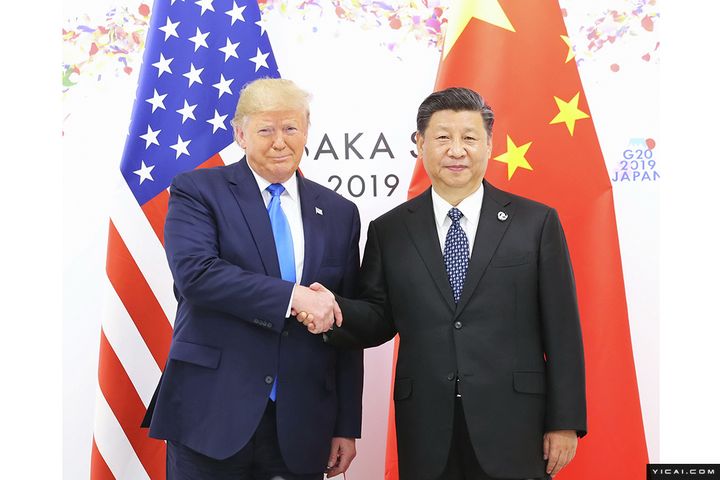 Chinese President Xi Jinping and his US counterpart Donald Trump agreed to restart economic and trade consultations between their countries on the basis of equality and mutual respect on the sidelines of a summit of the Group of 20 major economies in the Japanese city of Osaka on June 29.
The US side said it will add no new tariffs to Chinese exports. The two countries' economic and trade delegations will discuss specific issues, Xinhua News Agency reported.
Editor: Ben Armour