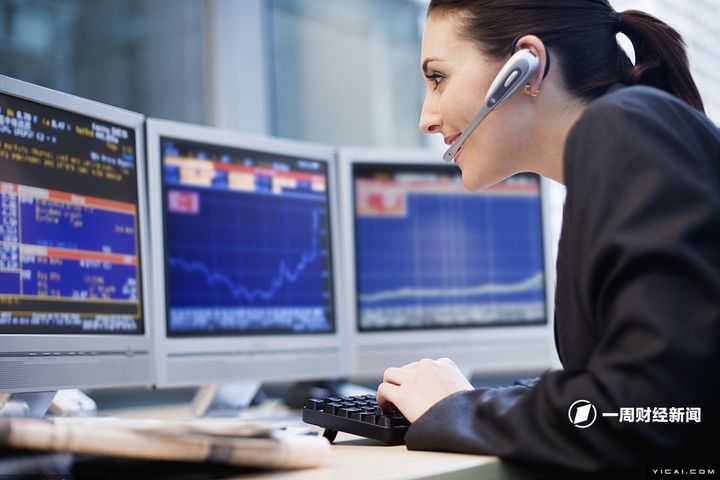 The second China International Import Expo that kicked off on Nov. 5 closed yesterday in Shanghai. It garnered USD71.1 billion in statement of intent deals, up by almost one-quarter from the first expo.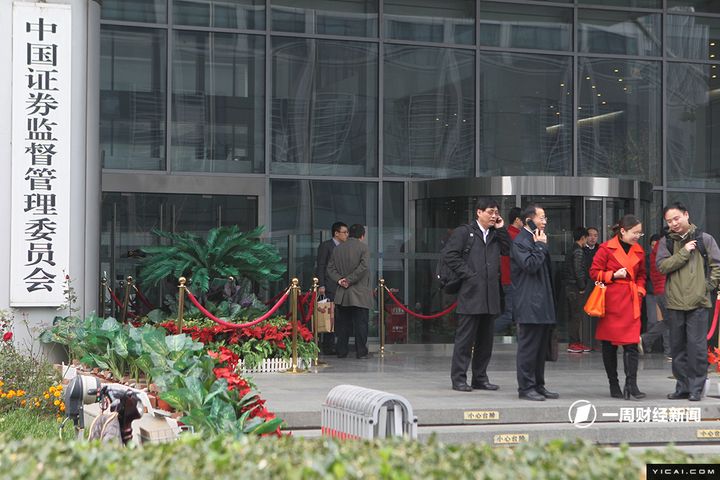 The China Securities Regulatory Commission will revise laws and regulations to ease restrictions on listed firms' refinancing, including lifting the requirement that companies must profit for two straight years to list on the growth enterprise board, the regulator announced on Nov. 8.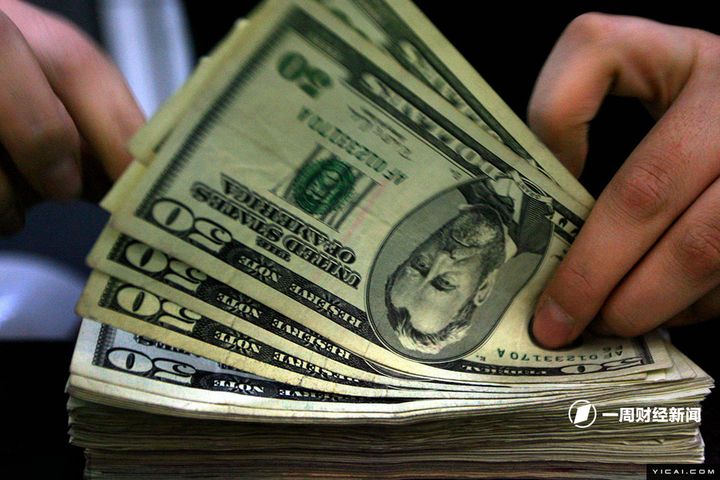 China's foreign exchange reserves totaled USD3.1 trillion late last month, a rise of USD12.7 billion from the previous month. Gold reserves amounted to 62.6 million ounces, basically the same as at the end of September, the country's central bank the People's Bank of China announced on Nov. 7. This is the first time that the PBOC has not raised gold holdings following 10-consecutive-month increases.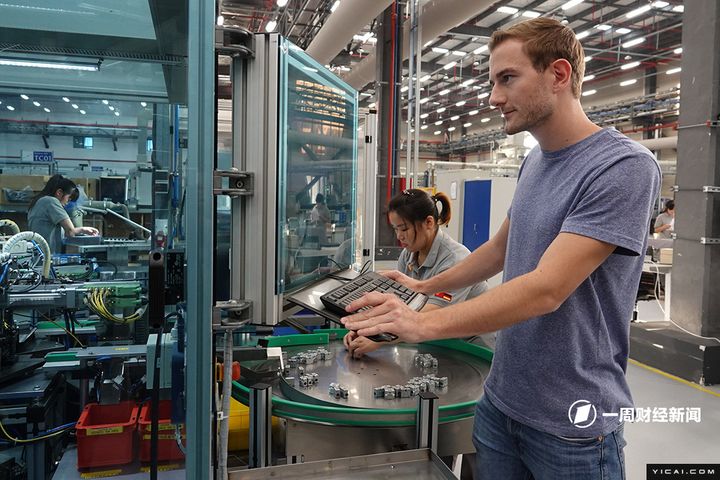 China's cabinet the State Council issued police guidelines on Nov. 7 that mandate steady efforts to shorten the negative lists of sectors barred from foreign investment in pilot free-trade zones and nationwide by canceling restrictions on the business scope of foreign financial institutions in China and granting equal market access to domestic and foreign auto makers to produce new energy vehicles.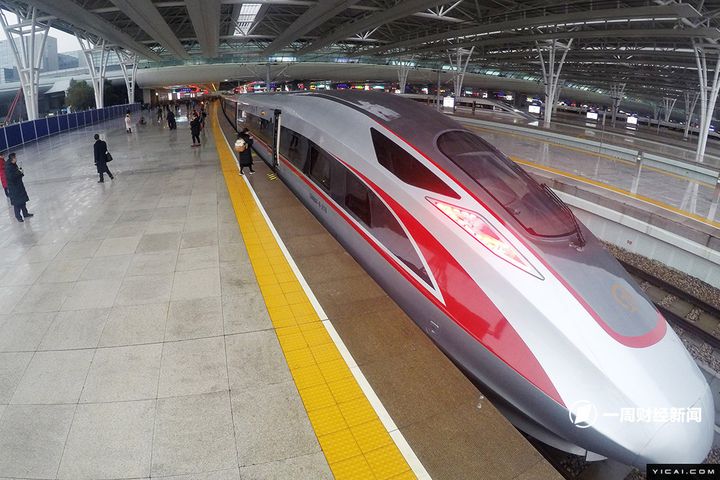 China's most profitable high-speed rail line, the Beijing-Shanghai High-Speed Railway, has released a prospectus and plans to raise CNY30 billion (USD4.3 billion) to CNY50 billion on the Shanghai Stock Exchange.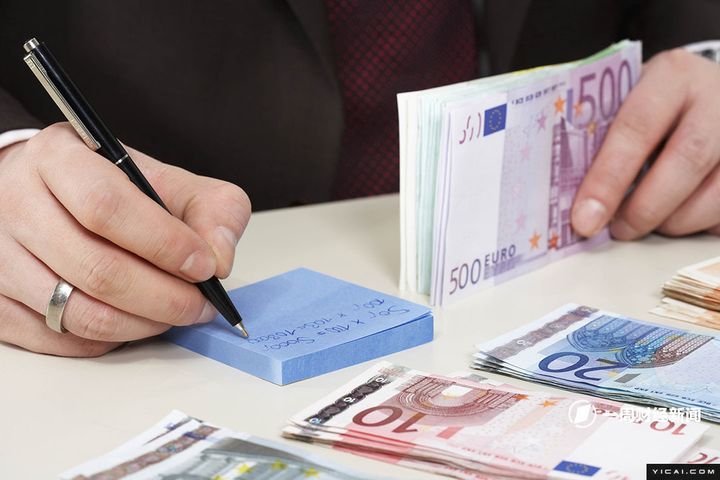 China's Ministry of Finance issued EUR4 billion (USD4.4) in sovereign bonds in Paris, France on Nov. 5 local time. This is not only the first batch of euro-denominated sovereign bonds that the Chinese government has ever issued, but also its largest single-issuance of foreign currency sovereign bonds to date.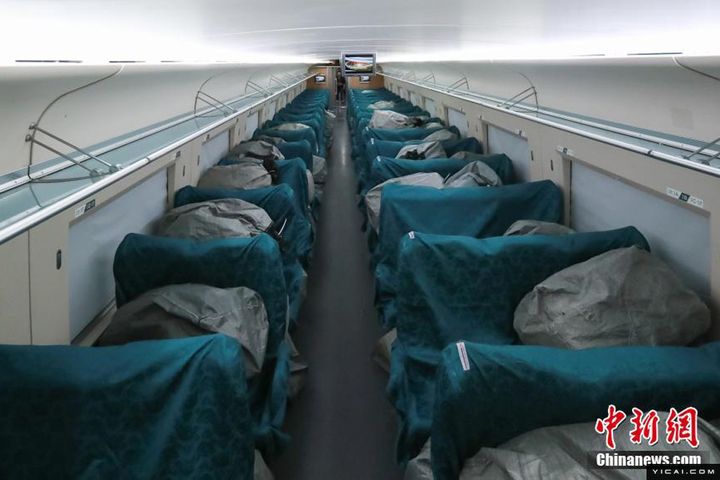 Express items in a reserved carriage on a high-speed train stopped at Beijing West Railway Station on Nov. 9. China Railway Express' Beijing Branch has decided to transport express items through reserved high-speed train coaches to tackle the e-commerce goods' delivery peak during the Double 11 shopping festival.
Editor: Ben Armour