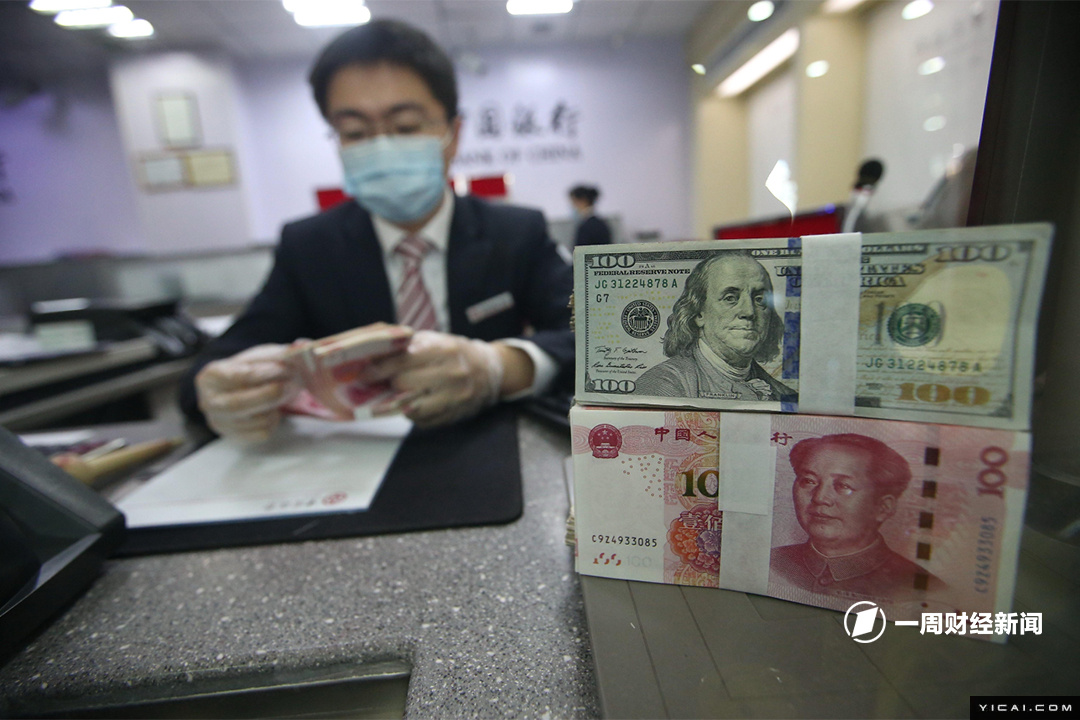 China's foreign exchange reserves edged down nearly USD46.1 billion to about USD3.1 trillion in March from a month earlier, the State Administration of Foreign Exchange said on April 7. The country's gold reserves remained at 62.6 million ounces but their value declined amid falling prices.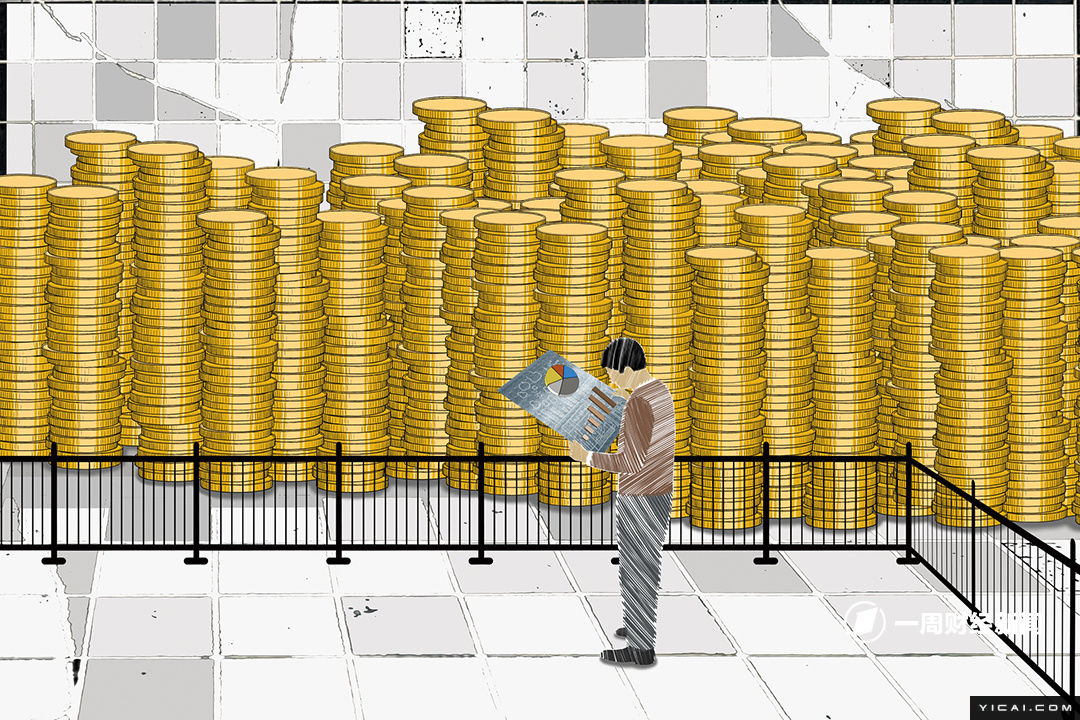 The Chinese government's main objective in the following months is to ensure that the real economy gets back to normal, the Financial Stability and Development Committee under the State Council said on April 7. The focus of the financial policy will be to meet short-term liquidity and working capital needs, and to support severely hit small and medium-sized enterprises.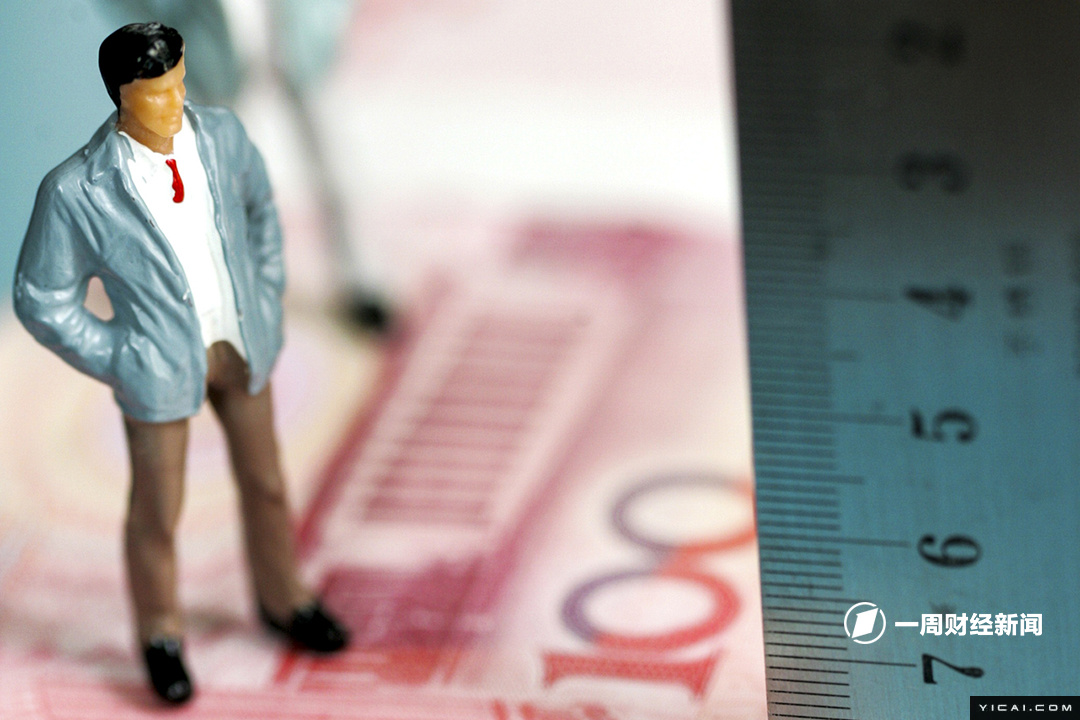 Some 14 Chinese brokerages have logged asset impairments worth CNY7.1 billion (USD1 billion) for last year, according to reports published by April 10. The most affected categories were related to stock pledging, investment in subsidiaries, as well as in bonds.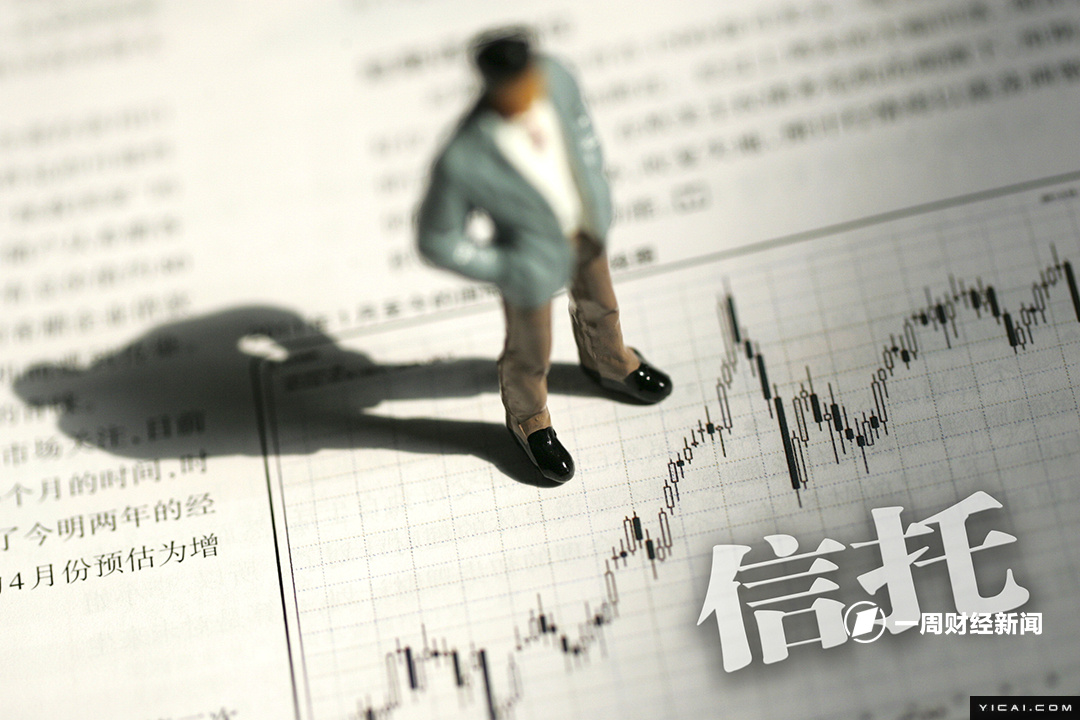 In the first quarter, trust funds invested CNY184.9 billion (USD26.2 billion) in China's financial sector, ranking No. 1, followed by real estate funds, according to public data.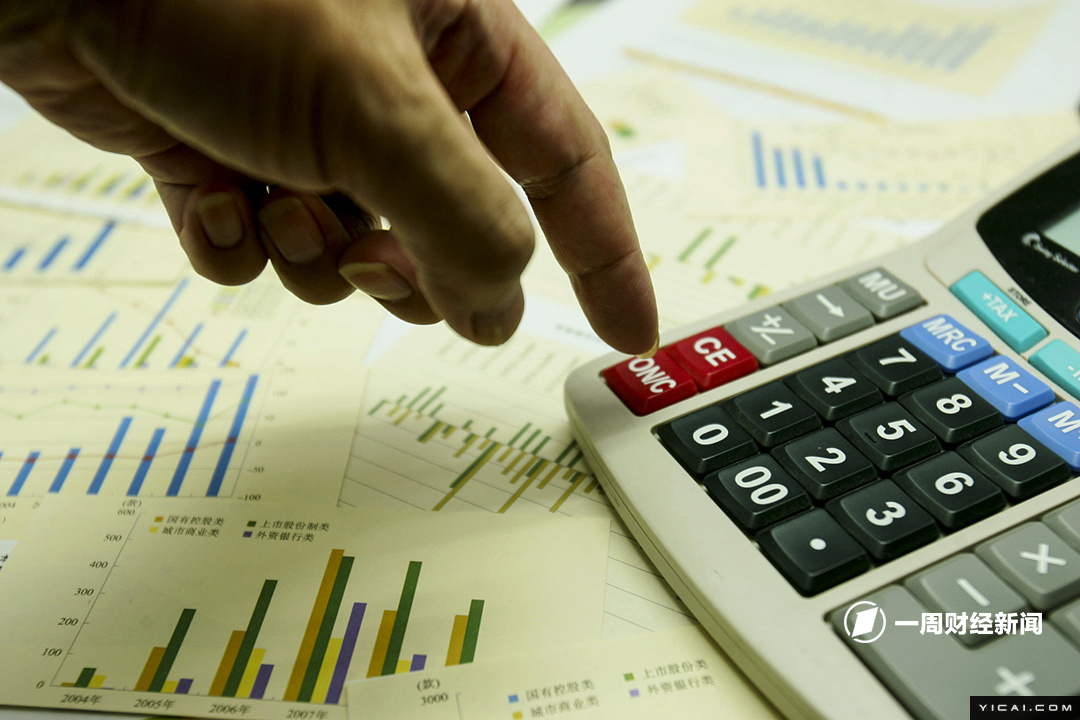 Since March, state-owned firms have acquired controlling stakes in privately owned firms in more than a dozen deals worth nearly CNY100 billion in total, according to official data.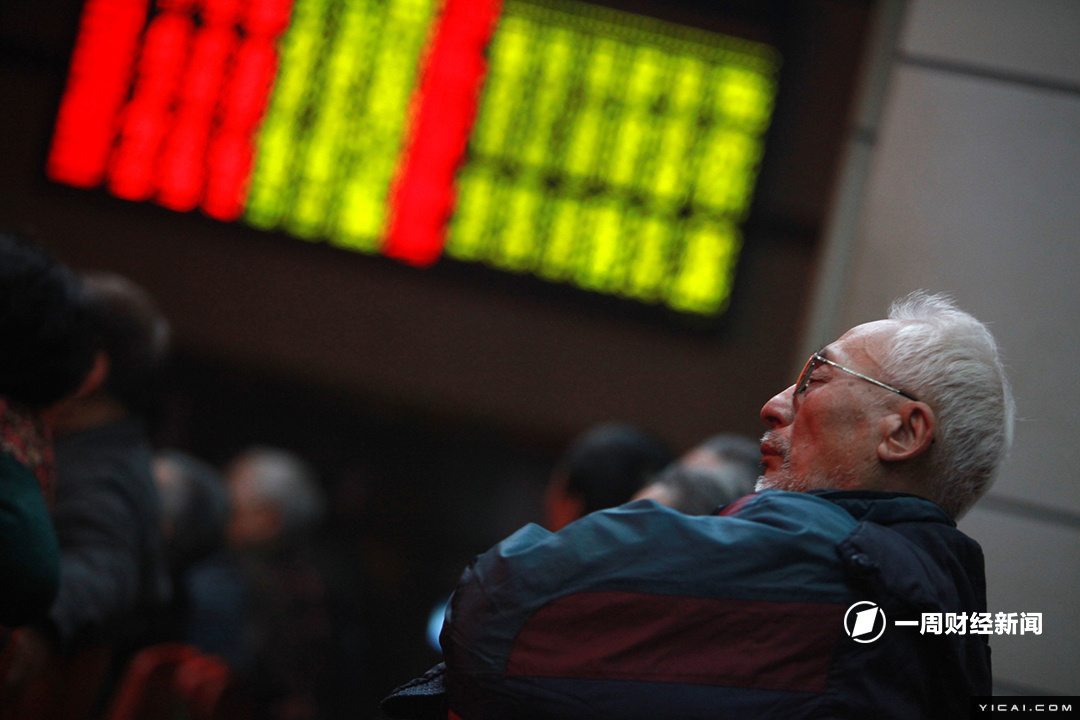 Chinese major stock benchmarks climbed last week. The Shanghai Composite Index edged up 1.18 percent. The Shenzhen Component Index rose by 1.86 percent. The ChiNext Price Index gained 2.27 percent.
Editor: Emmi Laine