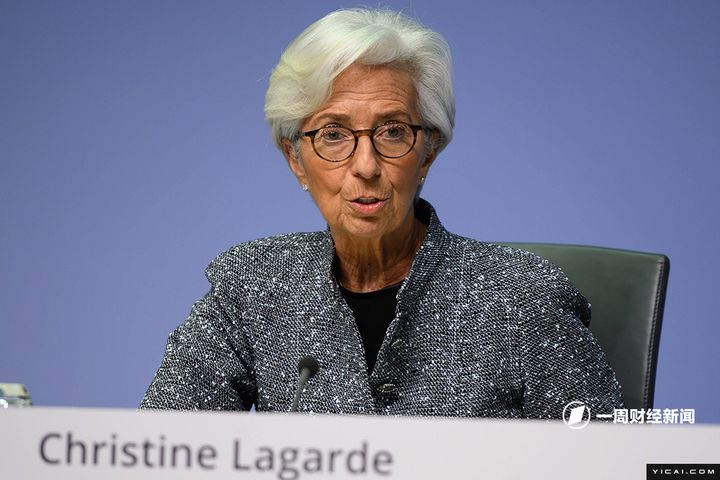 Europe could face a financial crisis similar to that of 2008 if leaders don't urgently take action to try to control the new coronavirus spread so the European Central Bank will study all policy tools, ECB President Christine Lagarde said on March 10. The UK's and Iceland's central banks cut rates a day after that.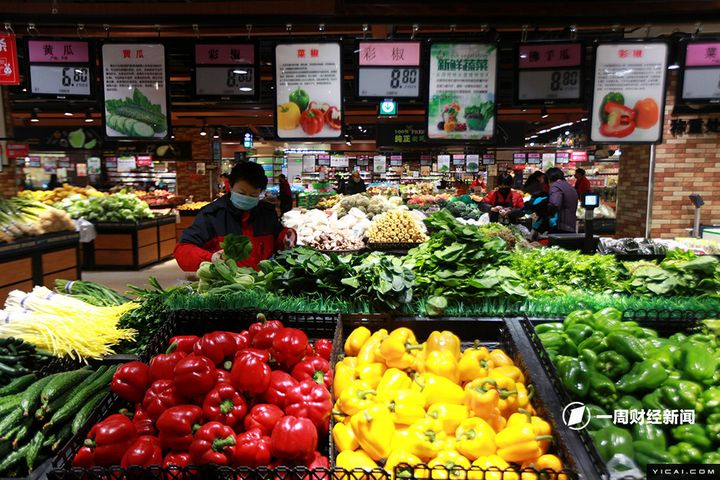 China's consumer prices rose 5.5 percent annually in February due to soaring food prices, especially pork, resulting from the Covid-19 outbreak, the National Bureau of Statistics announced on March 10. Meanwhile, the nation's producer price index fell by 0.4 percent from a year ago.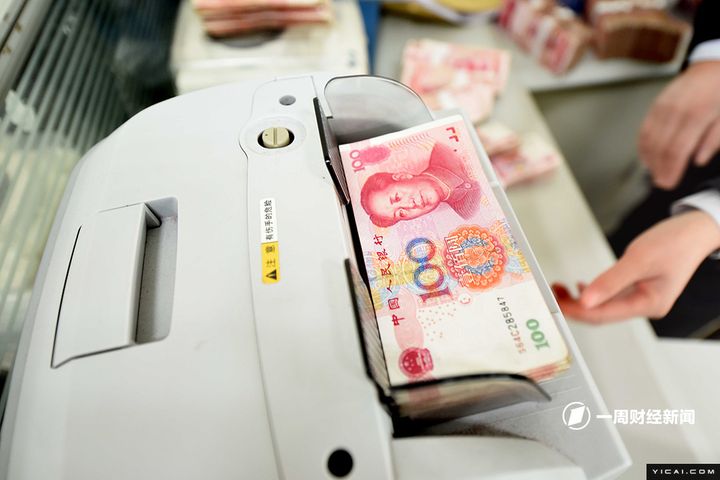 By the end of last month, China's balance of broad money rose by 8.8 percent to CNY203.1 trillion (USD29 trillion) from a year earlier. In February, the scale of total social financing narrowed by CNY111.1 billion to CNY855.4 billion (USD122.2 billion) from a year ago.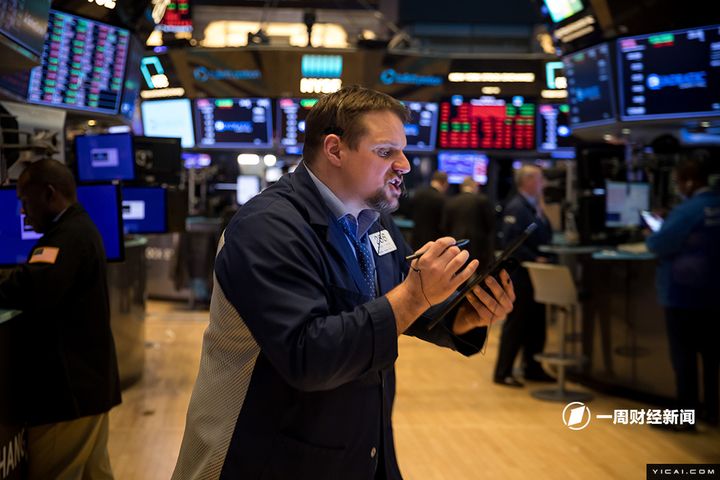 On March 12, stock markets around the world tumbled and those of Japan, India, and Australia entered a bear market. That also was the darkest day in history for European markets with the biggest one-day drop. Last week, the US stock markets hit a record number of circuit breakers as two momentary halts were activated to calm overheated trading.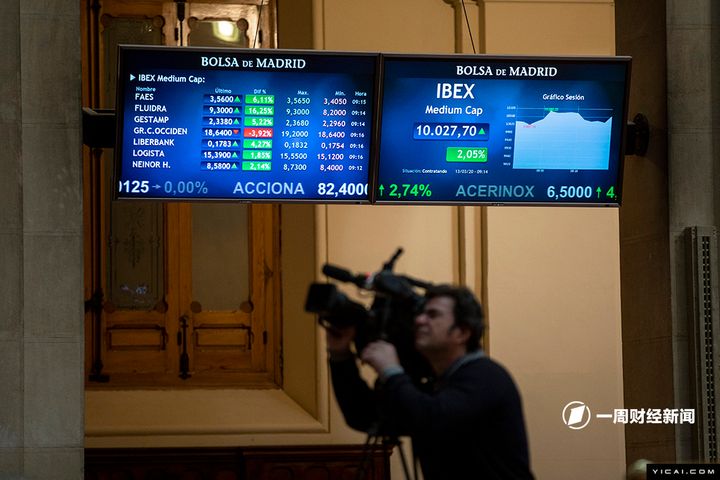 Since March 12, many European nations, including Spain, the UK, and Italy, started limiting short selling of the most volatile stocks amid market routs in an attempt to stop sell-offs.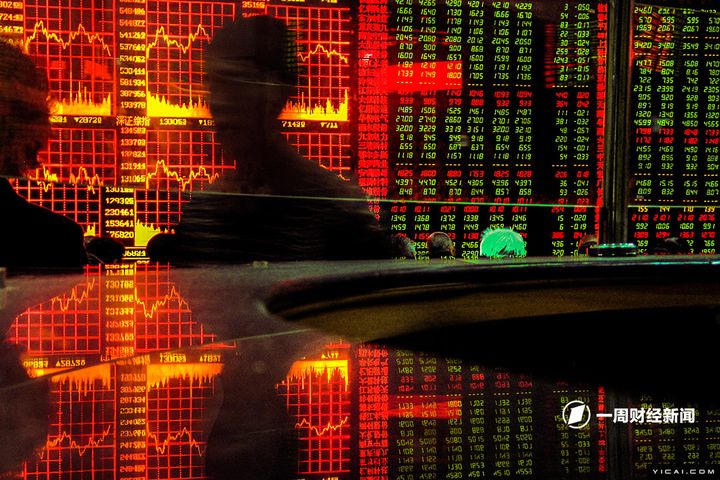 China's mainland stock markets showed some resilience last week amid double-digit slumps in the US and in many European markets. The Shanghai Composite Index fell 4.85 percent over the week, the Shenzhen Composite Index dropped 6.49 percent, and the ChiNext Price Index lost 7.4 percent.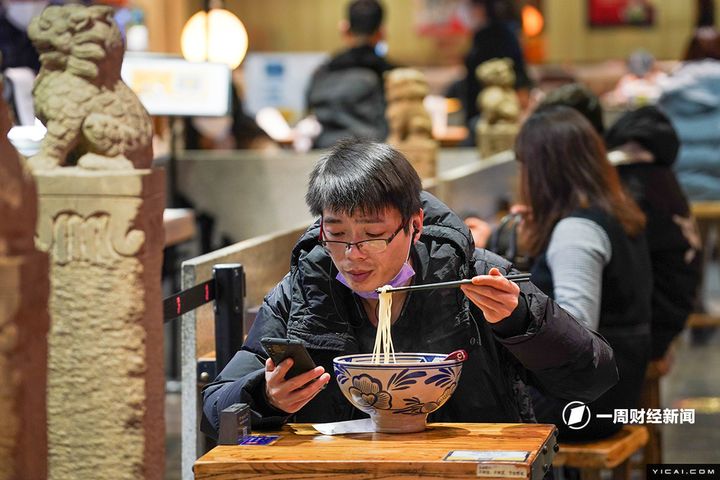 On March 13, eastern China's Nanjing stepped up measures to boost business growth by presenting consumers with CNY318 million (USD45.4 million) worth of food, sports, and tourism vouchers.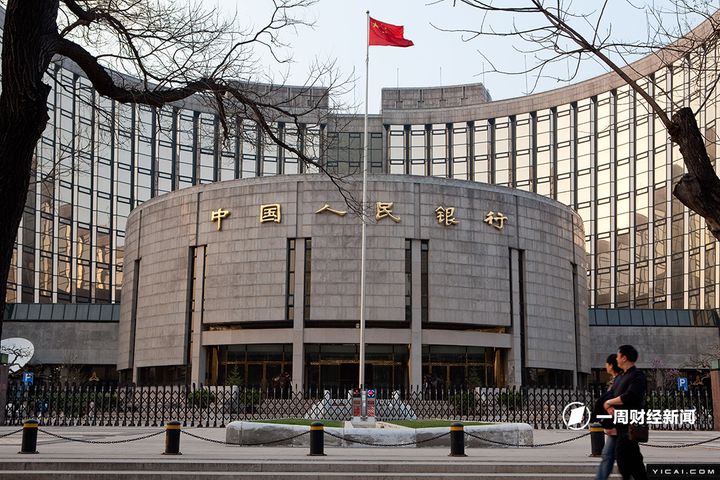 On March 13, China's central bank announced that it will today make a targeted cut to the amount of money banks need to keep on hand, freeing up CNY550 billion (USD78.8 billion) in funds to support virus-hit businesses.
Editor: Emmi Laine