(Yicai Global) April 27 --On April 24, the China Securities Regulatory Commission said it had conducted impromptu inspections of 84 companies' initial public offerings to ascertain whether or not they had conducted financial fraud and to determine who was responsible if so.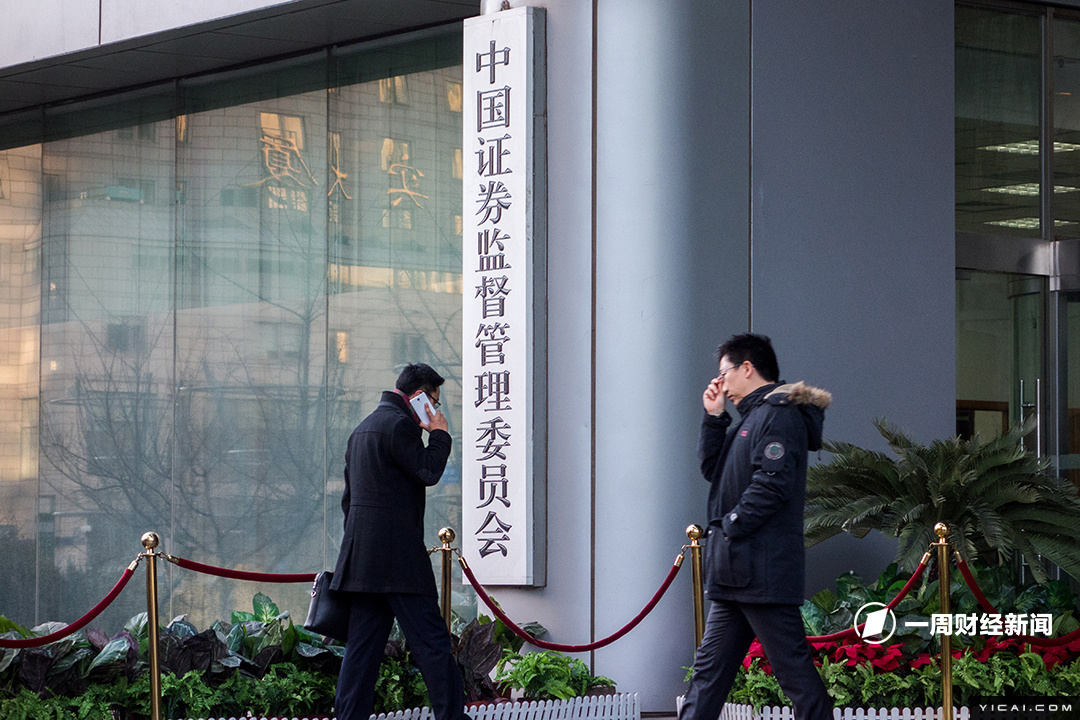 On April 21, Shenzhen's local banking regulator began monitoring local lenders' mortgage-backed business loans amid suspicion that the loans were fueling speculative investment in real estate.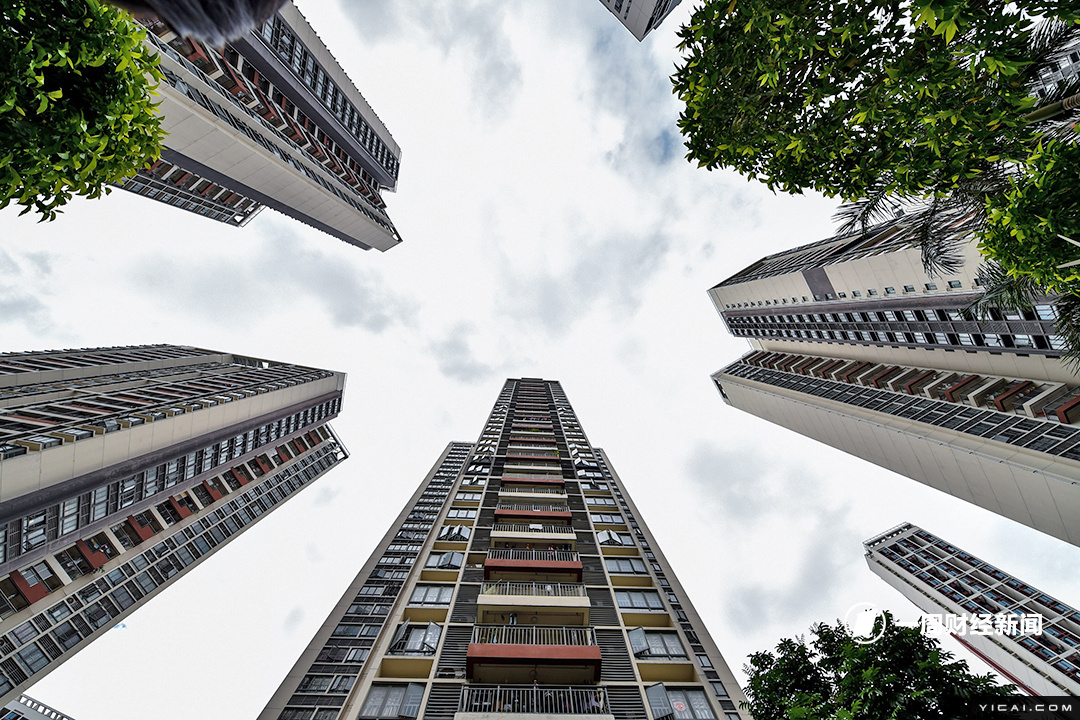 Investors in Bank of China's crude futures produce Yuanyoubao, linked to the West Texas Intermediate futures, suffered huge losses after the WTI settlement prices plummeted into negative. The bank is now in dispute with investors over who is accountable for their losses.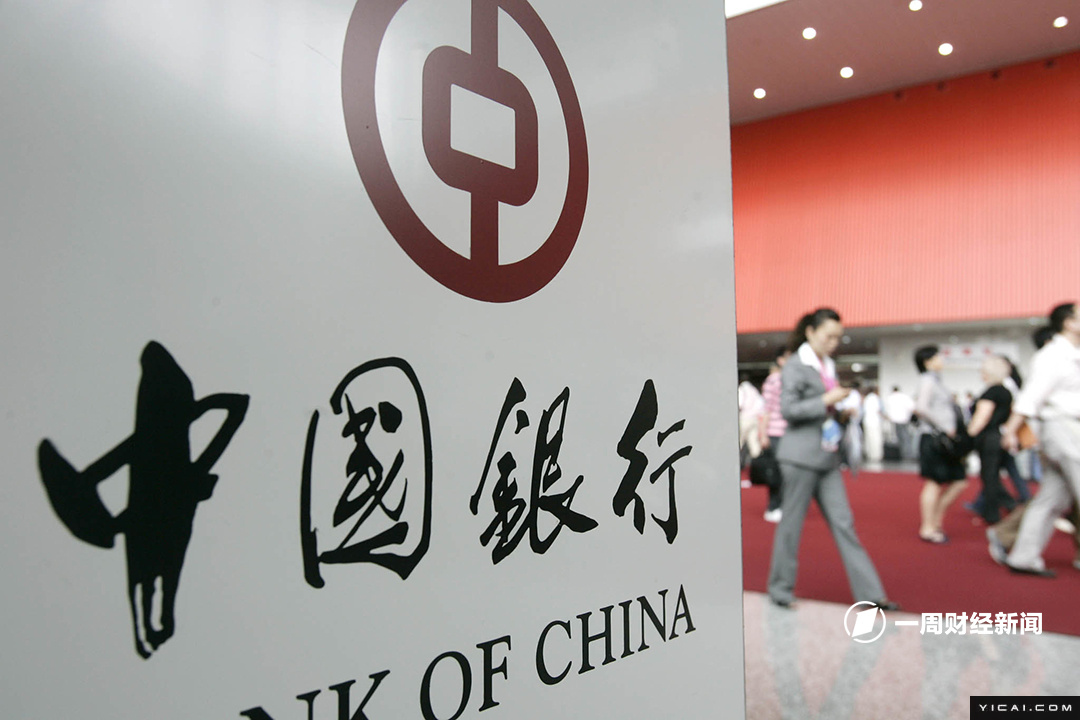 Market institutions said financial institutions issued a total of CNY549.5 billion (USD77.7 billion) in bonds in March, marking a historical peak in both quantity and value.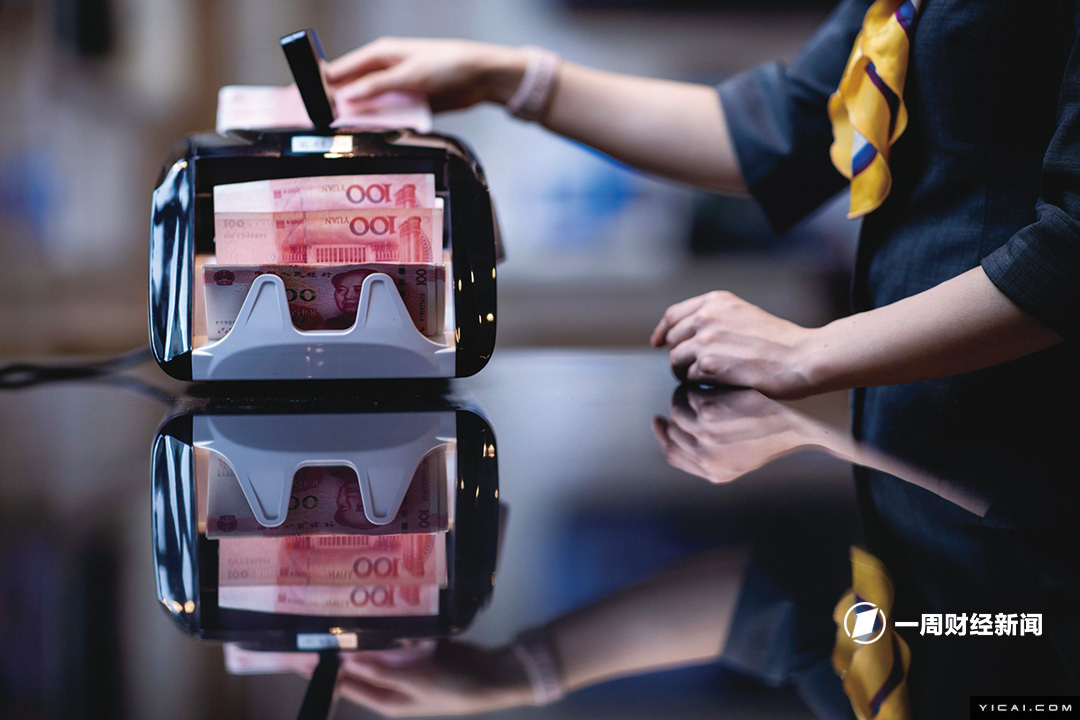 The Securities Association of China said the country's 133 securities firms generated CNY98.3 billion in operating revenue in the first quarter, down 3.5 percent annually. They made CYN38.9 billion in net profit, down 11.69 percent.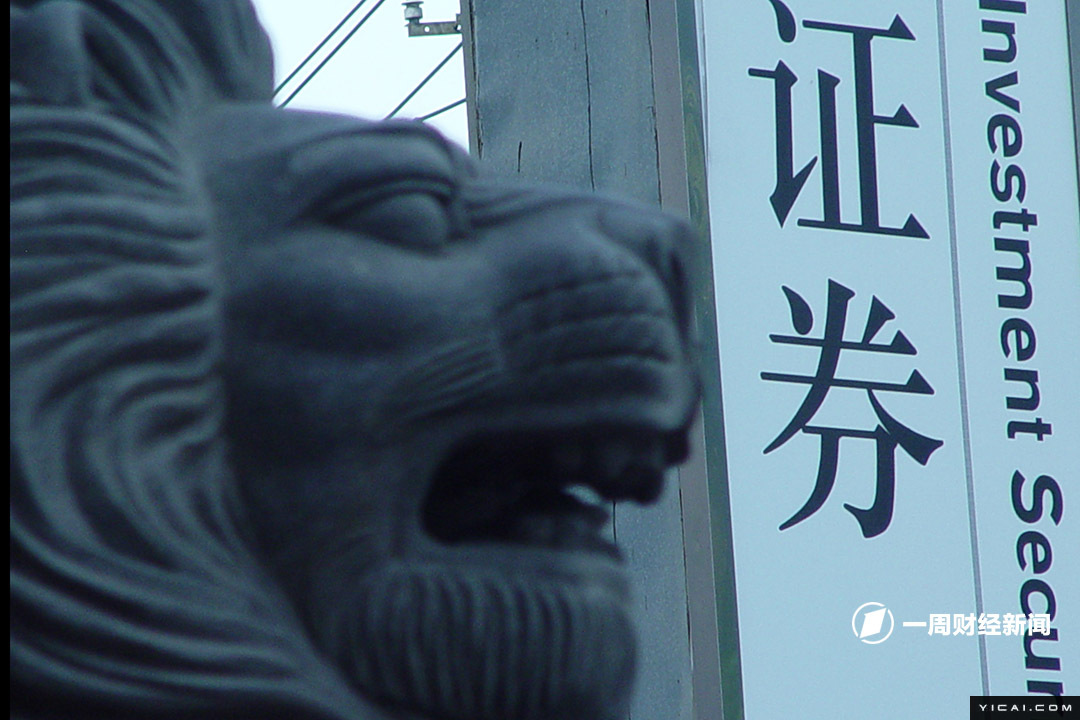 The Asset Management Association of China said the net asset value of public funds in China had reached CNY16.6 trillion (USD2.4 trillion) as of the end of March, a new high.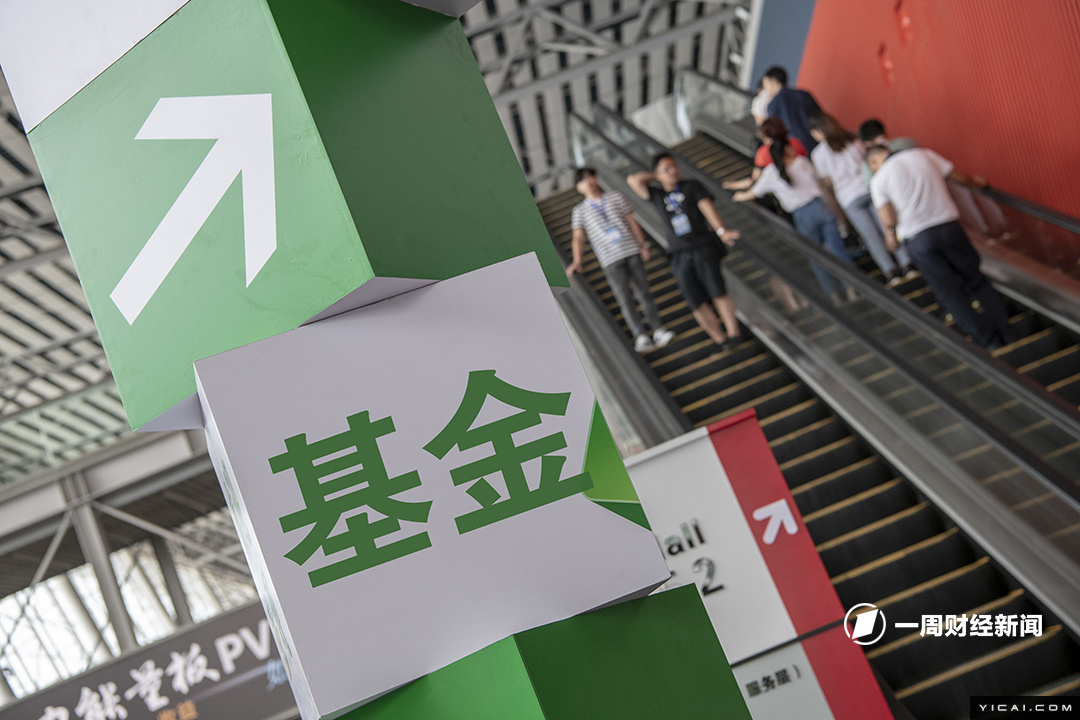 The People's Bank of China said home ownership in China's urban areas had reached 96 percent, with average urban household assets at CYN3.2 million (USD452,250) and homes making up 70 percent of the figure.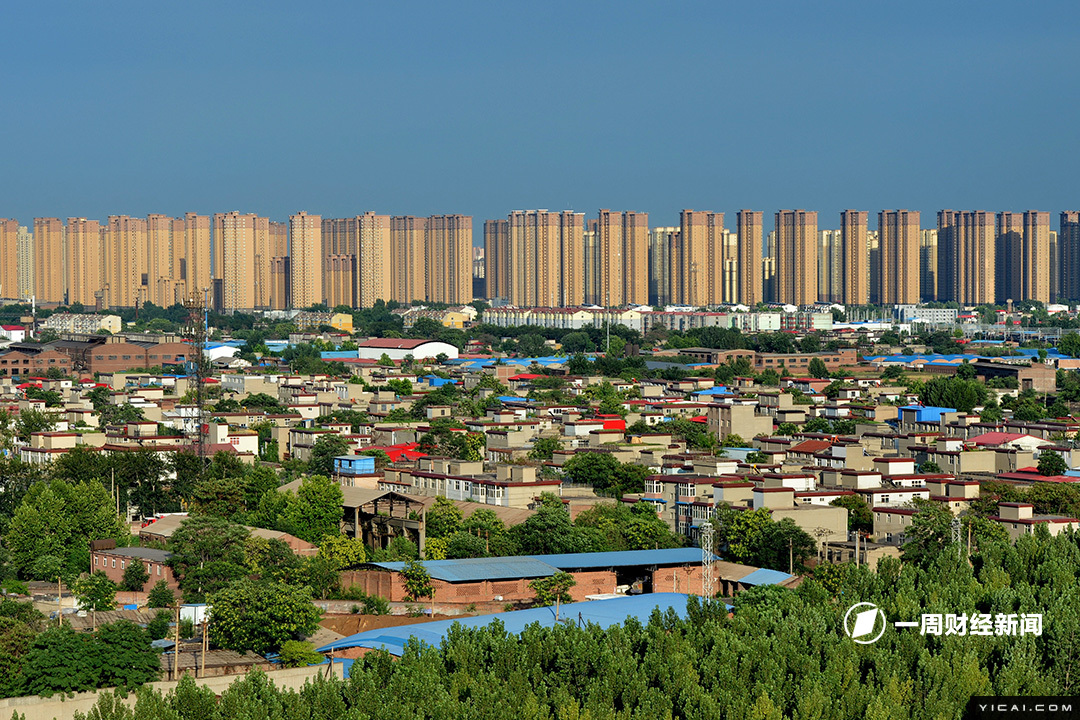 Bitcoin mining giant Yibang International filed for an initial public offering in the United States. The firm is revered as one of China's big three blockchain rig makers, alongside Bitmain Technologies and Canaan Creative.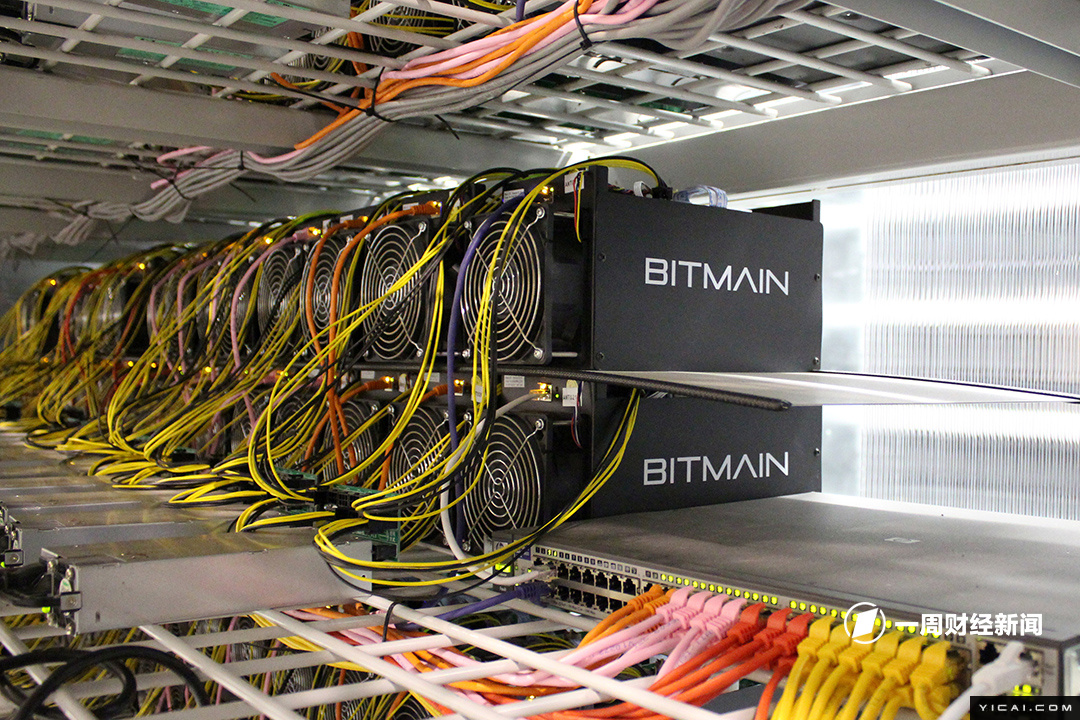 Editor: Tang Shihua