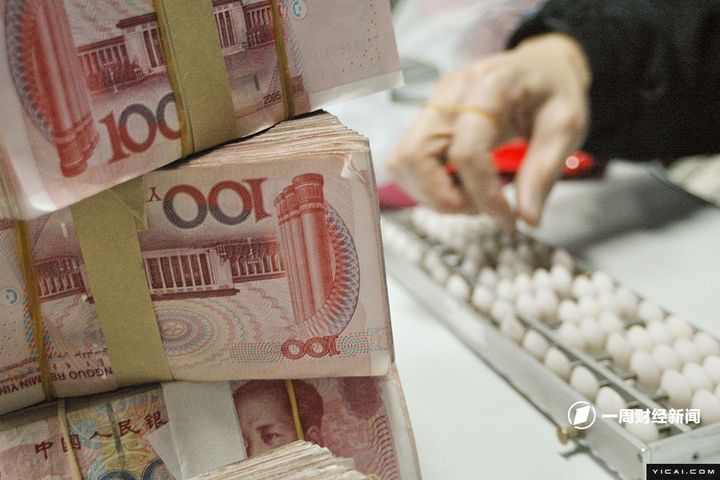 The novel coronavirus pneumonia outbreak will have a temporary impact on China's economy, but it will swiftly stabilize and recover to make good on the losses when the epidemic eases, Pan Gongsheng, deputy governor of the People's Bank of China, said on Feb. 7.
The country's central bank also conducted unexpected open market operations that injected CNY1.7 trillion (USD142.9 billion) in liquidity into the market on Feb. 3 and Feb. 4.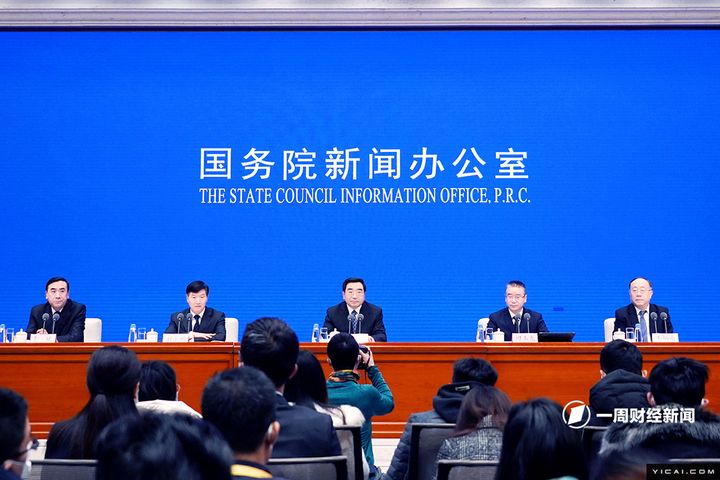 Central Hubei, the province hardest hit by the pneumonia, is to issue 18 policies to help micro, small and medium companies combat the epidemic, including lowering the prices of industrial water and natural gas, reducing the rents of companies which are lessees of state-owned assets, and allowing firms to postpone payment of fees, the provincial government announced on Feb. 8.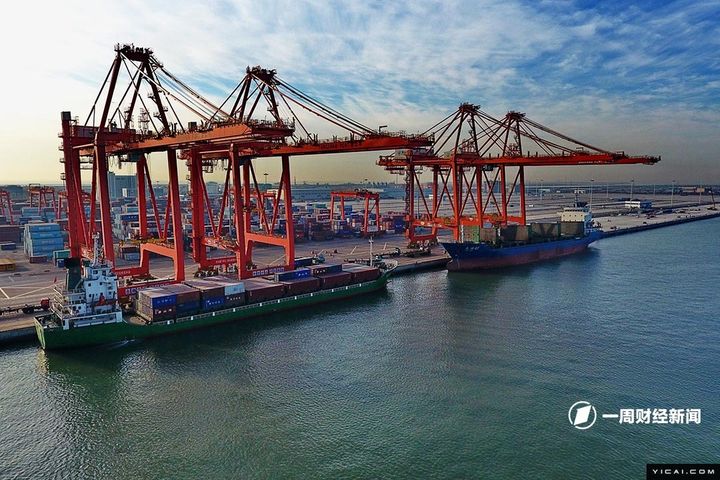 China will adjust tariffs on around USD75 billion in goods imported from the US by lowering the 10 percent additional tariff levied since Sept. 1 to 2.5 percent from its current 5 percent from Feb. 14, the Customs Tariff Commission of the State Council announced on Feb. 6.
Chinese mainland stock markets plummeted on the first trading day after the Chinese New Year holiday on the wings of the epidemic, but have kept bouncing back ever since. The Shanghai Stock Exchange Composite Index fell 3.38 percent to 2,875.96 points over the past week as of closing on Feb. 7, while the Shenzhen Stock Exchange Composite Index dropped 0.66 percent to 10,611.55 points, and the ChiNext growth enterprise index rose 4.57 percent to 2,015.80 points.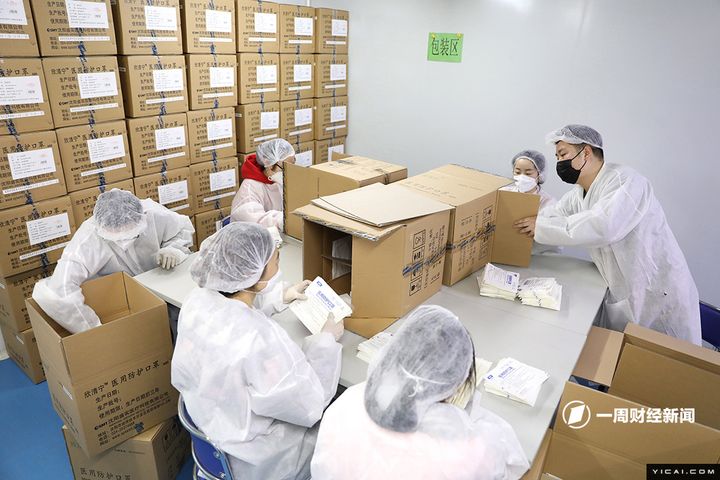 China's financial agencies at all levels had set aside CNY66.7 billion (USD9.6 billion) for epidemic prevention and control and had actually used up CNY28.5 billion of it as of 5.00 p.m. on Feb. 6.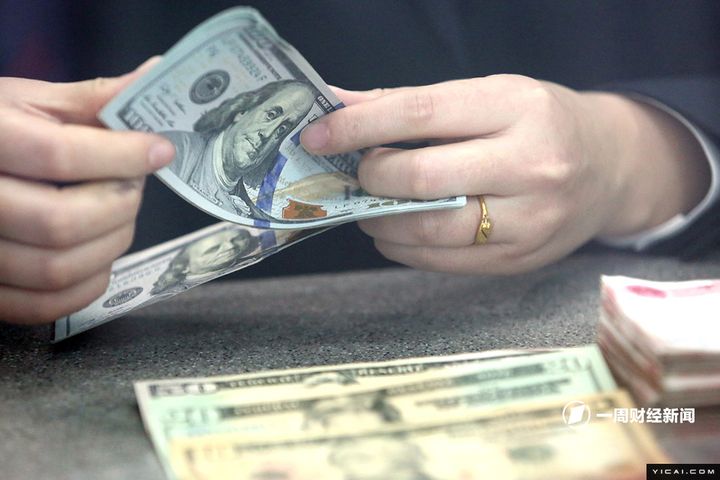 China's foreign exchange reserves totaled USD3.1 trillion as of late last month, up 0.2 percent from the end of last year, per data the State Administration of Foreign Exchange released on Feb. 7.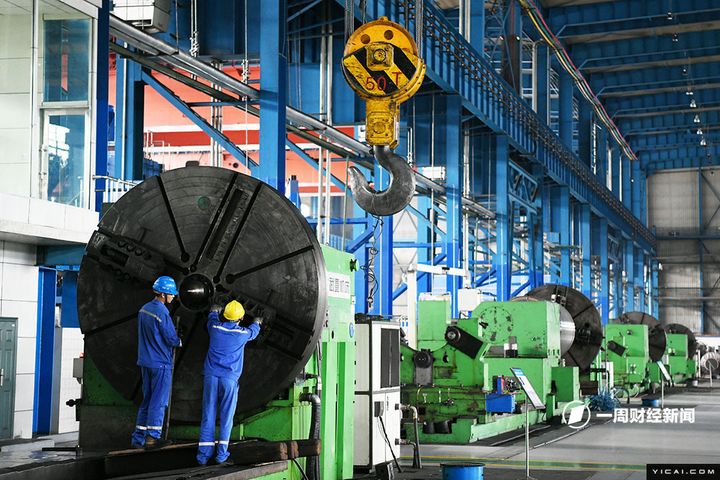 China's industrial companies above the designated size of CNY20 million (USD2.9 million) in annual sales reported CNY6.2 trillion in profit last year, down 3.3 percent from the previous year, pulled down by waning earnings in the steel, petrochemical and automobile fields, the National Bureau of Statistics said on Feb. 3.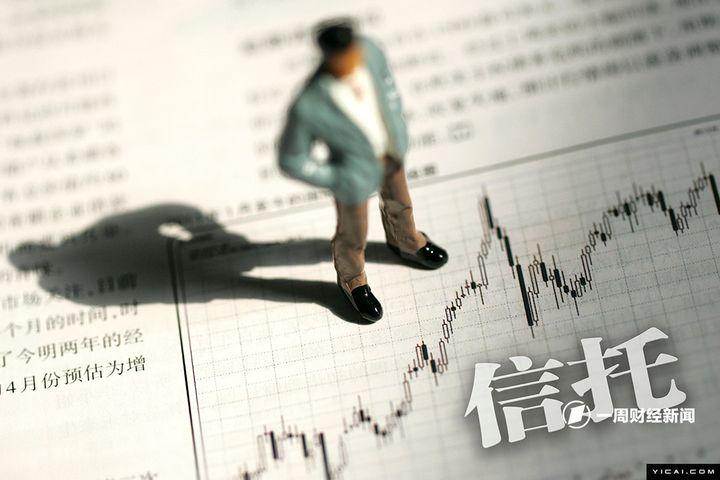 China allows financial products to hold shares in listed trust companies, but stocks held by those controlled by a single investor and its related parties in one listed trust company must not exceed 5 percent of its total share capital, per equity administrative measures the China Banking and Insurance Regulatory Commission issued on Feb. 6. These measures will kick in on March 1.
Editors: Dou Shicong, Ben Armour