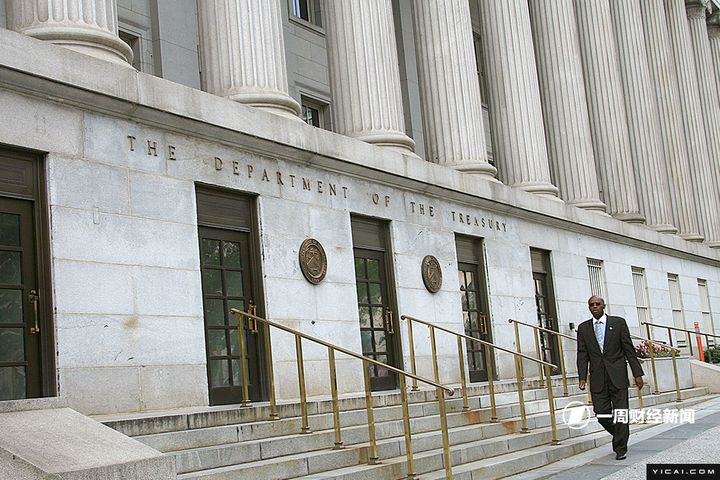 On Jan. 13, the US removed China from its list of currency manipulators while keeping the country on its related watchlist.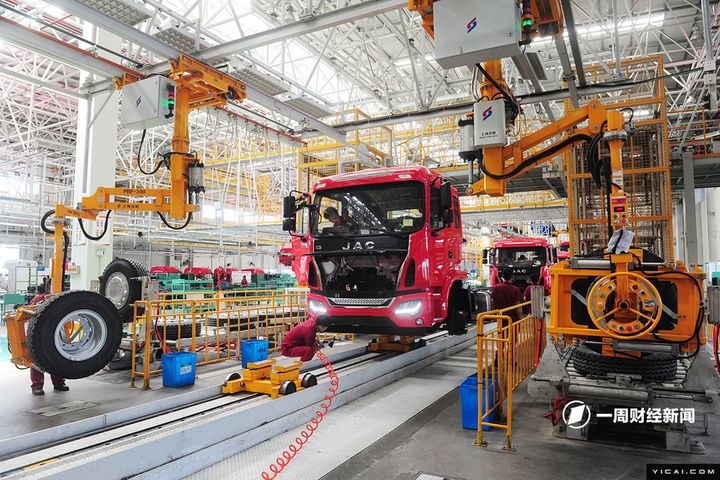 China's 96 companies directly controlled by the State Council turned a profit of CNY1.3 trillion (USD189 billion) in 2019, up 10.8 percent from the prior year. This means they beat the target range between 7 percent and 9 percent.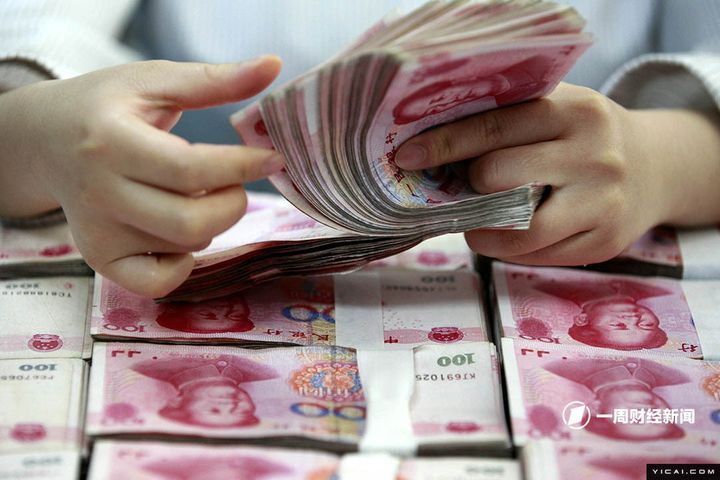 China's total social financing, a broad gauge of credit and liquidity in the economy, widened about 14 percent to CNY25.6 trillion (USD3.7 trillion) last year. That was CNY3.08 trillion more than in 2018.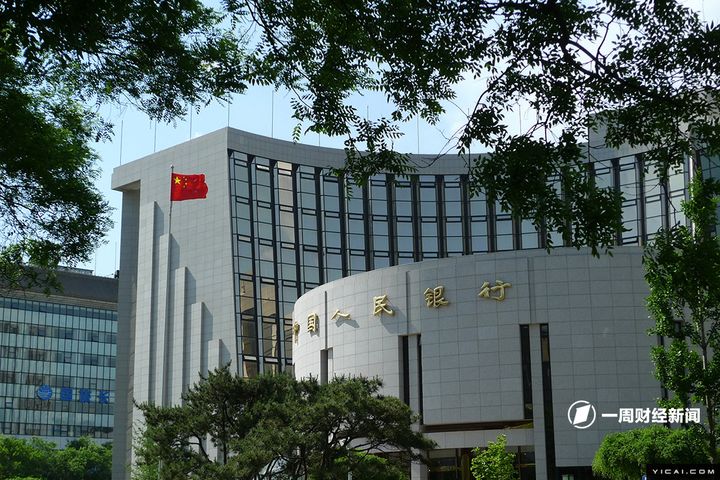 In the US-China phase-one trade deal, China promised to ease foreign ownership restrictions for insurers, brokerages, fund management companies, and futures trading firms. That means that those insurance companies that don't have 30 years of experience can look to enter the market.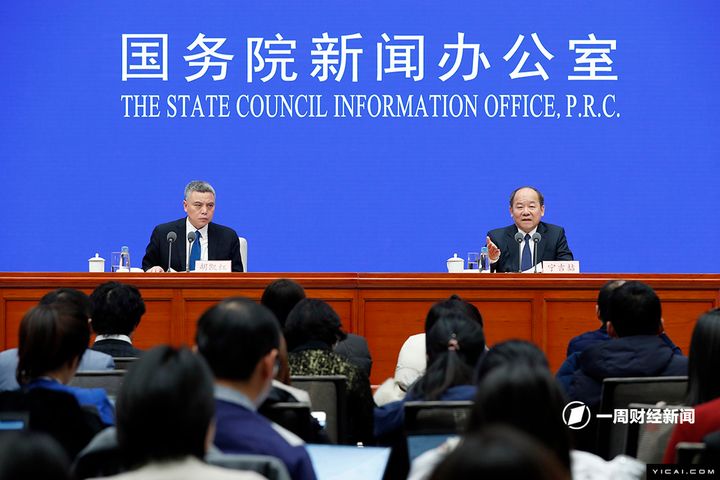 China's gross domestic product expanded 6.1 percent last year, according to the National Bureau of Statistics. That was at the lower end of the government's target range that went as high as 6.5 percent.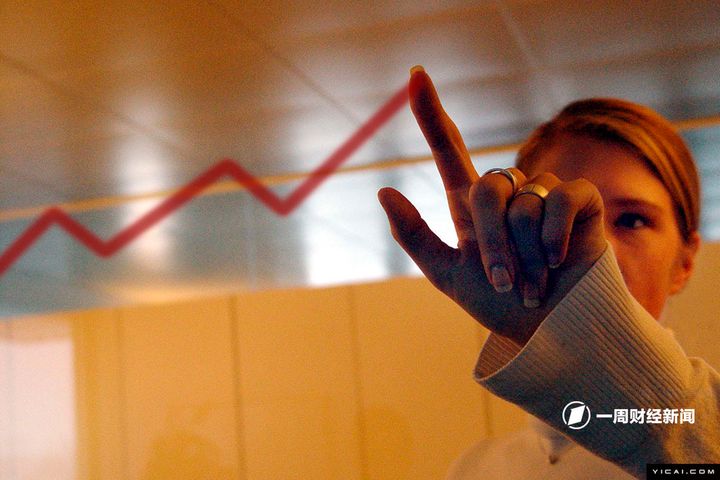 Foreign investors held CNY2.1 trillion in Chinese mainland-listed shares by the end of December, rising 12 percent from a month earlier, according to the central bank. Their Chinese bond holdings tallied a flat sum of CNY2.3 trillion.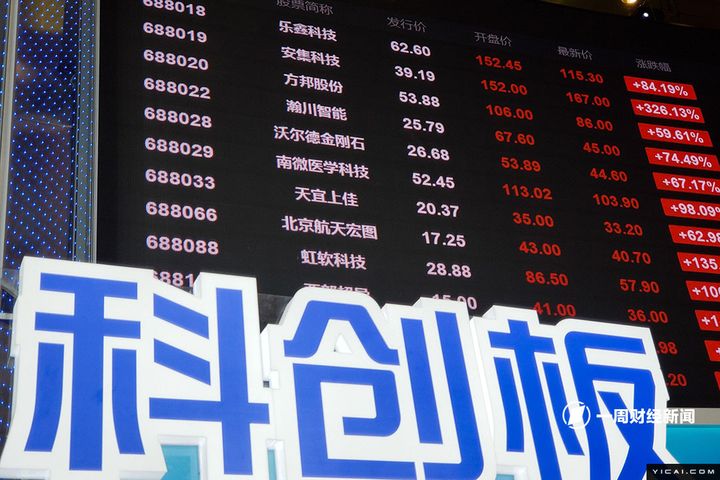 The offline-traded shares of Star Market's first group of 25 listed firms have been released from their six-month lockup periods on Jan. 22. That amounts to 124 million shares, valued at CNY3.7 billion. The Star Market is a Nasdaq-style tech board that started trading in July.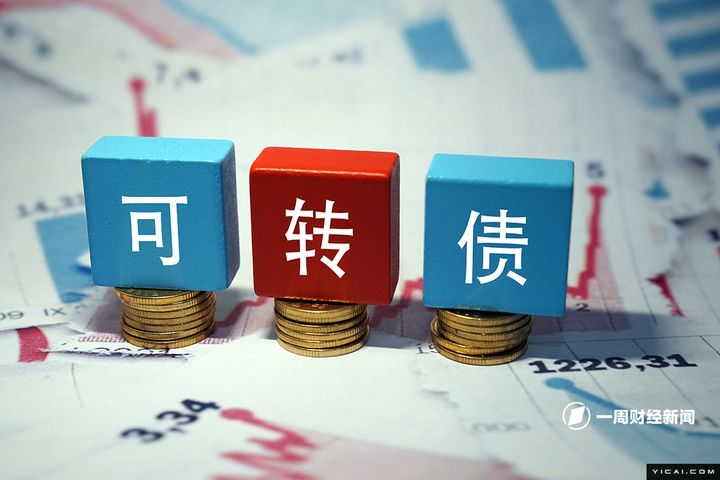 Chinese firms, mostly banks, issued nearly 130 convertible bonds last year to raise CNY270 billion (USD38.6 billion) in funds, a record high.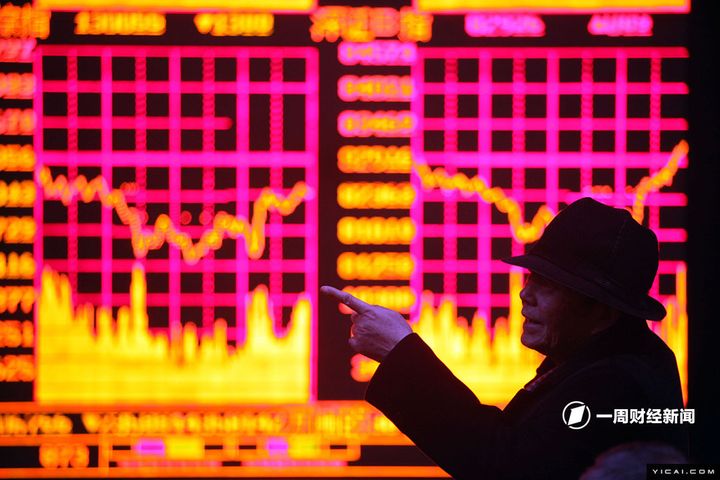 The Shenzhen Component Index fared the best last week, notching a 0.69 percent increase. The ChiNext Price Index, which tracks growth enterprises in Shenzhen, slid 1.49 percent. The Shanghai Composite Index fell 0.54 percent.
Editor: Emmi Laine