(Yicai Global) Jan. 30 -- The Grand Palace Gate in the ruins of the Old Summer Palace in Beijing will be opened to the public for the first time in a century following renovation work by archaeologists.
The Qing Dynasty complex of palaces and gardens was destroyed in a fire as Anglo-French allied forces sacked the palace in 1860.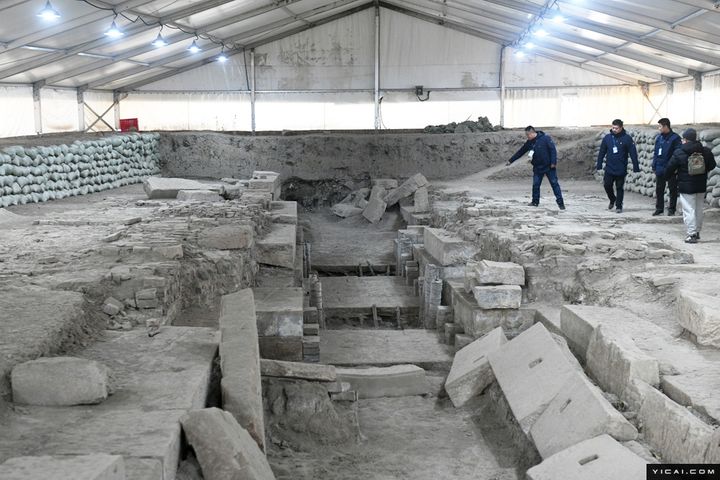 The remains of a river excavated at the site.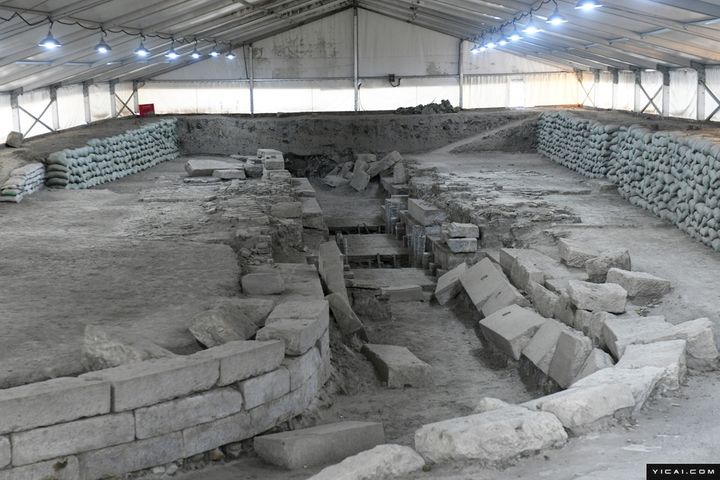 The Grand Palace Gate area will be divided into three sections for exhibition to the public.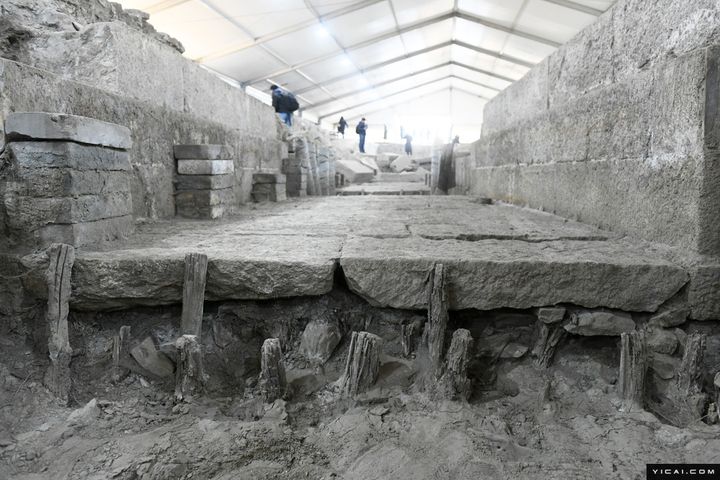 The Grand Palace Gate was built in 1725.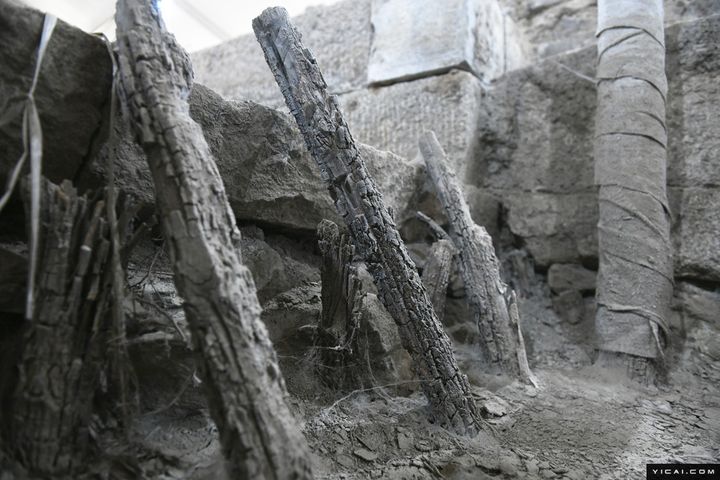 The Tongzhi Emperor (1856-1875) ordered repairs, but the gate was left incomplete. It was gradually neglected and abandoned over the next 100-plus years.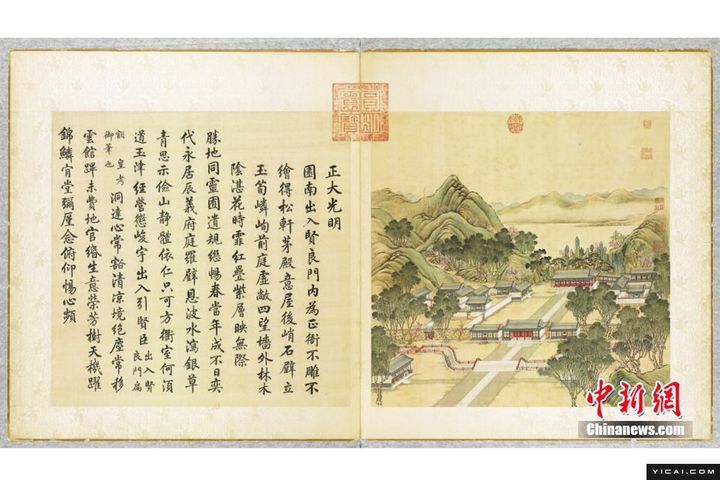 The Grand Palace Gate is here depicted in an antique painting.