(Yicai Global) Feb. 1 -- As the Chinese New Year approaches, millions of citizens are preparing to head back to their hometown to spend the festivity with their families.
But while large quantities of China's 1.4 billion strong population enjoy the holiday, over 8,000 customer representatives for Ctrip.Com International will be working hard at the world's largest tourism call center in Nantong, where they receive an average million phone calls each day.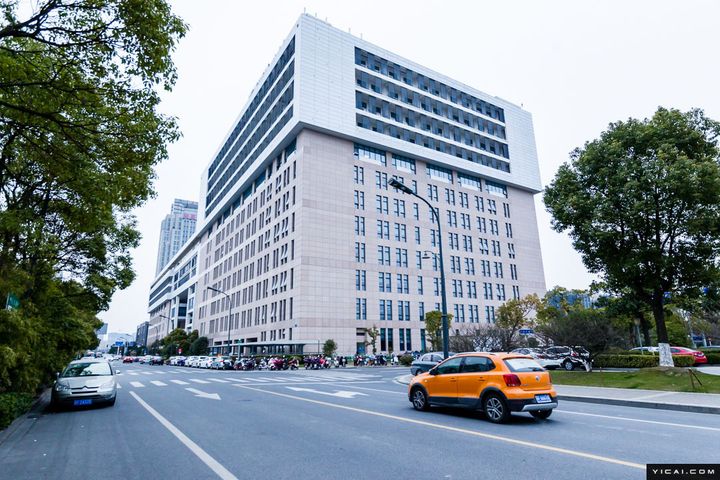 An outside view of the call center.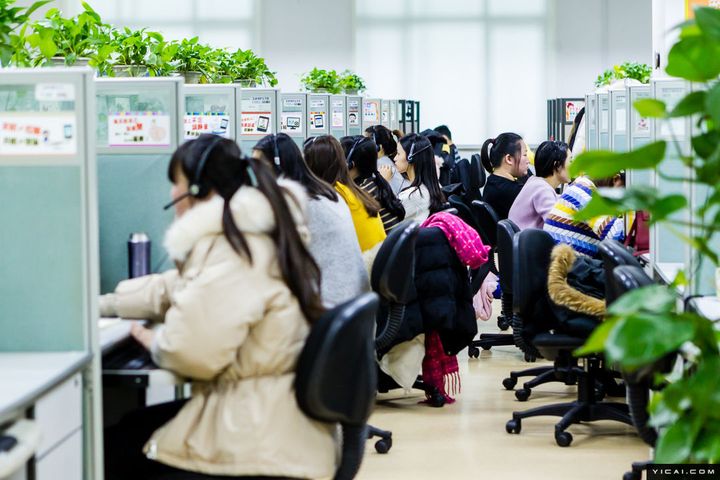 Staff take calls at their cubicles.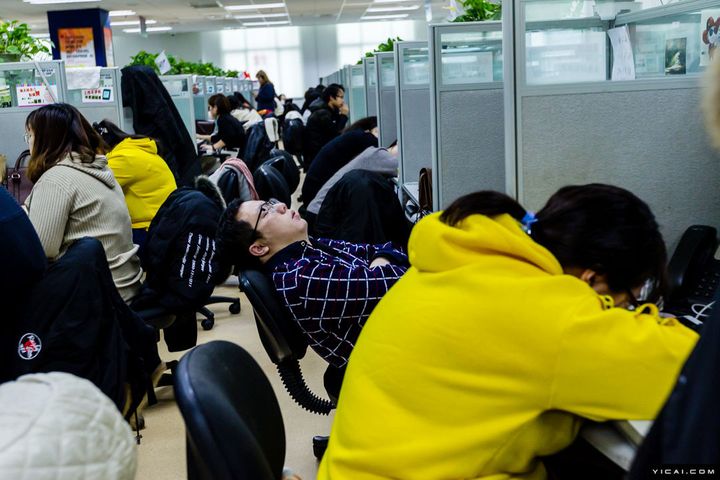 Workers asleep at their desks.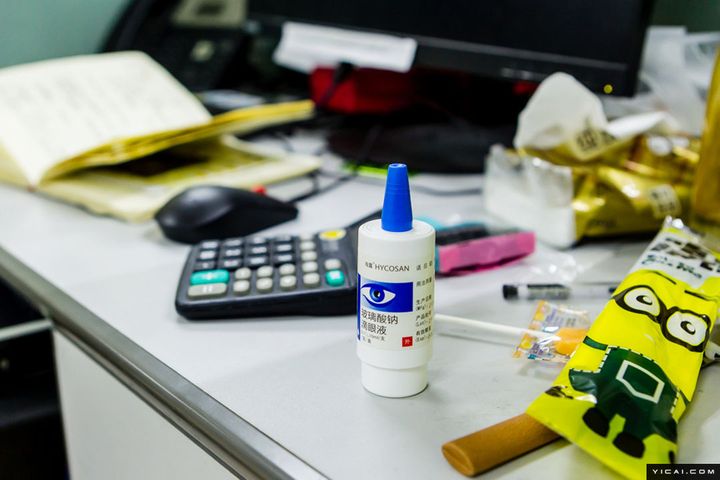 Eye drops kept on hand by one employee to avoid damage from being in front of a screen for too long.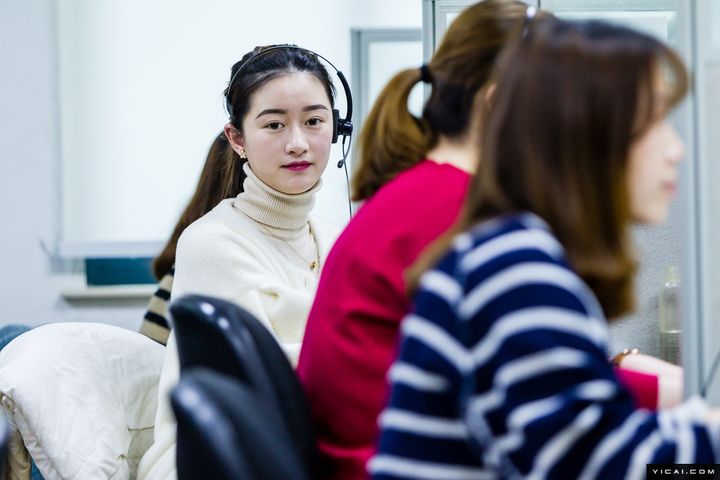 21-year-old Yang Yezi, the center's youngest employee.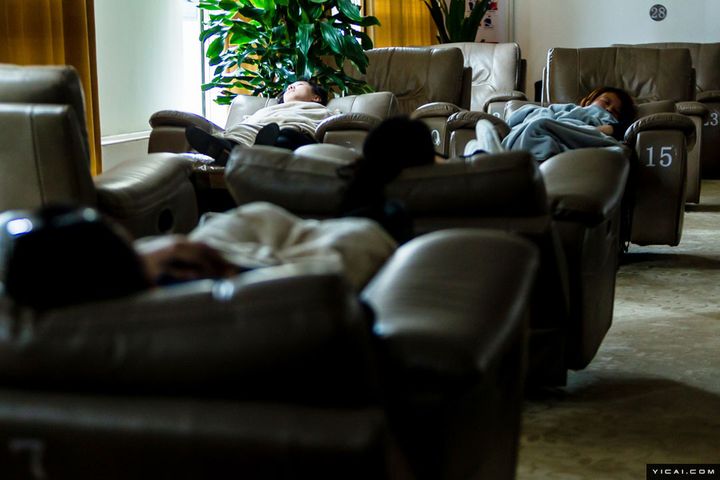 The center's break room.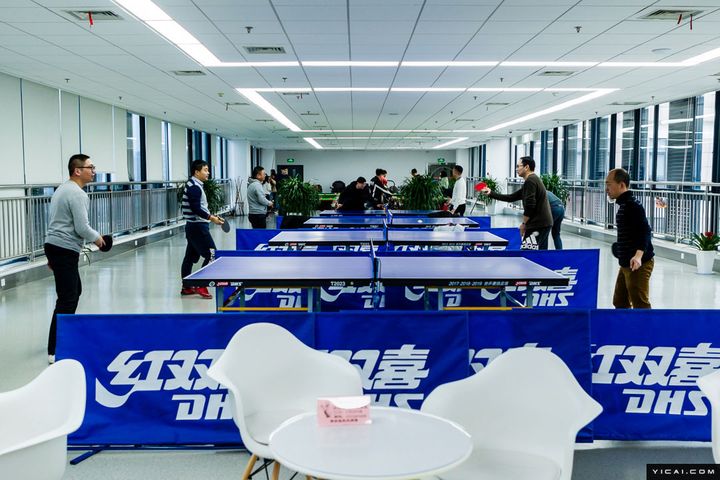 Workers playing table tennis on their break.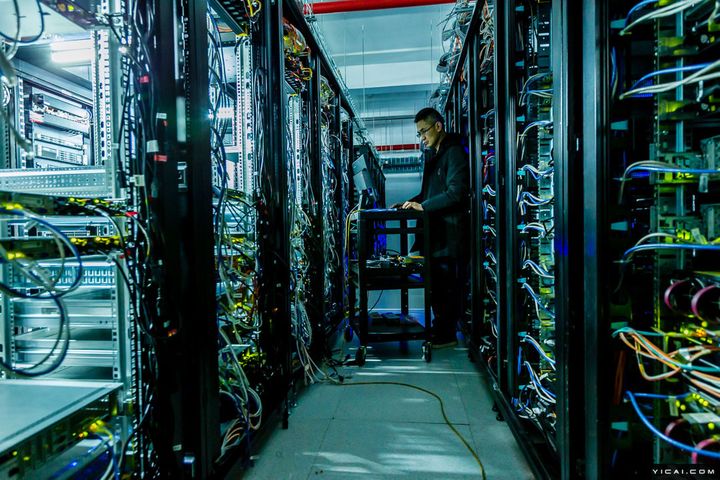 A server room.