(Yicai Global) Feb. 5 -- A team of medical workers from Shanghai Sixth People's Hospital East Campus has been dispatched to the city of Wuhan to join the fight against the novel coronavirus that has brought China to a standstill in recent weeks.
Since the pneumonia epidemic first broke out in the city of 10 million which is the capital of central Hubei province and a major transport hub at the end of last year, China has confirmed 20,438 cases nationwide. These self-sacrificing heroes told Yicai Global of their heavy workload and how they are eking out limited resources at the frontline of resistance.
"A patient I am currently attending underwent a caesarean section on Jan. 28," said Teng Yanjuan, a senior medical nurse from Shanghai Sixth People's Hospital East Campus, one of the intrepid medical staffers who deployed to Wuhan to fight the epidemic. "She was diagnosed with a novel coronavirus infection while in her eighth month of pregnancy and doctors recommended a c-section. The mother was sent to the intensive care unit in the quarantine area on Jan. 30. She was one of the first patients I came to care for in Wuhan Third Hospital."
"The patient was in serious condition, pregnant and infected with the novel coronavirus, but she is a strong second-child mother. The first baby is a daughter who is 5 years old. Her second baby is also a daughter. The infant is still under observation in the neonatal care unit because of her premature birth. Fortunately, this baby was not infected with the virus," Teng said. At least one child born thus far in China has contracted the disease by in utero transfer from a contagious mother.
"I was very careful with this particular patient. I paid special attention to her psychological condition and gave her mental support and encouragement in a timely manner. I boosted her confidence in defeating the disease. At the same time, I closely monitored her vital signs, maternal bleeding and uterine contraction and gave her professional wound care," Teng explained.
"Therefore, she is especially grateful to us," she added. "Whenever I go to work, she takes my hand and says, 'I see hope from the medical staff from Shanghai! I was very pessimistic when I was infected with the virus, but with so many medical personnel helping us, I feel that there is hope for my cure, and I will certainly be able to recover!'"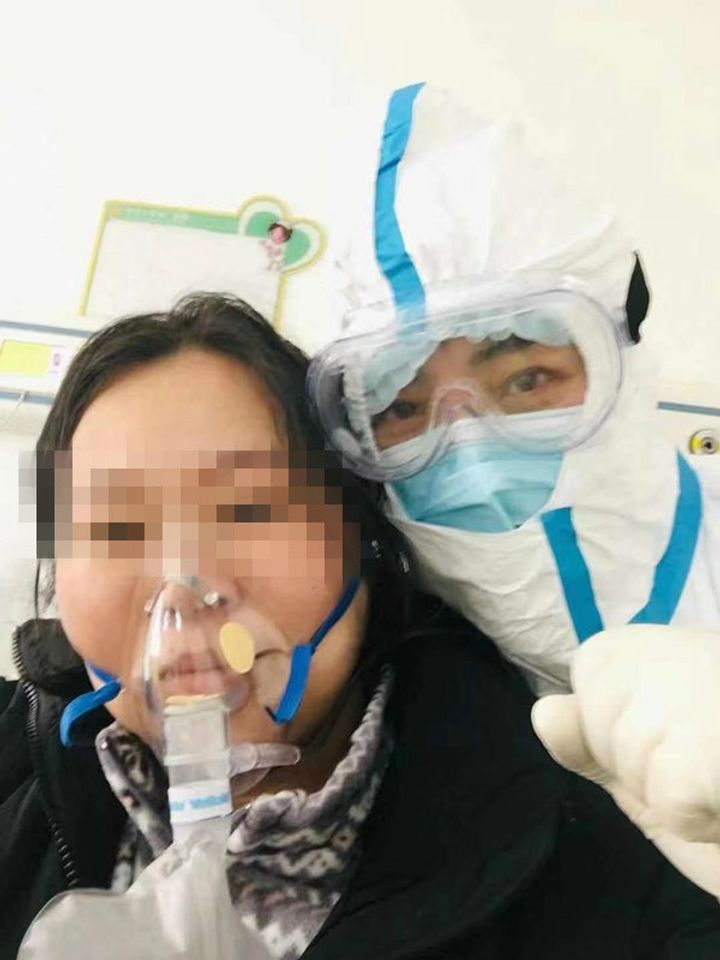 "The treatment of this patient by Wuhan Third Hospital was very timely and effective. Medical staff, who hail from both Shanghai and Hubei, are fully cooperating and actively treating other patients," Teng noted. "I hope that all patients can recover as soon as possible," she continued.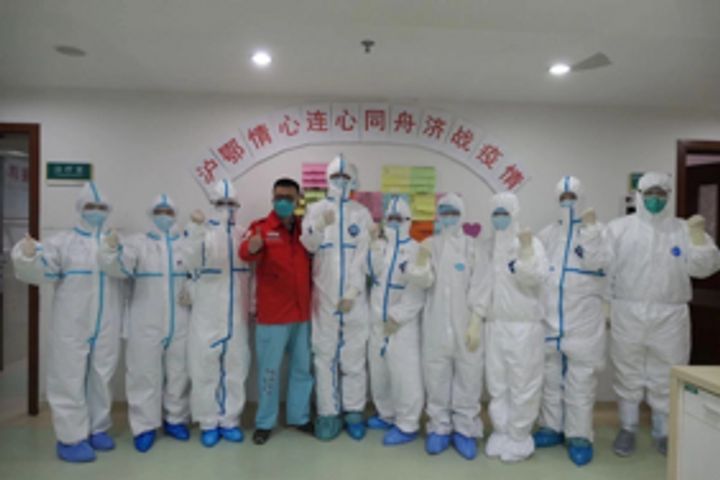 Editors: Zhang Yushuo, Ben Armour