(Yicai Global) Feb. 3 -- Yicai Global has followed the heroic journey of the first team that Shanghai Sixth People's Hospital East Campus sent to Central China's Wuhan to treat the increasing number of patients at the origin of the novel coronavirus outbreak.
On Jan. 24, the Sixth People's Hospital, affiliated to Shanghai Jiao Tong University, dispatched Qian Xiao, director nurse at the critical care medicine department and Wen Jia, nurse practitioner, to help patients in the city under lockdown. Other hospitals around China have done the same.
Since the epidemic started in December, more than 17,200 patients have been infected with the virus that causes deadly pneumonia.
Jan. 28
"I did not even notice how time flew by during a busy day at work. I didn't even find the time to make a video call to my son.
The staff write their names and sending institutions on their protective suits to ease communication.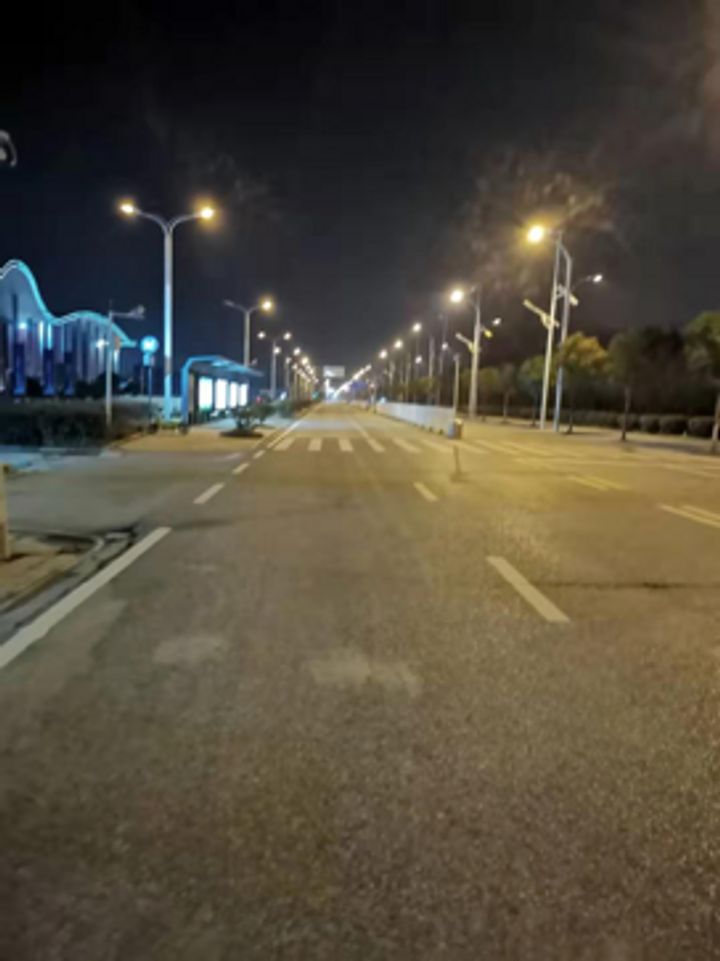 We had a busy day. It's been intense but fulfilling as the seriously ill patients we have been attending to are in stable condition. After sending patient records at 8.30 p.m, I could finally take the hazmat suit off and return to the hotel.
The roads were nearly empty with few pedestrians and cars. I was so tired and I could not even move my fingers because it was so cold.
After returning to the hotel, my colleagues gave me milk team and bread that according to them, had been specially delivered to Wuhan residents. Thanks to Wuhan people, we will definitely win this war against the epidemic.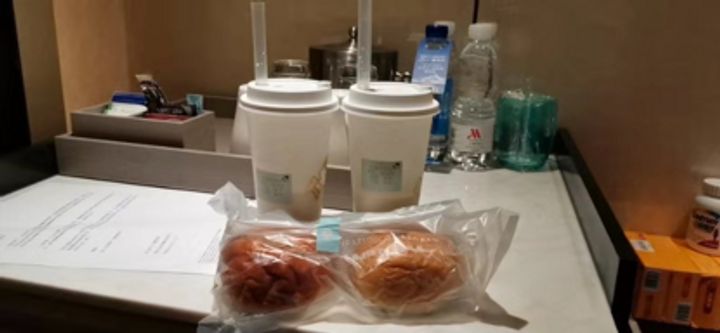 When I checked my phone, it was already late so my son must have fallen asleep. Shanghai's Sixth People's Hospital has requested the second medical team to bring us more protective equipment and gifts such as body warmers.
I hope that my hands will not be cold anymore and that I will cure more patients with my warm hands."
Wen Jia is a nurse from Shanghai Sixth People's Hospital East Campus, who is working in Wuhan at the moment.
Editor: Zhang Yushuo, Chen Juan, Emmi Laine