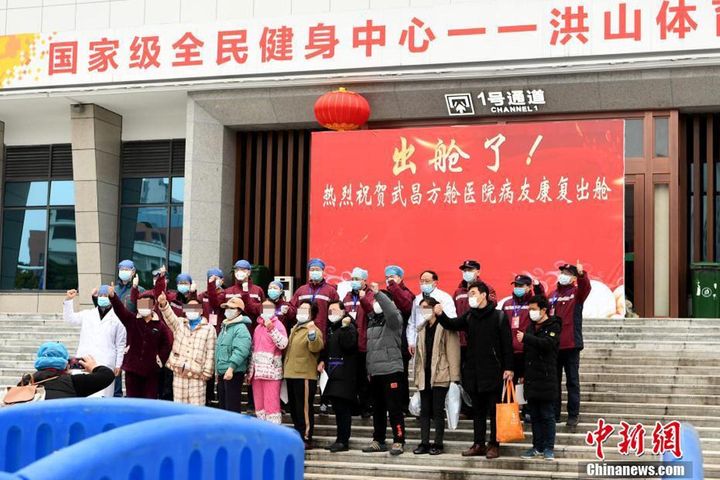 On Feb. 11, Wuchang makeshift hospital, located in the new coronavirus epicenter Wuhan, discharged its first group of 28 recovered patients less than a week after the facility opened.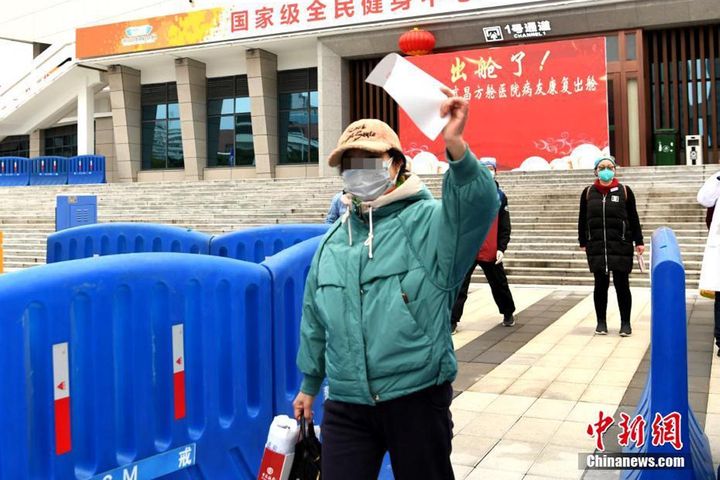 A former patient left the venue holding her hospital discharge papers. The first person among the 28 entered the quickly built facility on Feb. 6.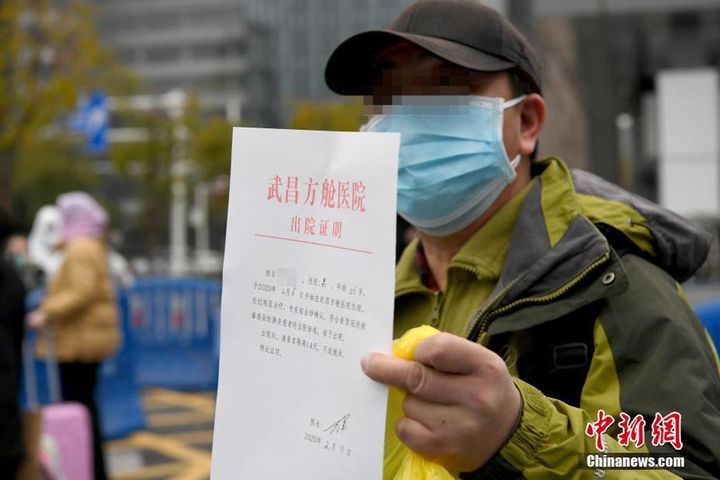 The youngest person in the group was 25 years old and the oldest 69 while the average age was about 60. Some two-thirds of the people were women.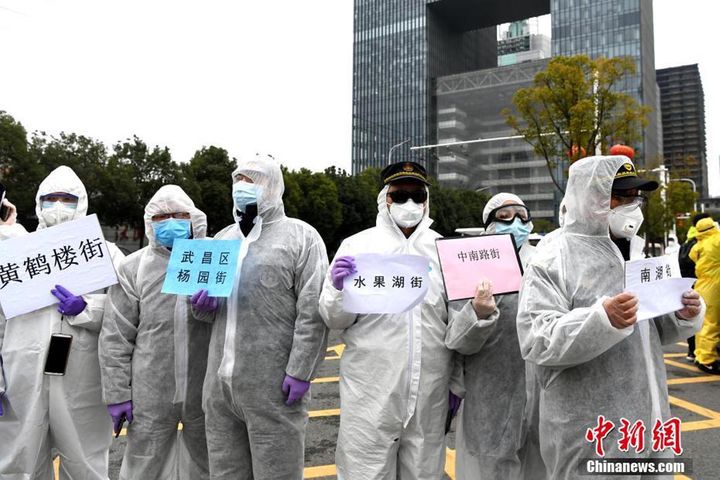 Community workers were waiting to greet the returnees.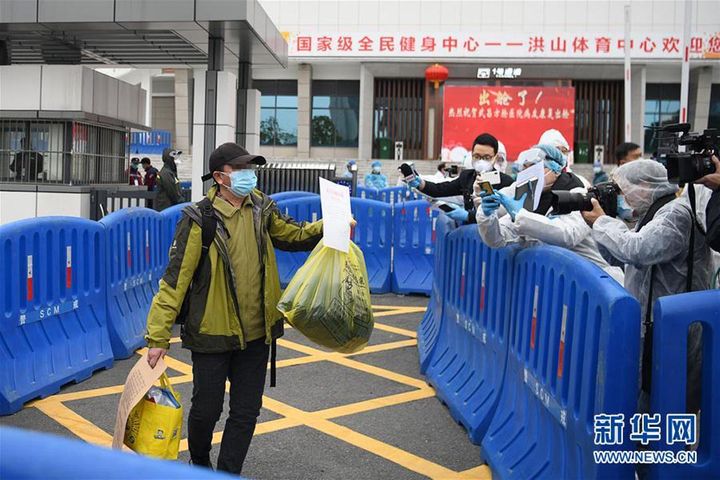 A recovered man showed his discharge papers to reporters.
Editor: Emmi Laine