(Yicai Global) May 6 -- China received 115 million inbound tourists and achieved tourism revenue of CNY47.6 billion (USD6.7 billion) during this year's five-day Workers' Day holiday that started on May 1 and ended yesterday.
Various kinds of historical sites, mountains, wildlife parks, old towns, ecological resorts and other types of destinations for excursions and short-distance trips have become travelers' first choices during the May Day Holiday as it is casually known, Big Data on scenic spots from Chinese e-travel agency Tongcheng show.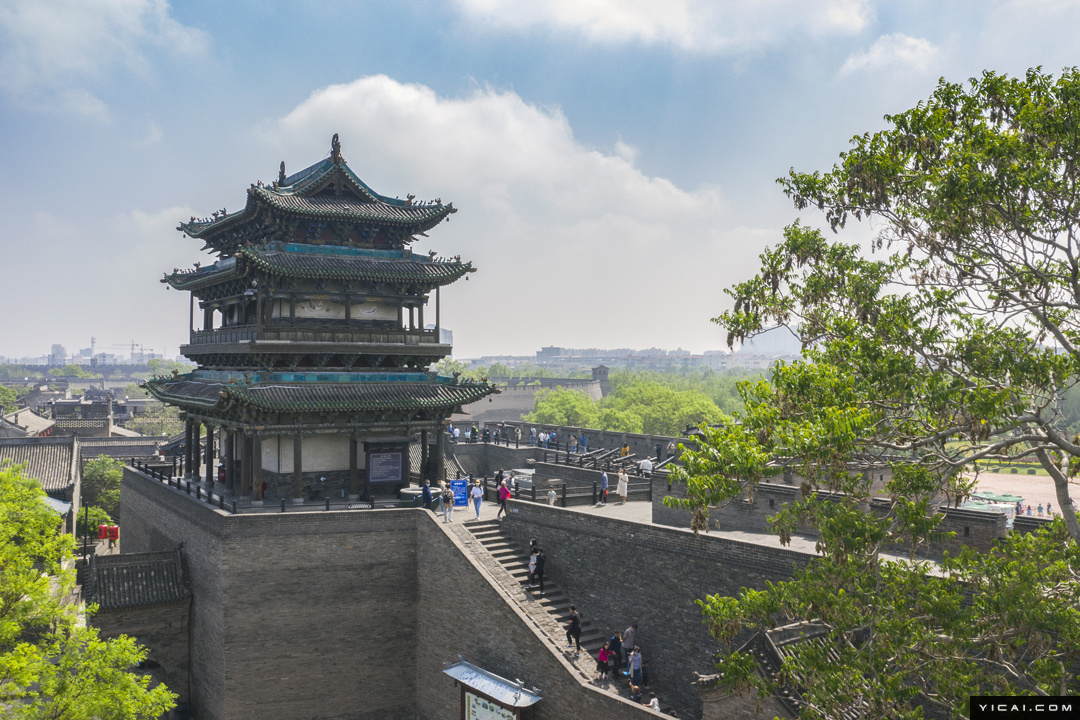 Tourists visit Pingyao Ancient City in Jinzhong in China's northern Shanxi province yesterday in this aerial image shot by a drone.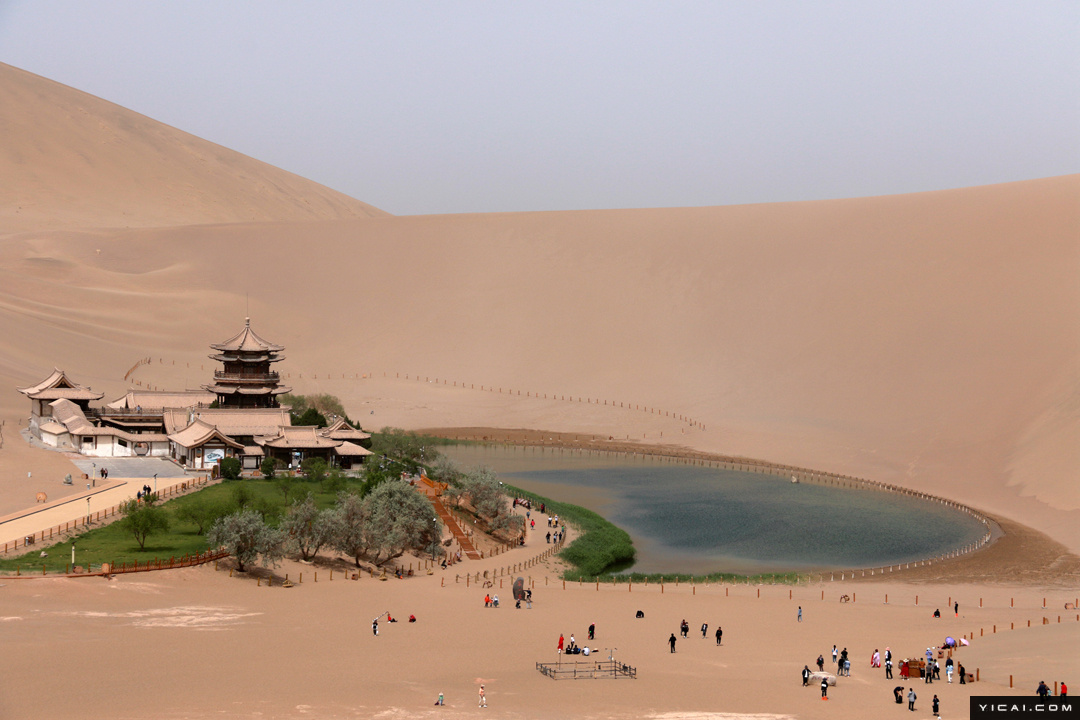 Travelers sight see at the scenic Crescent Lake in Mingshashan Mountain, Dunhuang in northwestern Gansu province on May 3.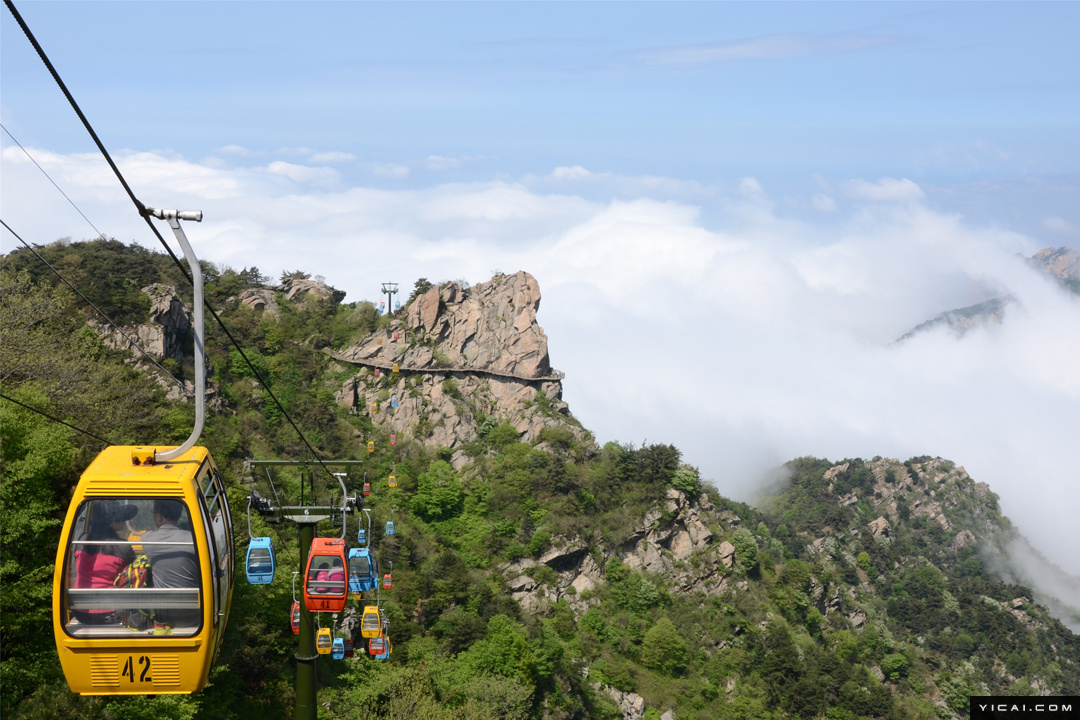 Trippers ride the cable car and frolic at the scenic spot of Mengshan Guimeng in Pingyi County, in eastern Shandong province yesterday.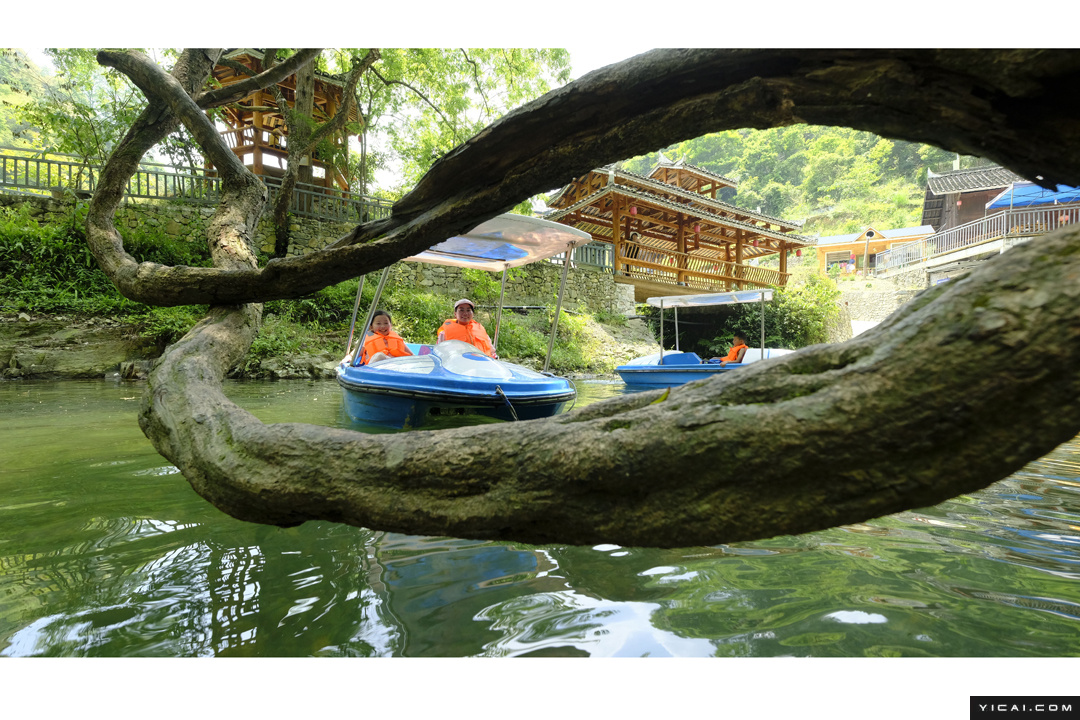 Boaters enjoy their voyage around a pond in southwestern Guizhou province yesterday.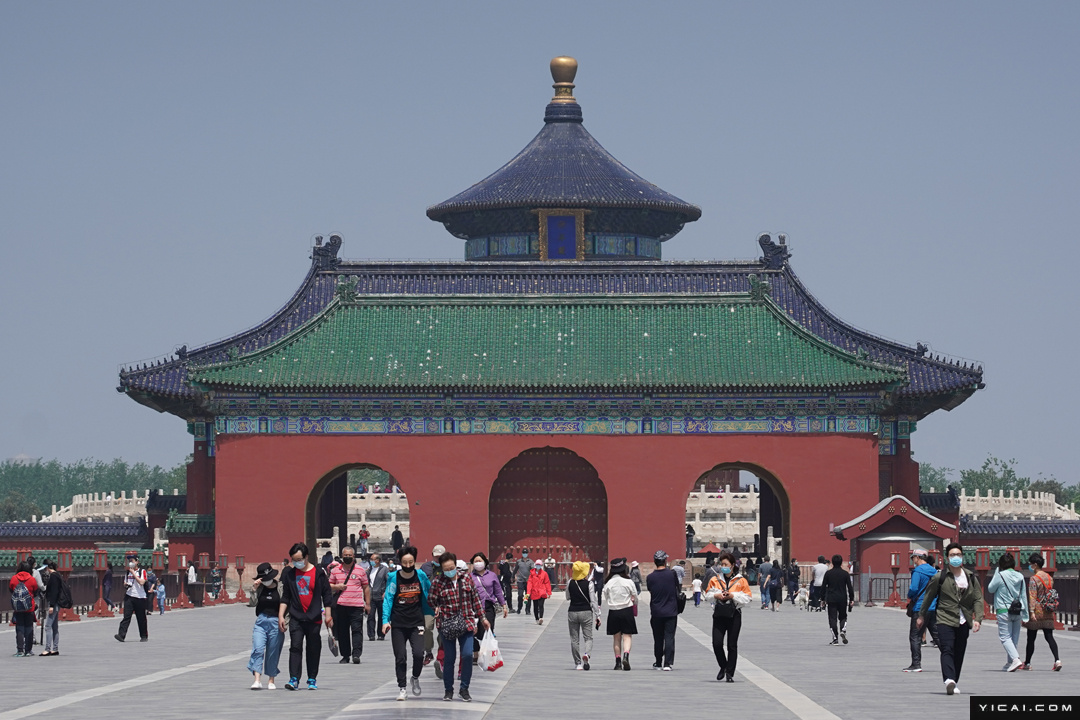 Tourists visit the Temple of Heaven in Beijing yesterday. The Chinese capital greeted 4.6 million tourists and took in corresponding overall income of CNY4.2 billion during Workers' Day, 55 and 36 percent that of the same period last year, respectively, according to the data the Beijing Municipal Bureau of Culture and Tourism released yesterday.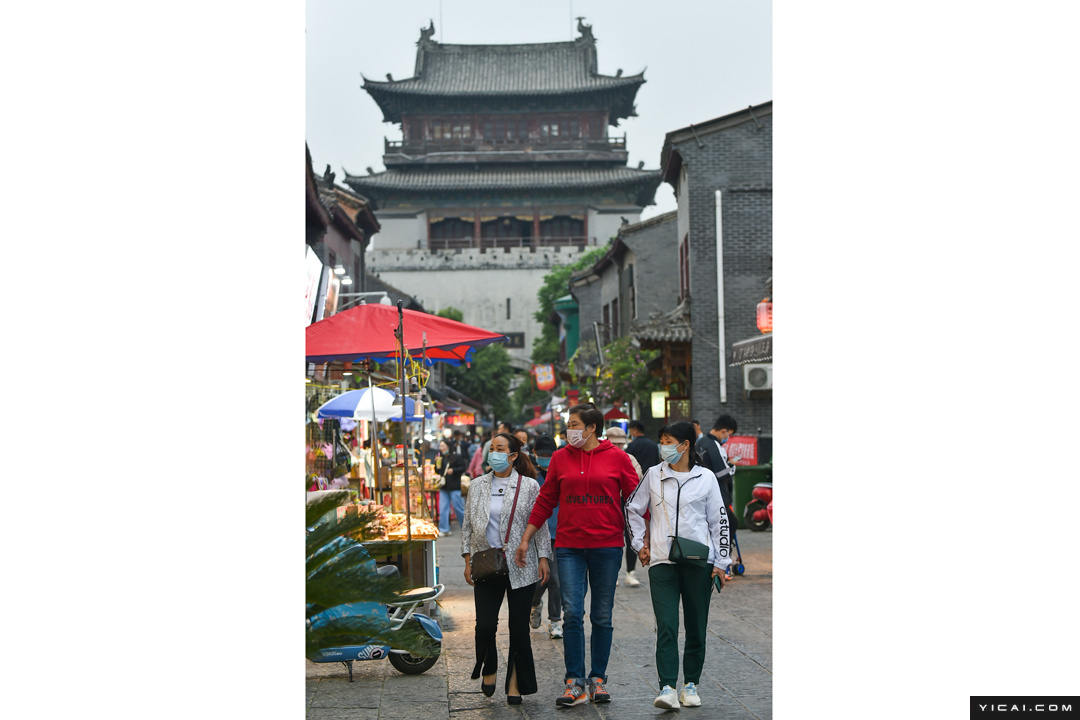 Sightseers view the historical and cultural blocks of the old town in Luoyang in central Henan province on May 4.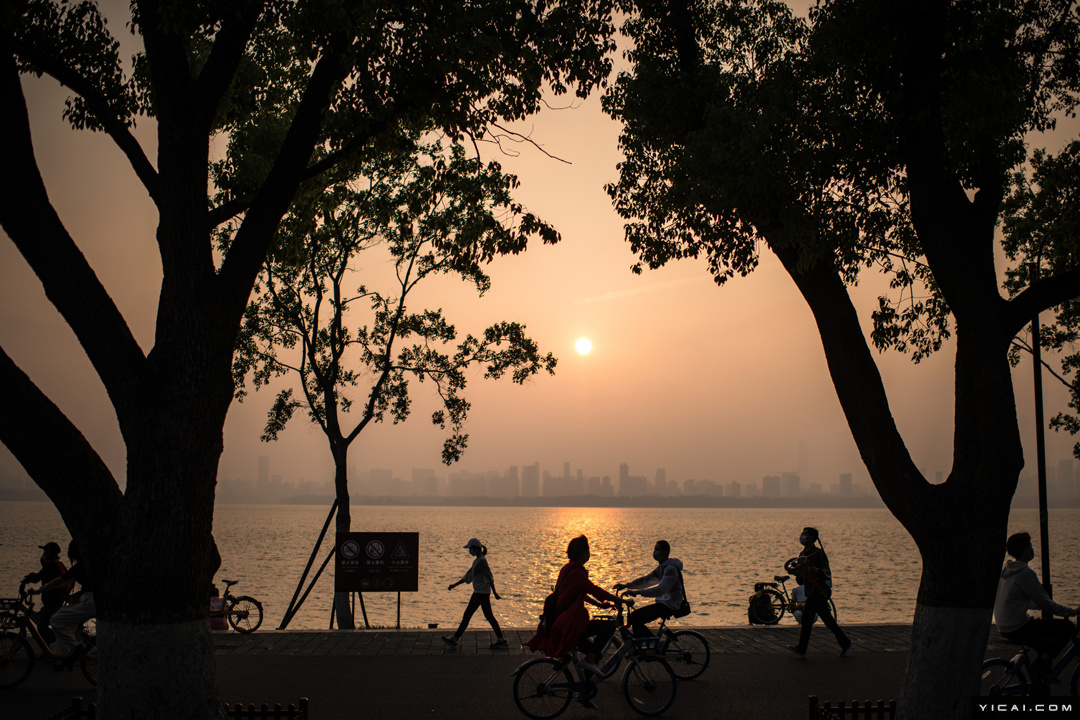 Tourists stroll along the greenway in Wuhan's East Lake Scenic Area yesterday. Hubei province had about 7.4 million visitors in total during May Day Holiday, achieving comprehensive tourism income of about CNY2.5 billion, with per-capita spending of around CNY333.40 (USD47).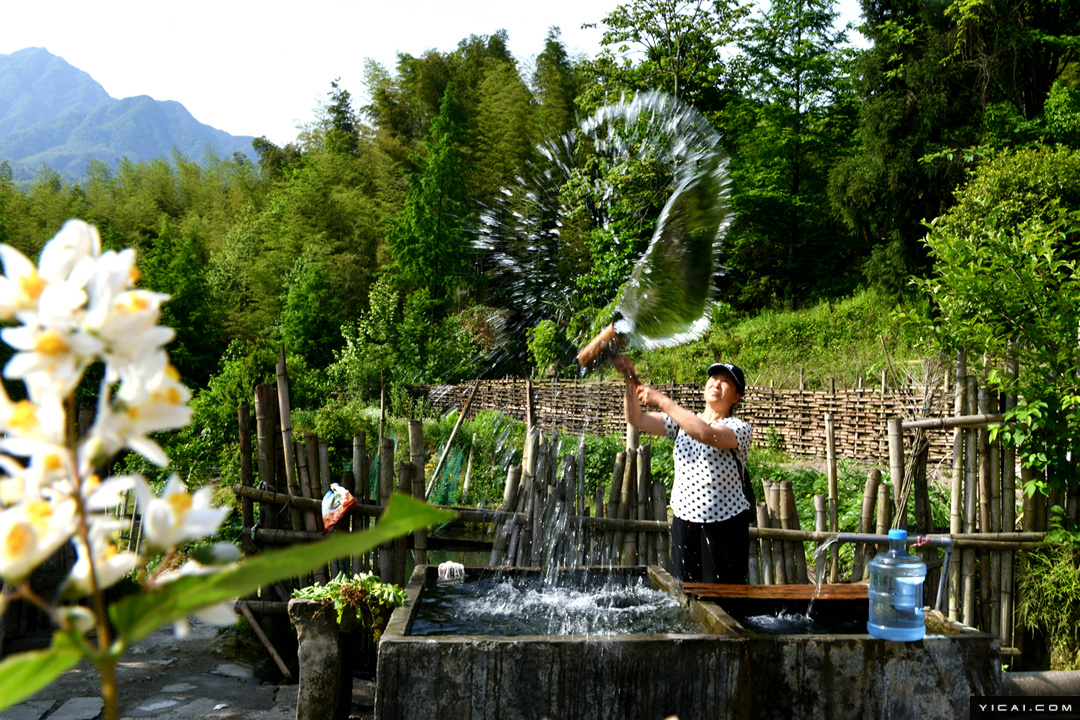 One traveler makes quite a splash in Huanglongshan Mountain in Tongcheng County, Xianning, central Hubei province on May 4.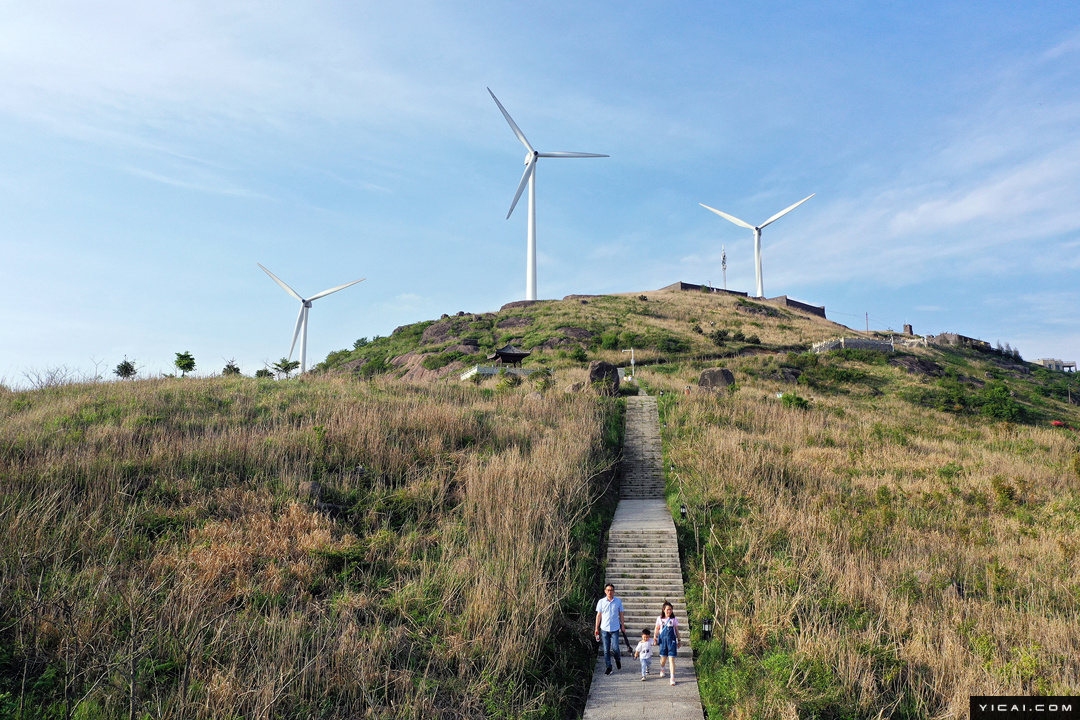 Wind turbines dwarf visitors to Dongbaishan Mountain in Dongyang, Zhejiang province on May 4.
Editor: Ben Armour