(Yicai Global) June 5 -- The Shanghai Stock Exchange's Sci-Tech and Innovation Board Stock Listing Committee held its first ever application review meeting today, eventually deciding that the three companies it assessed -- Chipscreen Biosciences, Anji Microelectronics and Tianzhun Technology -- were all eligible to go public thanks to their leading position in the medicine, semiconductor and artificial intelligence fields.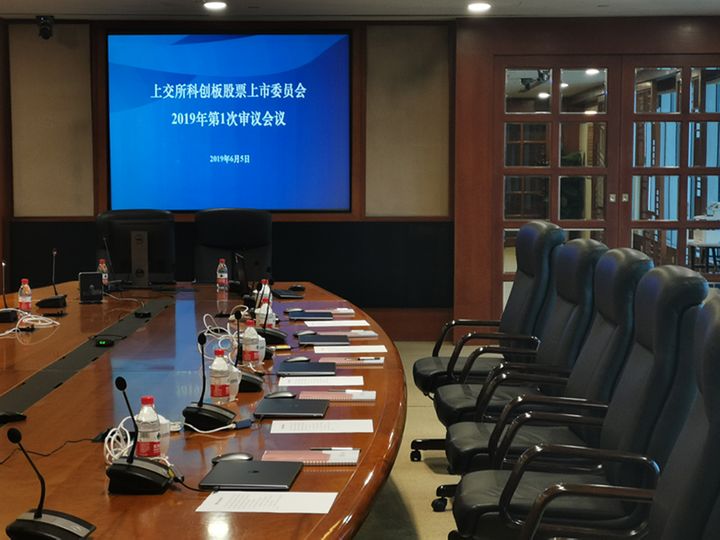 The meeting room prior to the review session.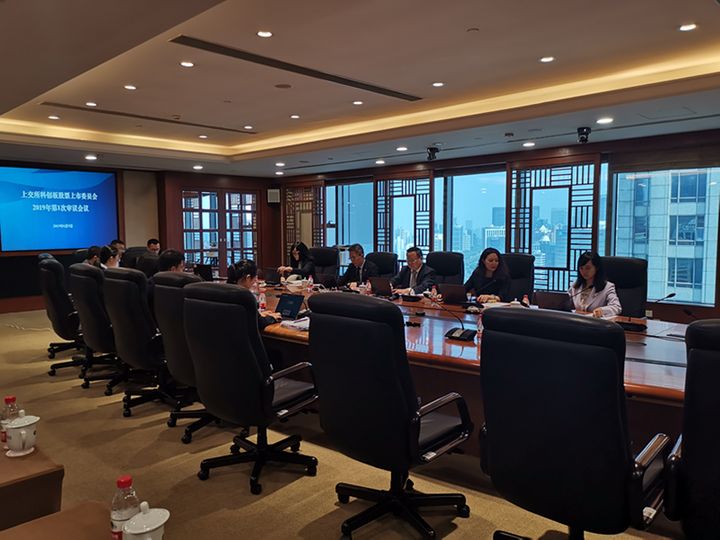 Chen Yingming, Zhou Qian, Chen Chunyan, Guo Li and Zhu Xiaolan discuss the companies up for evaluation.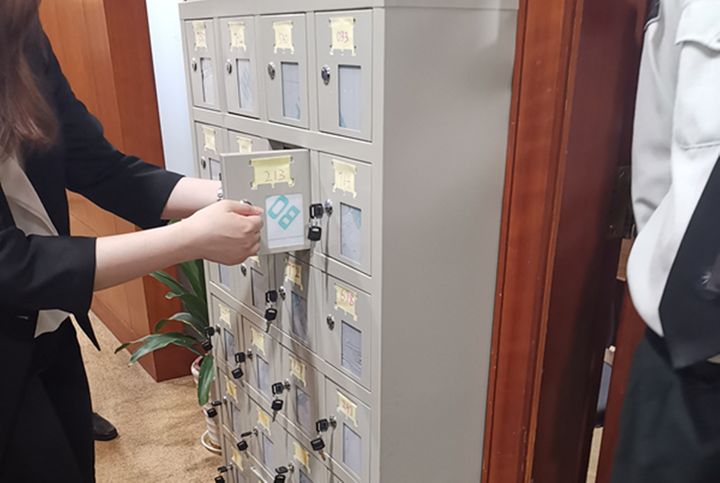 Those joining the meeting had to surrender their phones before entering the room.
Editor: Liao Shumin