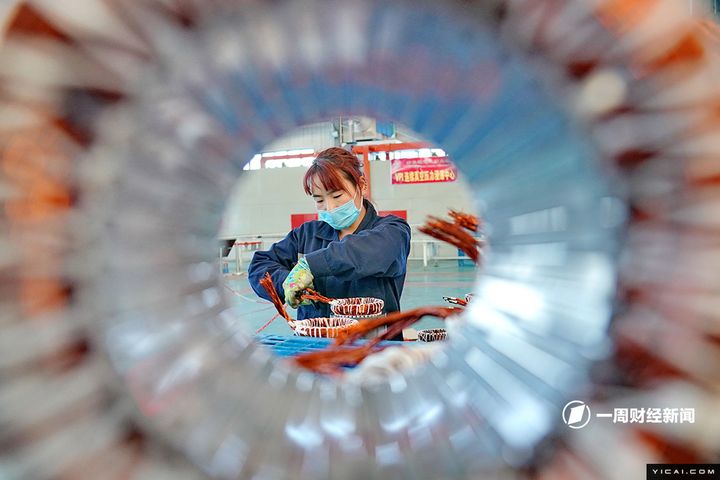 The purchasing managers' index for last month rose to 50.2 percent, reverting to the expansion range after hovering under the 50-point redline for six months in a row, the National Bureau of Statistics announced on Nov. 30. The non-manufacturing business activity index for November was 54.4 percent, up 1.6 percentage points from the previous month in a peak unseen since April.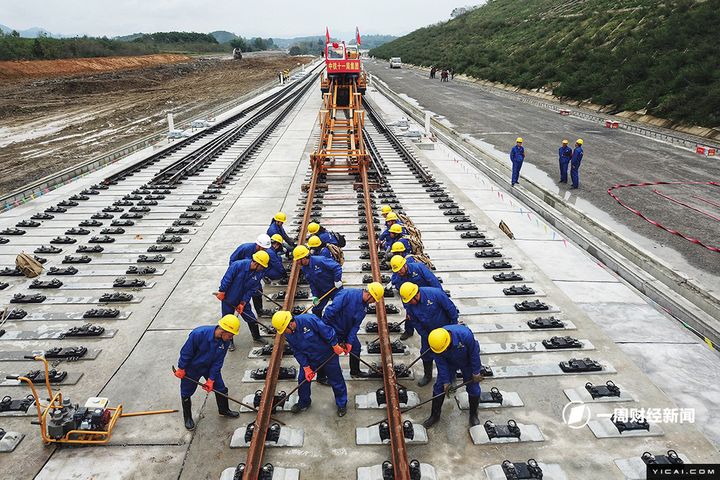 China's Ministry of Finance has issued the first tranche of the 2020 newly-added special bond quota of CNY1 trillion (USD142 billion) ahead of schedule, making up 47 percent of this year's quota, the agency announced on Nov. 27. The ministry requires local governments to issue bonds and use them as early as possible based on the quota to give an effective economic fillip as soon as possible. China had issued CNY4.3 trillion local government bonds nationwide from January to October.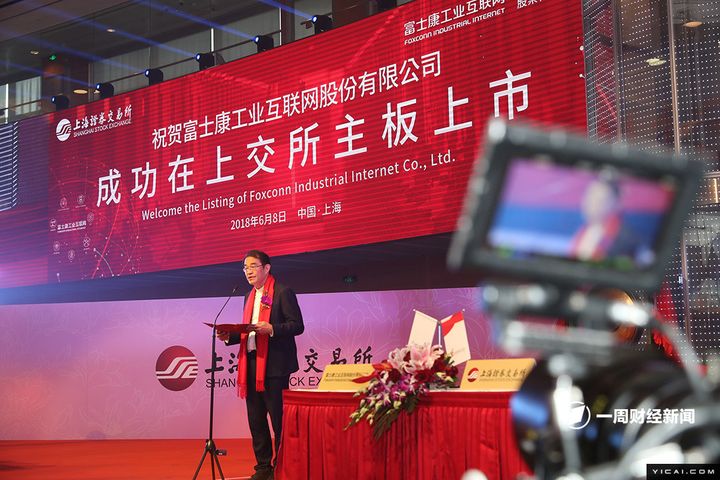 Taiwanese individuals and companies will enjoy the same treatment as mainland-funded firms in financing for listing, the China Securities Regulatory Commission said in a reply letter on Nov. 29, stating it will actively support eligible Taiwan companies in going public in the Chinese mainland.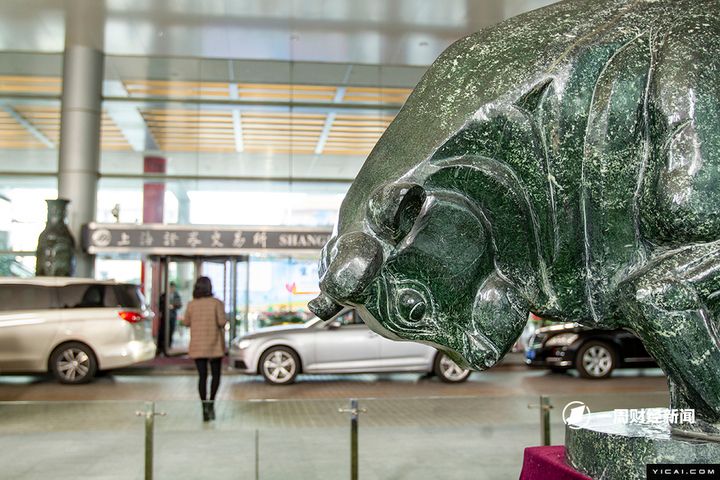 The Shanghai Stock Exchange issued new trading rules on Nov. 29 that provide specific standards for restructuring companies for listing on its Nasdaq-style Star Market.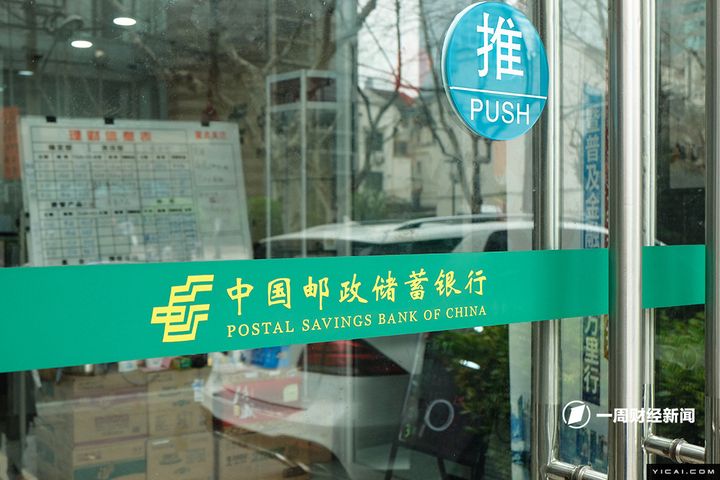 Postal Savings Bank of China announced the progress of its initial public offering on Nov. 28, saying the success rate of online subscriptions for its new shares was about 1.26 percent, a record high since the 2016 advent of the credit subscription system. The previous peak success rate of an online issue was the around 0.69 percent scored by China Zheshang Bank, which listed on Nov. 26, but its stock value fell below its issue price soon after it went public.
China's top 50 real estate developers had spent CNY1.97 trillion bidding for land this year as of Nov. 28, a rise of 18 percent from a year earlier, per latest data from the China Index Academy. Large real estate firms gobbled up much more property than small and medium realtors. Companies that grabbed huge patches of land at record prices in 2016 have hardly stirred themselves in land auctions this year.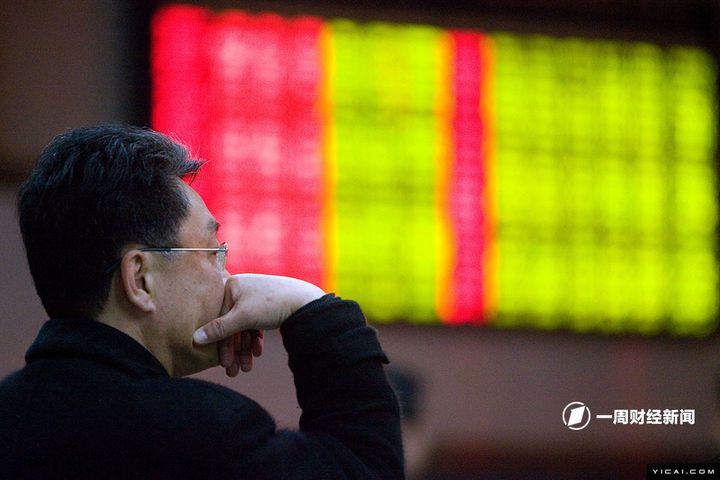 The Shanghai Stock Exchange Composite Index fell 0.46 percent last week, the Shenzhen Stock Exchange Composite Index also dropped 0.46 percent, and the Growth Enterprise Market Index declined 0.89 percent.
Editors: Tang Shihua, Ben Armour