(Yicai Global) June 1 -- The Cirque du Soleil performed their first dress rehearsal yesterday at a theatre in China as the Canadian circus troupe prepares to return to the stage this week for the first time since the Covid-19 pandemic began.
From June 3, the world's biggest contemporary circus producer will offer three weekly performances of The Land of Fantasy – its resident show in Hangzhou, the capital of eastern Zhejiang province – at the city's state-of-the-art Suntiandy Theatre.
Strict anti-epidemic measures will be observed to ensure the safety of the audience and cast. The theater will be disinfected thoroughly twice a day and everyone will have their temperatures taken on entering the venue. Audience numbers will be limited in accordance with social distancing guidelines. All spectators must wear masks and carry with them valid identification cards and health codes.
Tickets for the Hangzhou show are already on sale on the Montreal-based firm's website, its WeChat mini program, entertainment ticketing platform Damai as well as through online travel agencies such as Fliggy, Tongcheng-Elong and Trip.Com.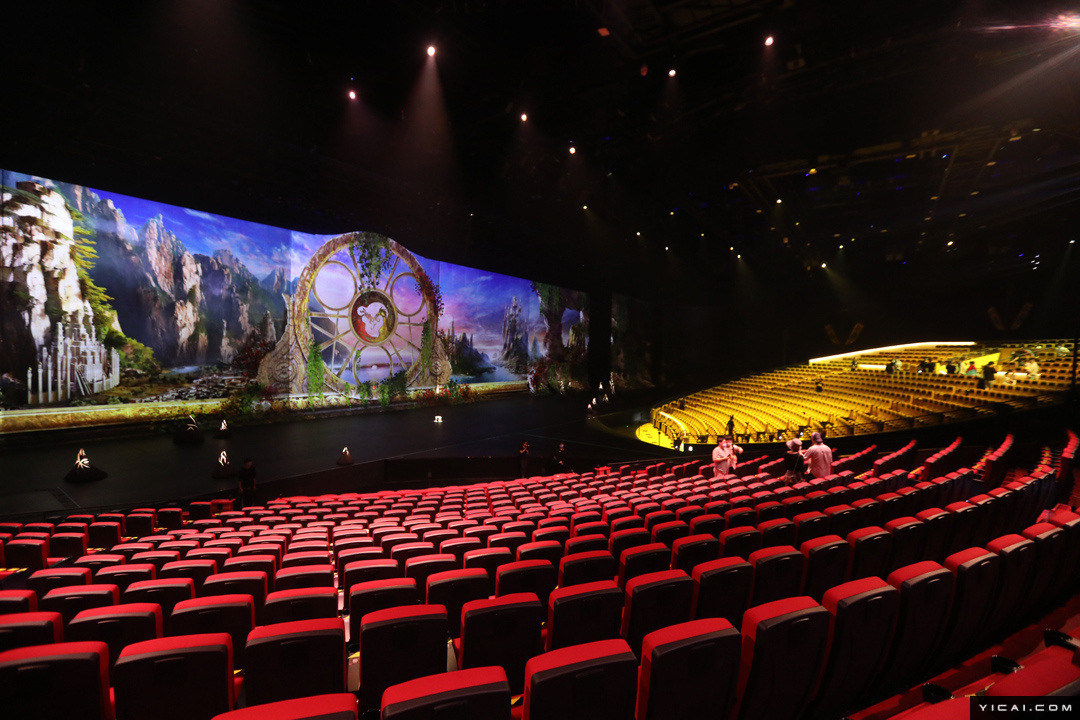 The huge 2,000 square meter stage dominates the theater.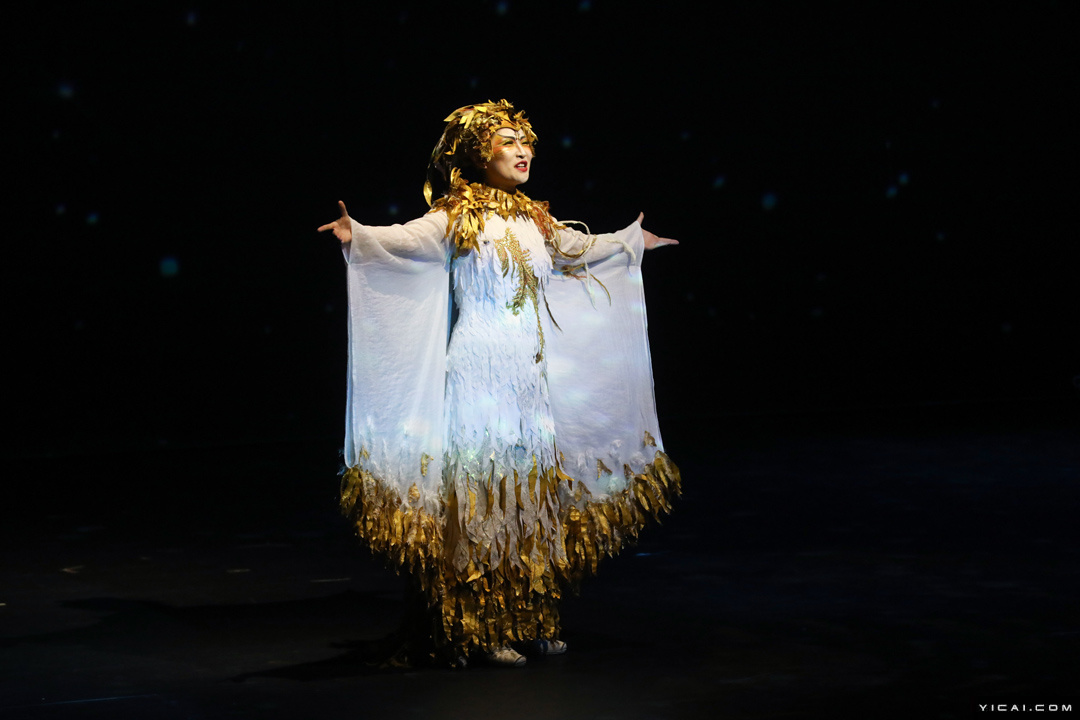 The heroine Queen Aria belts out a number.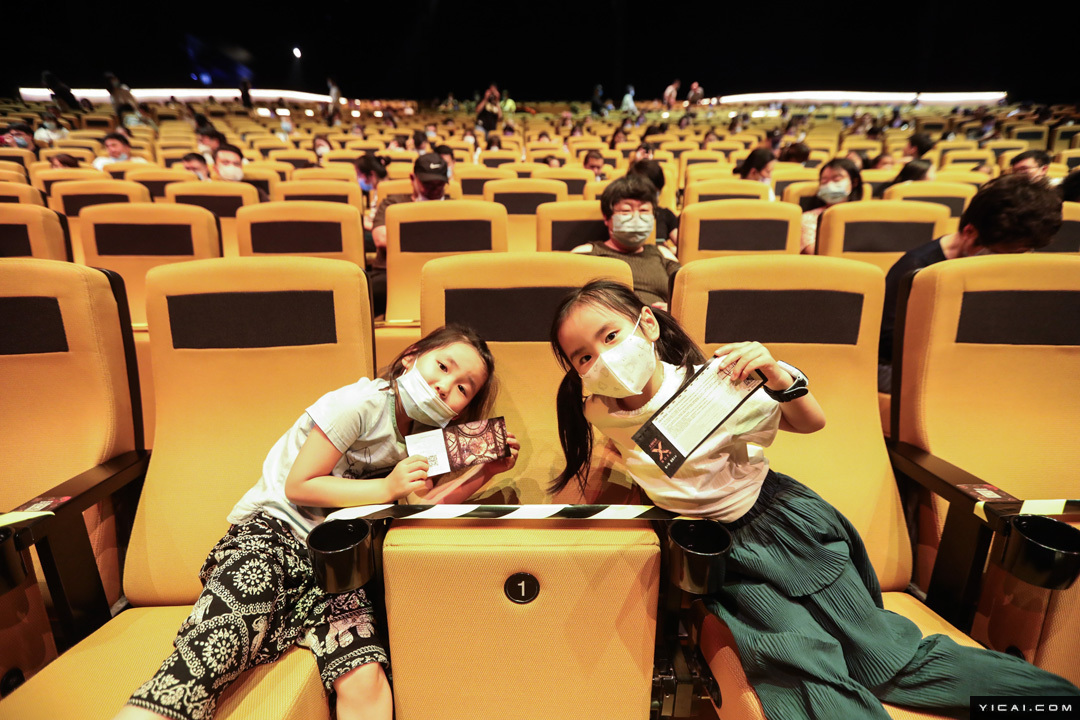 Young girls take the front seats in the vast auditorium.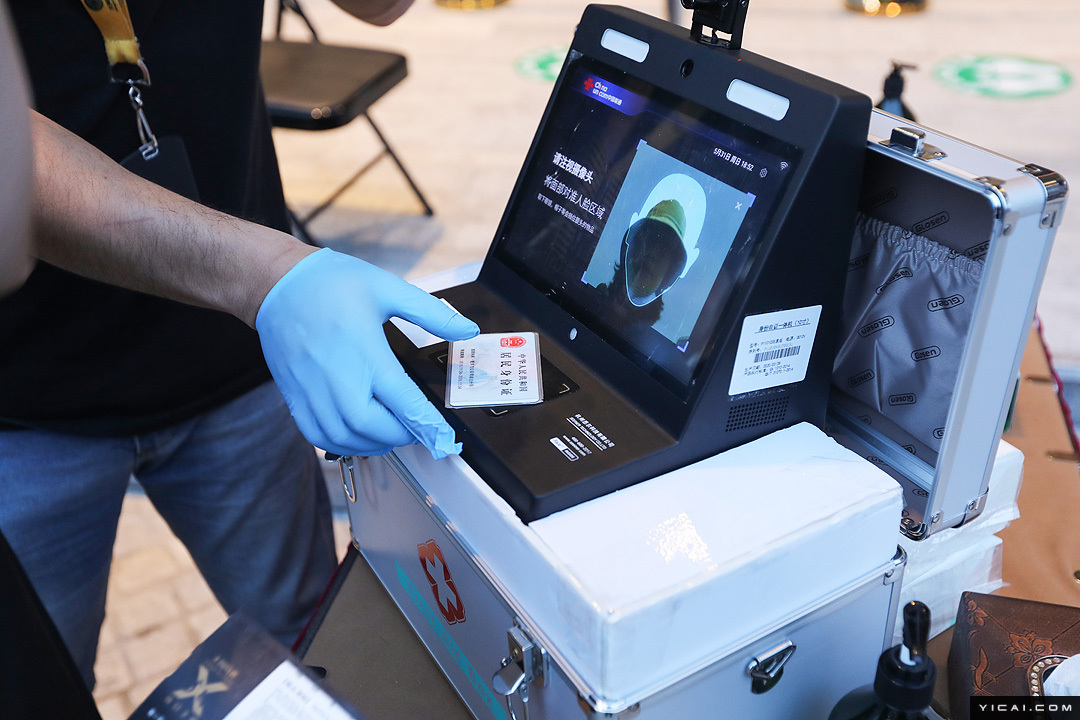 A member of the audience swipes his ID card on entering the venue.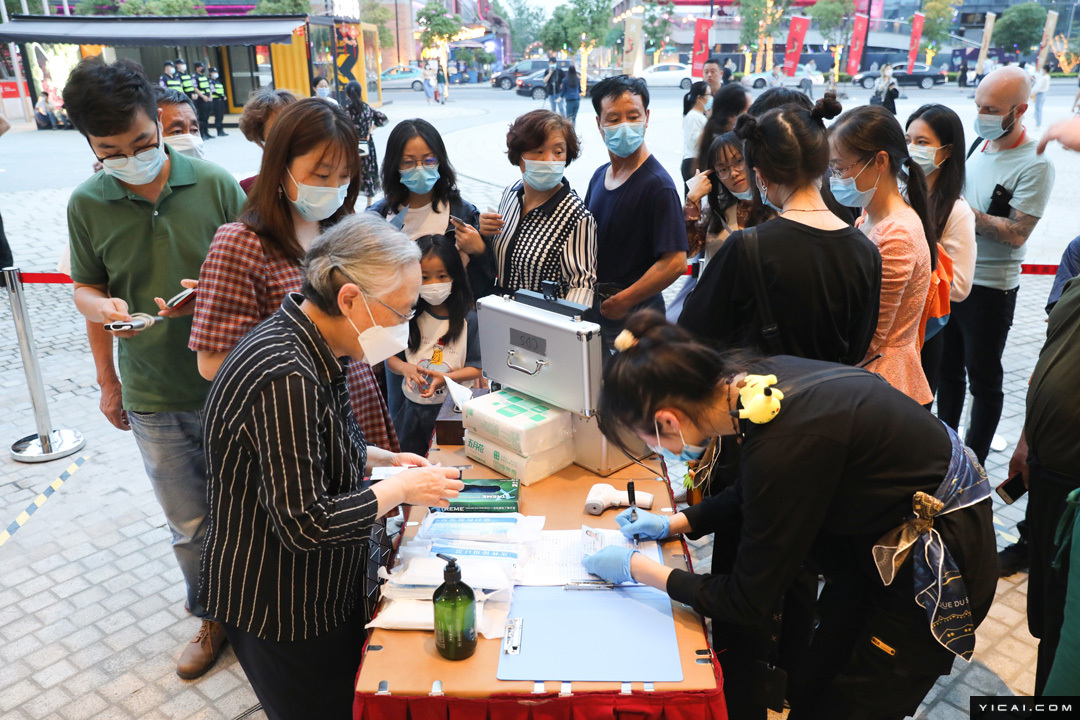 A member of staff notes down the personal details of a spectator.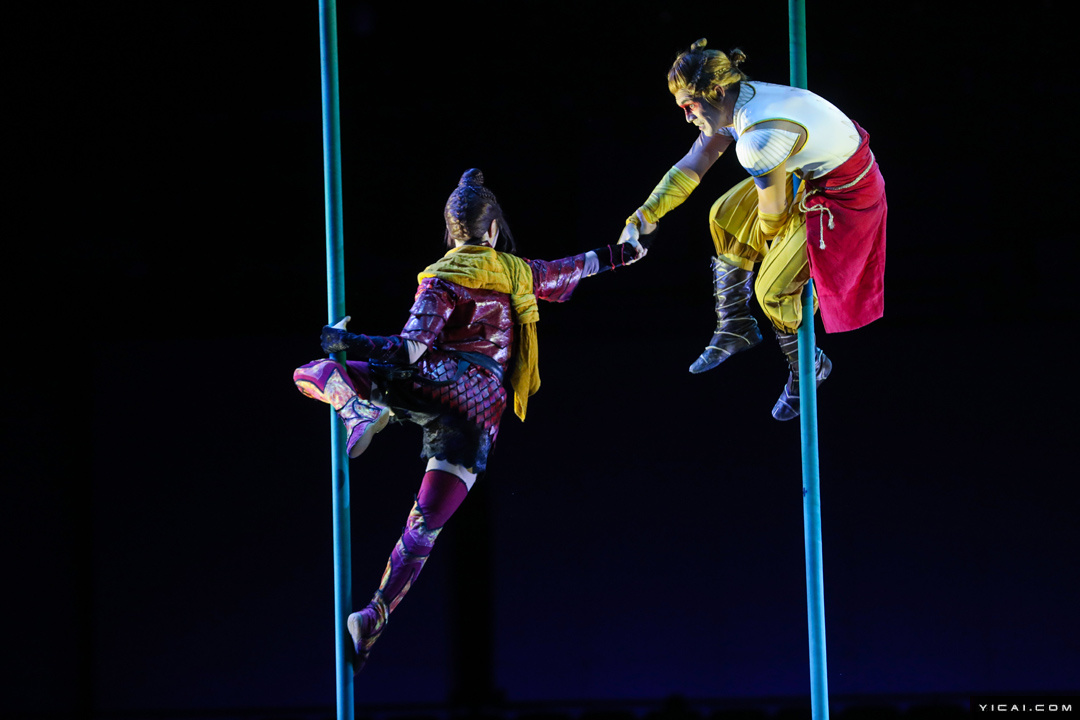 Acrobats perform death-defying acts on poles.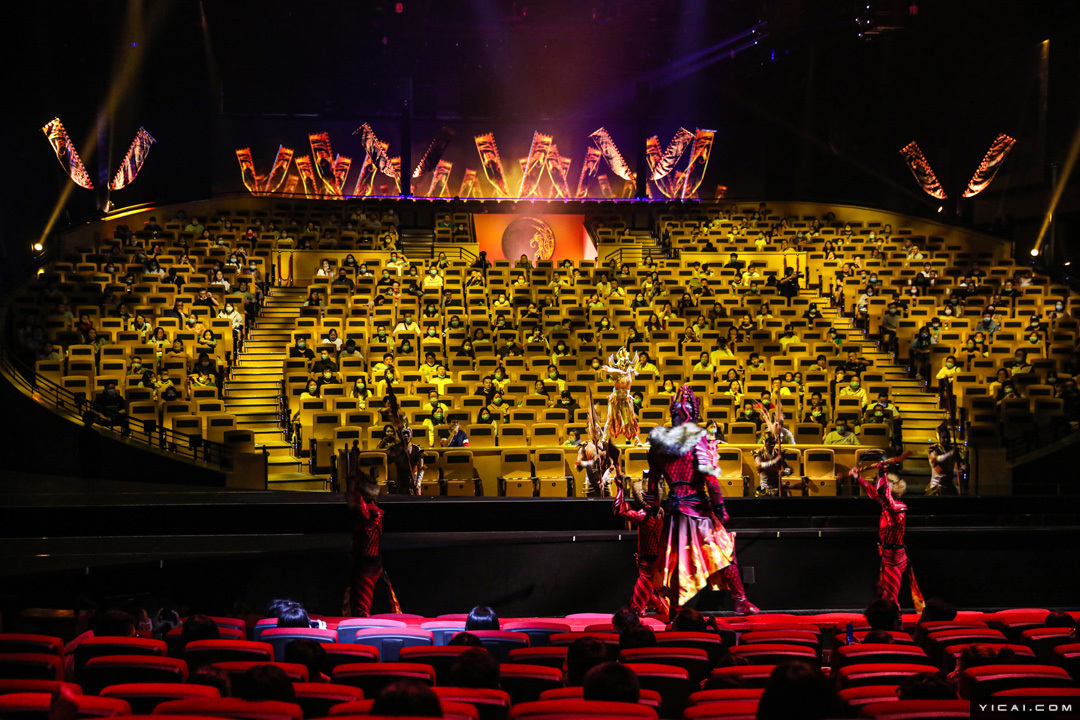 Actors enact a war scene in front of a giant, specially commissioned 110 meter by 16 meter indoor screen. During the performance the two blend together to create an immersive experience for the audience.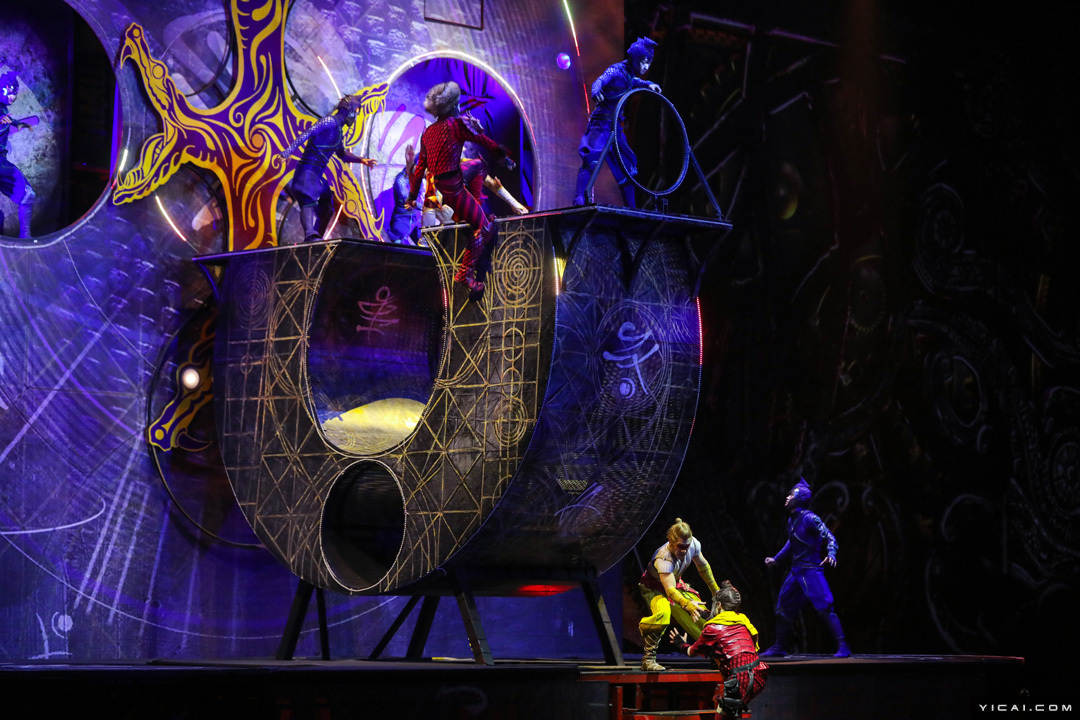 The actors appear on stage for the final curtain call after a successful dress rehearsal.
Editor: Kim Taylor