(Yicai Global) Sept. 7 -- A team from China's environmental protection ministry rolled up their sleeves and got their hands dirty during an inspection trip to central Hubei province to look at the environmental impact of energy-guzzling projects with high pollution levels along the Yangtze River.
This is the third such team to be dispatched since the Ministry of Ecology and Environmental Protection brought in the inspection policy in 2019 to ensure that environmental regulations are being adhered to across the country.
The team will stay in Hubei for one month as they investigate the environmental impact of the projects.
An inspector takes pictures of a sewage outlet.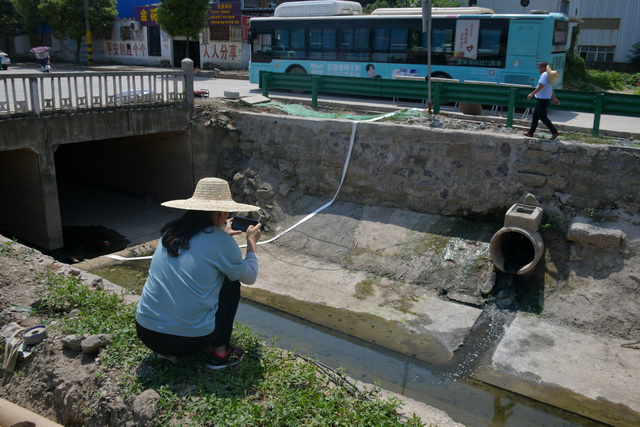 A team member takes water samples at a drainage station.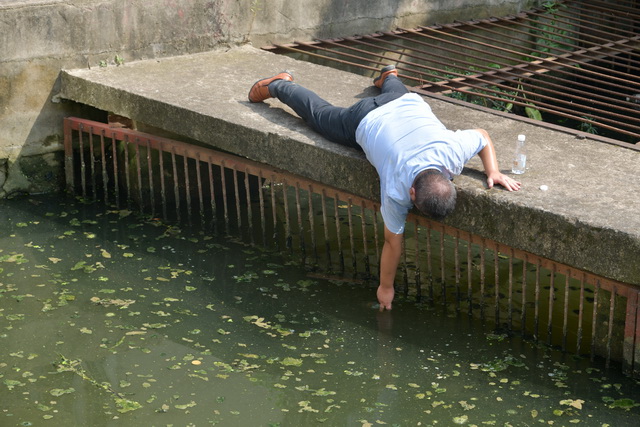 Inspectors speak to locals fishing in the river.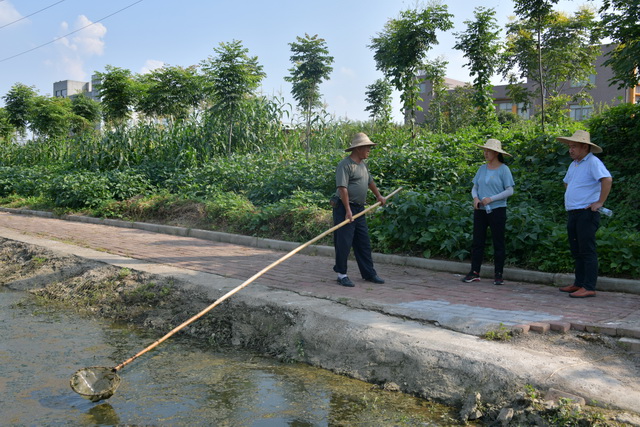 An inspector flies a drone over waste landfills.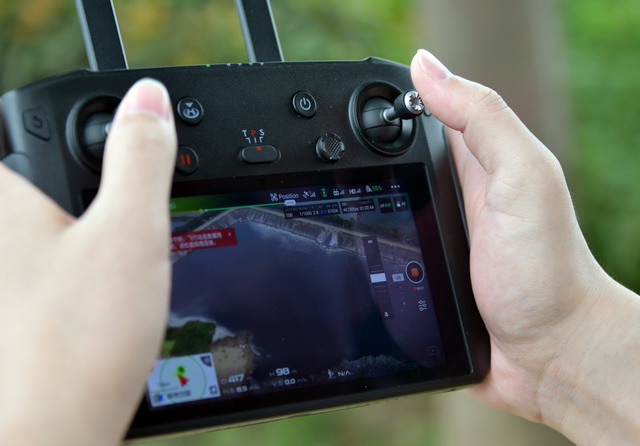 Team members unseal complaint letters from the public.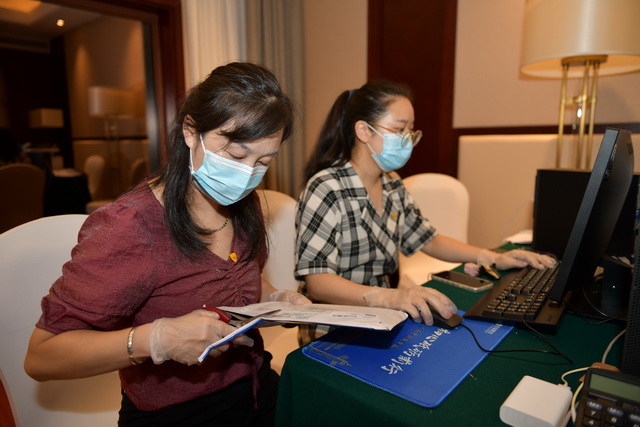 Team members answer calls from the public.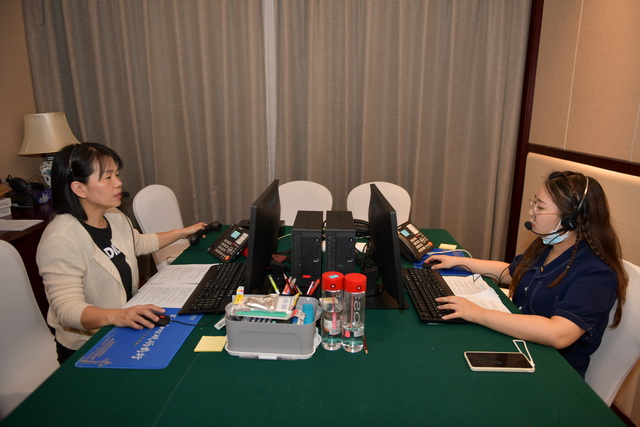 Editor: Kim Taylor